After nearly 4 years of full-time progress and early access, Cogmind has finally arrived on Greenlight!
This wasn't going to happen until a little further down the road (later this year after the upcoming 1.0), but Valve just announced they'll be shutting down Greenlight to replace it with... something, and rather than wait for all the details on that something, I've decided to go ahead and push Cogmind through Greenlight while it still exists.

If you want to see Cogmind on Steam so it's accessible to more players (== more dev time!), and with all that fancy achievement stuff and whatnot, vote, comment, spread the news and help make it happen!

For the "branding image" required by Greenlight I put together a fun composite gif showing an assortment of features: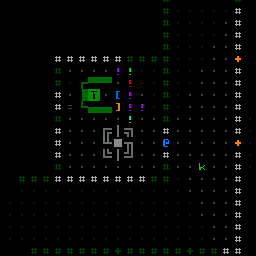 Progress-wise everything has been smooth--the new map for Alpha 14 and all its mechanics/bots/items/events are now complete. The sudden Greenlight campaign will certainly delay the next update by a bit, but I still plan to release it this month. (hm, this is an awfully short month :P)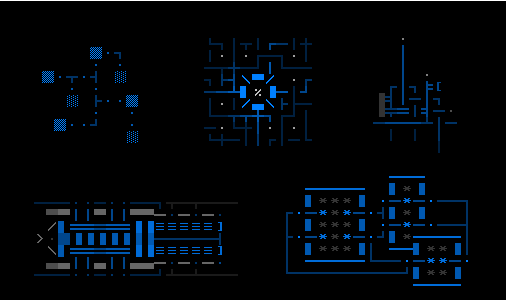 A selection of new unlabeled item art from Alpha 14.
Among the largest new features of Alpha 14 are easier difficulty modes and a challenge mode framework. Later on I'll be posting a dedicated article covering these topics, but here's a preview: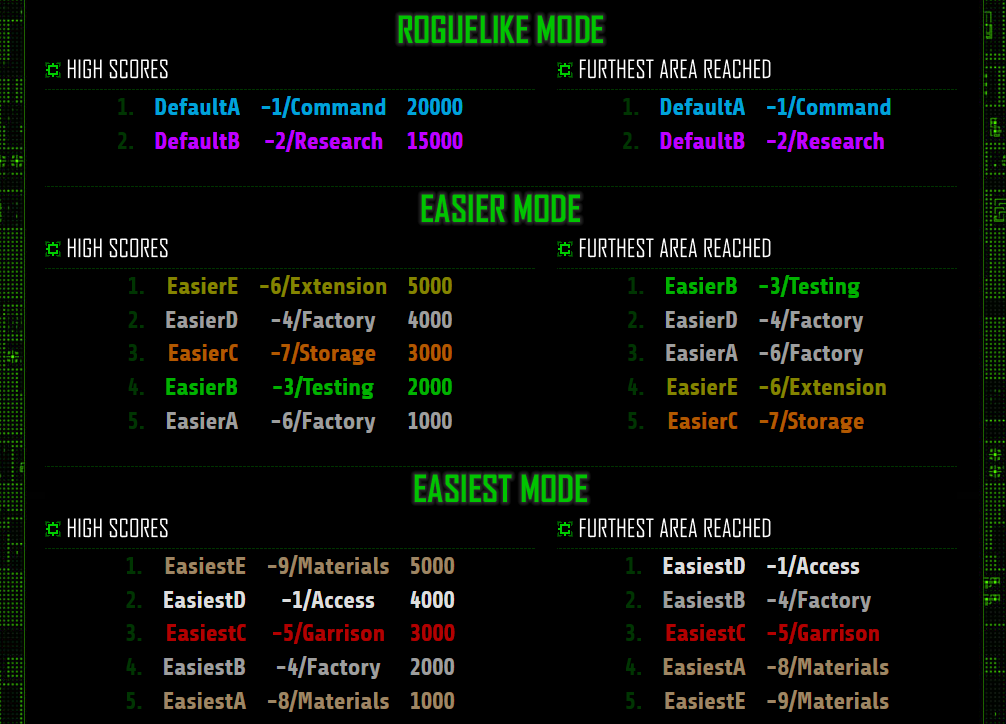 Testing separate leaderboards for each mode.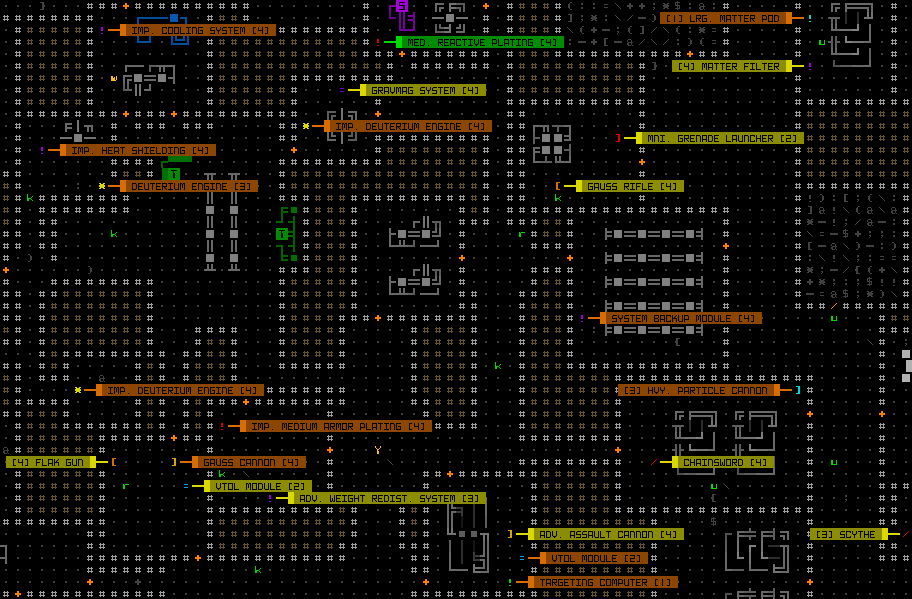 "Scavenger" challenge mode, in which there are no stockpiles and all stray parts are damaged.
(Salvage from other robots or intercept haulers!)
More dev shots from the past few days: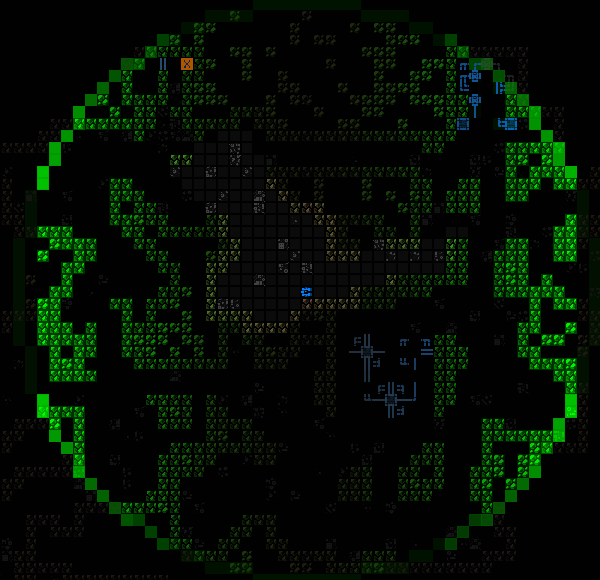 Activating a new terrain scanner...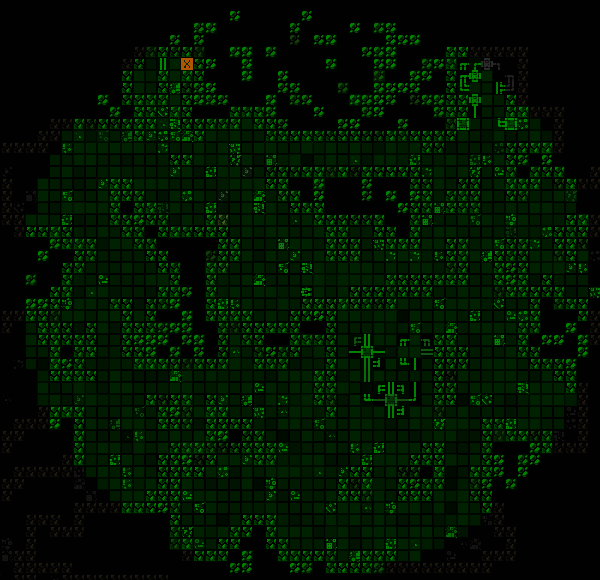 ...followed by the highest-density scan processor ever.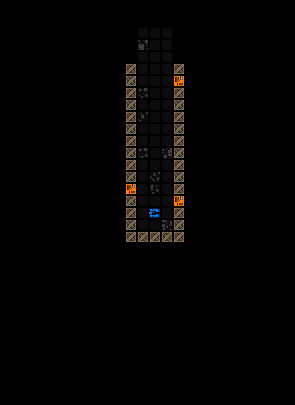 Powerful but short-range terrain scanner in action.



An emergent sequence of log messages that occurred while leading a friend into a new area :)
In other recognition news, Cogmind got a two-page spread in PC Guru, a magazine in Hungary. The editor said it was one of the best early access games they previewed in 2016! Another roguelike dev, darkgnosis of Dungeons of Everchange, sent me a pic:
And now back to work!