Hey
Today we have some screenshots of our first mission for you. We decide to restart the
leveldesign on it because of its bad performance.
On the screenshots you can see the slums of Batar where many poor people live on small
place, but also many terrorists. You have to kill the terrorists silent or they
will overwhelm you.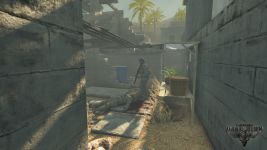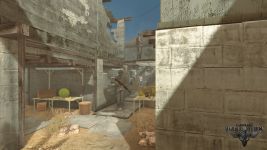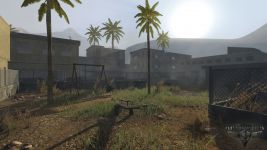 That's all for today's media update, stay tuned for more and please vote us for MOTY!
-DarkDustStudio