The first full episode of the text-based hacking adventure Code 7 has just been released.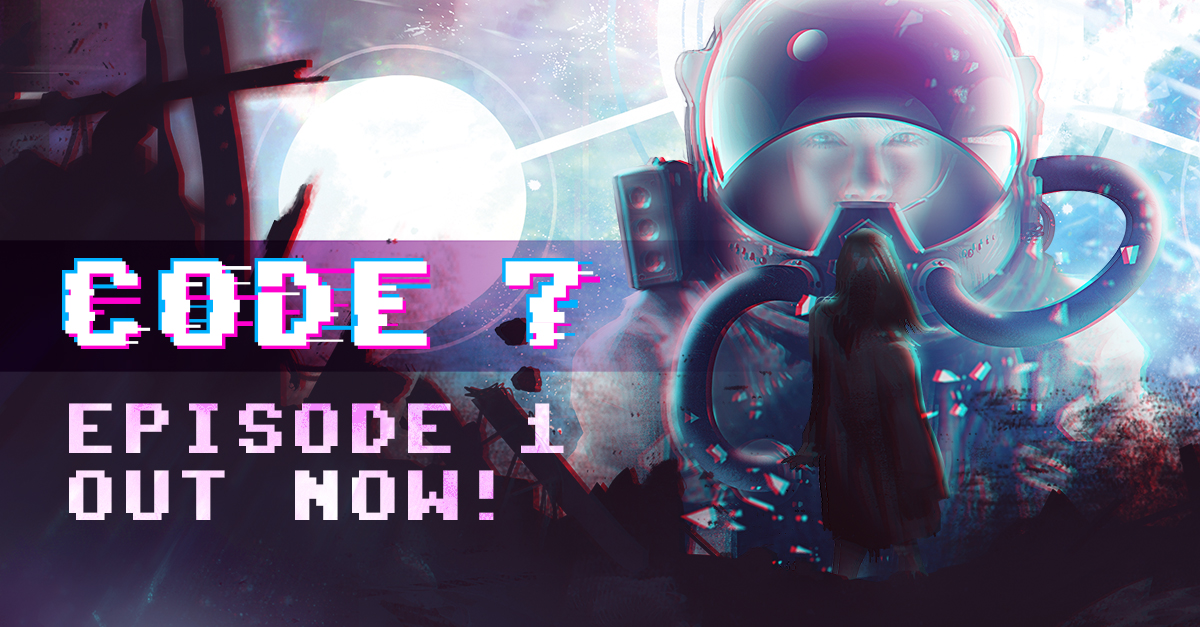 What would you do if you found yourself trapped on an eerie space station with nothing but a computer? Play as the hacker Alex and save the world from your keyboard as a sinister A.I. rises from the corner of the universe... but you are not the only one who acts from the shadows. Monsters lurk in the dark and soon humanity itself is in danger. When analog and digital worlds collide, only a master of both can survive.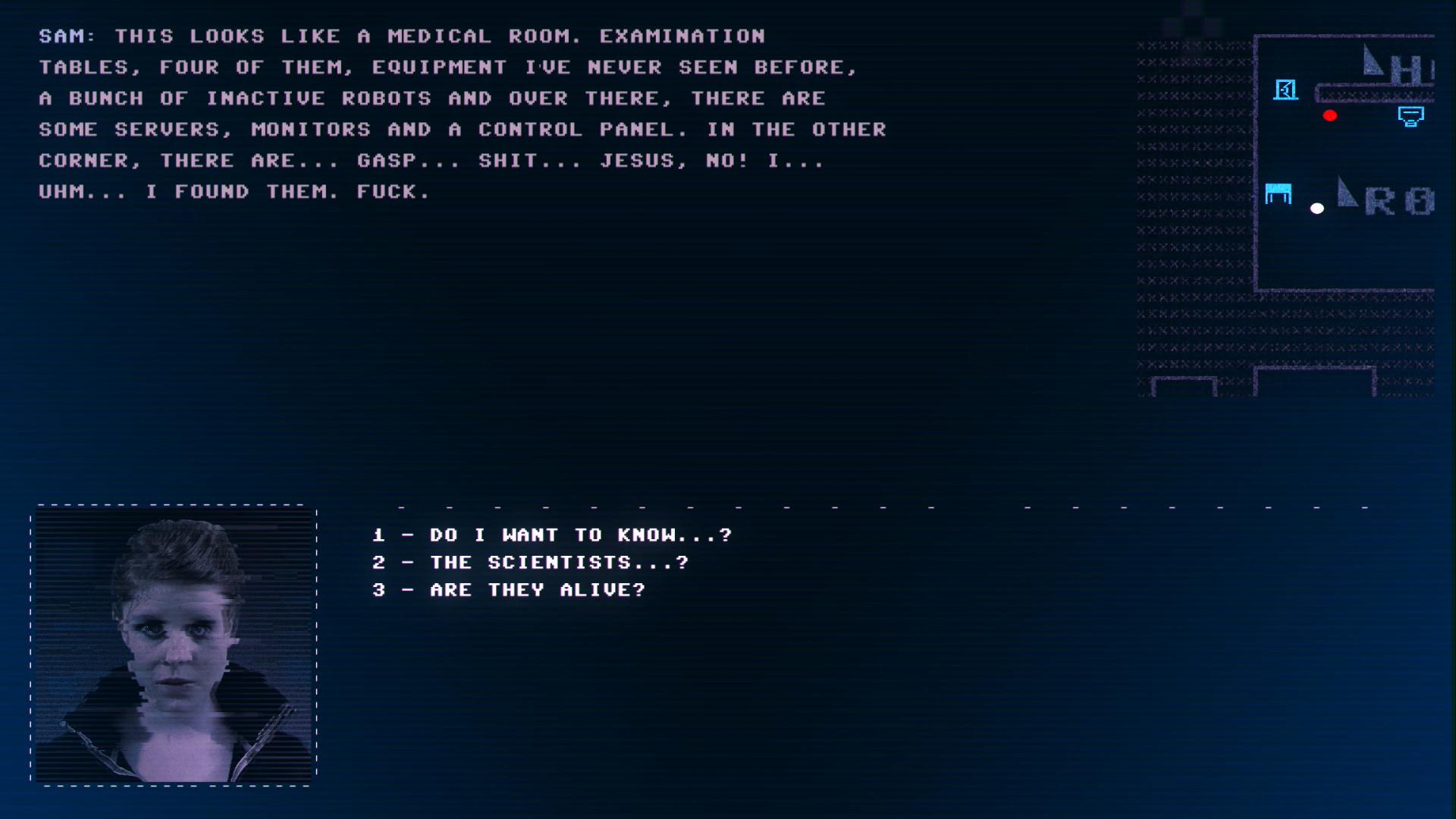 Code 7 is a text-based game in which your imagination is the stage. The things unseen are the most terrifying ones... travel the network, gather information from e-mails, documents, and logs, hack protected computers, and navigate your partner through dangerous situations. Work together, gain their trust and make the right choices. The outcome of the story is determined by how you act and what you say.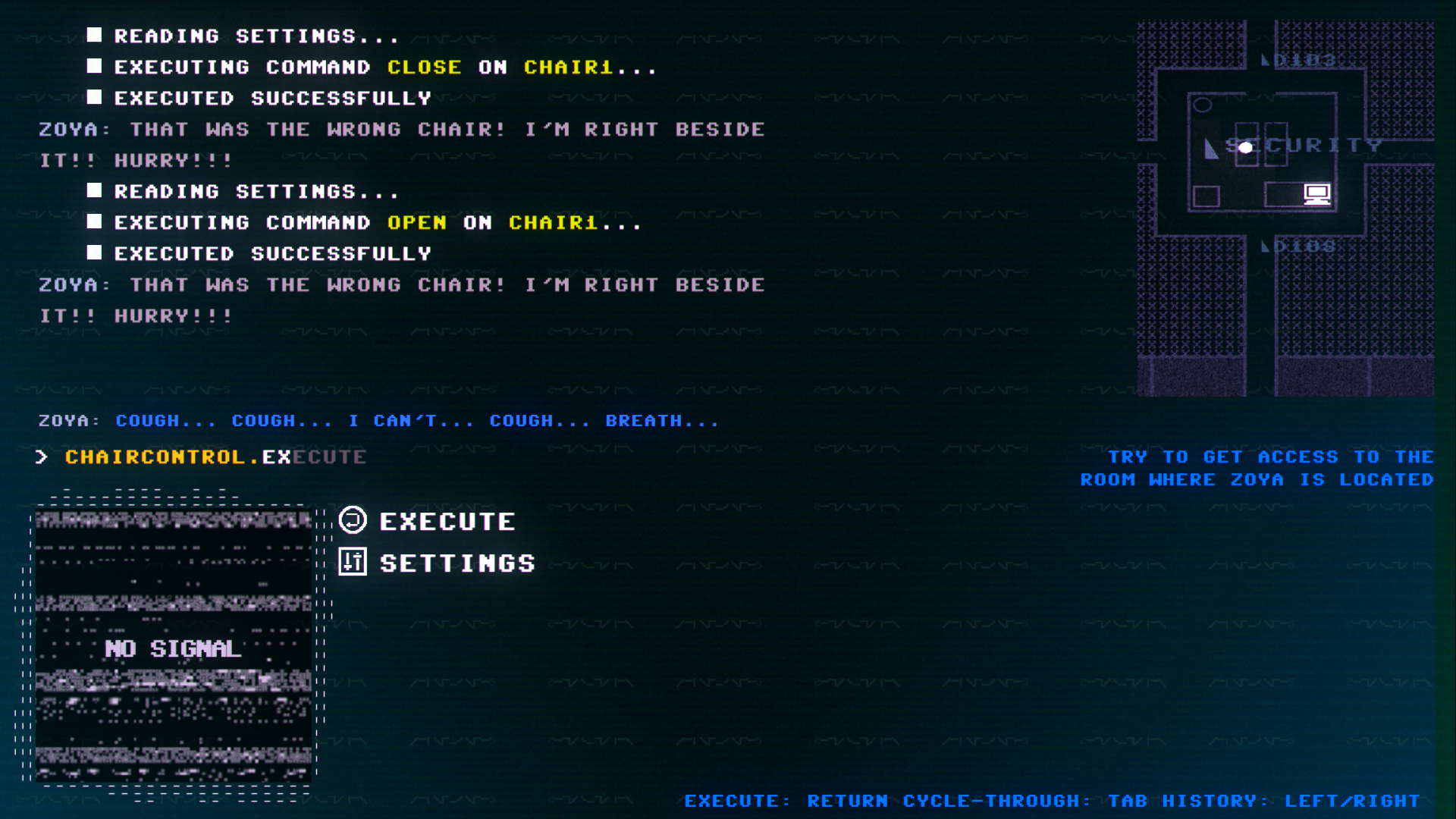 The game launched on Steam and Humble Store on August 11th. You can download the free Episode 0, which has a playtime of around one hour. After that, you can get the season pass for four additional episodes, each with a playtime of between three to four hours, depending on your playstyle.
The first of those longer episodes has been released and can be accessed immediately. The team is aiming for a release schedule of every six months for upcoming episodes.
You can watch the launch trailer to get a feeling for the game or play the short intro chapter for free now:
Code 7 is also going to be playable at next weeks Gamescom, so if you're in Cologne, come by the Indie Arena Booth in Hall 10.1 and play both the free as well as the new full episode.
Links:
Steam
Humble Store
Website