Coda, featuring French and Spanish localization, has been released just in time for submission into Phase 3 of the Make Something Unreal Contest! Coda features a unique gameplay system which combines sword fighting and magic attacks with thrilling taiji jumps. Detailed instructions on how to play Coda can be found in the Coda Online Manual.
The file you will need is CodaSetup_Alpha_0.0.700.exe. If your copy of UT3 is retail (not Steam) patch it first with the version 2.1 patch which is also downloadable from the Coda release page. If you need more help getting started, detailed instructions can be found on the Coda Wiki.
If you already have Coda, first take a moment to feel special, then make sure you run the auto-updater in your Start Menu to get the newly released version. Coda's still early in its development so it's important to always run the auto-updater before playing as the Coda team will be working hard to add features and fix any bugs.
As always the Coda team is available to chat via irc at #codamod on irc.gamesurge.net or if you don't have an irc client use this web app to chat right away. Comments, suggestions, and even criticism (the constructive kind, not the sort that makes me cry) are welcome on the Coda forums at codamod.com/forums. Bugs may be reported at codamod.com/bugs.
Below are a few screens including the Coda character customization screen.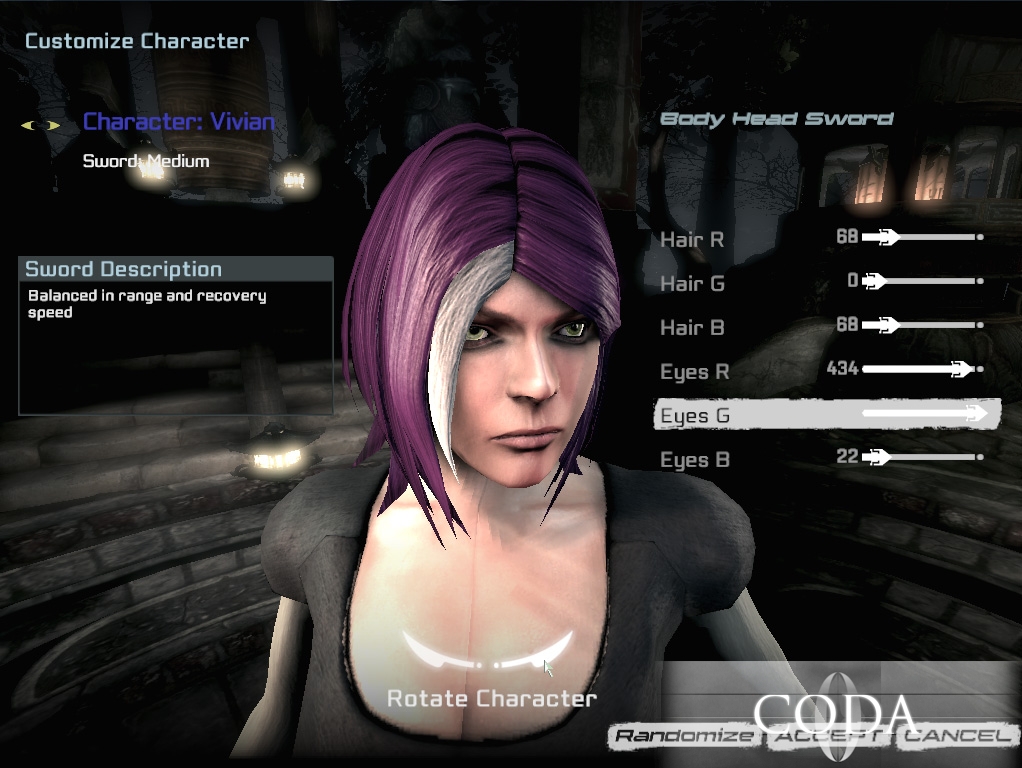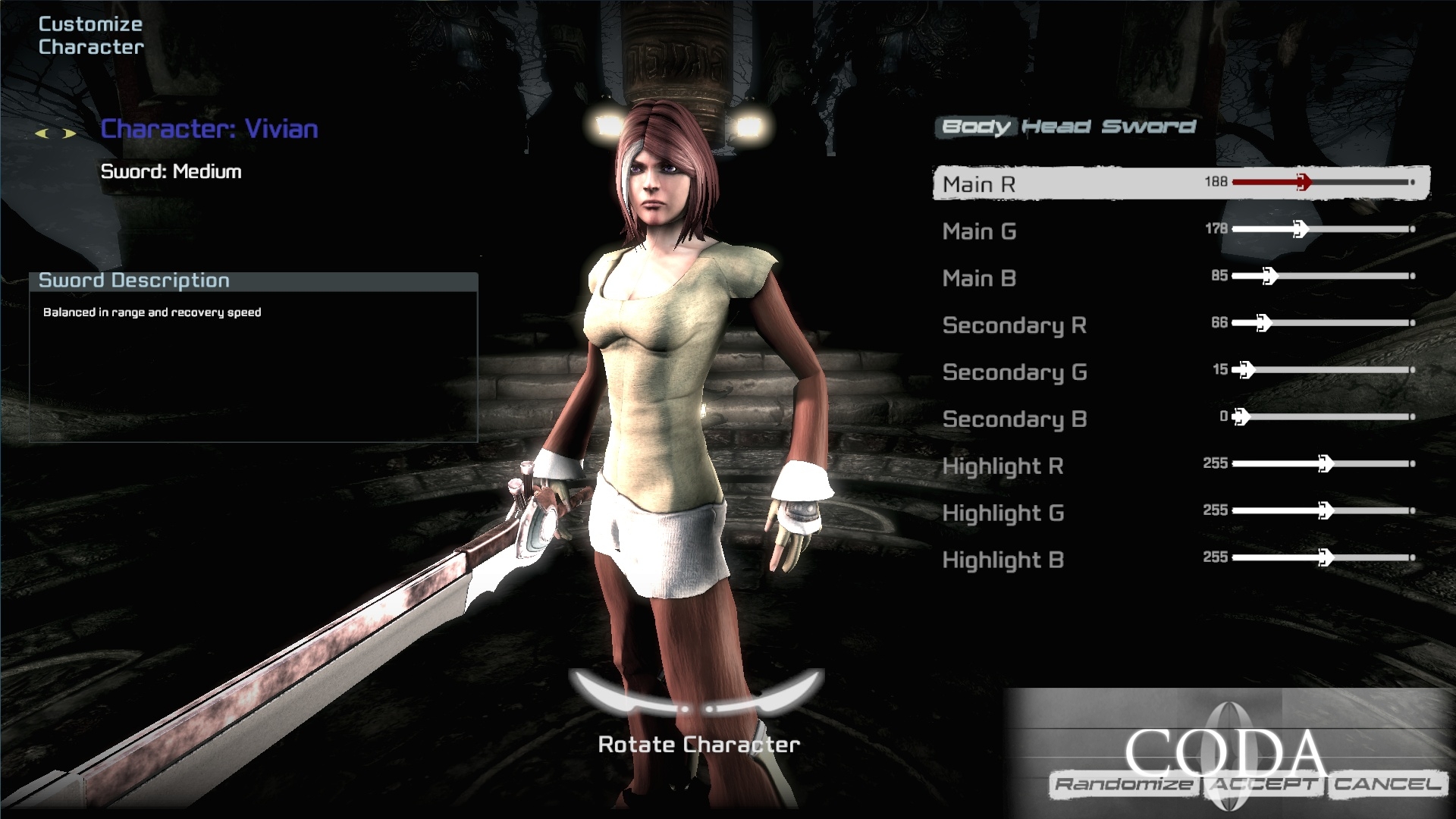 Coda Character Customization Screen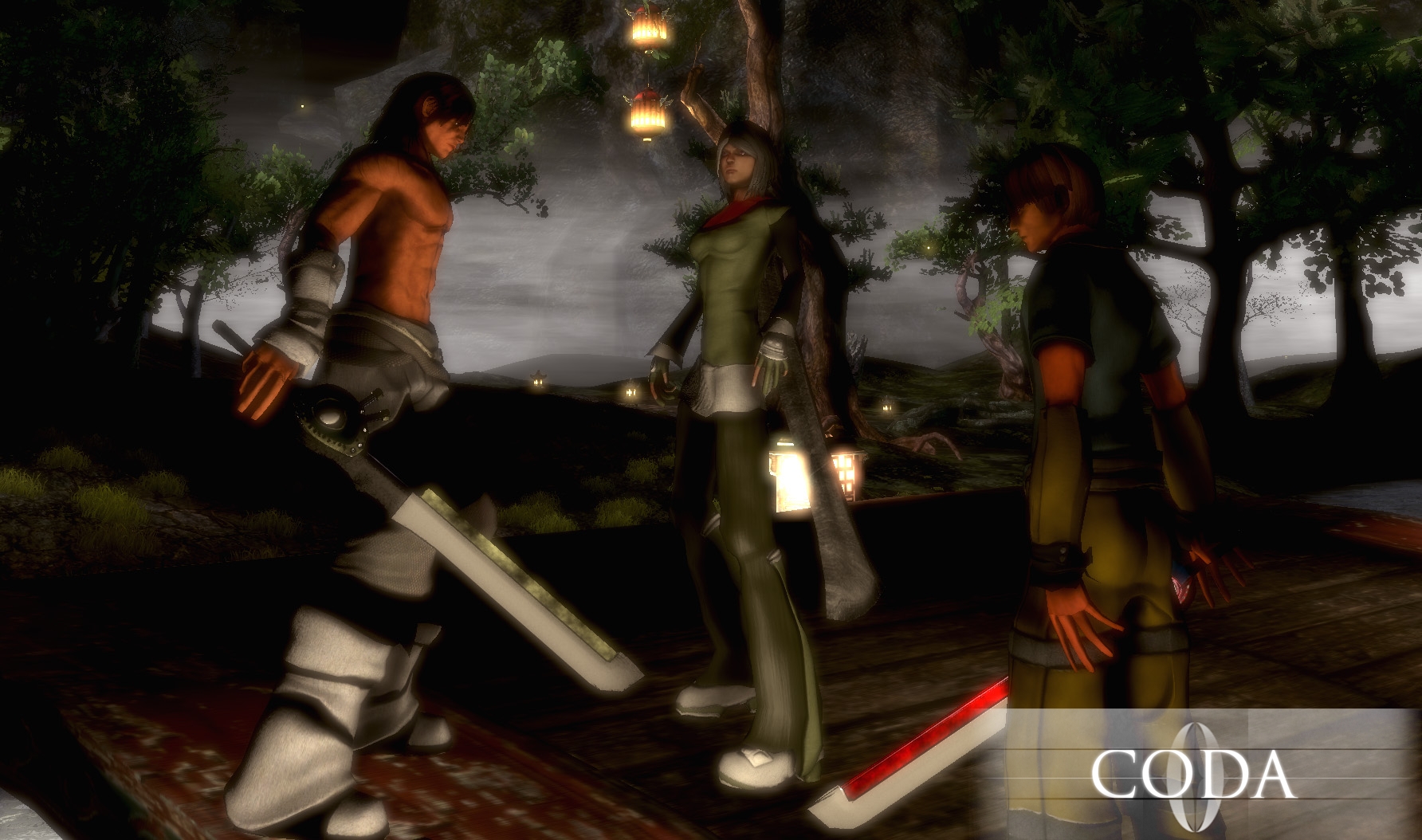 All Three Coda Characters In Game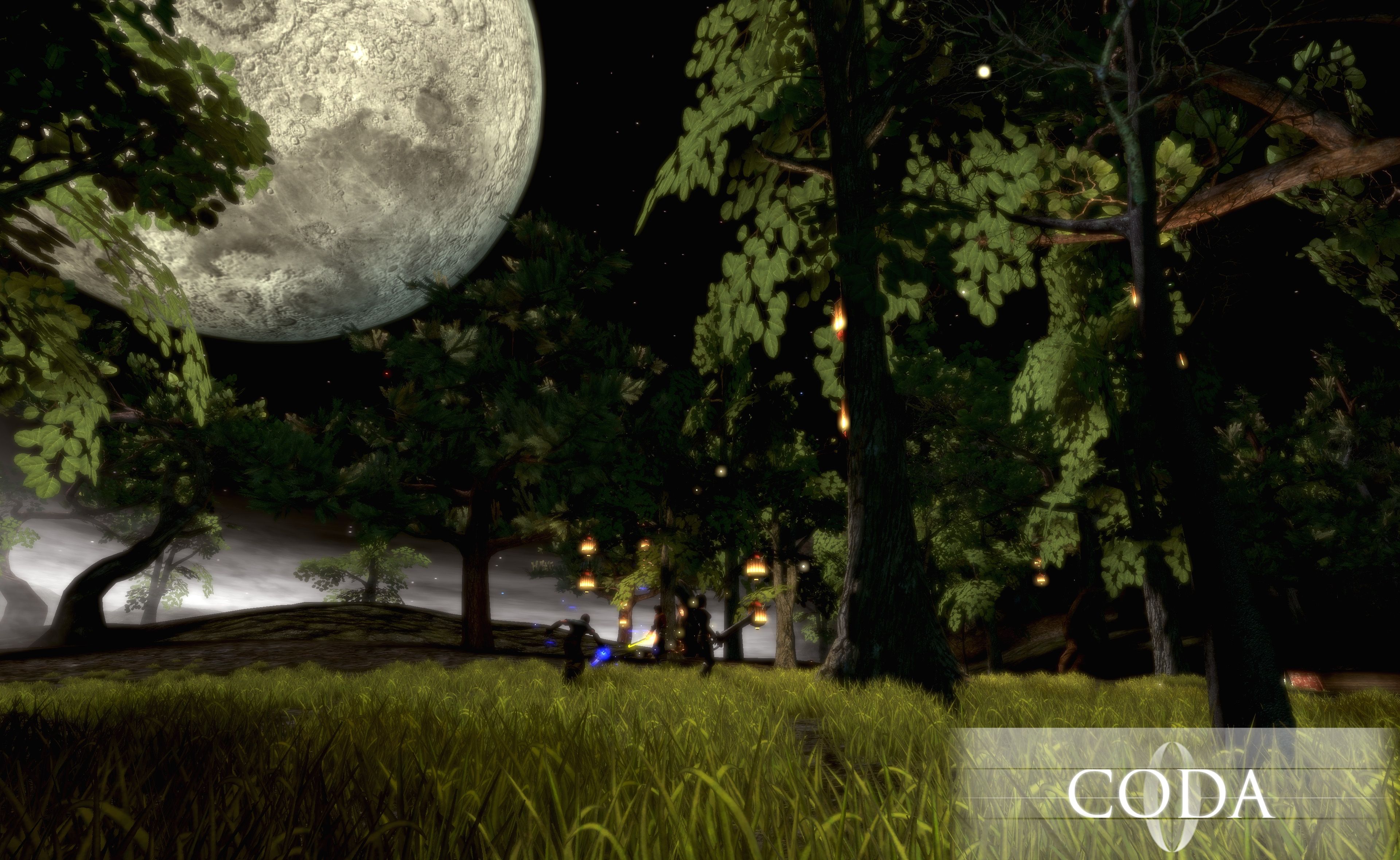 In Game Action