Hey my friends!
the final version will be tested tonight at Blood Culture server!
join us and have fun: 200.162.238.228:28960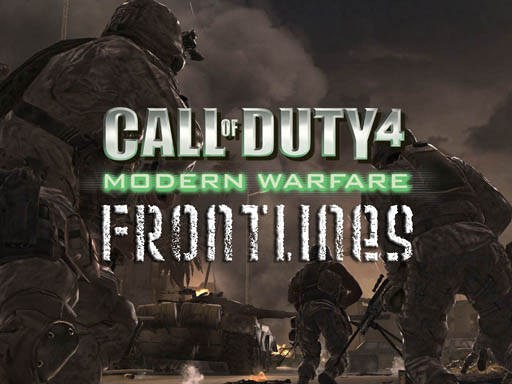 what was changed/added:
. Commom: Now you can turn off obituaries
. Waves: Minimum Timelimit from 5 to 4 (fixed the text in the config files)
. Waves: now you can turn off the killcam ONLY in this gametype
. Flags: Option to set the amount reinforcements for conquest a flag
. Flags: Option to set the amount of enemy deaths by holding a flag
. UAV Perk: you can call now just ONE time for each round in respawn gametypes
. War Server: removed option to set color of the teams (Axis=Red|Allies=Blue)
. War Server: team names now appears everywhere, not only at the final score
. War Server: Double XP during a War
. War Server: Option to turn off Obituaries just in the War
thank you all for the tests and the beta servers and all your inputs!
if nothing went wrong, the release will be on this weekend!
thanks again! :P