Over the past 8 months we've been working tirelessly to wrap up development on our first indie title Coco Blast. We have run into some unique challenges during the development of this game, mostly related to our studios' remote nature - more precisely, we do not have an office nor any funding. We are a three man indie wrecking crew by night, but by day we are all committed to our full-time gigs. Our "careers" help us to fund our "dream jobs" of being indie devs, and we wouldn't have it any other way.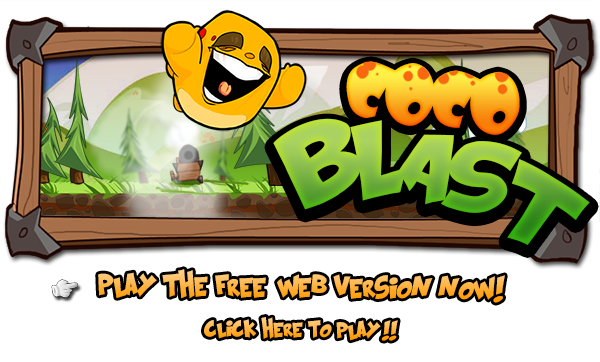 With that said, we're proud to announce the release of Coco Blast on the web! It has been a long journey to get the game to where it is now, and with the release of our free-to-play version online and our submission to the App Store last week for the iOS version of the game, we couldn't be more excited!
Check out our official game trailer:
Now that we've got version 1.0 submitted (and already updated the web version to 1.1 to fix a couple bugs and add some community-requested functionality to the game), we're already grinding the gears to create additional content for the game! We've got 4 new levels in the works as well as some customization to the existing gameplay to make the game even more fun!
Checkout these gameplay screenshots if the video didn't satisfy your need for speed!
One of the challenges of building a game "part-time" and "fundless" is that we have to make sacrifices that some studios may never even fathom. Unfortunately, there are only so many hours in the day and we had to streamline some of our content and features to make sure we could actually develop a viable product. This left us with a pretty decent backlog of content that we're now using to create additional levels and include some of the gameplay and art assets that we originally planned to add into the game. We hope to continue this trend of supporting our first game and many games to come!
So, on this most triumphant day for our indie effort, we humbly ask that you check out our game, give us your honest feedback, share it with your friends if you like it, and help us little guys to make the best games we can! And keep your eyes open for the iOS version coming soon...
Thanks, now go prepare for launch - Coco style!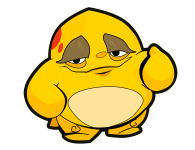 Vice Studios
Official Website
Play Coco Blast!
Coco Blast's Official Page