---
Project CounterStrike afterSource
beyond afterSource comes reality
---
Hi dear CS:S-Gamer,
I finshed alpha - release of de_cobble_afterSource,
in a few hours i´ll release the alpha version of

de_cobble_afterSource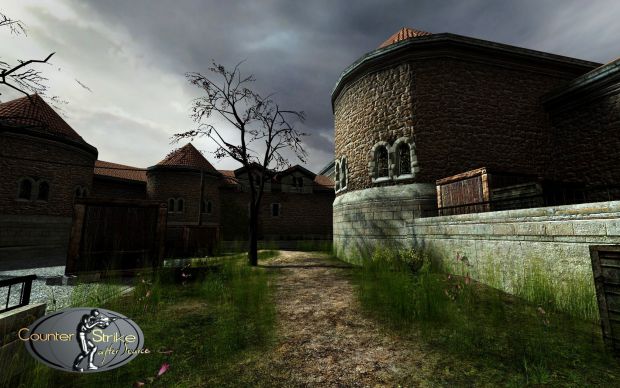 features:
- complete retexture including normalmaps, specularmaps
- animated cloud / vegetation
- reorganize occlusion / hint textures
redesign of the light concept


Here are some facts and figures about the map "de_cobble_afterSource" :

nearly all models were remade (inclusive LOD´s)...
new textures (including all normalmaps,partially specularmaps and detail-maps)
but basically the same play expiry as it is known in the original map!

In the screenshot gallery you can get some impressions of the map and selected models!

If you want to get an idea of the realism and the game expiry, download and play the map!
You can download de_cobble_afterSource (alpha 1.33)




VERY IMPORTANT: You have to turn on the color correction in the option menu, under graphics. The map has a color correction entity, which brings up the real athmosphere!




Credits:

Special thanks to my Wingman Stubu, which spend a lot of time with testing the project!
Further thanks to the whole rumpelbumpel-clan!

Yours RumpelBumpel

visit us at our homepage:
Aftersource.rumpelbumpel.de

contact: aftersource@rumpelbumpel.de
HP: Aftersource.rumpelbumpel.de
Mod Project Sites: Fpsbanana.com
Moddb.com