Interstellar Game Studios launches a new Steam Greenlight campaign with all-new cinematic trailer and a new demo for up to 4 players. Mad Squad is a physics-based, 2.5D, Co-op Action-Platformer, currently also running a Kickstarter campaign.
In Mad Squad, you take on the role of a special forces unit with a dog, on a mission to save the world. You move through a voxel-themed world with realistic physics, from left to right, and encounter NPCs that forward the storyline in a funny manner. The game also has some Beat-Em-Up elements. Each character has its own set of attacks and you can charge energy blasts, to push objects, enemies and the players themselves.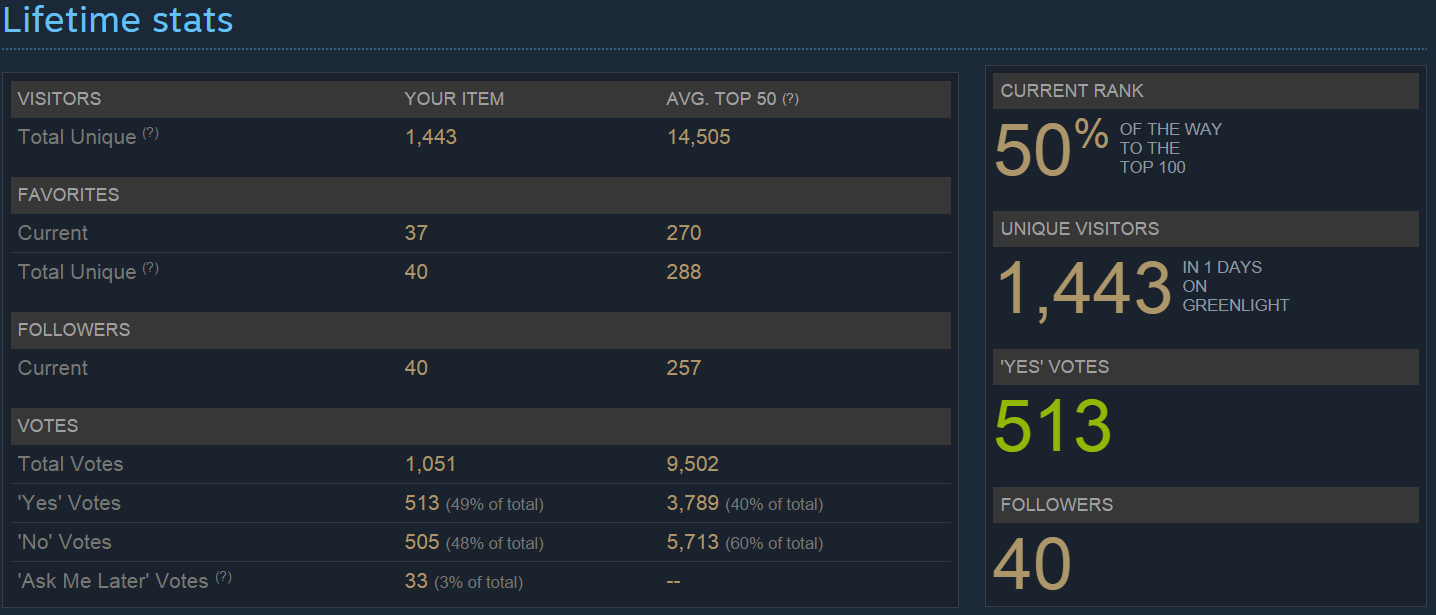 ​Mad Squad is an indie game, developed by Interstellar Game Studios. It is currently running a Kickstarter campaign, that ends on So, 6. Sep 2015 05:35 CEST. The game is on Steam Greenlight and has a free demo available. The official release is planned for early 2016 for PC, Mac, Linux, Playstation 4, Xbox One and Wii U.
Get the PC demo for up to 4 players at indiedb.com/games/mad-squad.
Interstellar Game Studios is the alias for the game developer Reinhard Zach, based in Vienna, Austria.
To find out more visit:
Web: www.InterstellarGameStudios.com
Kickstarter: Kickstarter.com
Steam Greenlight: Steamcommunity.com