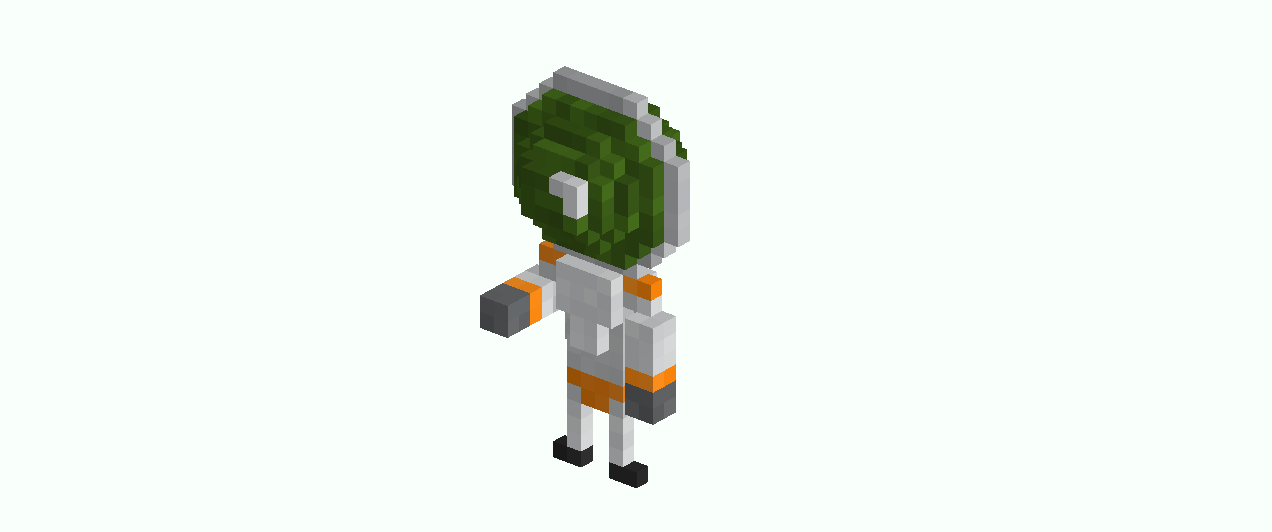 After a long week of coding and frustration, we can show the world a playable prototype of our Co-op game mode. I'll have to admit it was hard, this is still a very early stage so expect some glitches and bugs on the video.
To further explain Co-op:
you will be able to do everything you are able to do in single player mode, go to explore other planets, build ships and structures, drink water and eat, mine from asteroids, etc etc etc. But when you add a friend into this equation things get awesome and unique!, the Co-op mode will allow a friend to join your server!. It will be about teamwork, while you are mining your friend can start building, while you are traveling to another galaxy your friend might stay at your main base to then send food and vital supplies.
Here is the video!: