We. Are. Back!
After a few months working in the shadows, we are finally ready to come back with big news!
Firstly, we would like to give a warm welcome to our new Lead Programmer - Mat! He has helped out immensely, even building a new unique 3rd person controller for our cat, implementing CO-OP play, and a load of other great features! We have released some brand new screenshots, and also a new teaser video! Check it out!
CO-OP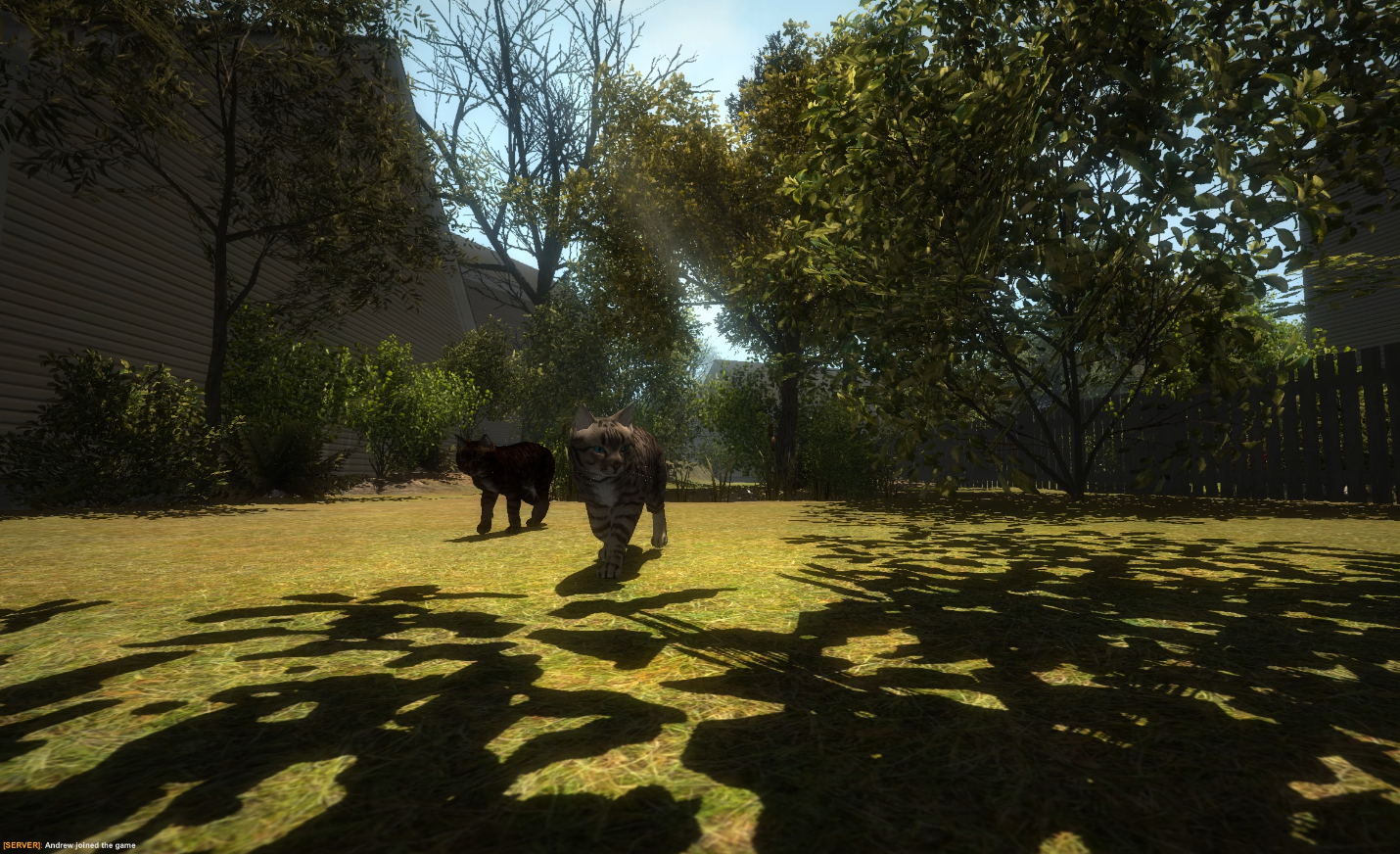 We have focused a lot on getting CO-OP to a good standard, we want this to be one of the main aspects of the game, as we imagine it being very fun! We will be adding optional CO-OP missions and challenges, and also a rival mode, so you and your friends can fight it out against each other!
CAT CUSTOMIZATION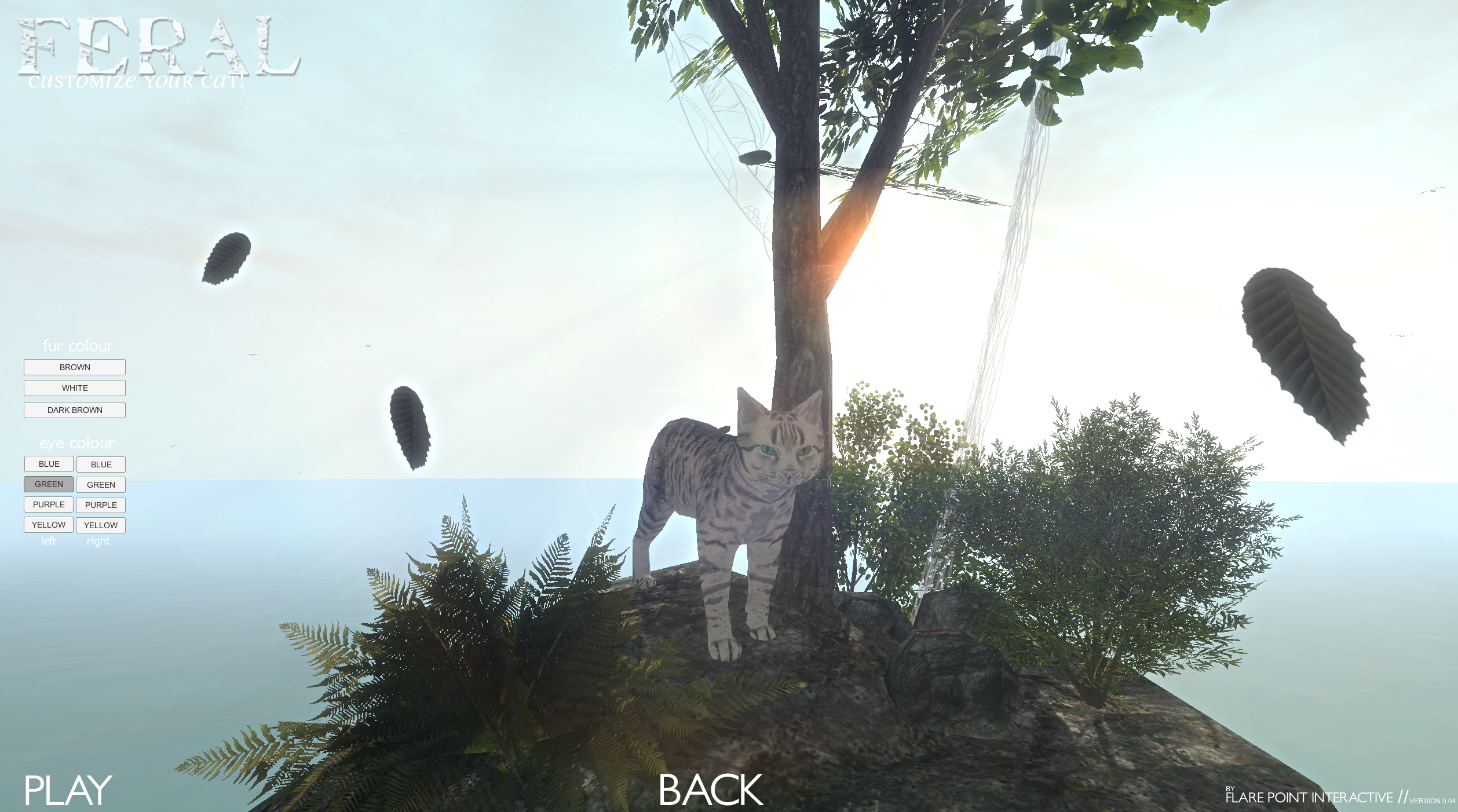 Cat customization will be a major feature in the game where you will be able to choose between different breeds, fur colors, patterns and even separate eye colors! You will also be able to pick your gender.
TUTORIAL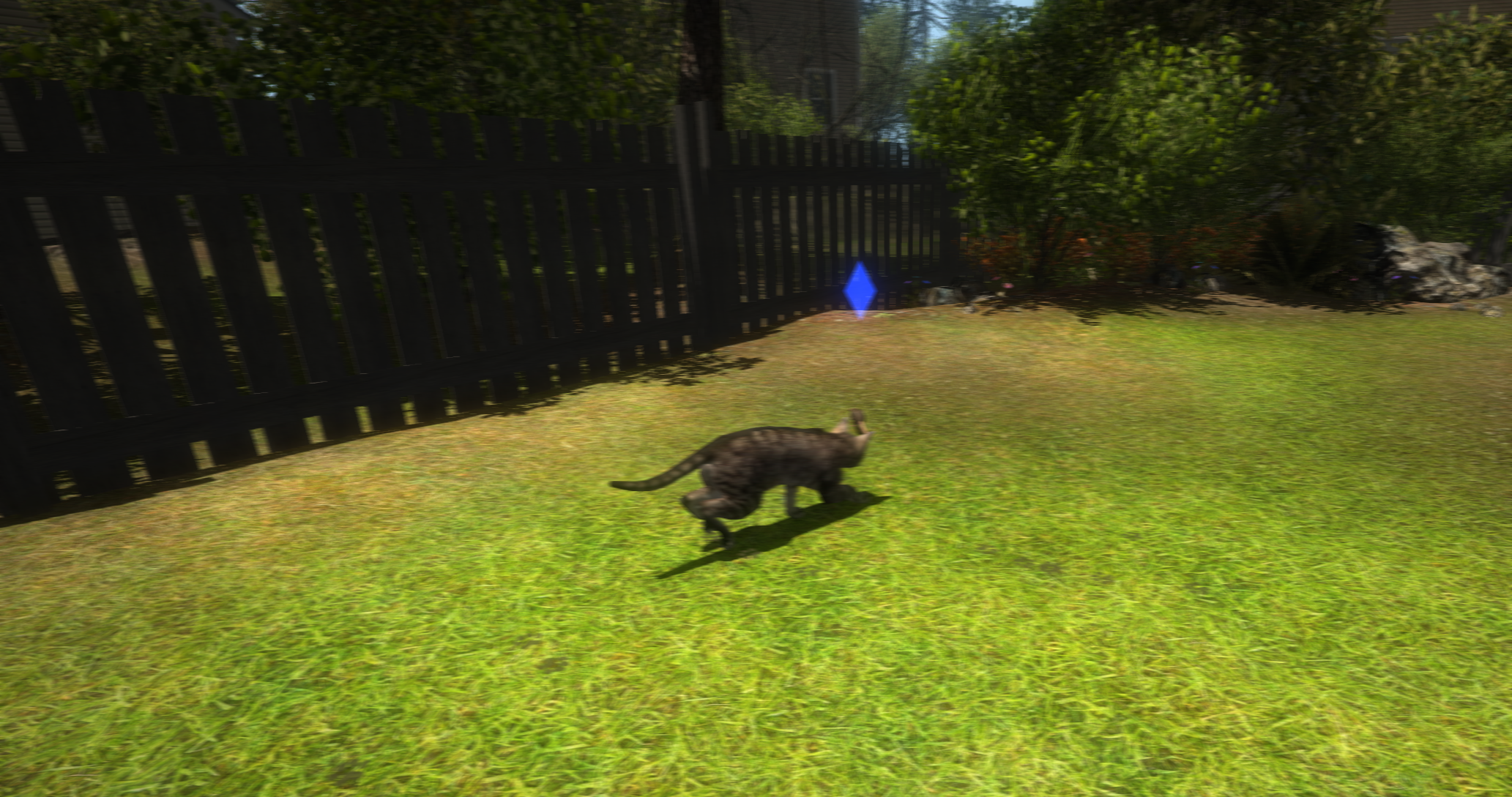 Since we last updated you we have been through a lot, in fact we have completely remade the game from scratch! We are now making everything a lot more structured, and what's better than starting off with an optional tutorial zone? We understand some people don't like having to go through tutorials, and that's why we have made it optional, although we do recommend giving it a try!
NEW FOOTAGE
Above is a video showing off a little bit of what we have been up to. Of course there are many bugs shown, as we are still in the prototyping stage. Big things are coming though, so I hope you all stick around for the ride!
Other news
We have also recently announced on our Steam Greenlight that we are also going to support Mac and Linux, along with Windows PC's.
We plan on updating more frequently now, and will also be relaunching our Kickstarter campaign in the following months!
Thanks again to everyone for all your support!