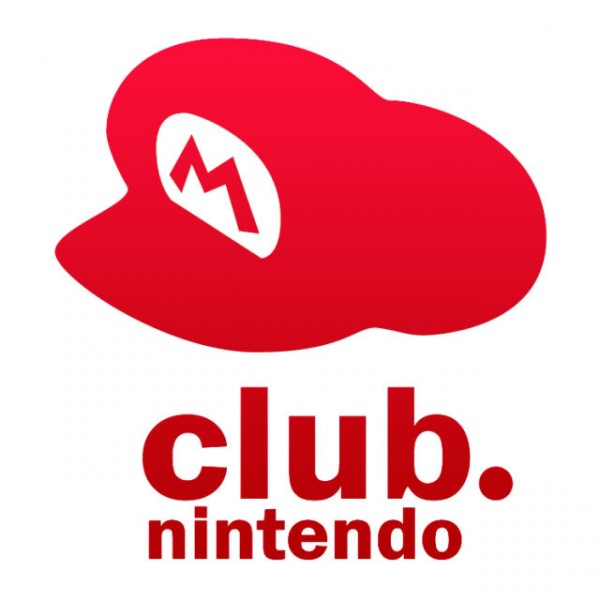 ~ Club Nintendo

will now

be shut down ~
For the benefit of
a new
premium
system
If you purchased a Nintendo game so you might have noticed a red patch with a secret code that comes with the game cover. The code can be redeemed at Club Nintendo's website where you get points that you can exchange for prizes. That is, if you live in eg. England, Germany or the United States. Club Nintendo way it is today has been a club where Norwegians were not admitted.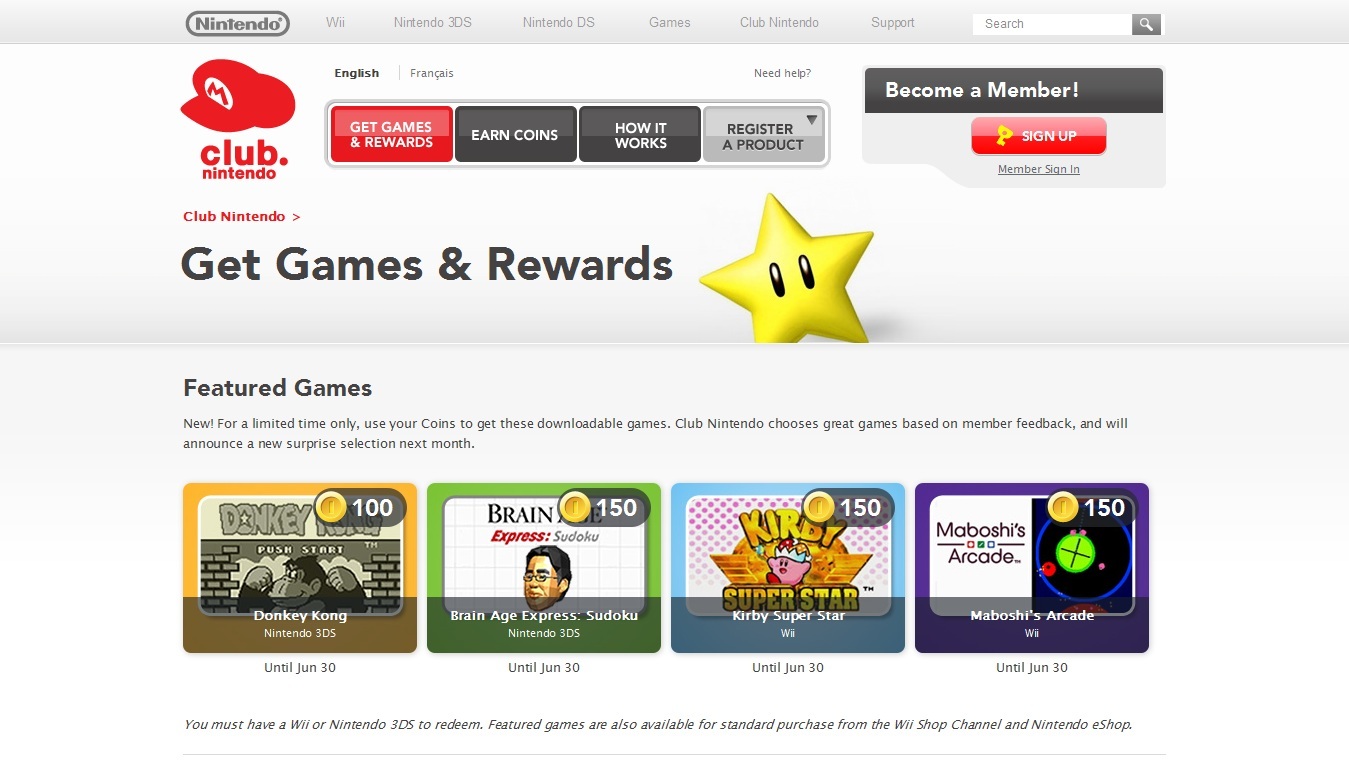 But now

the club closed down, and that's because Nintendo will pave the way for a new premium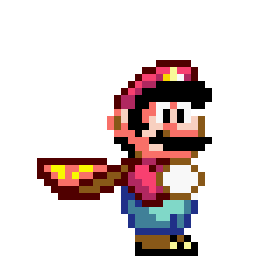 system. Hopefully this new system function globally, and it sounds plausible since there probably want something with Nintendo eShop to do. Maybe we get a new discount system similar to the Wii U-premium users have, or maybe an even better solution. If you should have a contact abroad you share these Club Nintendo codes with so it's time to redeem them before it is too late.
Club Nintendo is Dead! What's Next?! - Discussion