In line with the other forms, we added mesh deformation to our base cloud (and its two subforms), now it deforms as it floats around making it a bit more interesting to look at.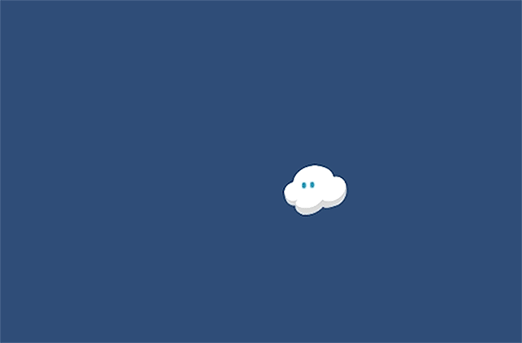 The base cloud can absorb electricity and water from the environment, allowing it to create lightning strikes and rain respectively. Here's a lightning strike in action.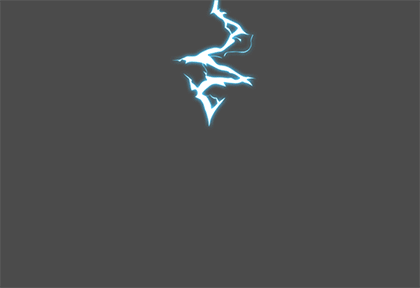 Water forms activated ability is creating a pocket of air underwater (if you're screaming "nonsense", fine, it can also create rain in the open air, satisfied?). Anyhoo this air pocket is useful for other forms to utilize their abilities (most importantly fire, which can't function underwater at all).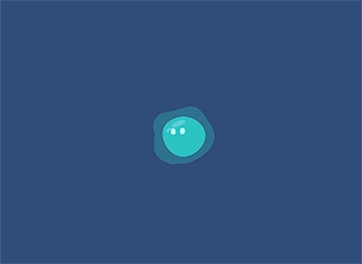 We found a nice looking, unified way to switch through all of the cloud's transformations. Well that was only the first attempt, while it looks cool enough, it's also too long and aggressive. So we needed something more subtle, as well as something that wouldn't force us to pause the player for half a second in order to play out the animation properly. So now we're looking at a simple morphing animation.