We are now back with even more info than last time! Here below are 4 all new topics with more info and a new screenshot for each! Hope you find it interesting!
New Mechanic: Energy Plated Walls
These walls got more going for them than just a fancy look. Unlike any other wall you've encountered so far, these lets you channel energy through them, meaning that using boosted wallruns won't drain your reserves. It might seem like this are just bound to make things much easier right?...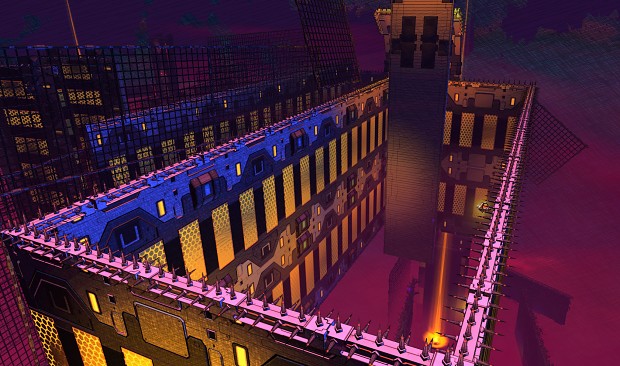 Checkpoints and the DLC
Unlike previous levels, the levels in the DLC feature no standard checkpoints, you will instead have to rely entirely on picking up and deploying your own. This makes for a little different and more strategic play style. We would encourage everyone to take their time and not to rush the first time through these levels, keeping an eye out for these pickups can make a huge difference.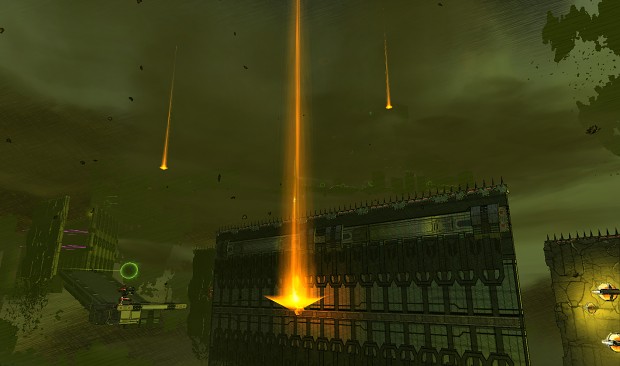 Model Skins Introduced
Unlike the previous skins in Cloudbuilt this DLC will include skins with all new models, enabling a much more diverse appearance than before.
There are more skins than this, but to give you a taste we have here to the left the standard skin, then we have a new sci-fi armor and lastly a high tech… medieval knight armor? What else could one ever wish for?!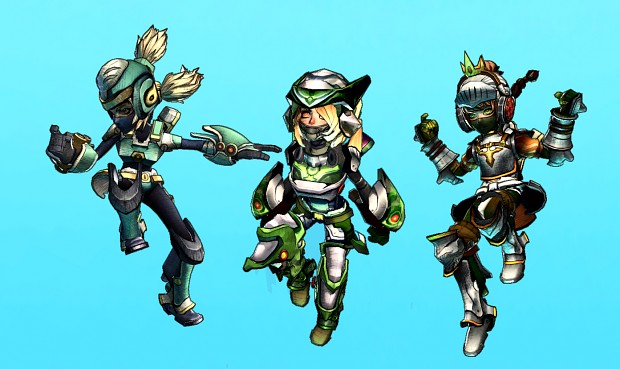 Improved Level Selection
When the DLC is released the game will be updated with a new element in the level selection. Each level will be assigned a difficulty grade, hopefully making it easier to make a decision on where to go next.
Normally the difficulty ranks from 1 to 10, but Redeployment is marked with a skull symbol. One can only guess what rankings the DLC levels will have...
(This is a update that will be available even without the DLC)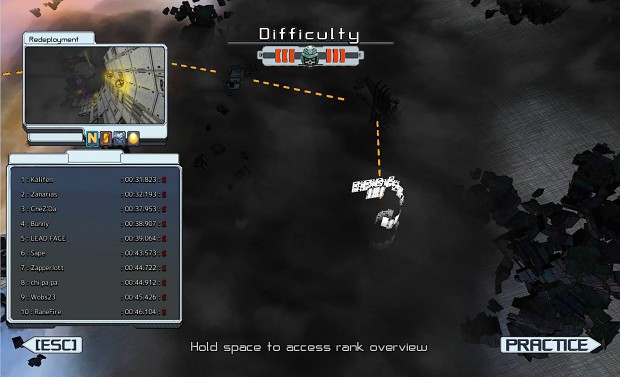 There are yet a lot more to talk about with this DLC, and we will continue to post updates here.
To get all the news as we announce it, feel free to tune in on our Twitter or Facebook !