So as you know we have been slowly working our way through the villages Kage offices. We are happy to say the Raikage's exterior is done and I can't wait to preview to everyone.
The interior will be complete very soon so be on the look out for latest updates and news. Don't forget to come visit the forums!!
Front View of Raikage Office: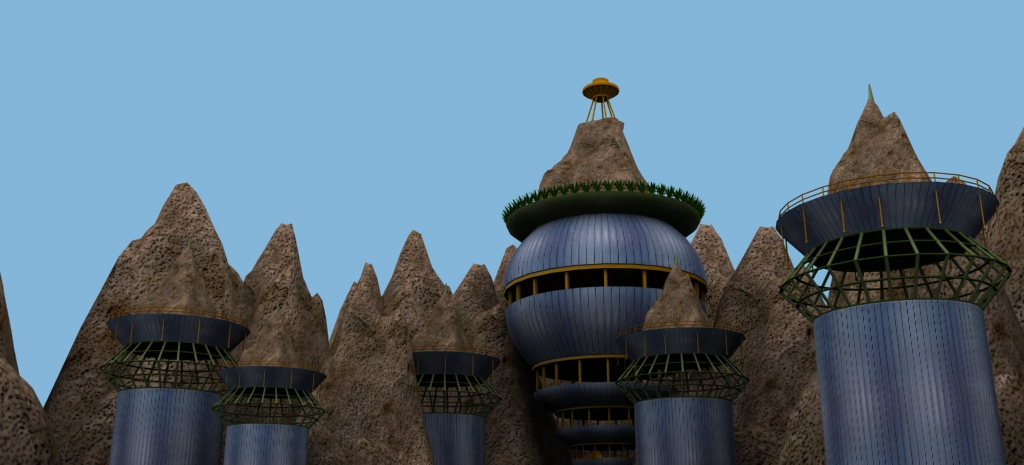 Top of Raikage Office: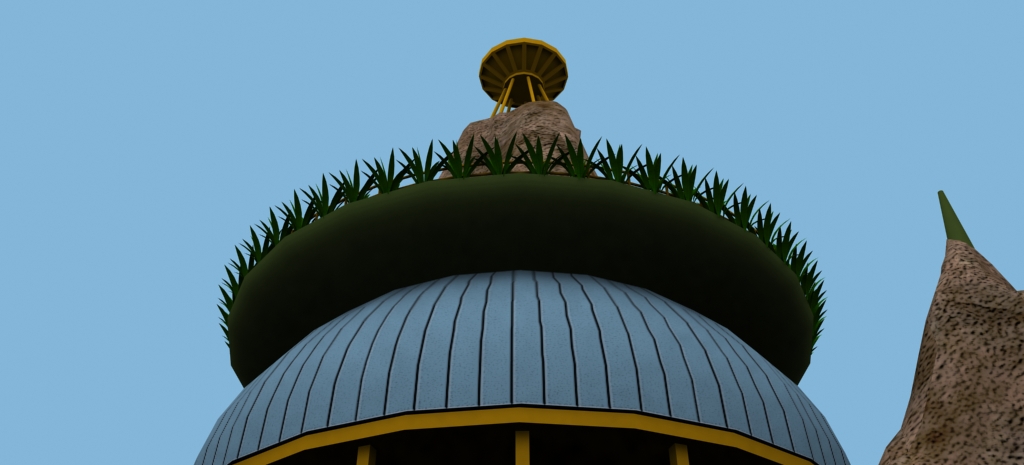 Inside Office: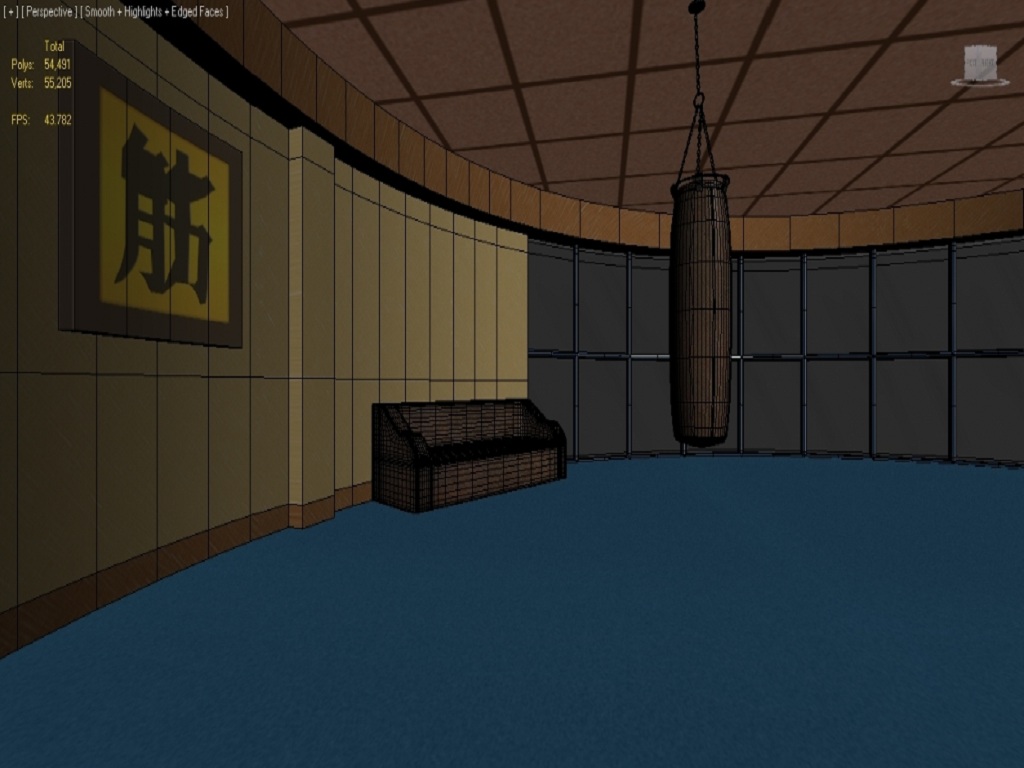 Video Preview:

Here are the latest Cloud Villages and I hope you enjoyed them. Have a good Day!!