Phew! It's only two months in and things are already pretty busy here for us at Luminosity Mobile. We showed at PAX South this year in our own booth which was a great experience and at Playcrafting NYC for their Winter Expo. There are a few other events we'll be heading to like San Japan, Alamo City Comic Con, Otakon and potentially Awesomecon.
We finished up all the new textures and the encyclopedia entries for The Painter's Apprentice, which is quite a feat. Now we're working on QA testing to fix any last bugs before we put the game out on Steam. If you're interested in doing some QA/Beta testing, join our Discord server!
More exciting is that we're official Sony devs so you'll be seeing the game on the PlayStation Network probably a few months after our PC release.
Aside from that, we've been working on some fun art for our start screen so you don't have to stare at the same thing every time you start up the game. Here are some rough sketches: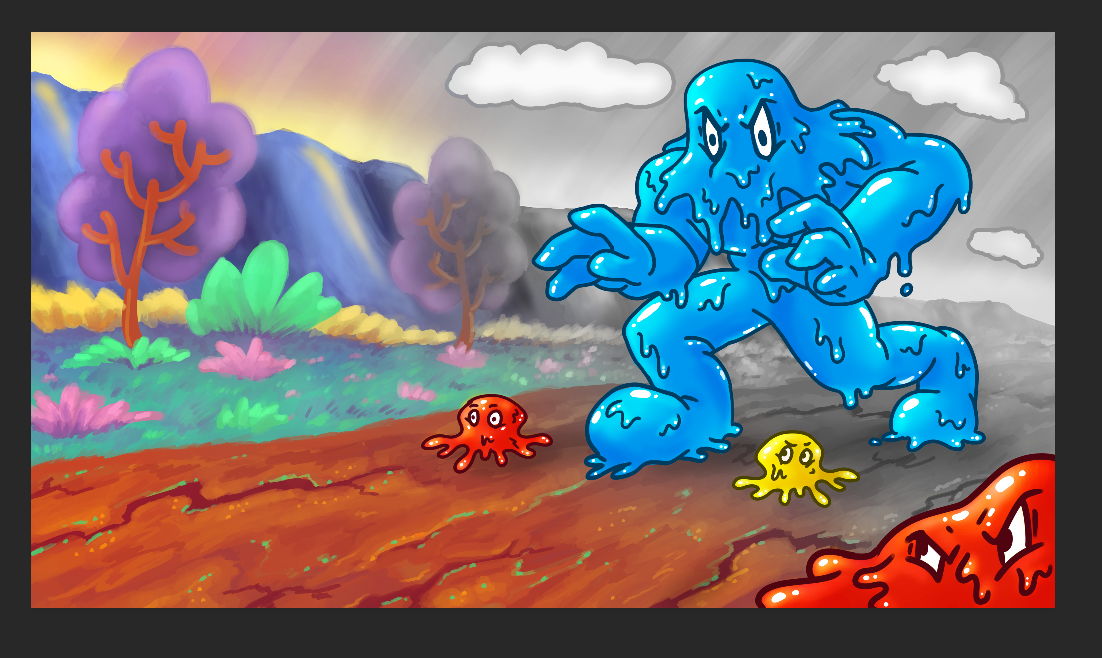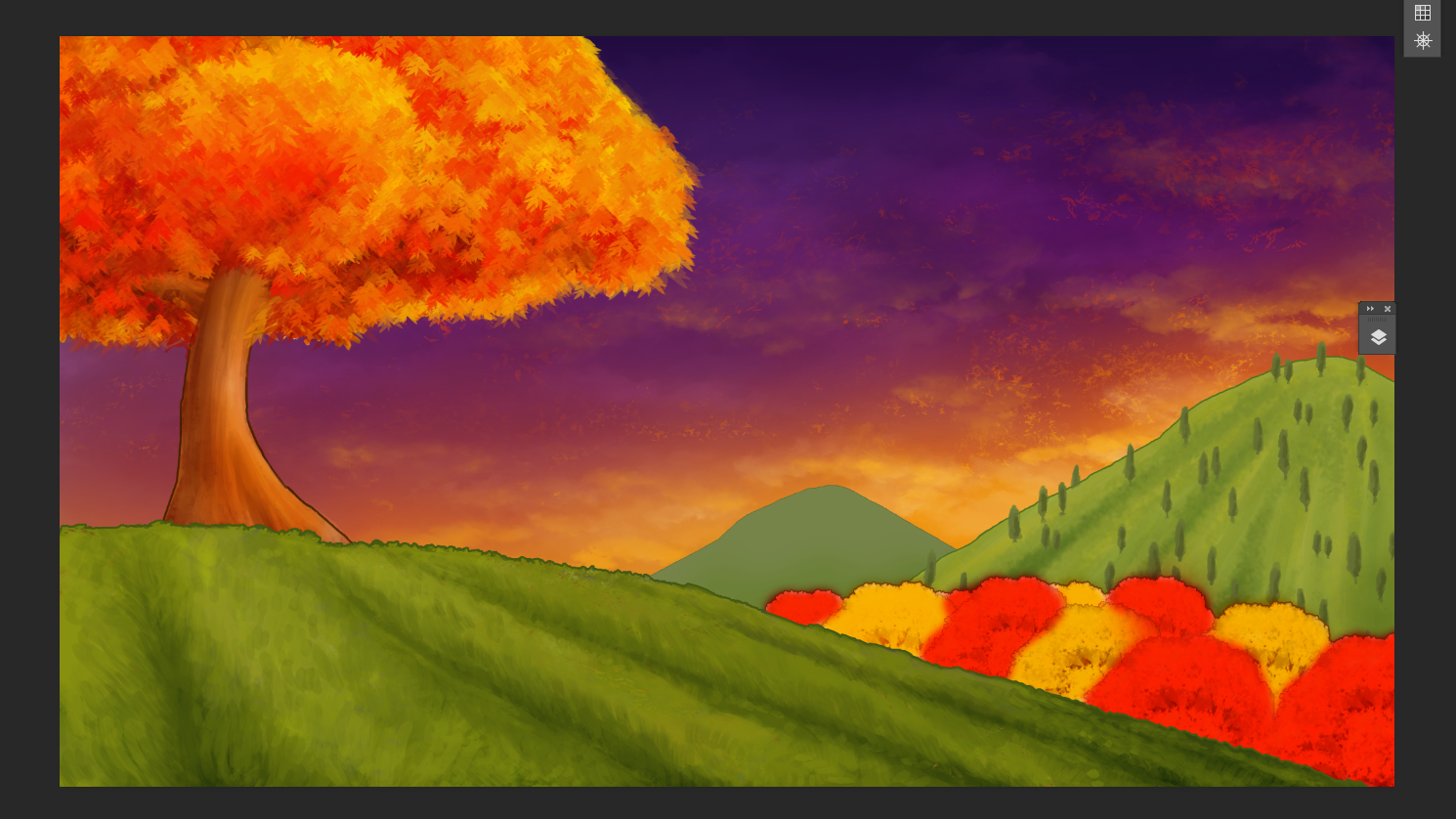 We've also been working on a bonus/secret ending that you'll unlock if you manage to get all of the gold stars in each of the levels: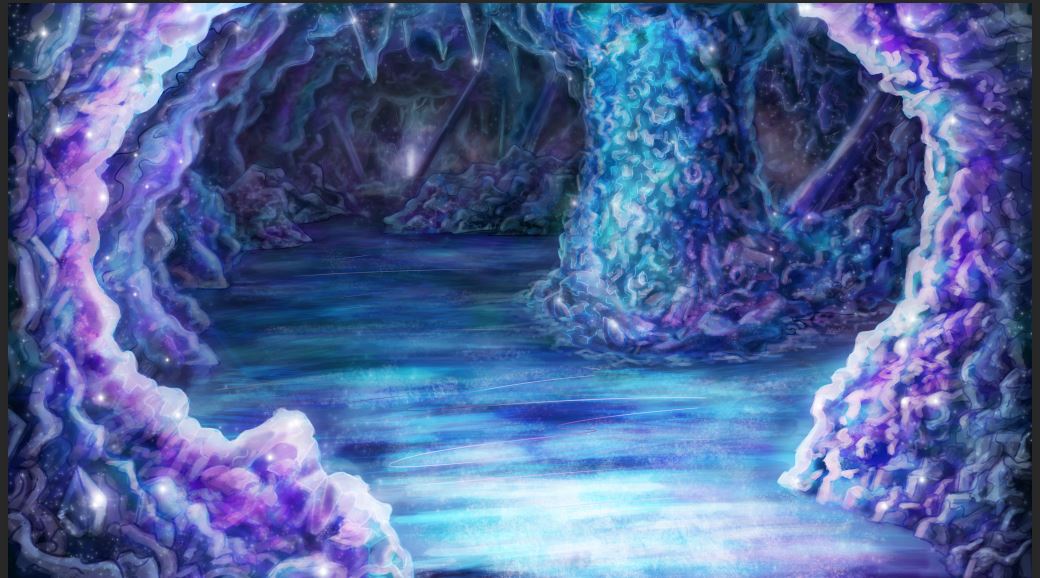 Oh, we've also made our official landing page for The Painter's Apprentice! Check it out!
Last but not least, we've been experimenting around with a trailer. This is our first try at one. We received some great comments like removing the intro text and making sure to have a call of action at the end (how could we forget!). What are your thoughts on it?