We apologize for this, but it needs to be done for now. This mod is not dead, but dormant for now, and will eventually return with a lot of updated things. Our group is splintering right now, and we think it's for the best that we do so. We will probably produce less ambitious mods for the time being, and soon get back to this one once we have some experience with modding.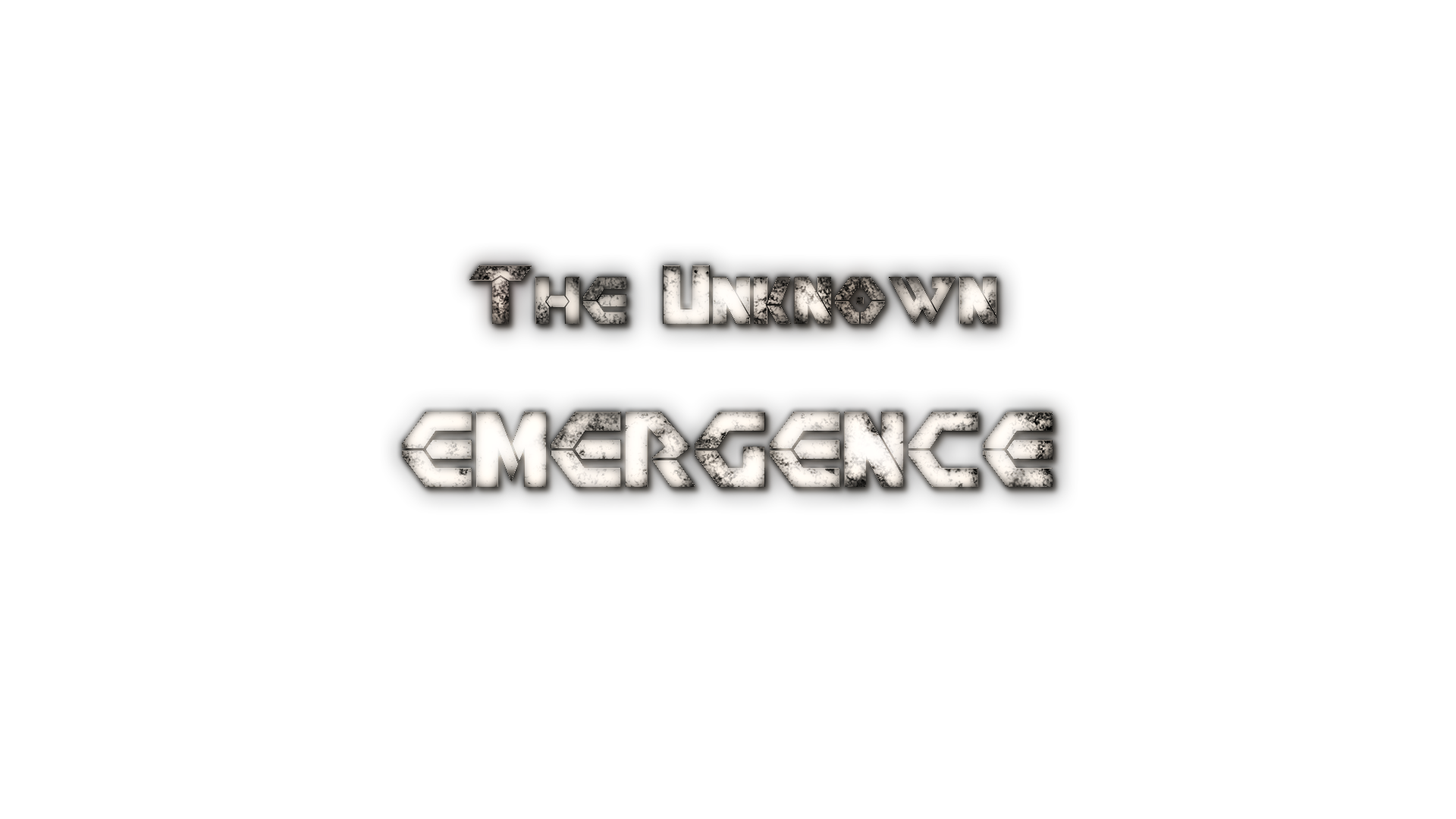 So, to kind of sum it up, taking on such an ambitious and large project like this as a small team doesn't really work. Although, that doesn't mean we're stopping this forever, it just means we need to wait on it until we can understand as a team what we are doing. So, we're gonna archive the mod until 2016 comes around, and then we'll be back in business and finally meeting our goals and ambitions with this project.
We promise you we'll be back with new content in 2016! Goodbye for now!