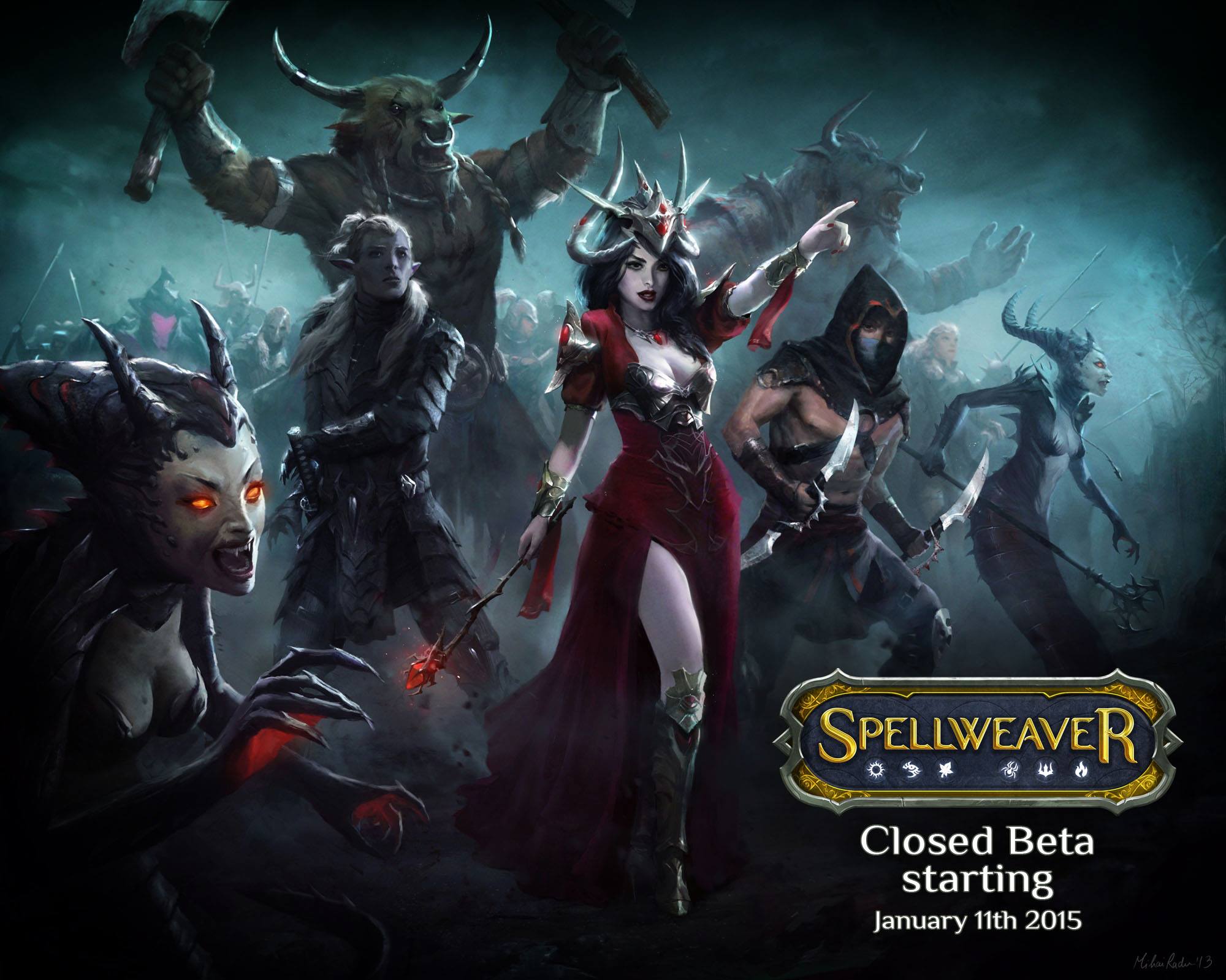 We are happy to announce that the starting date of our Closed Beta is confirmed.
Spellweaver TCG's Closed Beta TEST will start on January 11th 2015! Hurray!
We would like to thank everybody who signed up for our preliminary tests. Actually, we have hundreds of volunteers who will get to play the game in that early stage and help the development. Thank you for the support, guys and girls!
More info on our website - Spellweaver-tcg.com
If you haven't signed up yet you still have the chance to join the Closed Beta. Just enter your email in the form on the top of the page. In fact, that option will be available until the very end of the Beta tests. Beta-Keys will be sent out on a first-come, first-served basis.
The game features included in the Closed Beta plus additional details will be revealed on 11th of January - this Sunday. Stay tuned.
Thank you!