---
Hello there followers and fans of Cloned Cube! It's cubis here and I've got some great news about the mod, I've hit the next milestone in development. Alpha .3. While this is a small update, a number of bugs have been fixed in cc_1 along with a few major additions since the Alpha .2 release. In addition I've tested this update thoroughly so it should work without any hitches like last time.
Rather than reiterate over what has been fixed and changed, I'll give you the chance to see for yourself. You can download the latest version in a .7z file below.

If the download hasn't been authorized quite yet, you can also download it on Github right now.
Future
If you are worried about a lack of content with this update, don't be. I have several more maps that I've been working on myself and plan to release in the next update. In the next update things will be completely different with the introduction of the Training Center.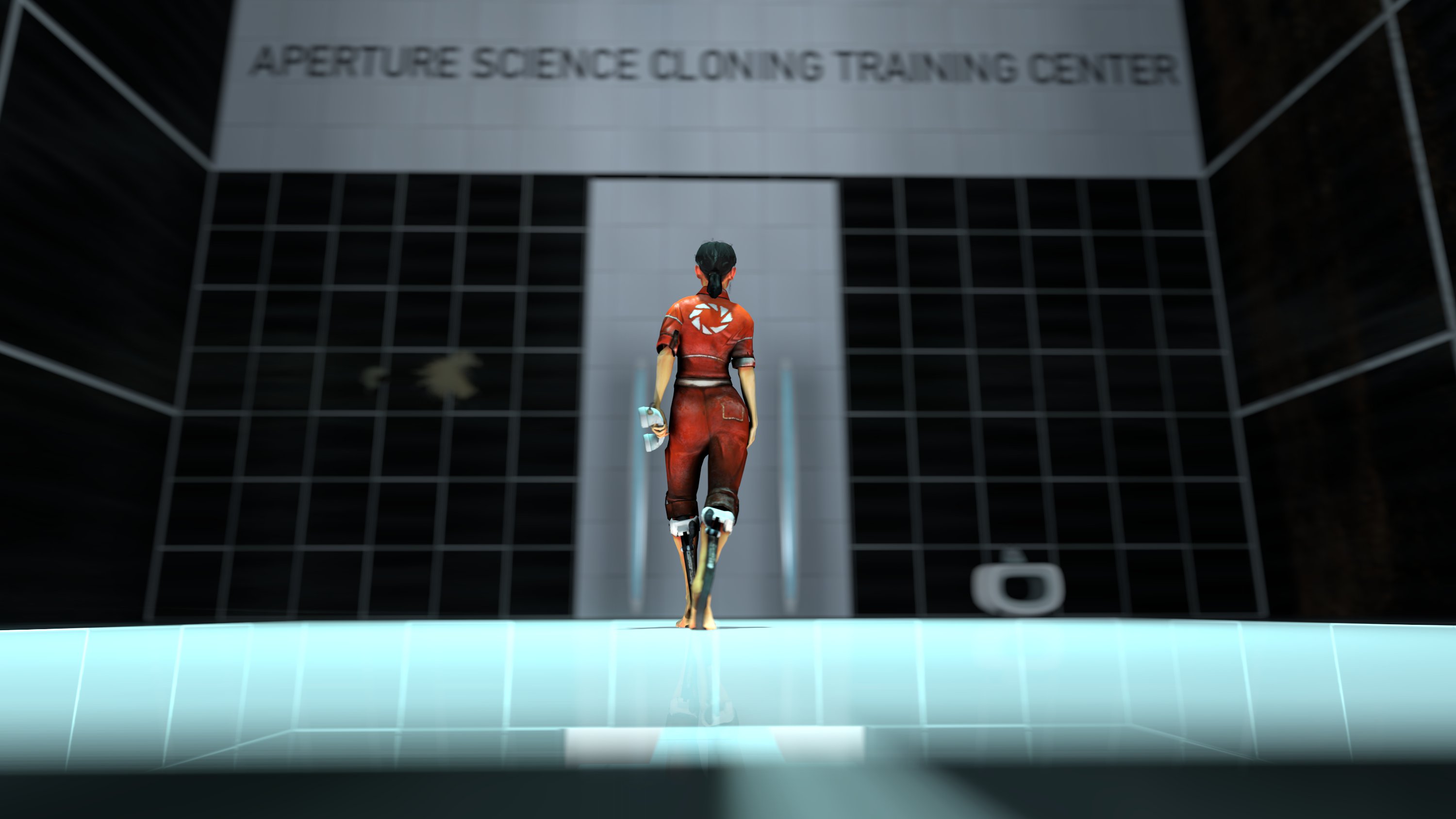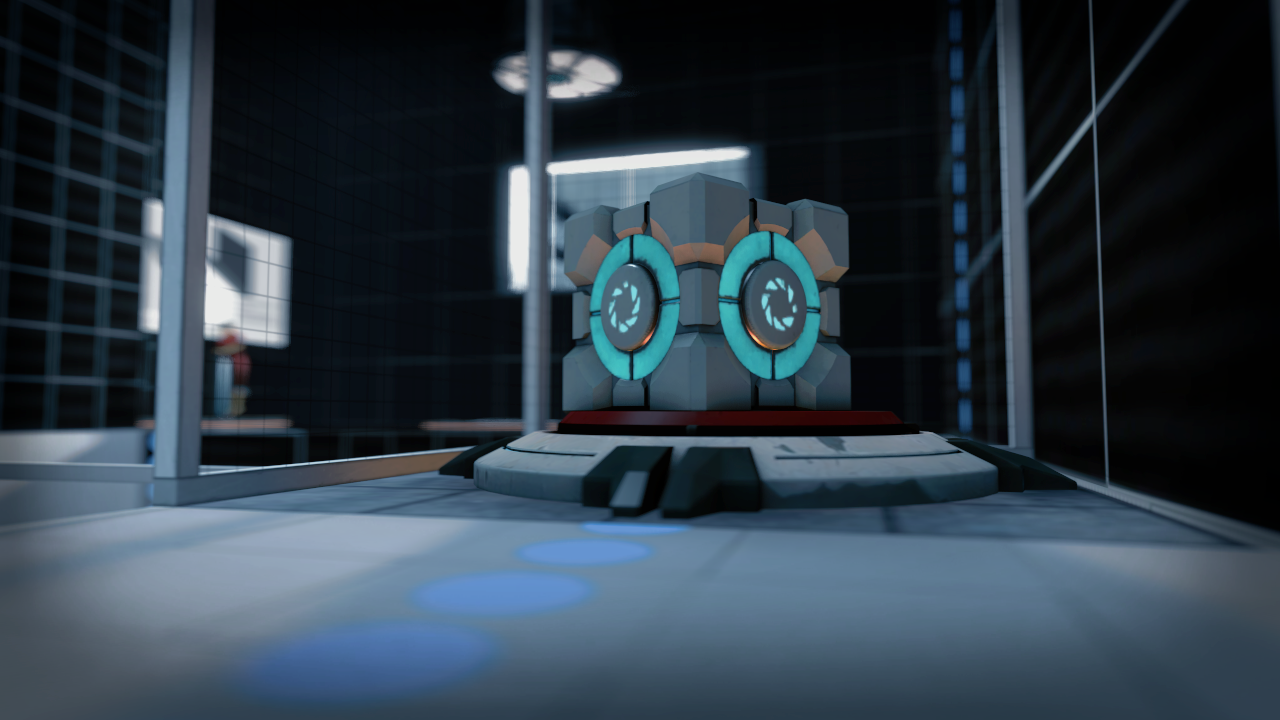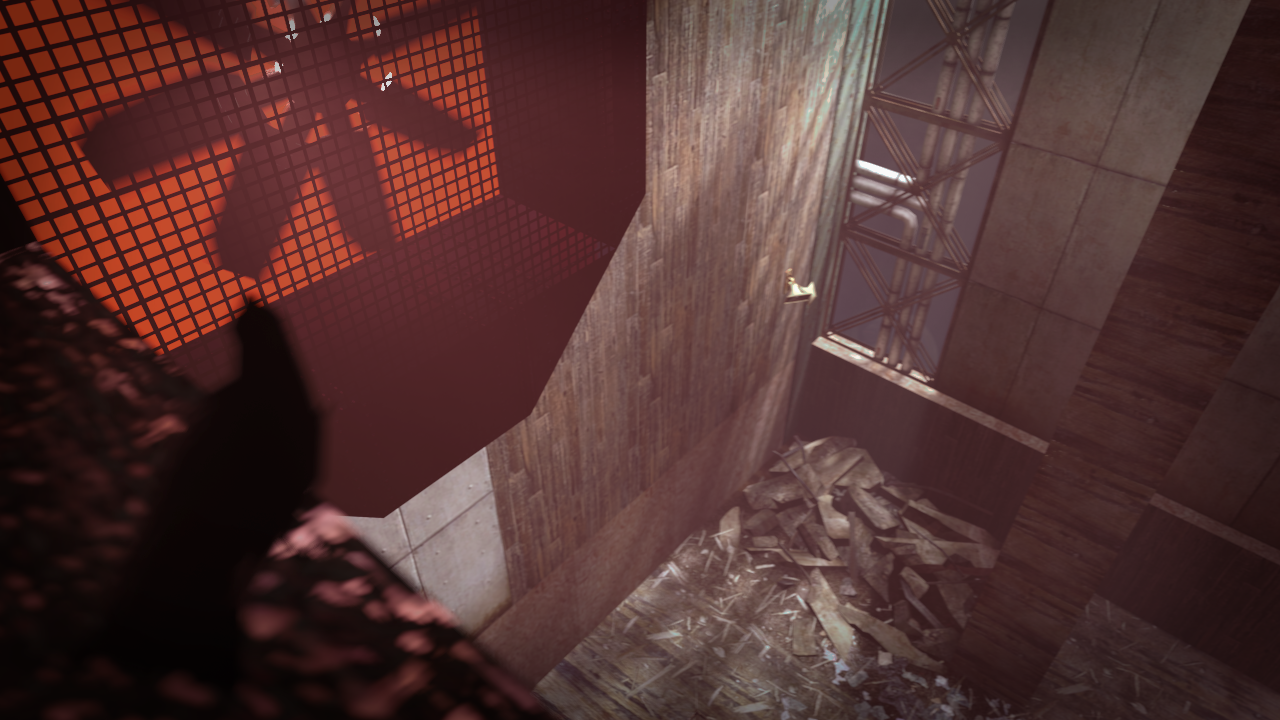 ---