When word arrived that GDI air reinforcements had not reached outpost RZ-49, it was assumed that a passing squadron of stealth tanks had stumbled upon the air convoy and annihilated them. Later word came in that the 7th Orca squadron had failed to report in, an automated warning system said they were under attack, 8 Orcas were unaccounted for. A Firehawk squadron sent to bomb a weakly defended Nod outpost, destroyed, 3 Firehawks unaccounted for. In fact in 1 week GDI went from having 92% of its air-force returning from missions safely down to 32%! All non essential air missions were grounded, command needed answers. A routine satellite scan revealed something startling...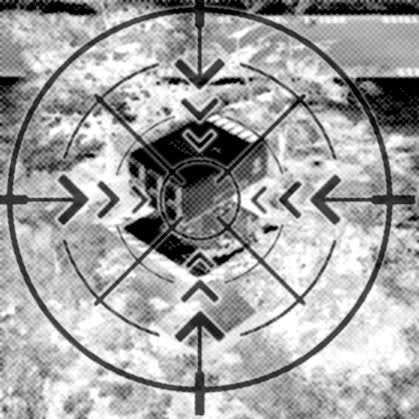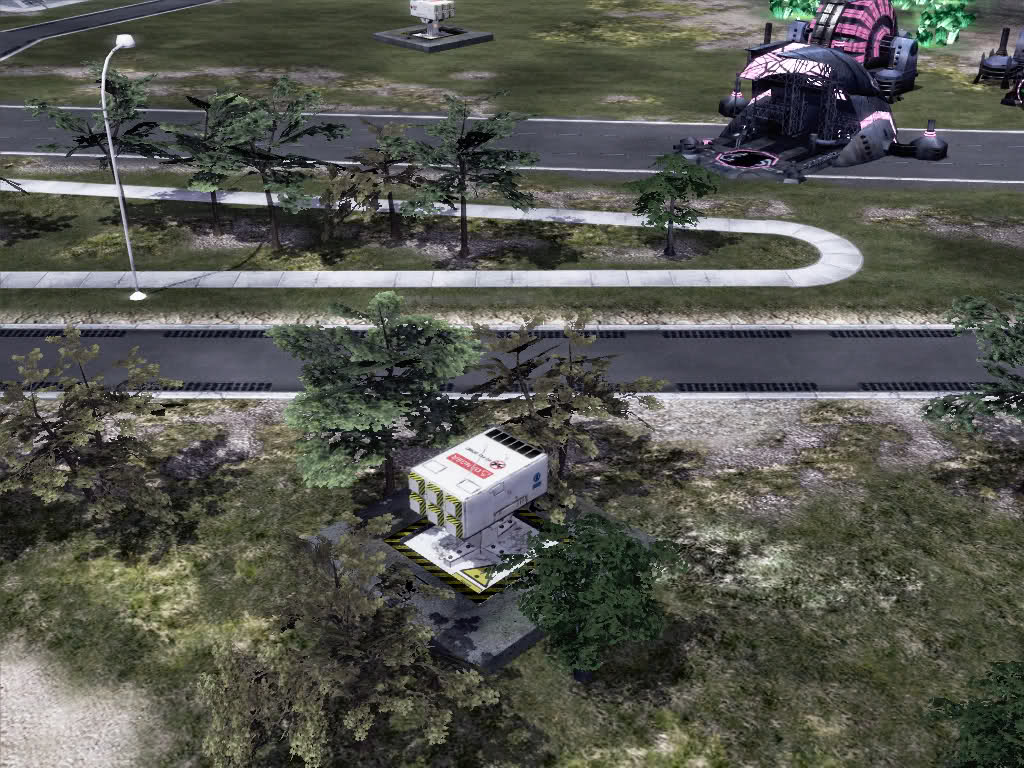 The classic Nod Sam-site was back and it was everywhere!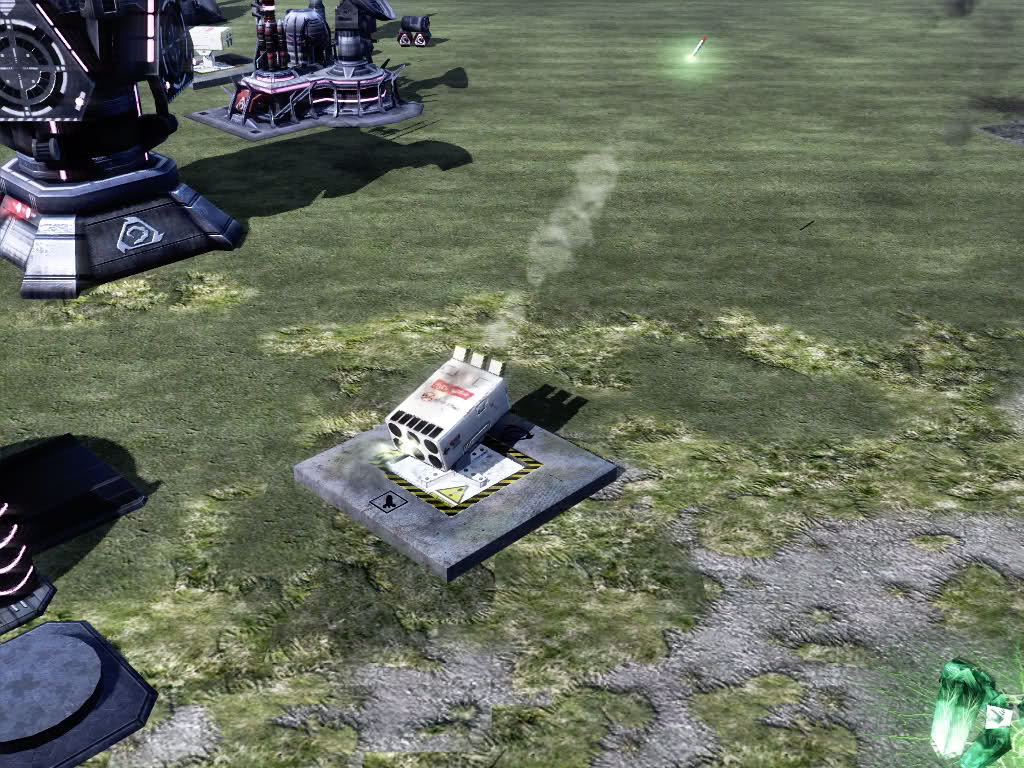 GDI have a wonderful choice to make, do they travel by air and face our upgraded Sam-sites? or do they travel by ground and face the Obelisks of light?
More information including game-play tips here -> Forums.revora.net