Here, we have 2 titan models to choose from, the first one is the REV1
REV1 Perspective View: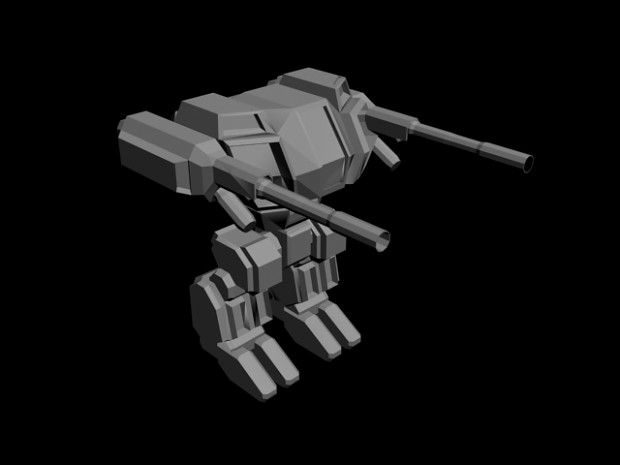 REV1: We will also be showing you the left view: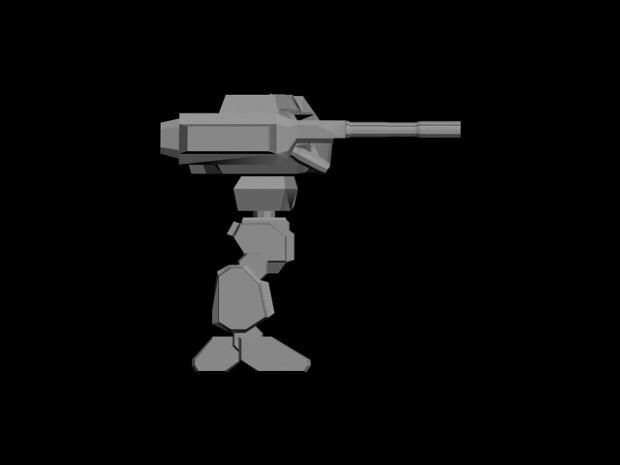 The second one is the REV2, perspective view: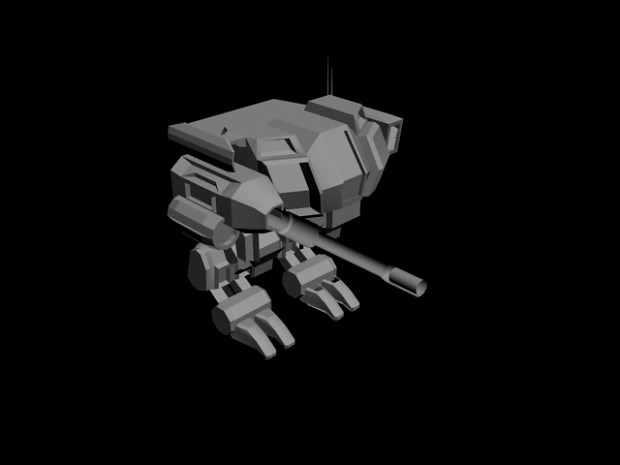 and here is the left side view of the REV2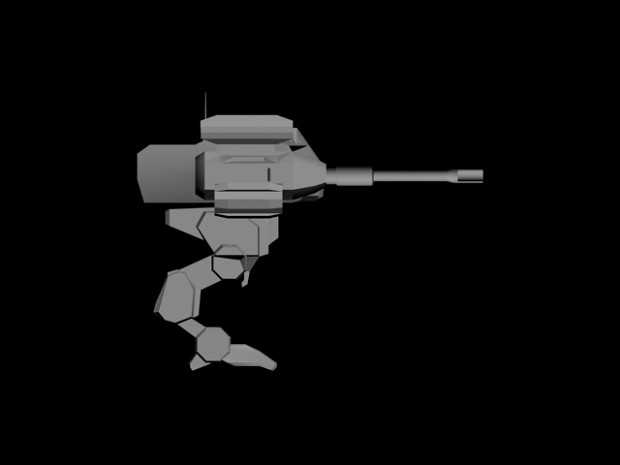 Of these models, which do you prefer, REV1, REV2, or neither->go back to the drawing board. REV 1 has dual cannons and a different chassis than REV2. REV 2 only has single cannon.