Synopsis
You play as Hayden Warrick, a mentally damaged alcoholic and war veteran. Haunted by his past, he must unravel the mystery of his wife Elsie's disappearance. You must scavenge, kill, and survive long enough to find her. Clandestinity of Elsie is story based yet boasts intense survival-horror gameplay.
Teaser Trailer
Additional Screenshots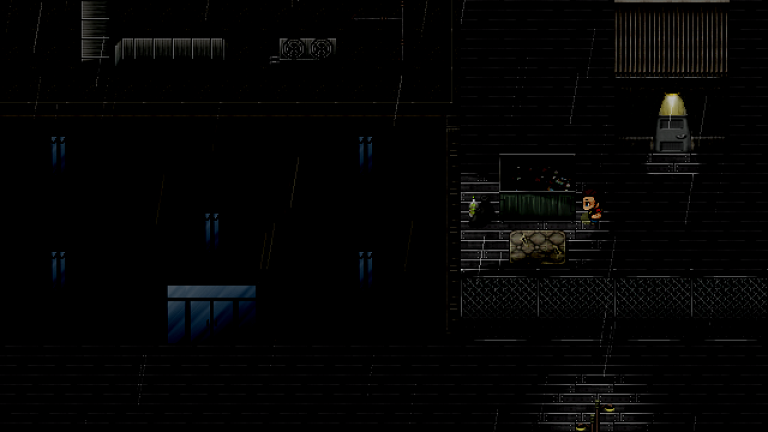 Most of the game is very dark, and you will not be able to see well without the use of your flashlight. However, using your flashlight allows enemies to spot you at a greater distance. Would you rather tread aimlessly throughout the darkness, or risk safety to see where you are going?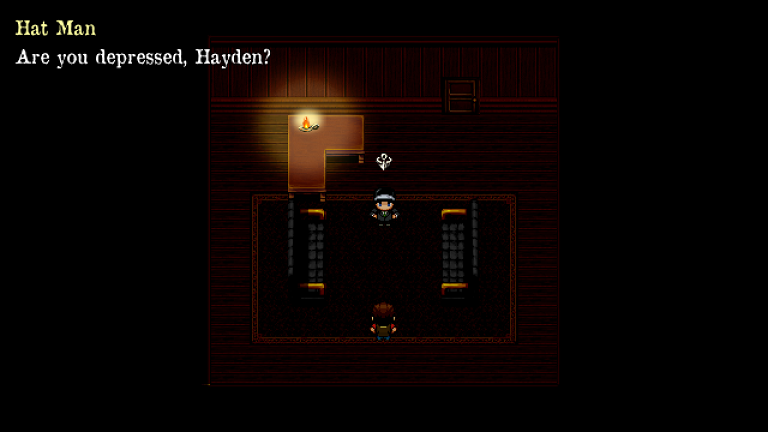 In his dreams, Hayden keeps unwillingly speaking to the mysterious figure he has named "Hat Man." Who is Hat Man, and why does he want to help Hayden? He seems to take the form of a psychologist... but that may not be his true role.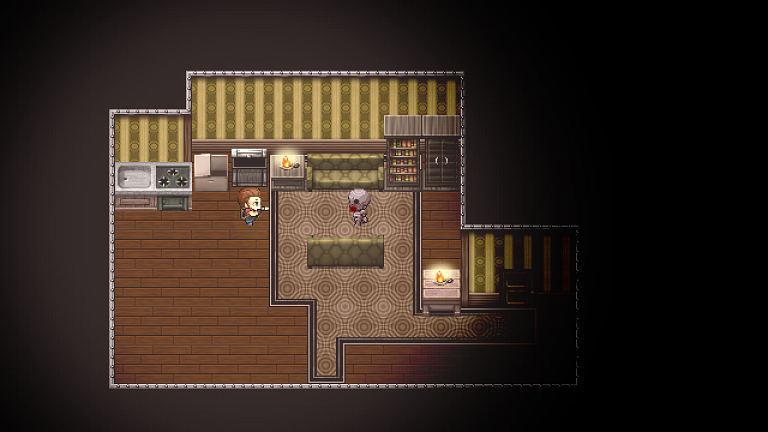 Struggle for survival against monsters representing Hayden's deepest and darkest memories from his past. Scavenge for medical supplies and ammunition to survive long enough to find Elsie. Or as a last resort, run as fast as you can and do not look behind you.
Clandestinity of Elsie will be released on Windows PC. You can keep up to date on the game's IndieDB page.