As some of you may know, our most previous news post was about our successful Greenlight campaign, and now just over a month later Clandestinity of Elsie will be available to be purchased on Steam! Thank you to all of the Greenlight supporters who voted for the game! You can view the game's Steam store page here.
Synopsis
You play as Hayden Warrick, a World War Two veteran and mentally-damaged alcoholic. Hayden awakes one morning after a night of drinking, and finds his wife Elsie has left him. Follow Hayden as he fights his way through a nightmarish world to find where Elsie has disappeared to.
Steam Features
Achievements
Full Controller Support
Steam Cloud
For those who have not yet heard of Clandestinity of Elsie,
you can view the release trailer below:
Screenshots
I took some new screenshots to go with this great news: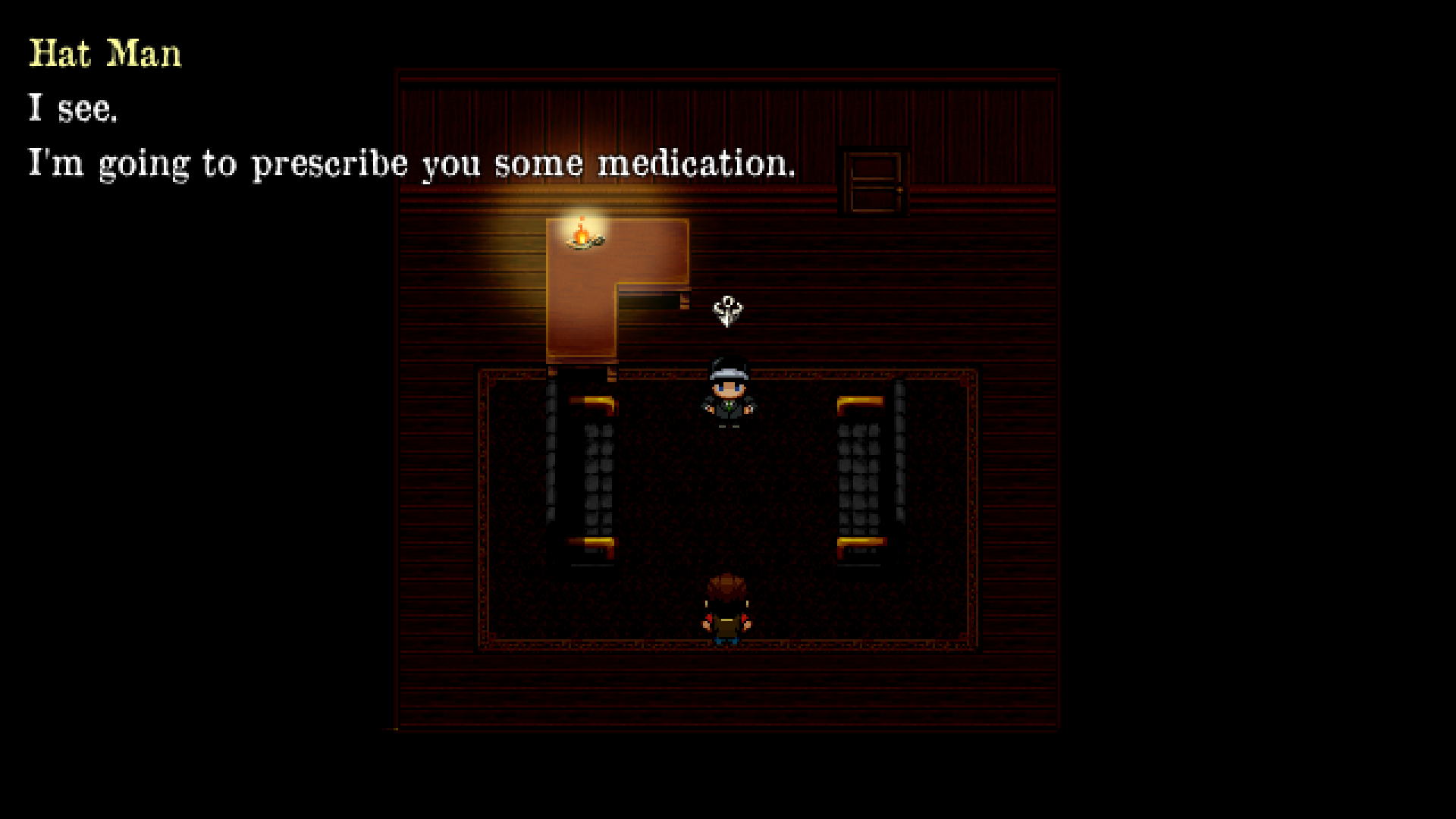 A mysterious figure known as Hat Man appears to be a psychiatrist, but is that his true identity..?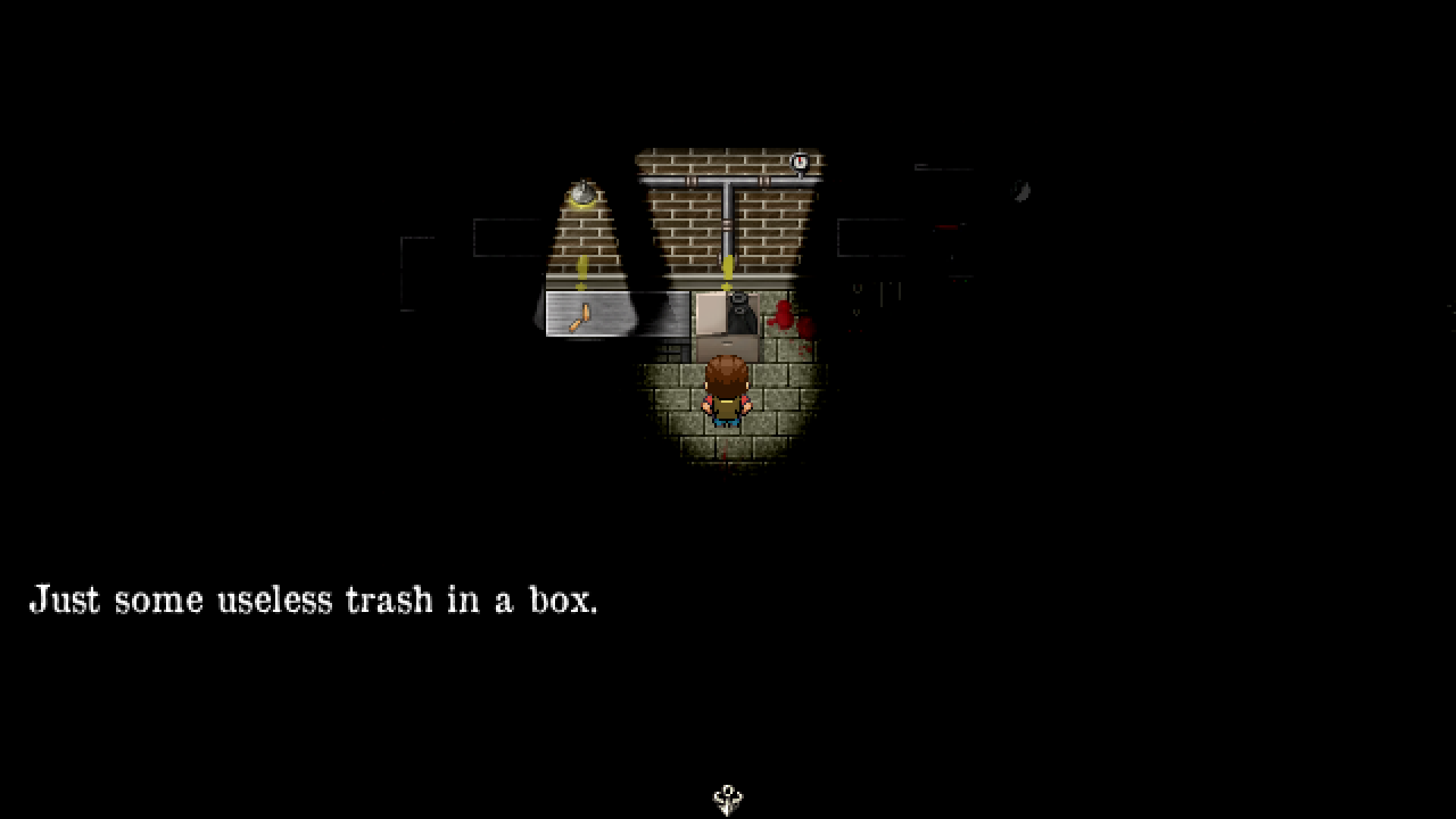 Special markings tell the player which objects can be interacted with and which cannot. These markings only appear when the player gets close enough to the interactable object.

A final Thank you to everyone who showed interested in Clandestinity of Elsie and voted for the game on Greenlight! I hope that everyone enjoys the game as much as I enjoyed making it.