Link: Moddb.com
The major changes include:
1.Fixed a bug that chrome texture rendered incorrectly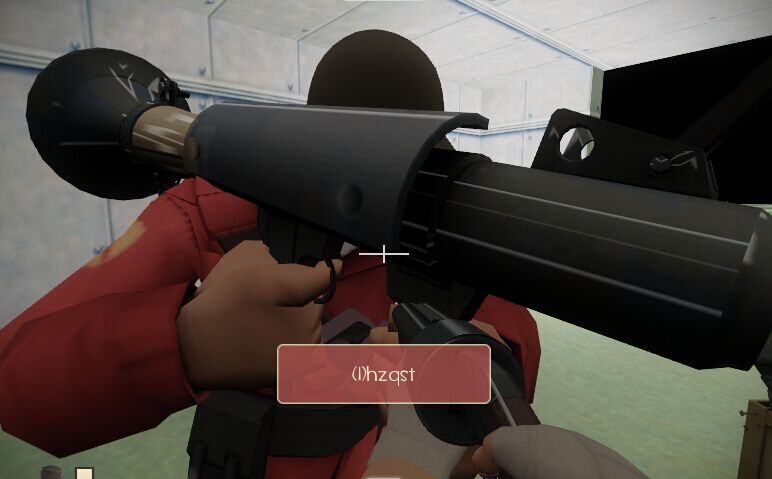 ->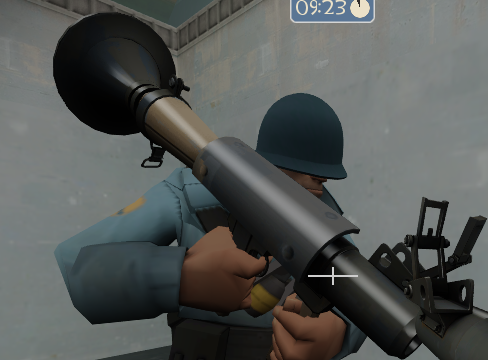 2.Added player model to player status panel.
Added a cvar "cl_3dhud 0/1" to enable/disbale the player model display.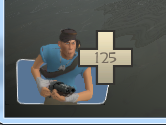 3.Fixed medigun's viewmodel textures.
3.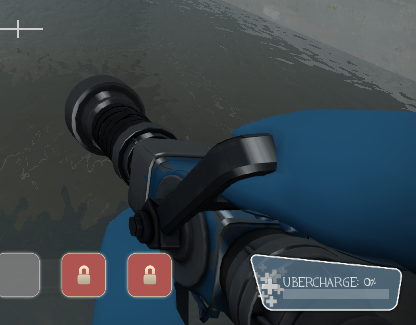 4.TF2 style loading screen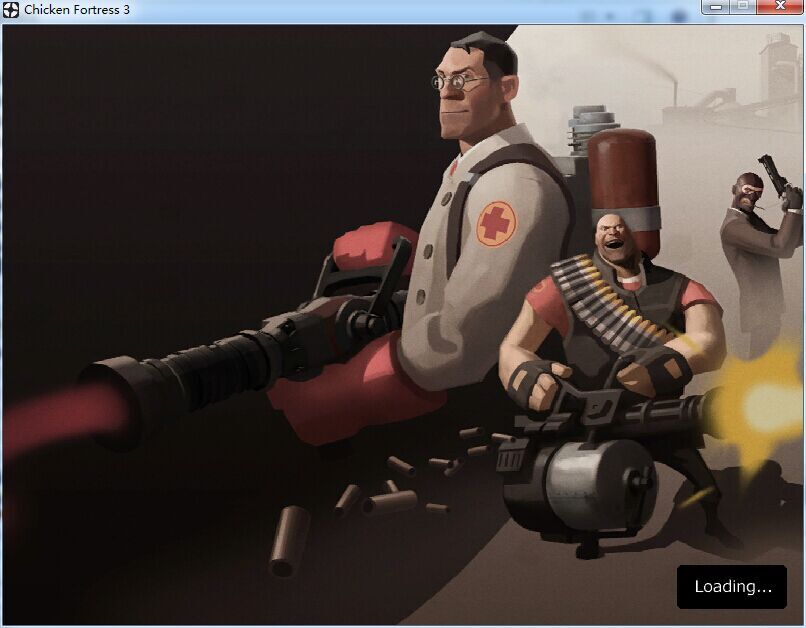 5.Fixed a render issue when video aspect is not equal to screen aspect and video mode is fullscreen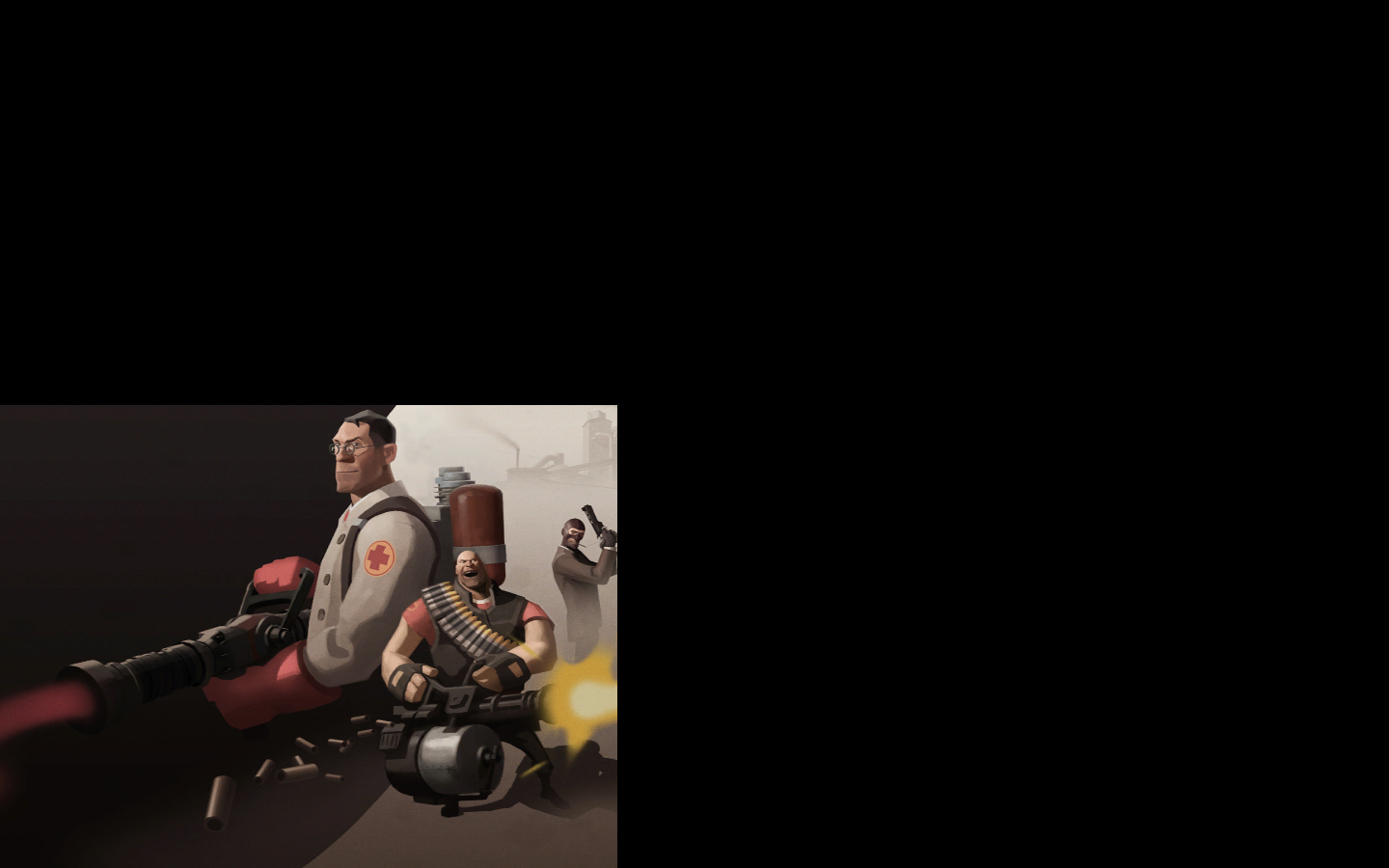 6.Added a launch option "-stretchaspect" for no Steam users
This param works only in fullscreen mode.for example, your screen aspect is 16:10, your video aspect is 1440x900 ( 16:9 ), if you play without launch option "-stretchaspect", your screen is like: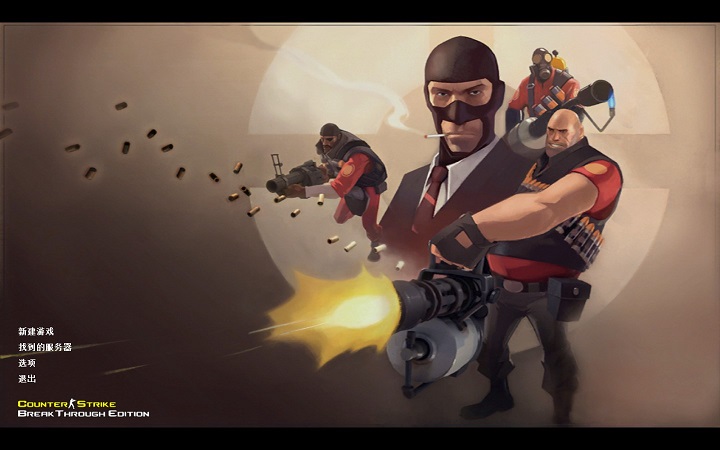 if you play with "-stretchaspect -fullscreen":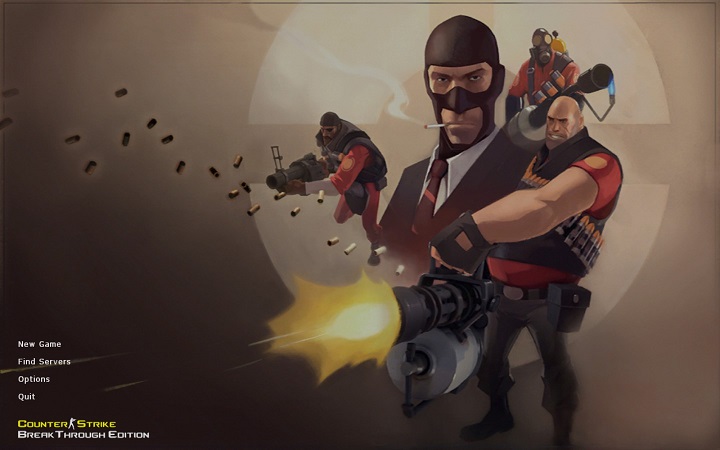 7.Fixed a bug that the game with launch option "-nodirectblit" works incorrectly.
8.Remade the ammo status panel and disguised player model for player status panel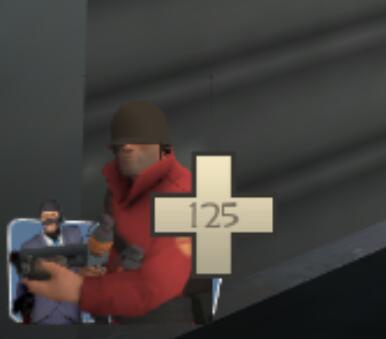 9.Remade the pipebomb meter.
the pipebomb icon now darkened when there is no active pipebomb.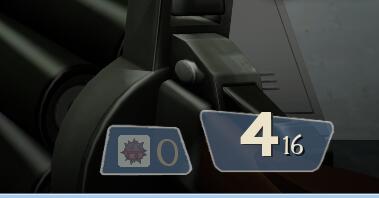 10.Updated some HUD textures, panels are now more transparent.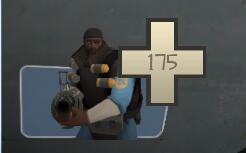 11.Remade the cloak meter

12.Added a new launch option "-nomutex",with that you can run more than two games at the same time.
13.Remade the metal meter

14.Added new Target ID panel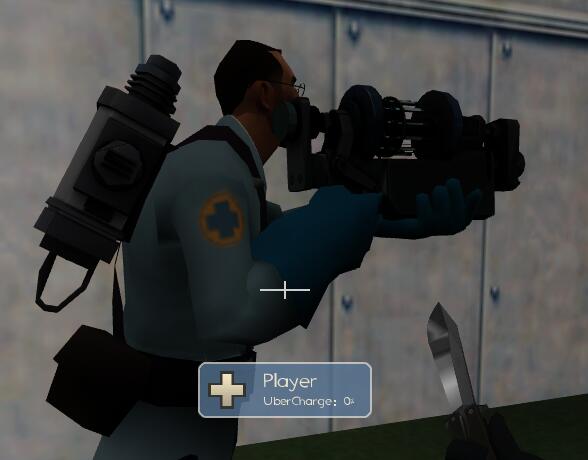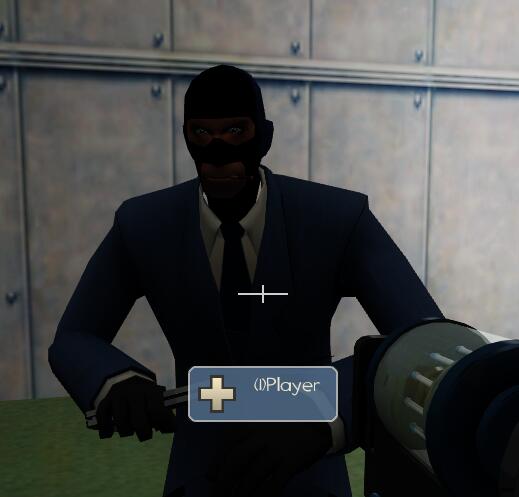 also for buildings: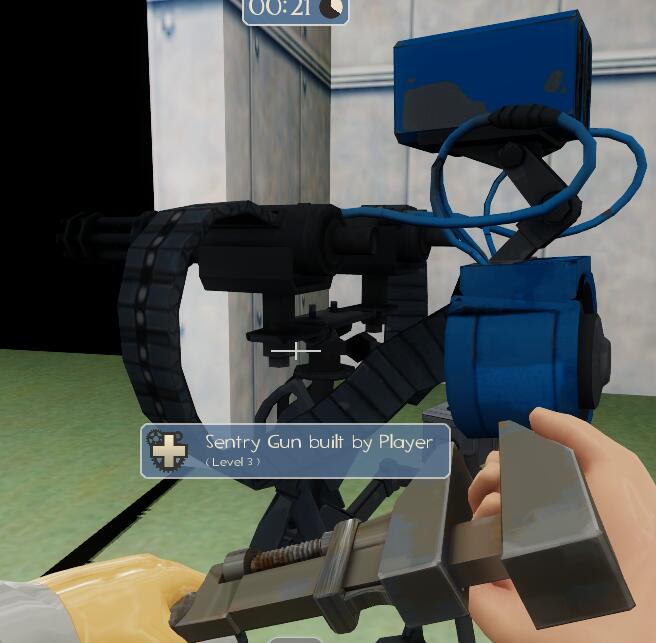 15.Player can pickup his building now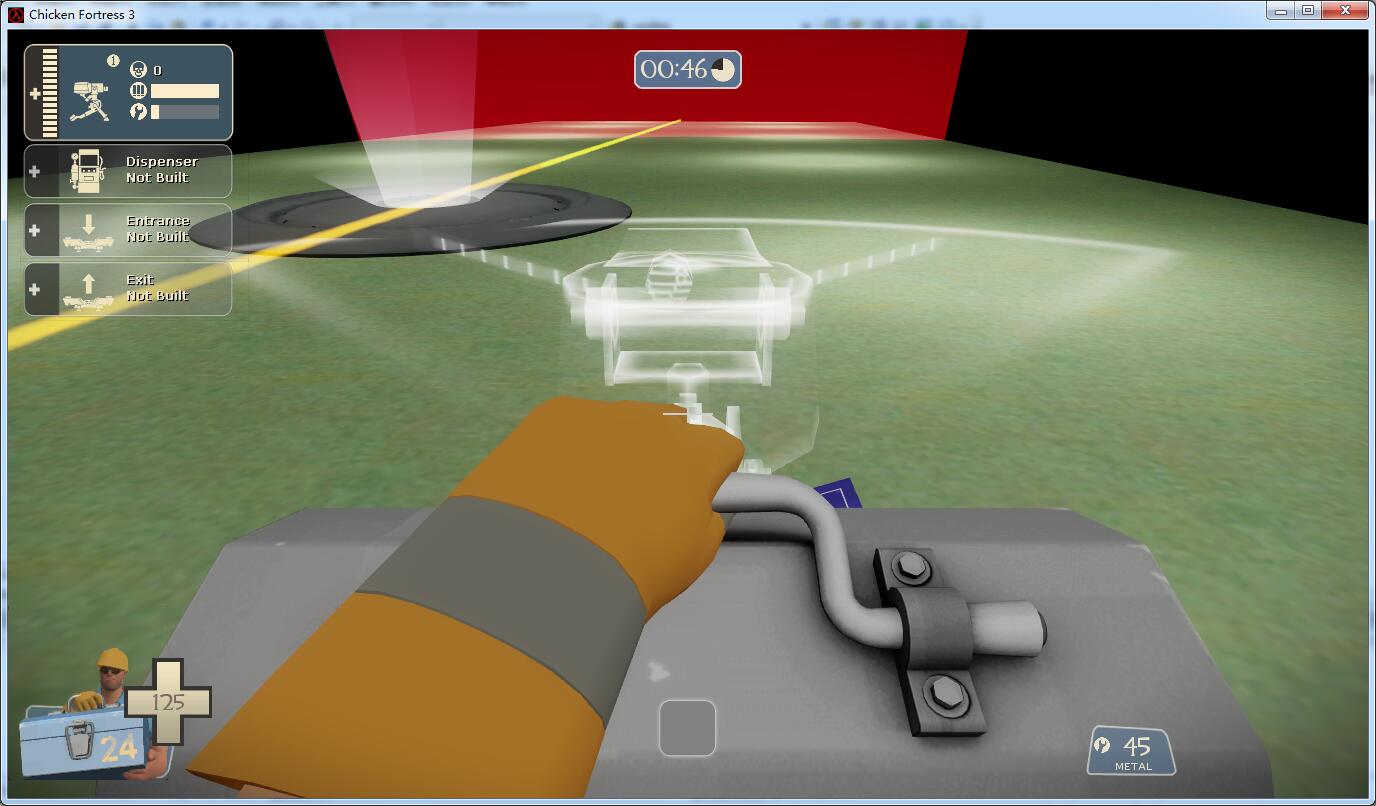 16.Fixed a bug that engine crashed while changing level / restarting
17.Console command "screenshot [format]"(default key: F5) supports jpeg/png/tga/bmp format now