Hear ye, hear ye! Civitatem will transition to full release on the 1st day of August!
Great news: we now have a release date! The full version of the game will launch on 1st of August 2022, with many, many improvements over the Early Access. There will be a discount, too!
Thank you for your continuous support. I hope you will enjoy your Civitatem experience, because it's you who helped make it bigger and improved.
Wishlist and follow on Steam: Store.steampowered.com
Some final release screens below: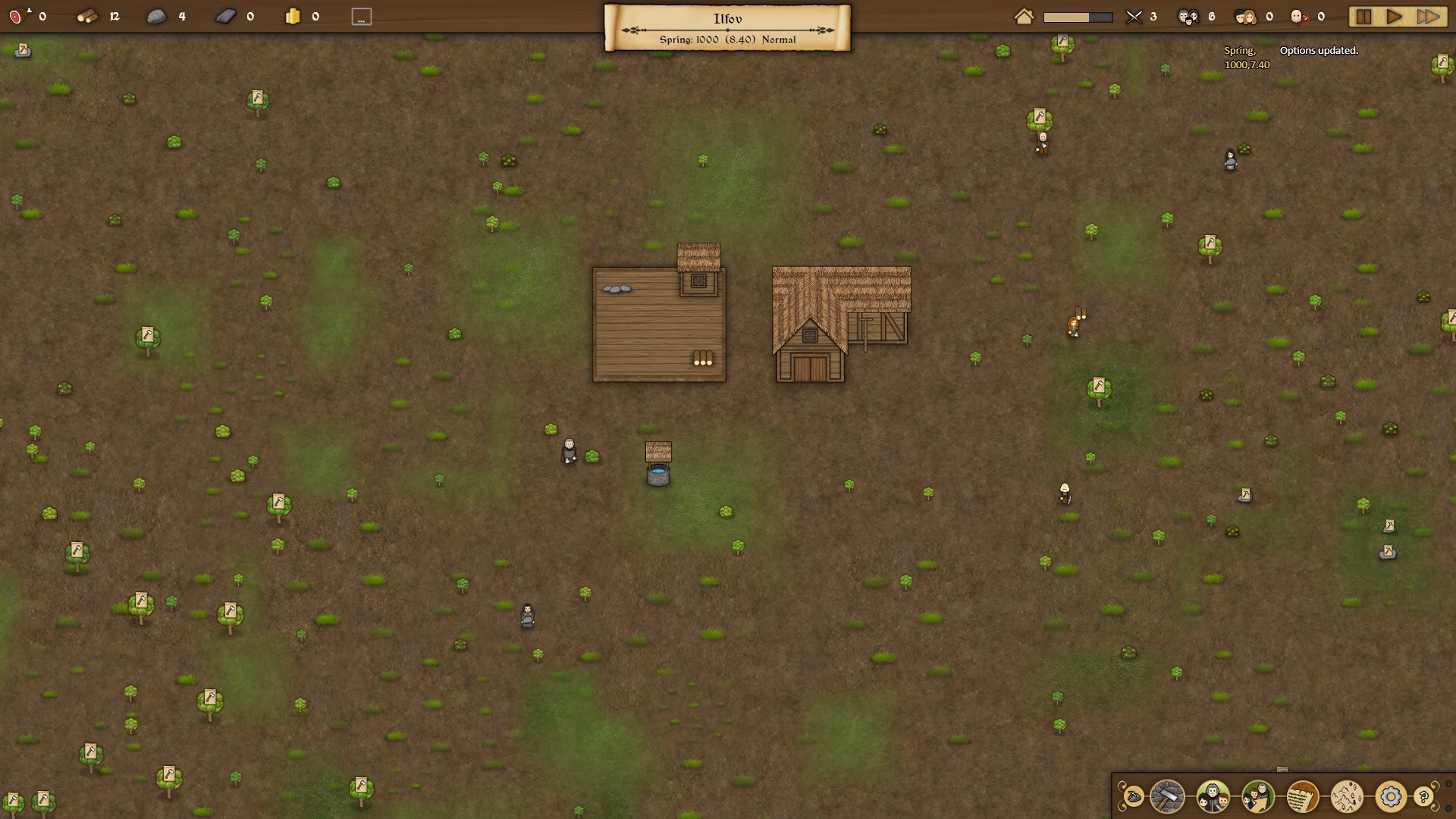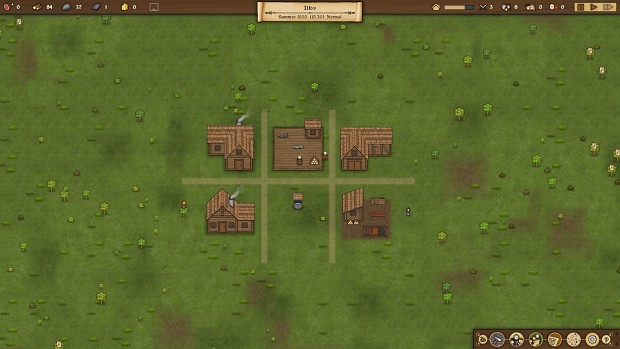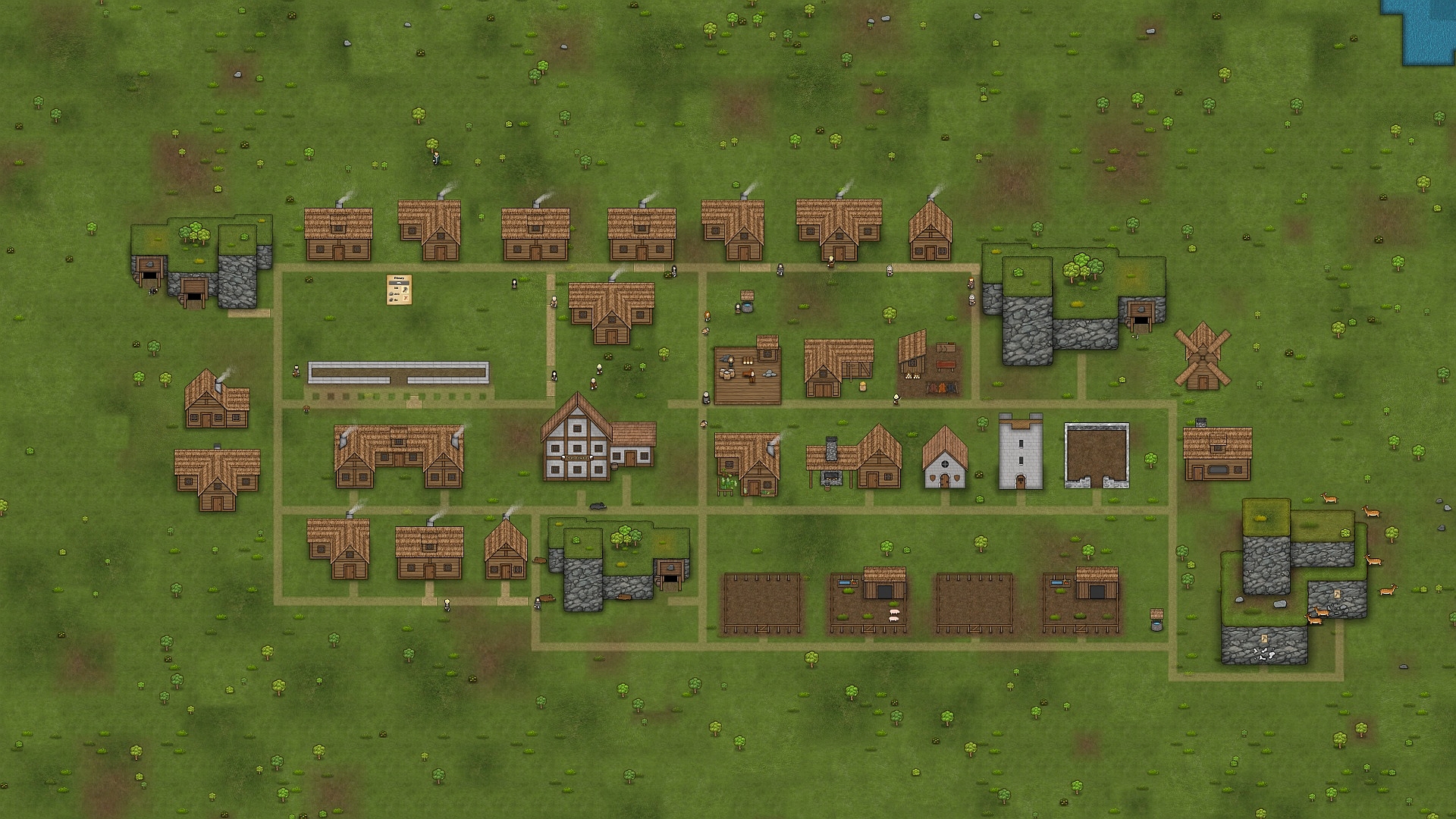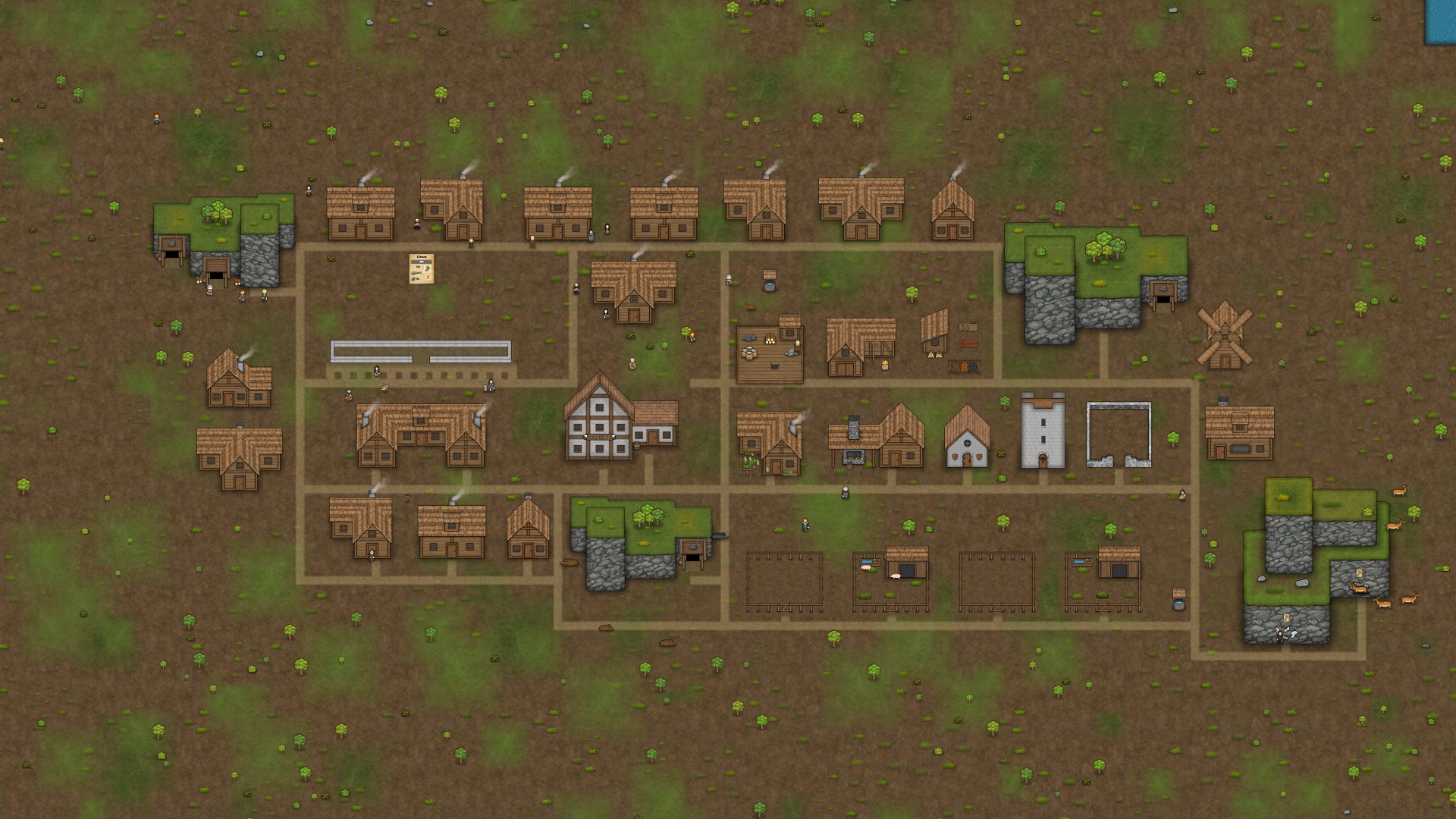 Add to wish list and follow on Steam: Store.steampowered.com