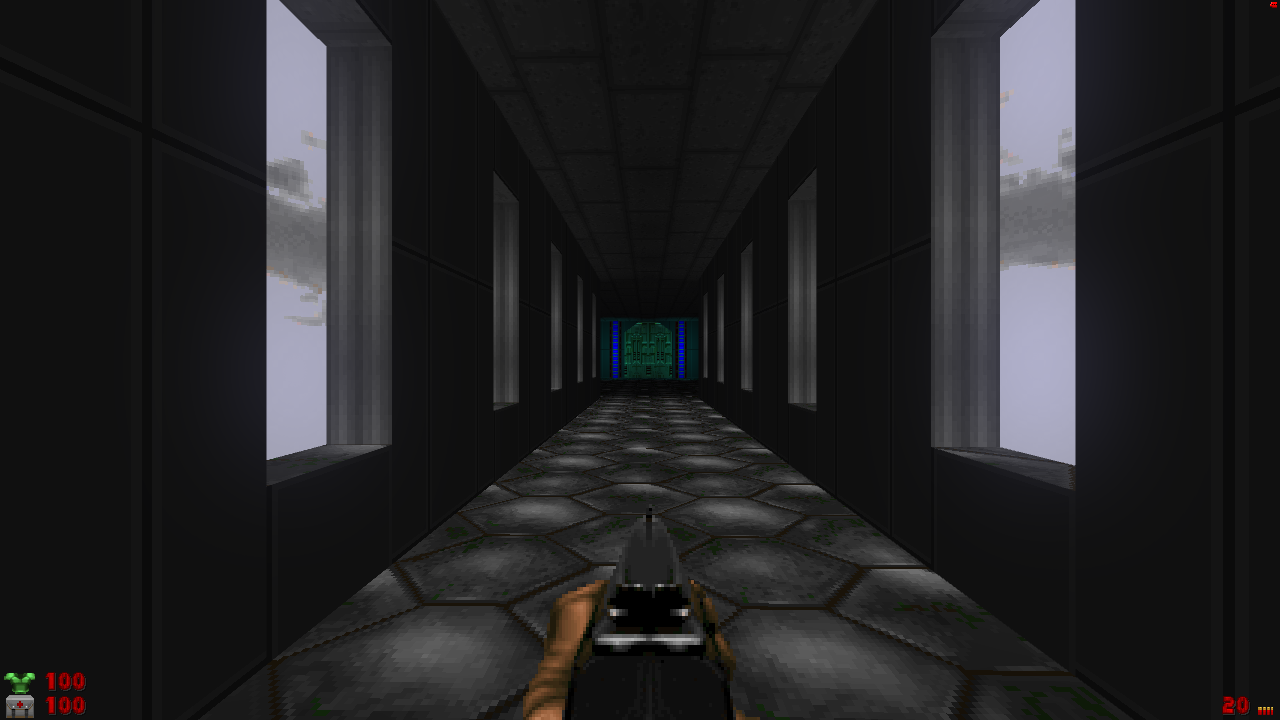 What's City Of The Sky
it's a indiviual episode on Doom 2 and my first time to map seriously, far form those pros but i'm proud of it. I just start this project recenly, and i'm still a student so expect me not releaseing it for a long time.
What's special about it
I put a lot of effort on lighting and generally make the map look pretty instead of those brutal gameplay and demon killing, but don't worry there's still some demons to kill.
What will it require
it will require GZdoom, and a copy of Doom2, plutonia or TNT. for in game option, please use Hardware or the map will be very dark, also switch the sector light mode to bright.
Game download link
1 level Demo: Moddb.com
By Fai1025