Hello all,
Seeing how the top goal (4-million-points) on the Steam-o-Meter has been reached, we guess it's only fair that we have a wrap-up announcement for the achievement. For anyone who has no clue as to what Steam-o-Meter is, read this.
First of all, we must admit that we were startled! 4-million-points goal seemed to be a bit ambitious to us at first when we set it down, and although we never doubted that we could make it eventually, we didn't expect this to happen so soon (at the threshold of the coming Autumnwane)! 4 million points within a bit more than a month, wheeewwww! For your great support, a big thanks, hug, and pat on the back from us devs (and kisses from FemGab, too)! All the City of Steam dwelling folks (together with the Marshpuggle, the Steambike and the Transmuter) have gathered here to say thanks to you!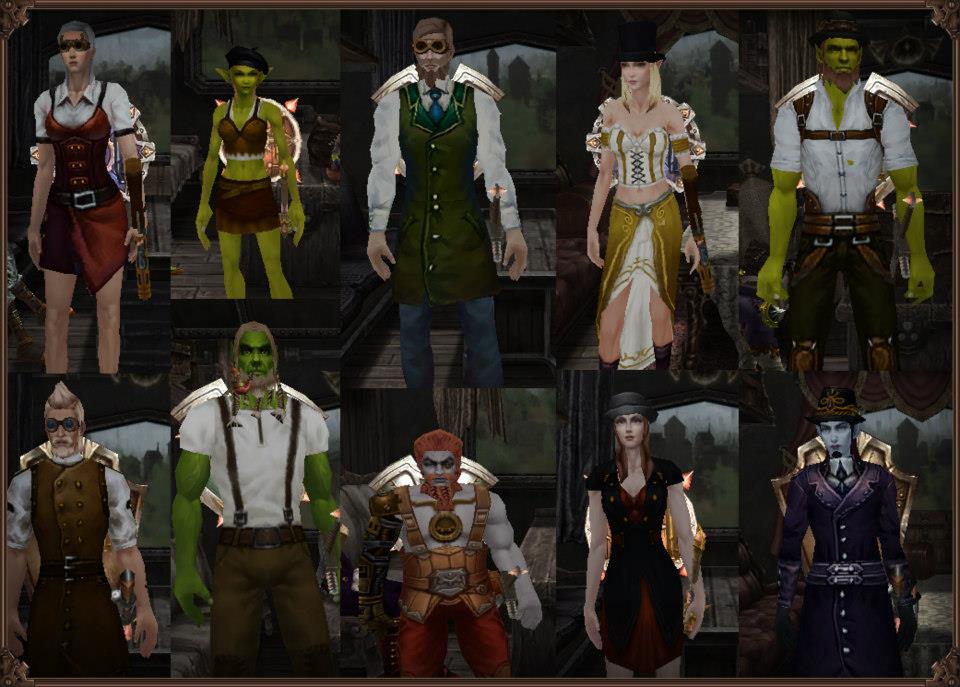 (CoS dwelling folks murmur: Thanks!)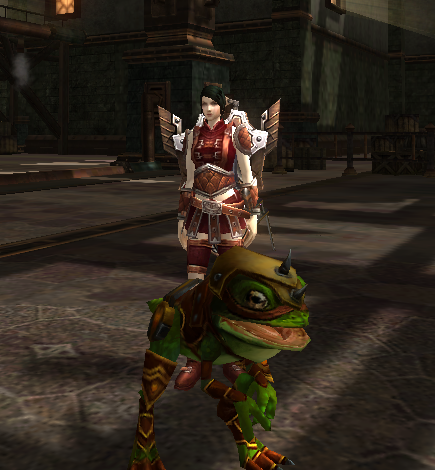 (Marshpuggle mutters: Sangks!)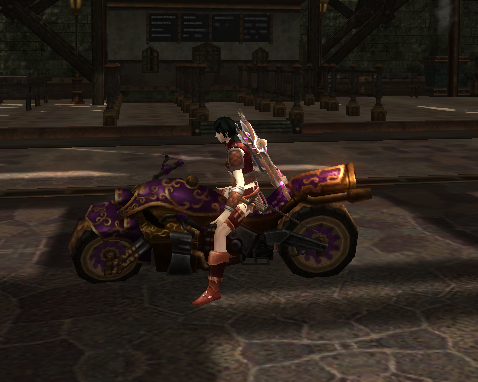 (Steambike toots: Thoonks!)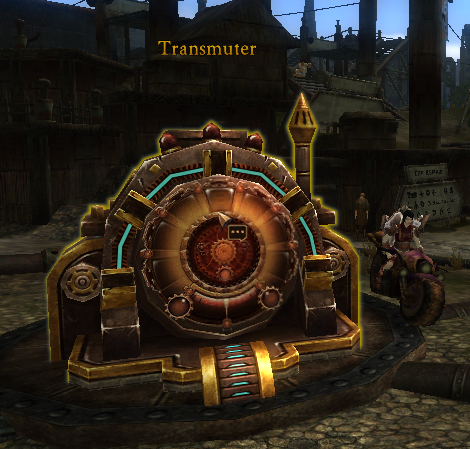 (Transmuter transmutes: t, h, a, n, k, s!)
I know some of you are getting a little bit anxious waiting to see the Dev Humiliation extras we have promised. Well, rest assured that everything is on track! We're taking great pains to ensure that our humiliations (Andrew and Gab's, to be exact.) will be just as entertaining to you as they are to us. Want proof? Here it is: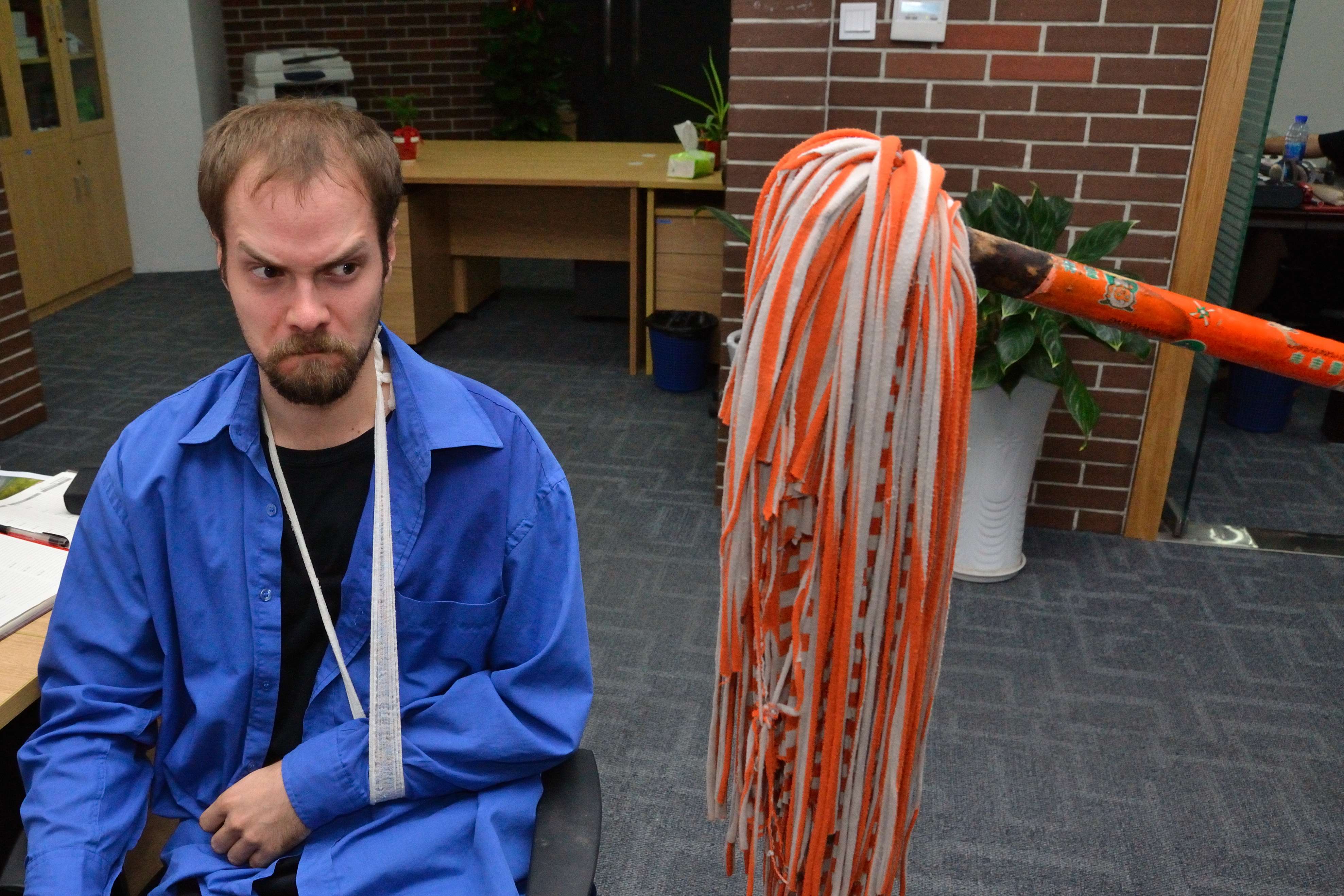 (FemGab and AndrewYunk are this close to going public! Wheeee!)
However, these aren't the COOLEST stuff on the Steam-o-Meter yet. A mysterious extra feature will be dropped in the game soon (in the Autumnwane!). I don't want to spoil the surprise here just yet, but perhaps you guys will get something from the following two teaser screenshots, huh?



(Guess what they are part of…?)
Hop over to the forum and tell us what you think!
See you guys in the coming Season (Dec. 14th)!
Cheers,

City of Steam Dev Team