New Systems
City Life RPG has now entered It's 12 year and although it's been a struggle we are still here with a beating heart to bring you fresh content for you to enjoy. Creating a fun community for people to enjoy is our main goal, so if you are a new member looking to make some new friends or someone that been away for a while come and try out the new existing content we have to offer.
Main Changes
Mobile phone system:
Added a new communication system allowing you to message and call friends and foe's. You can also call CLPD and EMT.
Functions
Text message system
Find own number in contacts or by calling *#10#
Find IMEI *#06#
Call logs (In/Out/Missed/Unknown)
Apps menu (Old control space menu)
Show city limits map function
Add and edit contacts
Customize ring and message tones
Customize backgrounds
Customize contact ring and message tones
Customize contact backgrounds
Customize ring and message tones volumes
Turn off/on
Show your bank and pocket balance
Handsfree
WIP Functions
Calling credit
Battery life
Signal strength
Multi person calls (Group chat)
This is still a wip but it's getting there with constant updates.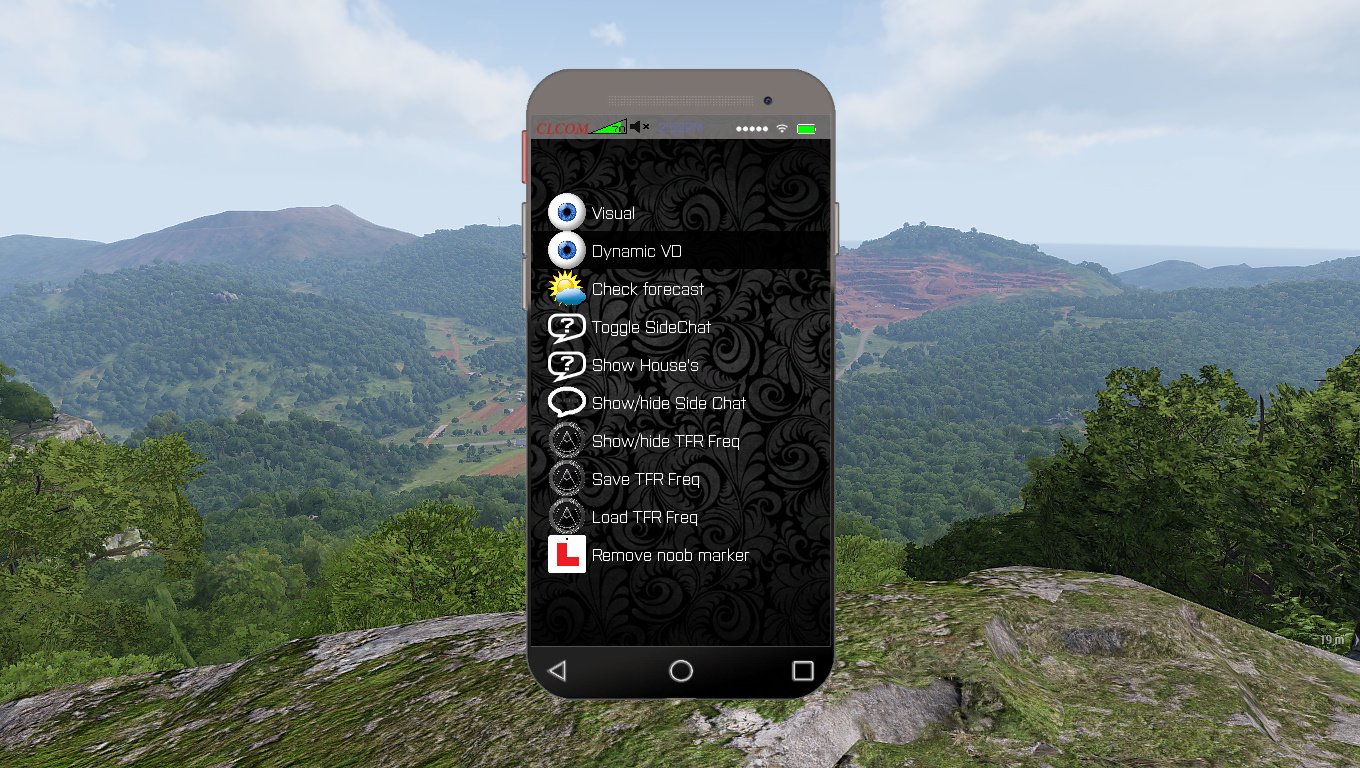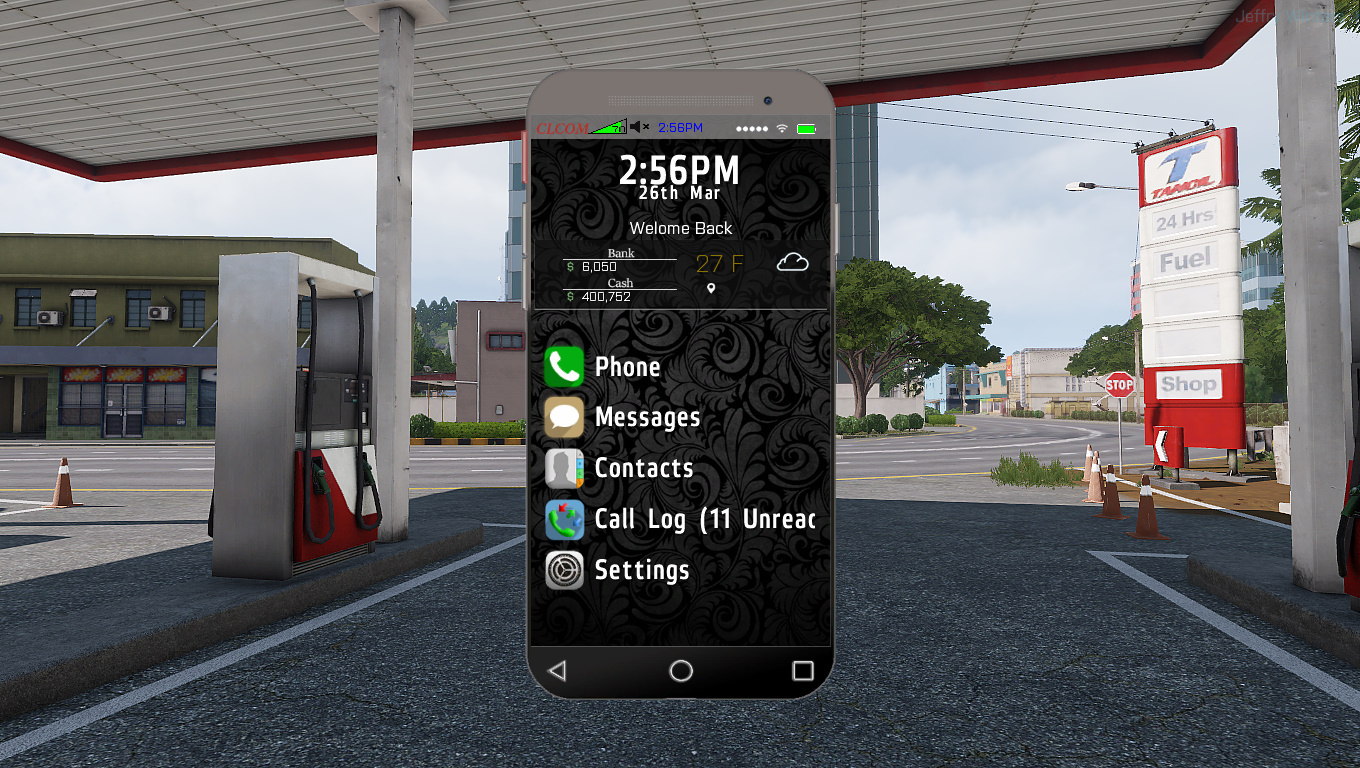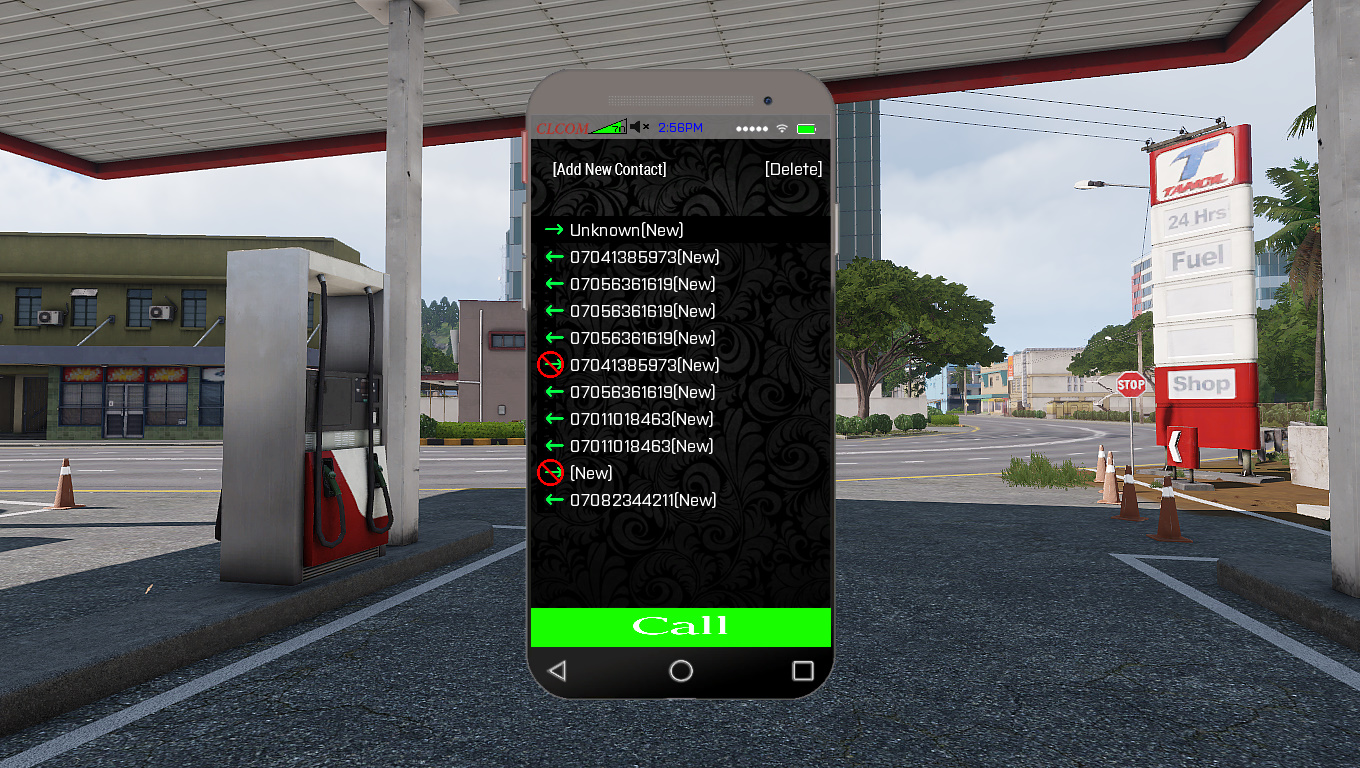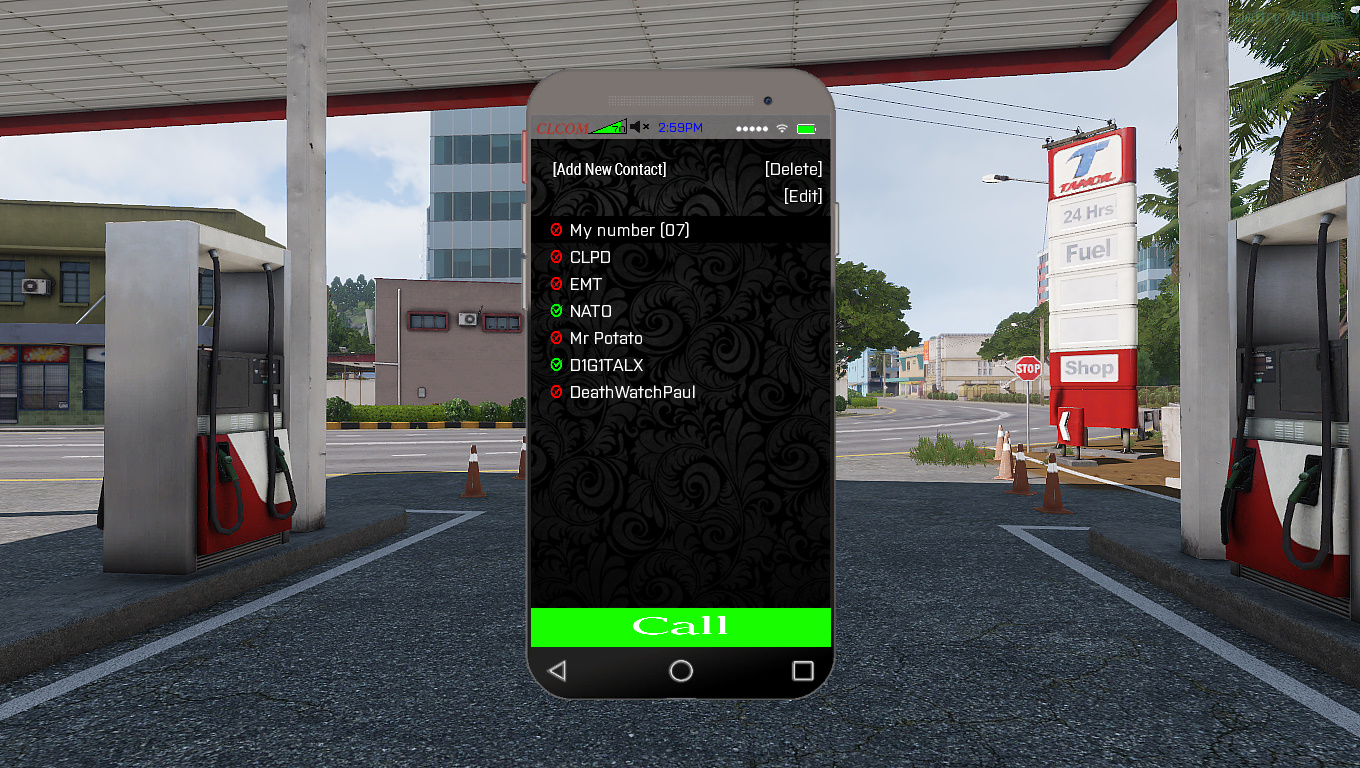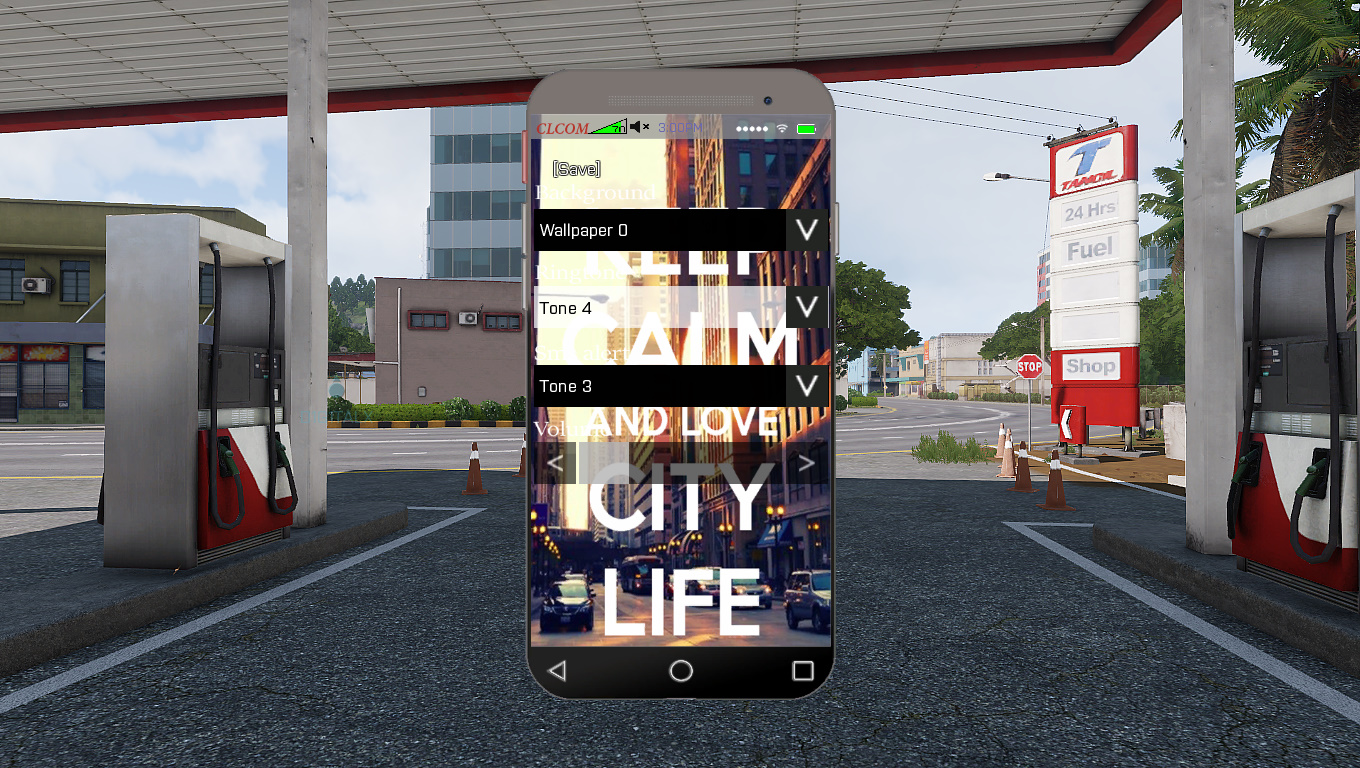 WIP Fire system:
Currently we are working on implementing a fully working fire/water system, this is to expand the EMT mechanics.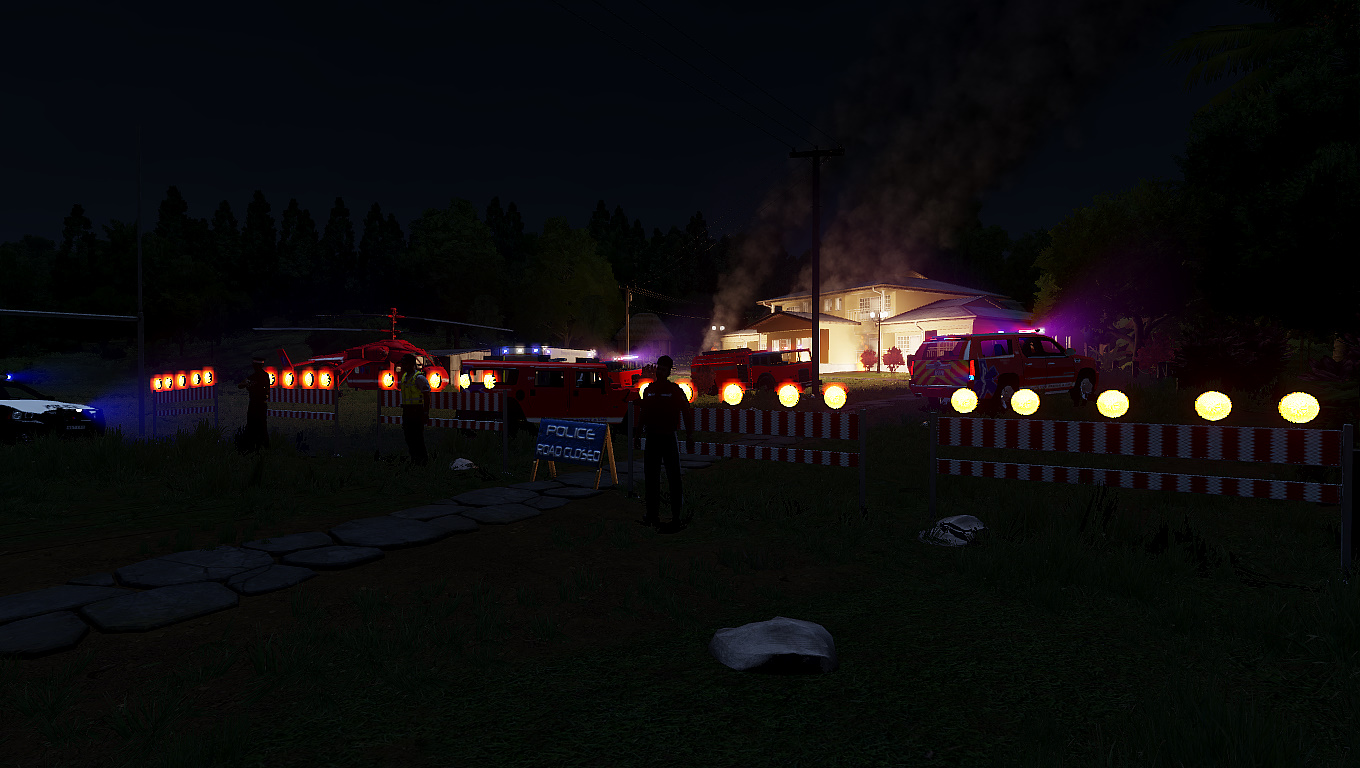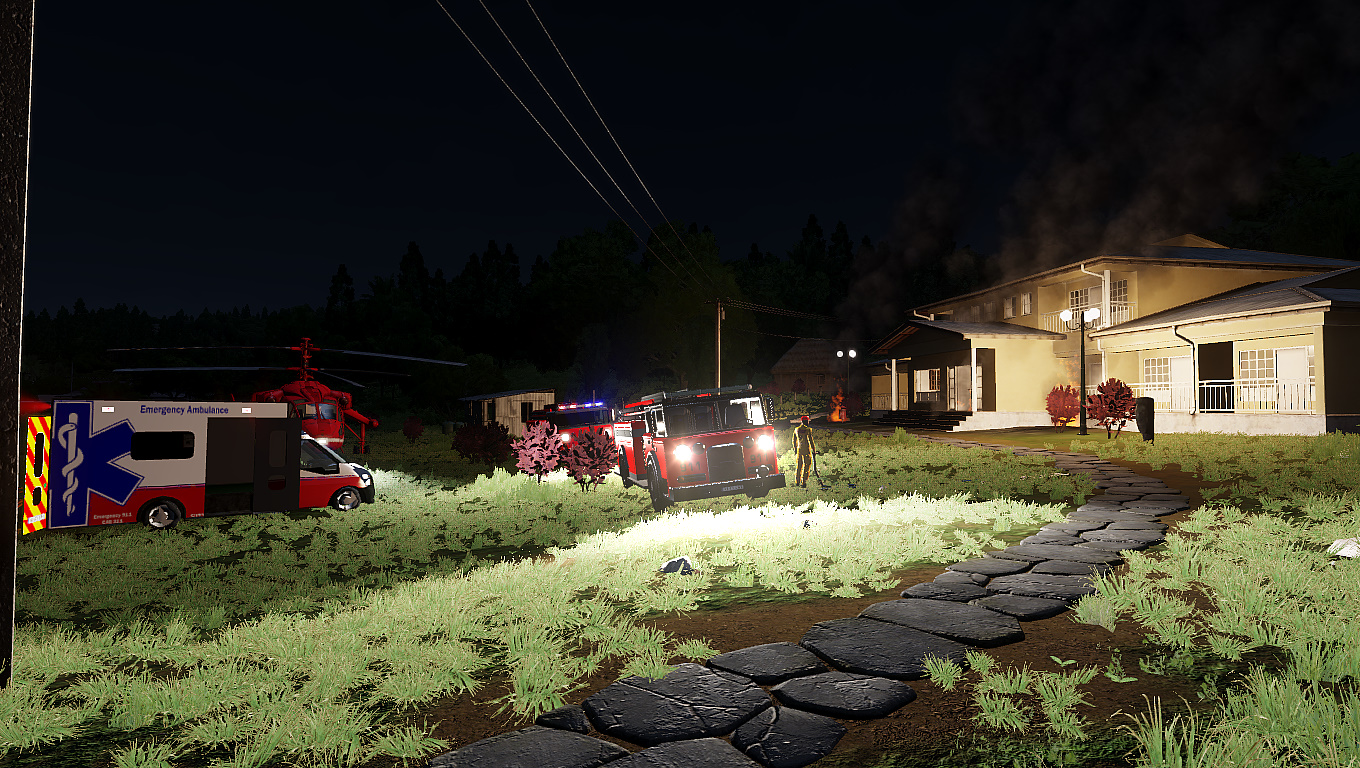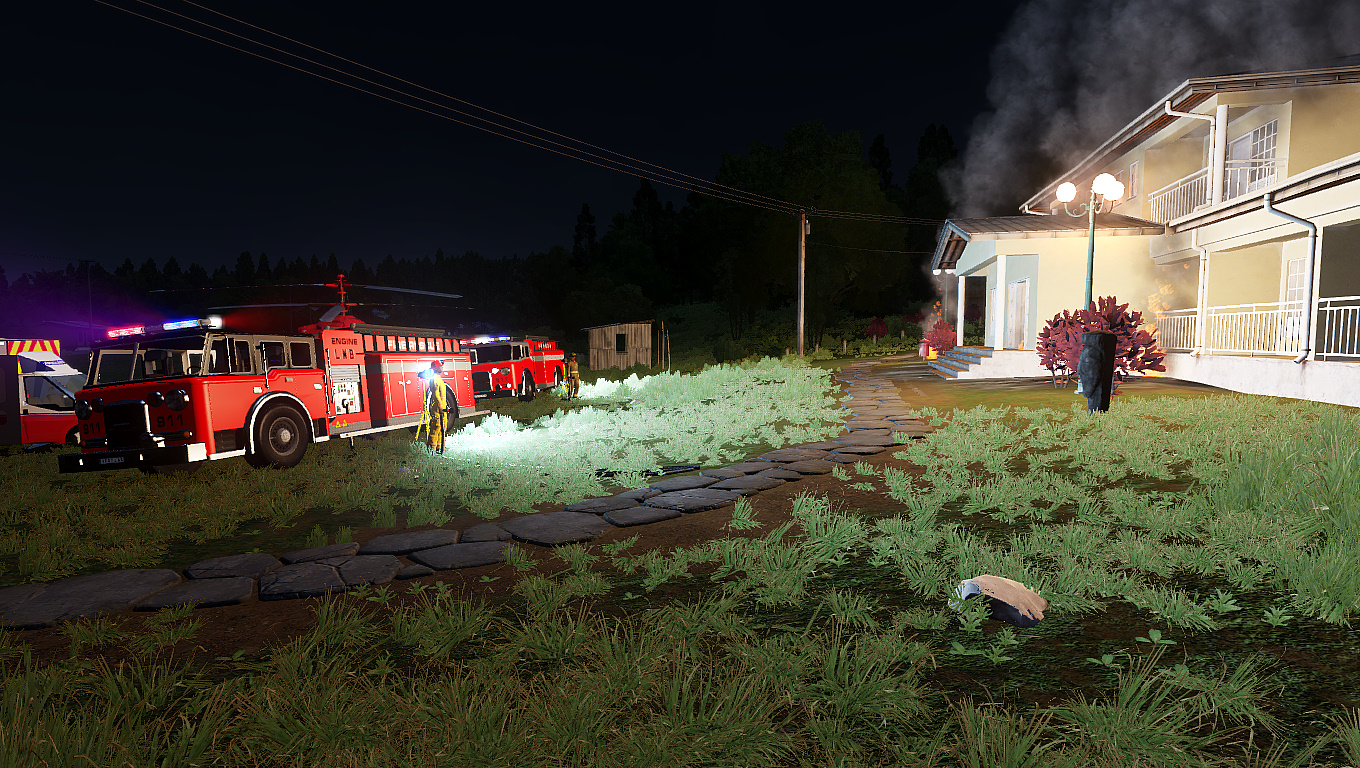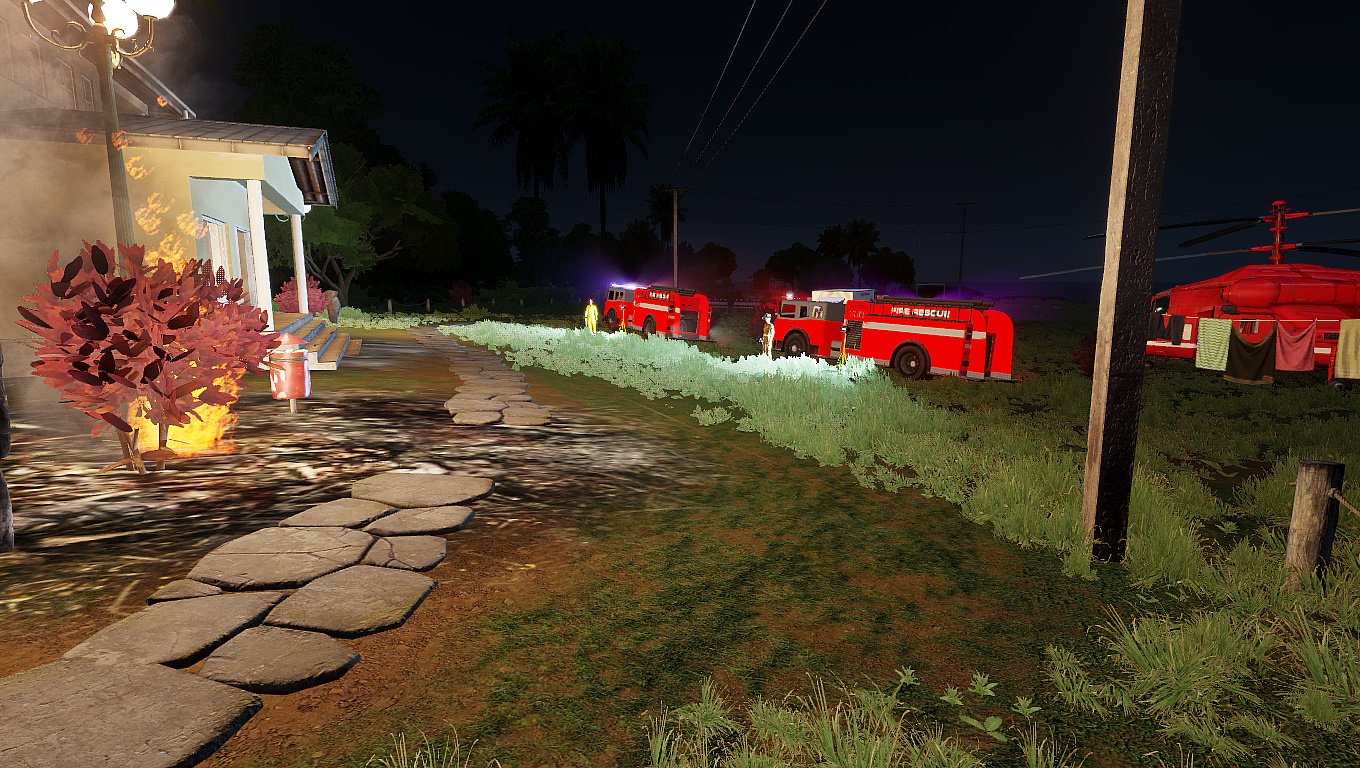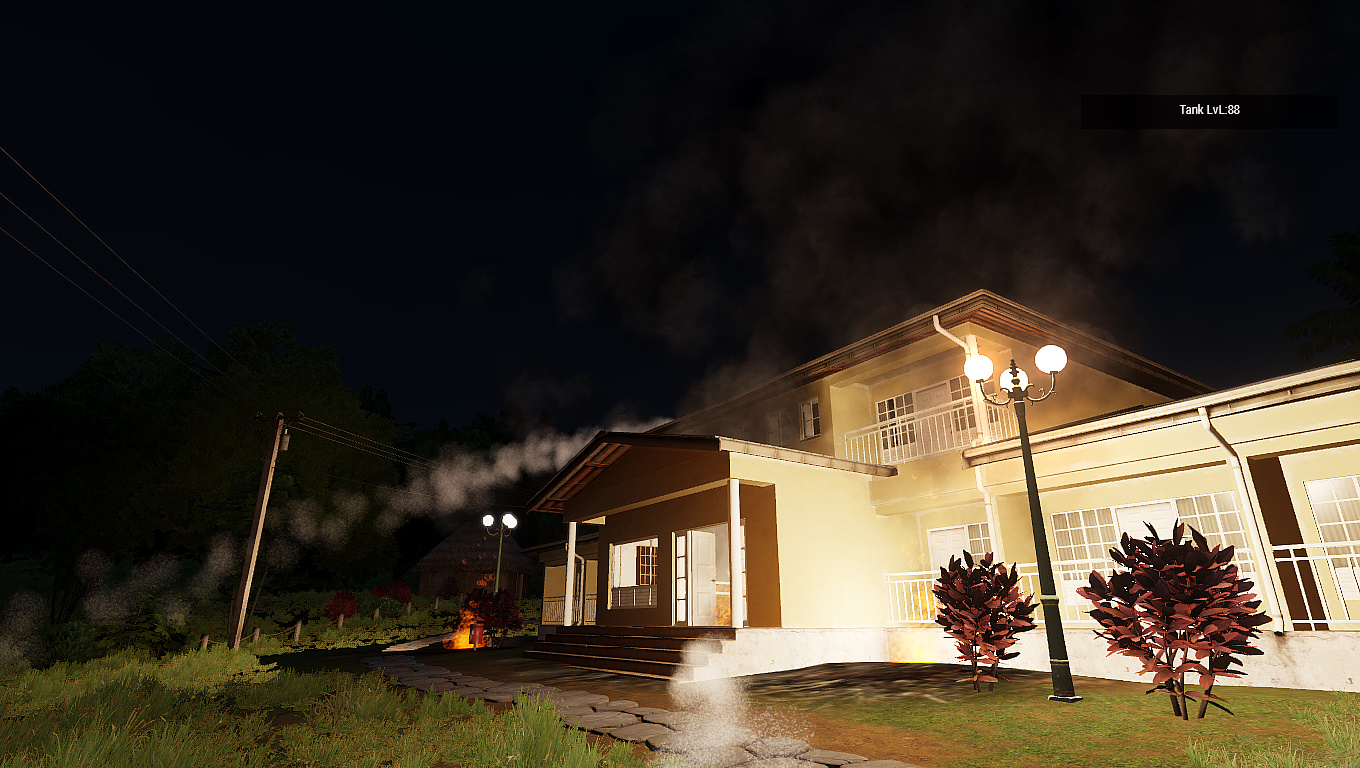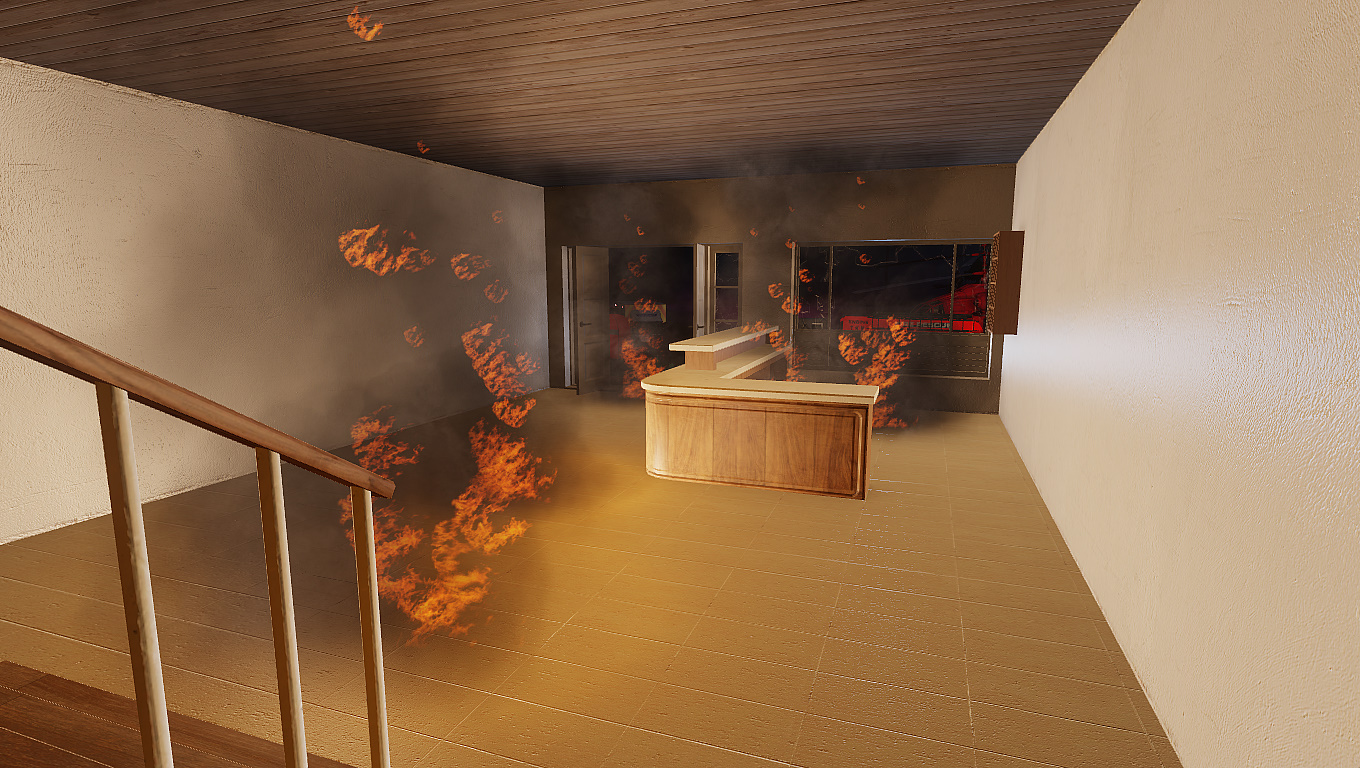 Set a custom role play names:
Added the ability to have a custom role play name so that you can create a role play persona. You get one chance to do this on first login and you can contribute to the server costs to change it after that point.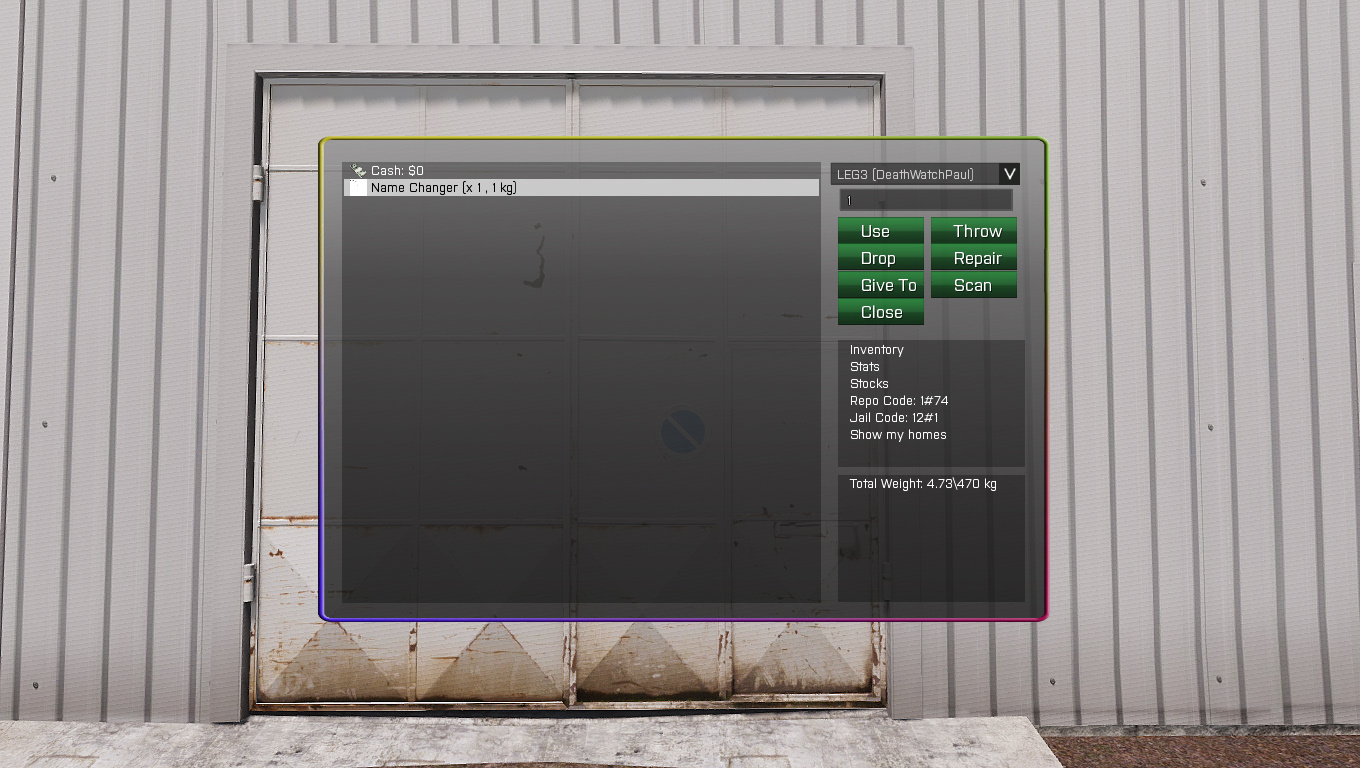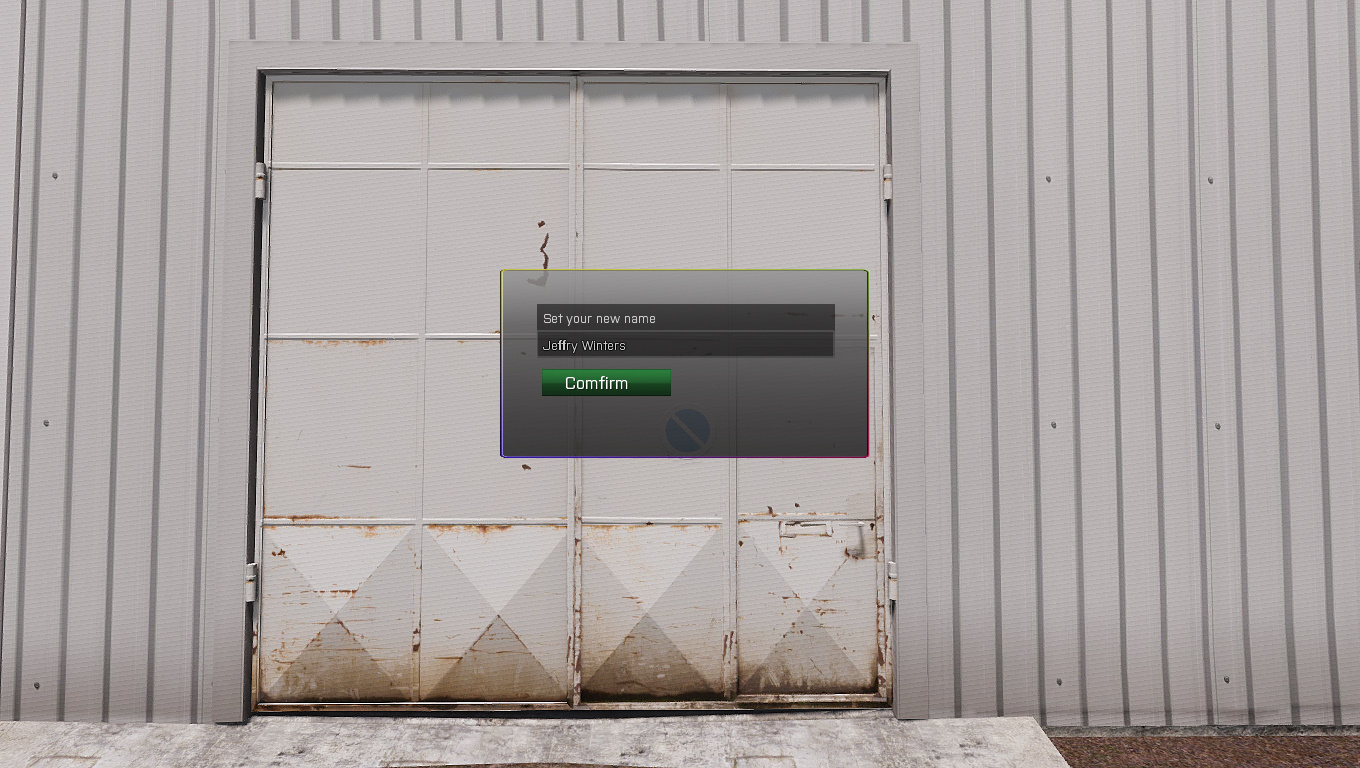 The ability drop inventory items in a bag
Added the ability to have inventory items moved into your bag when using "DROP ALL" as it makes sense to be able to store items at events and such.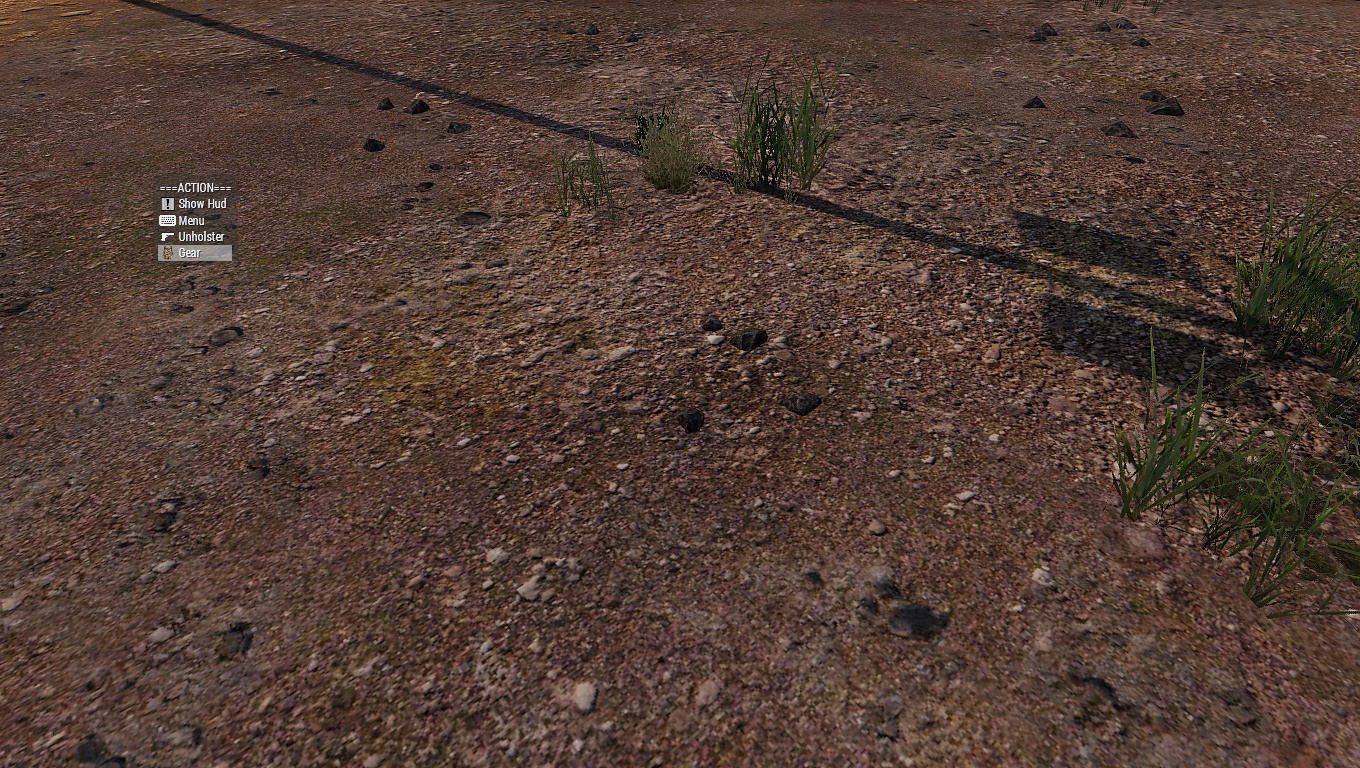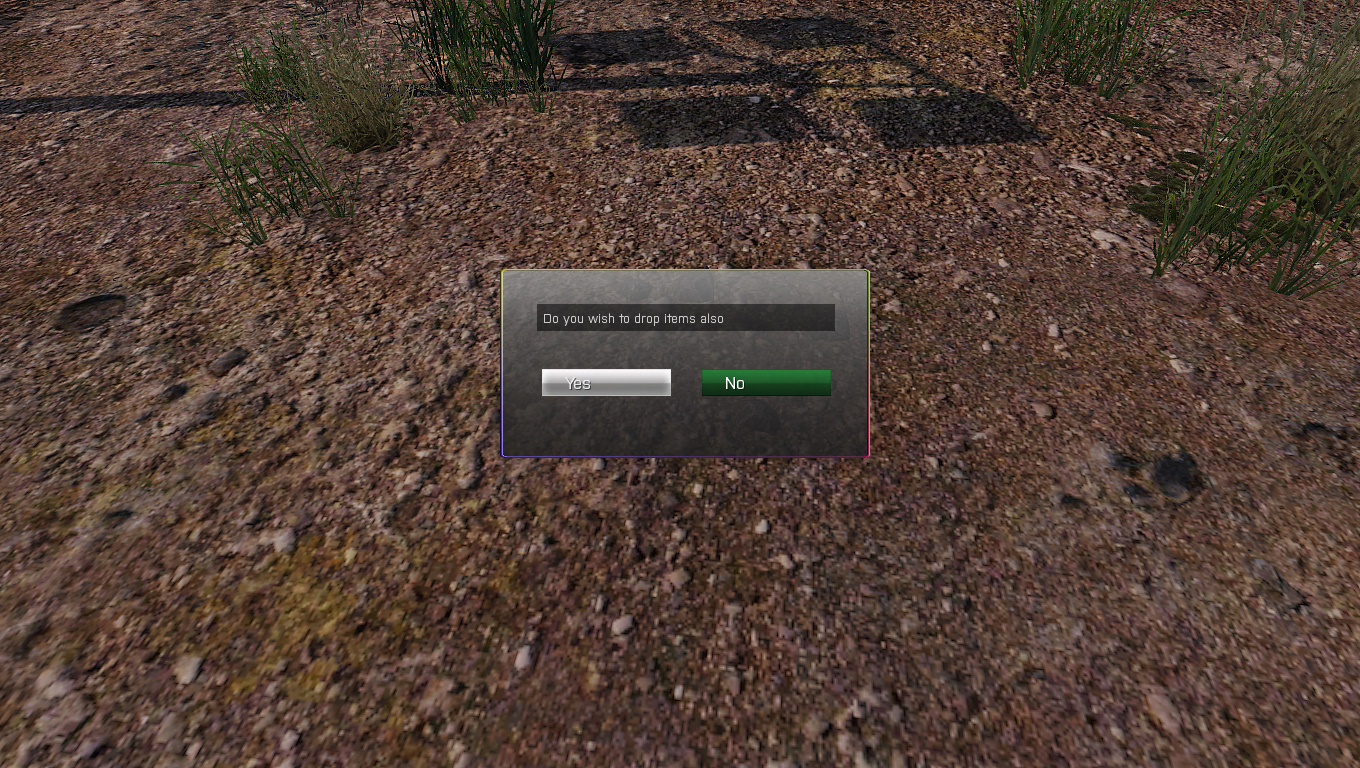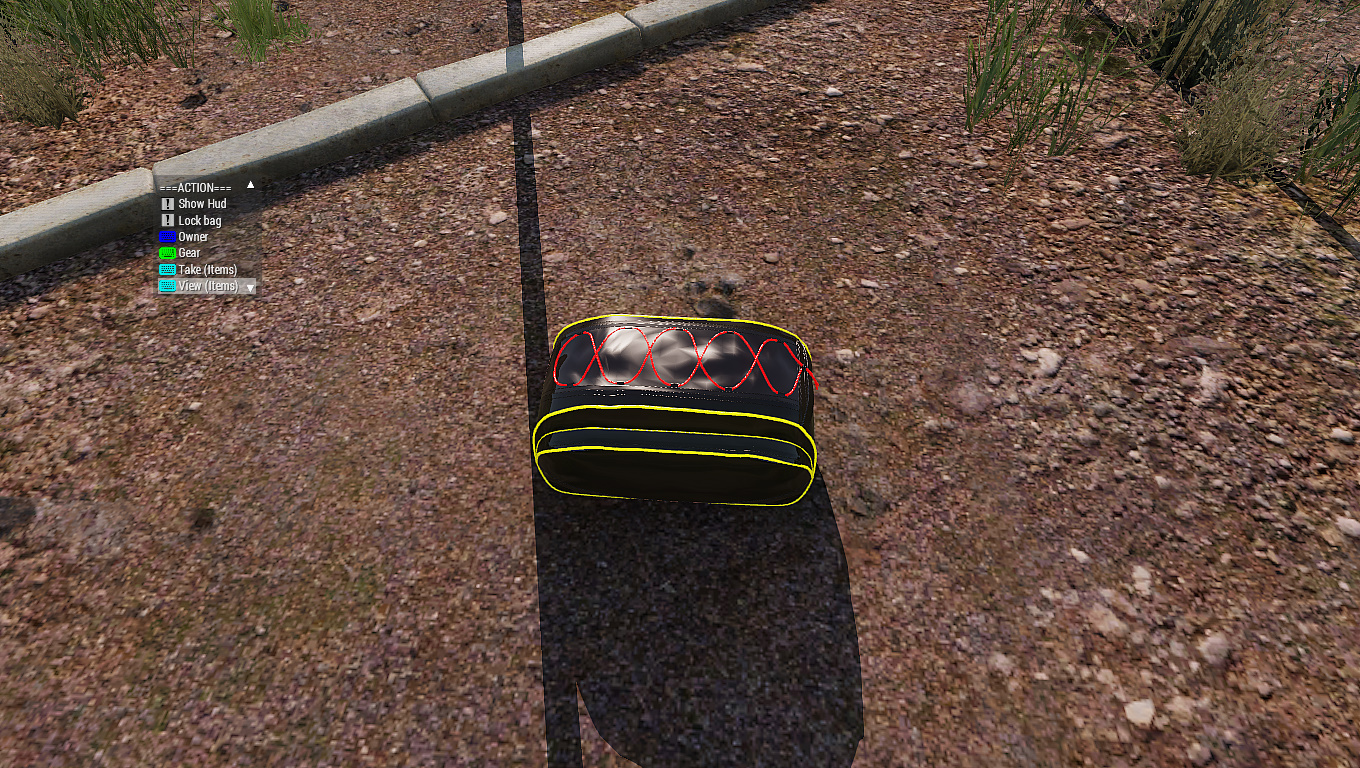 AI air taxi
We added air taxi's for that time you are on a sea locked location where a normal taxi simply can't drive to.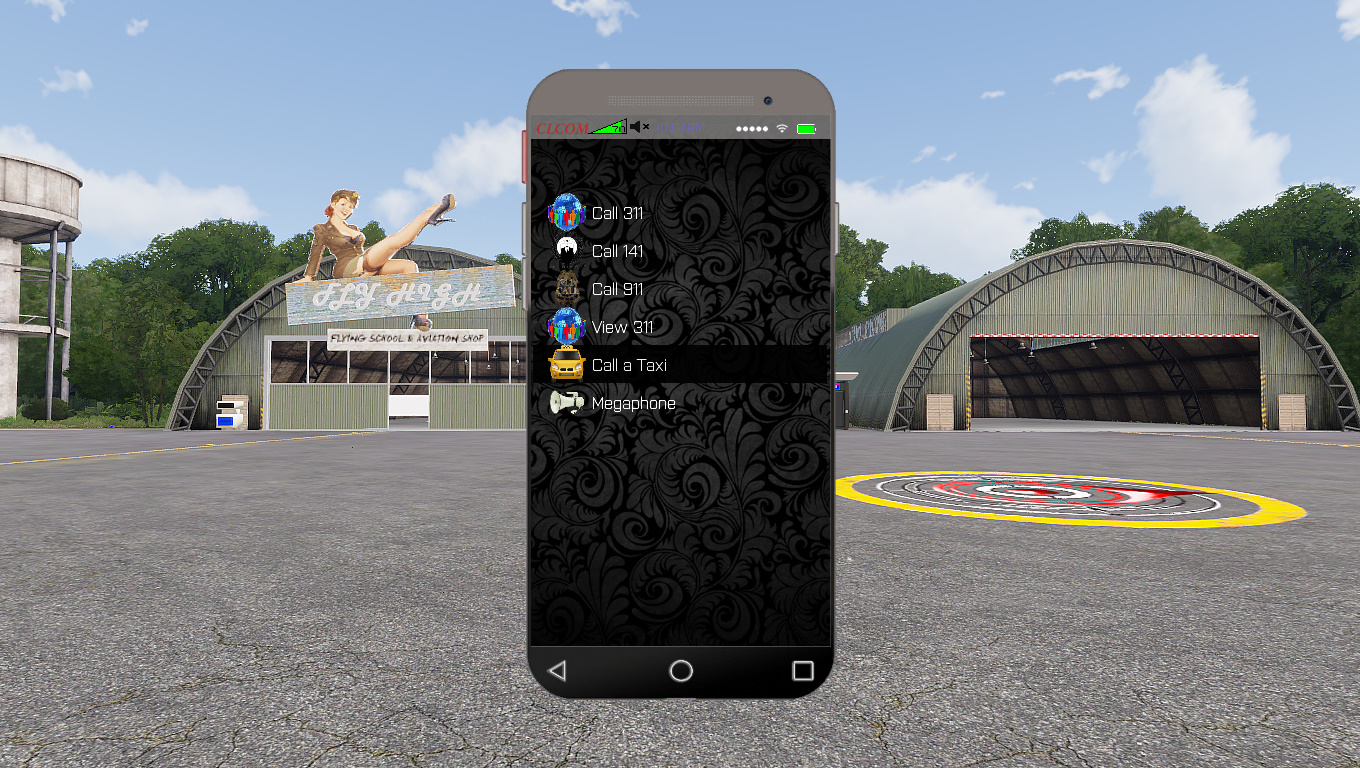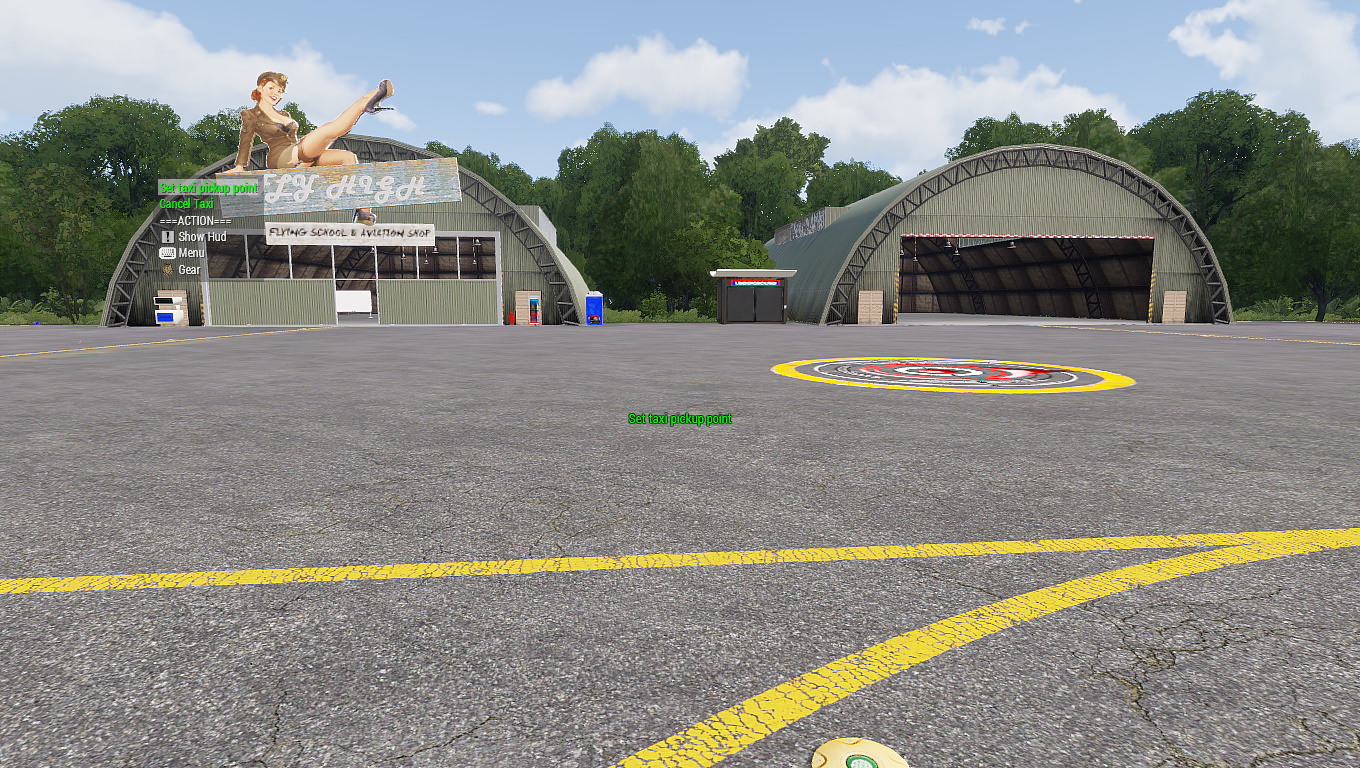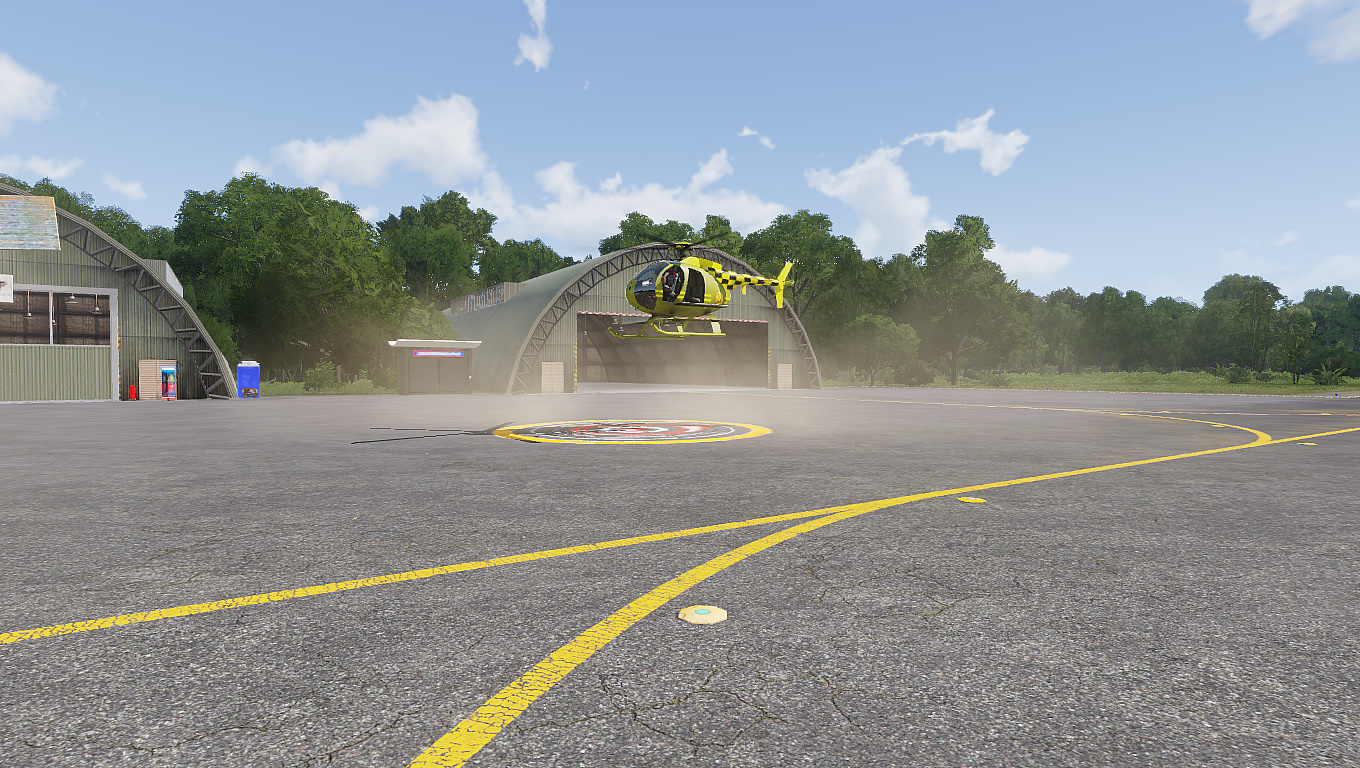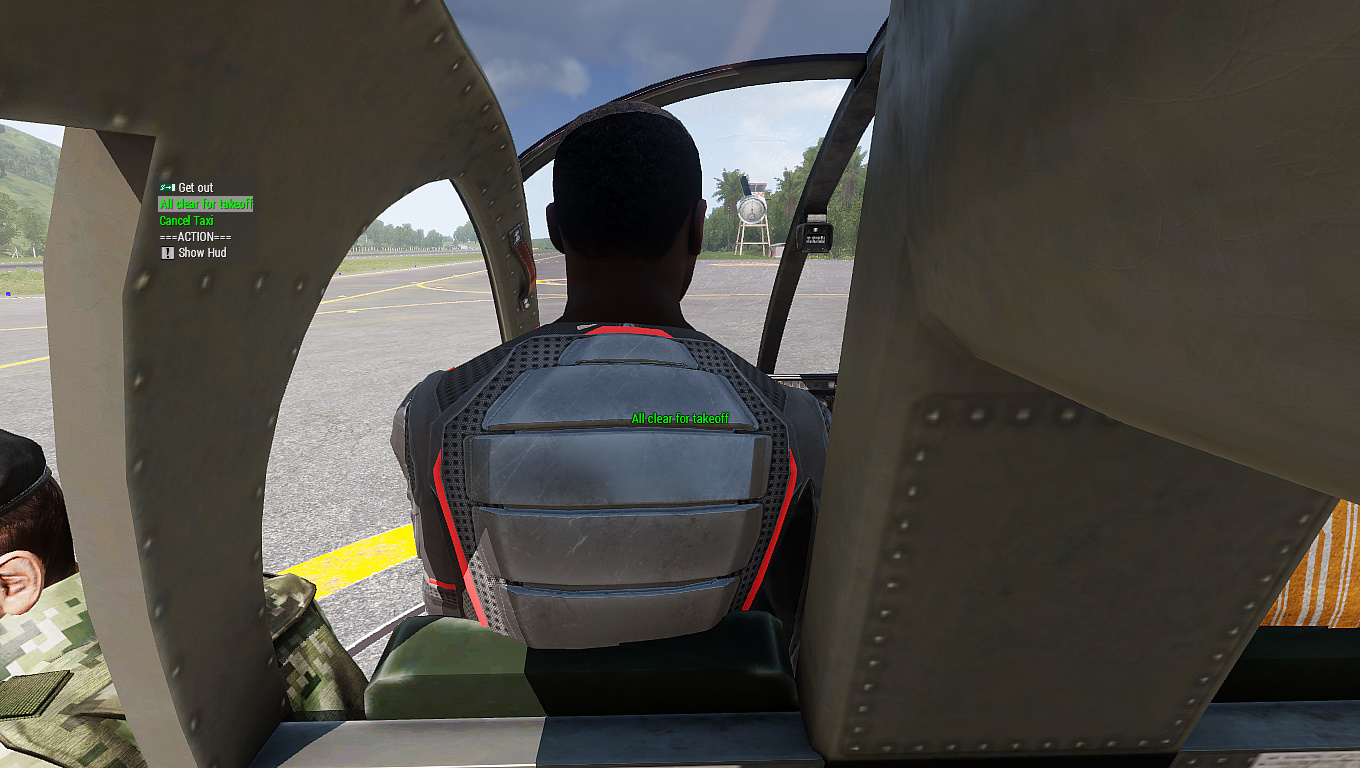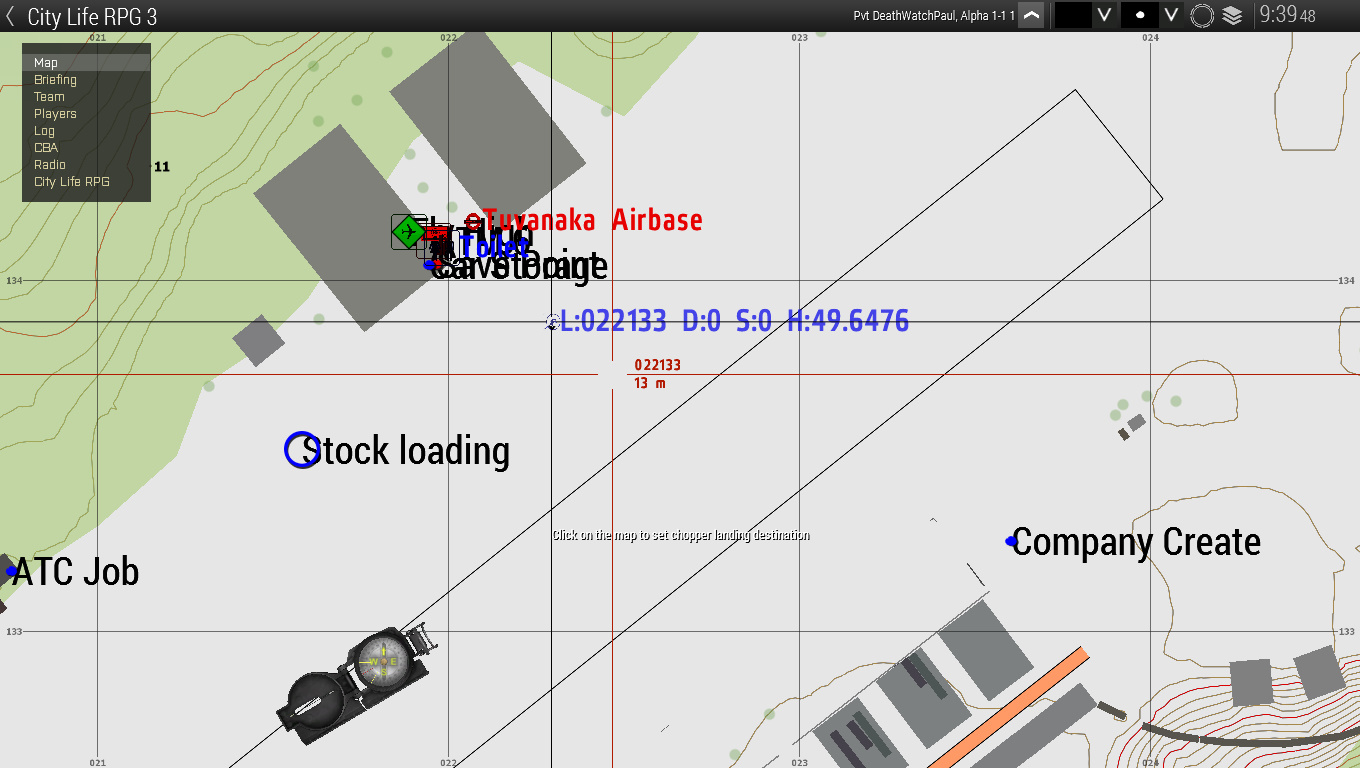 New planting system:
We finally realised that our old single seed planting system was a bit dated and slow to use so now you can plant as much as you want in a 3D environment.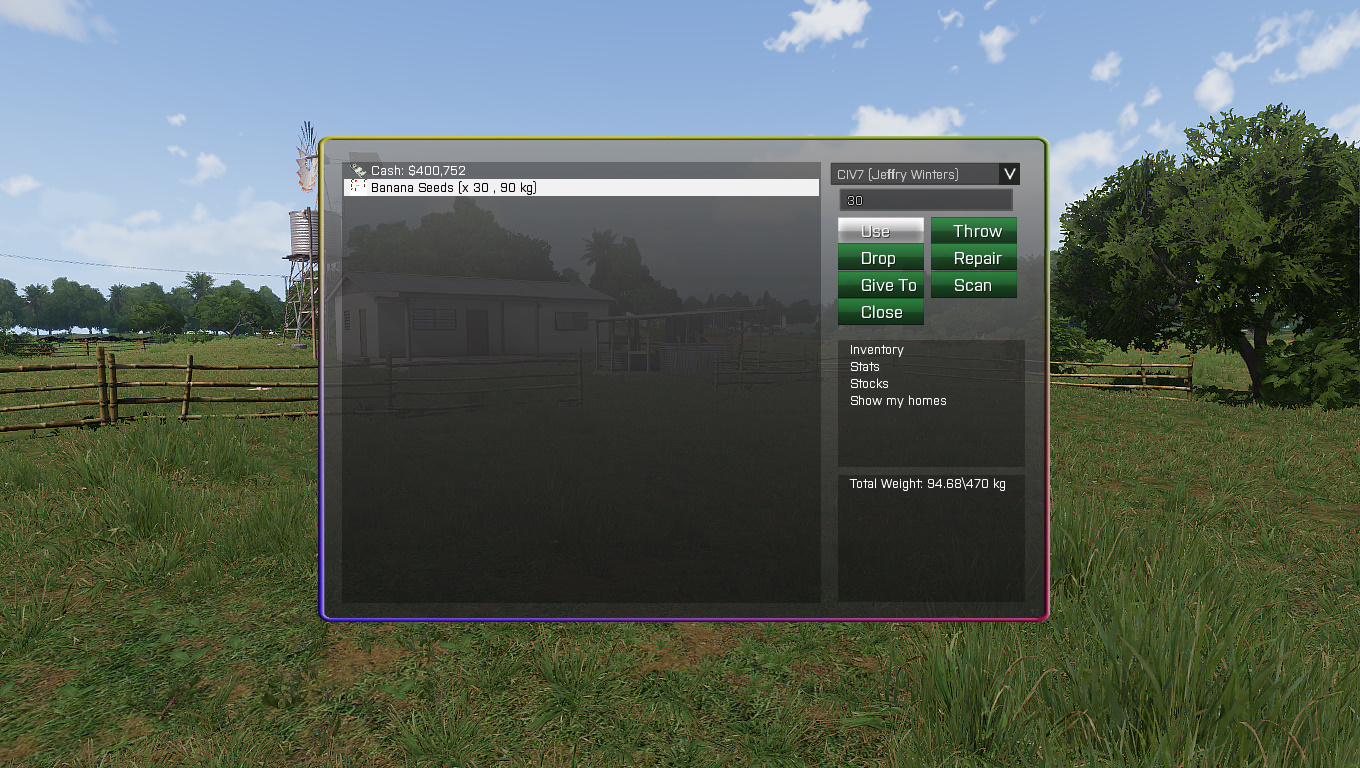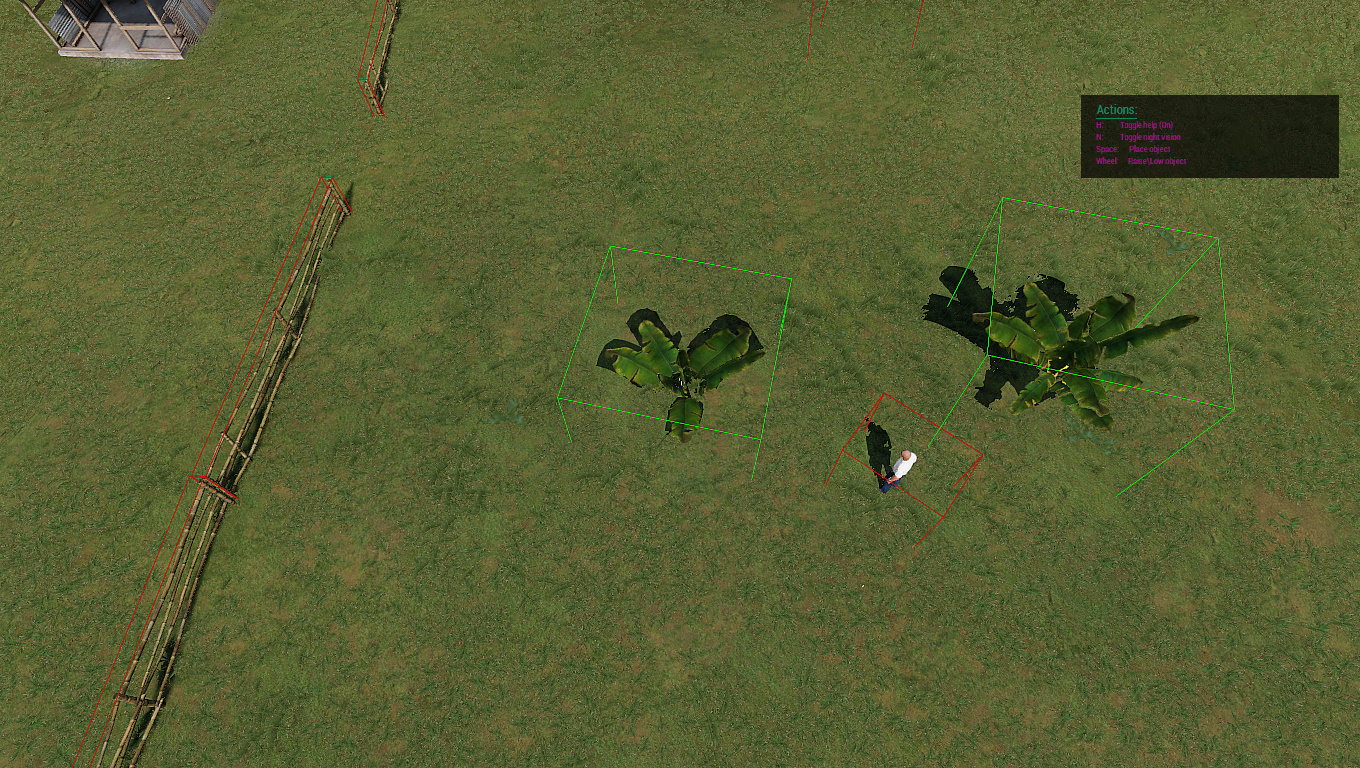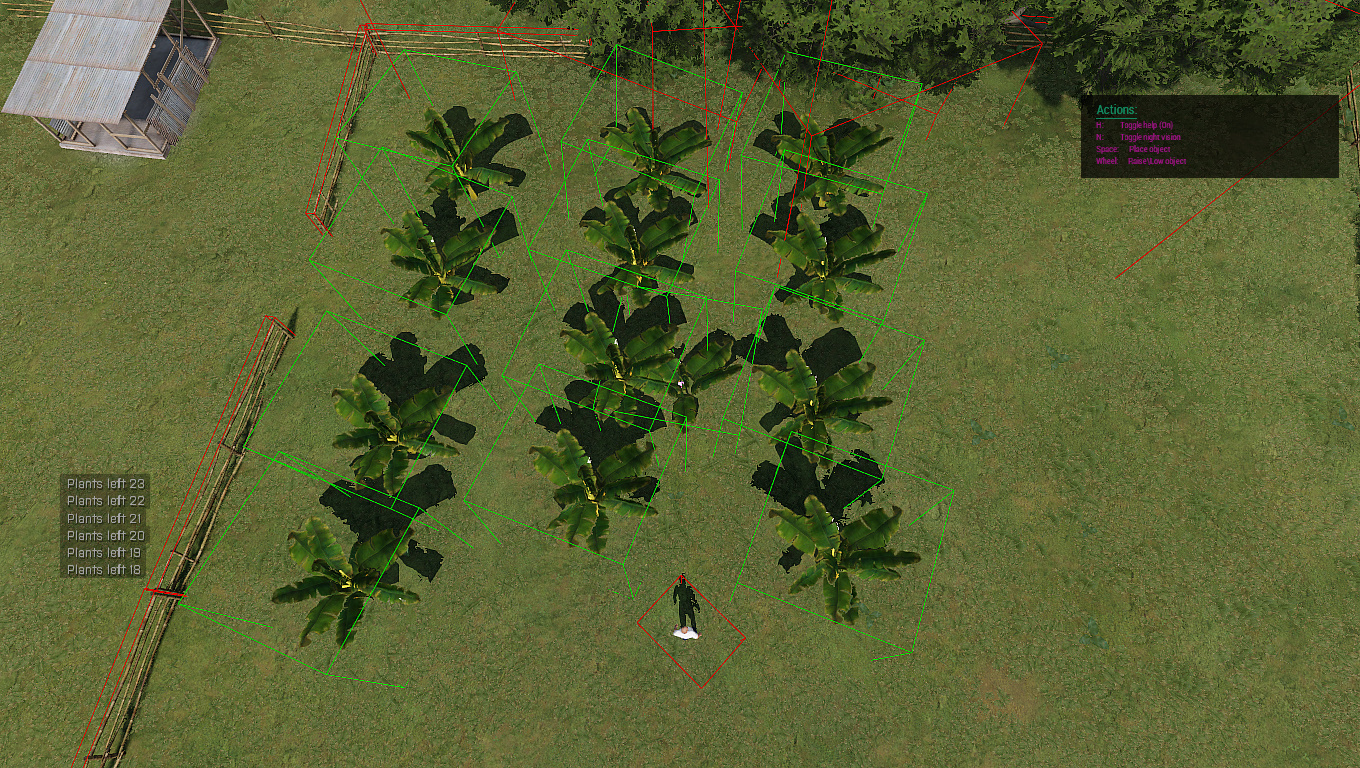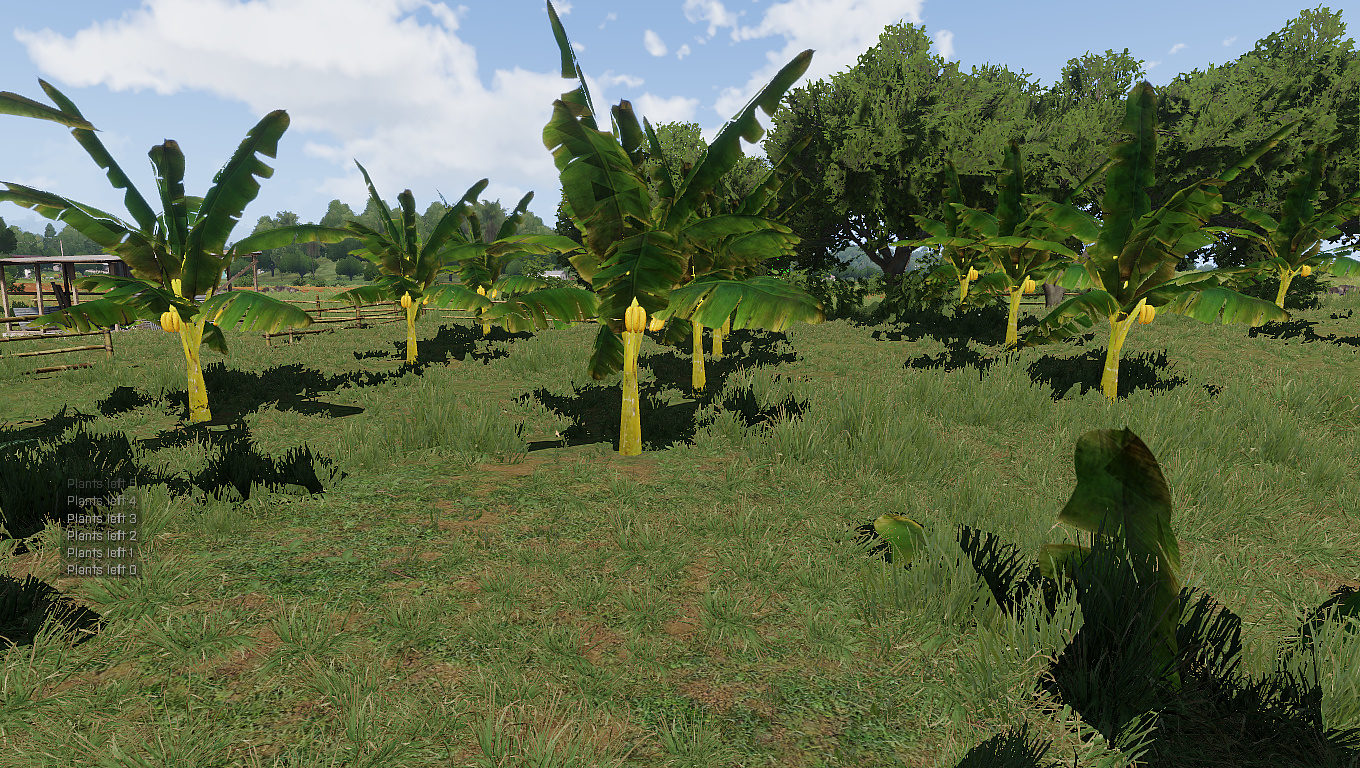 Fertilizer:
You can now gather poo and process it at the factory to make fertilizer, if you add this to your plants it will speed up the growing time. :)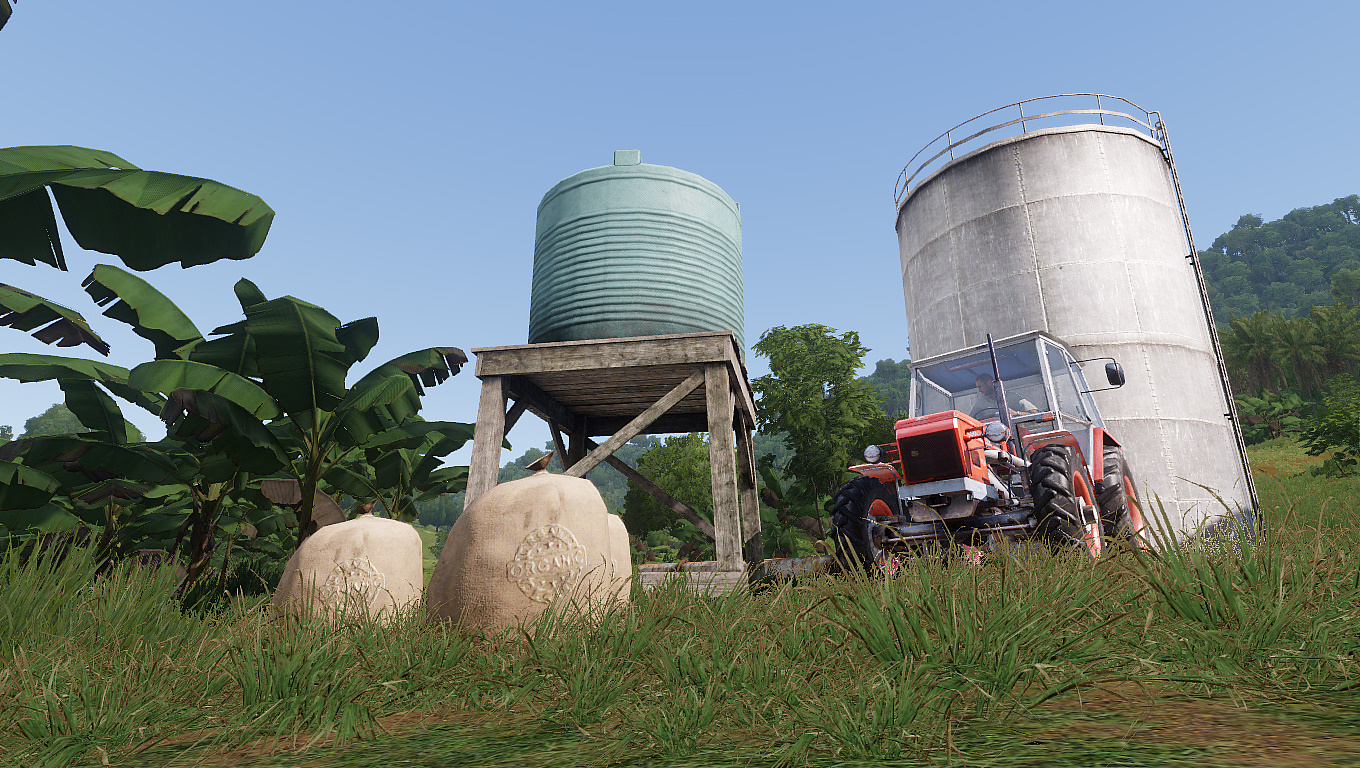 Plantations Removed:
We have now removed the requirement for where you can place plants this unlocks the possibility for greater role play scenarios. There is still a soil type requirement so you need to pick you location sensibly.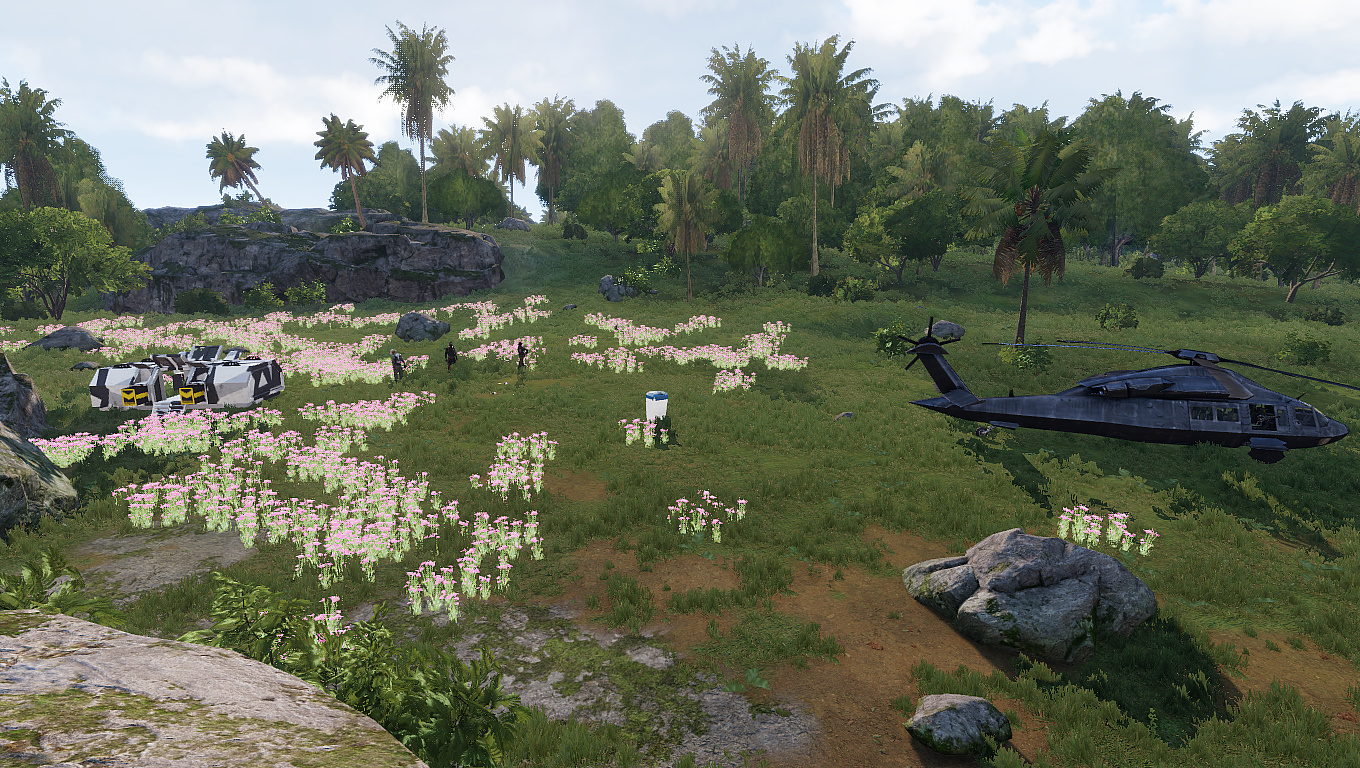 Boat Cruise Control:
As a requested on the bug tracker we have now added cruise control to the ships.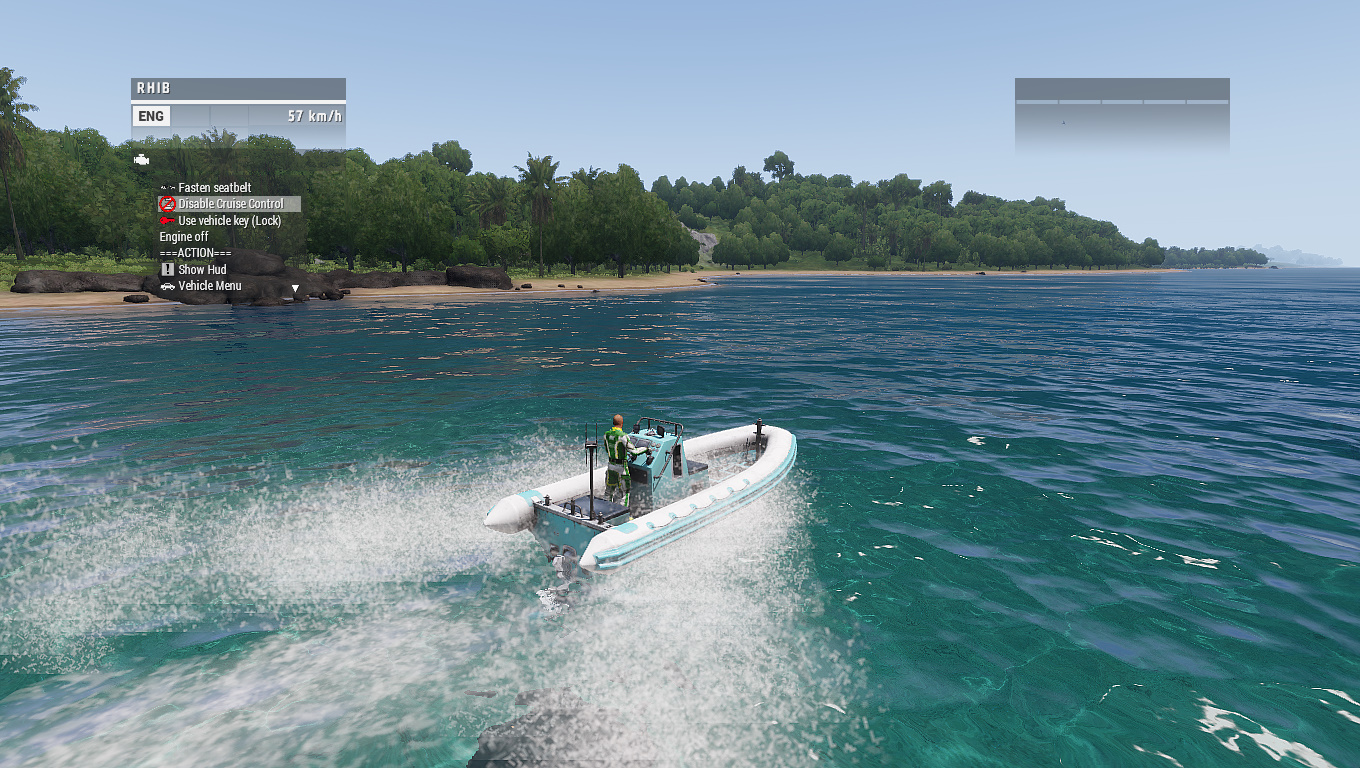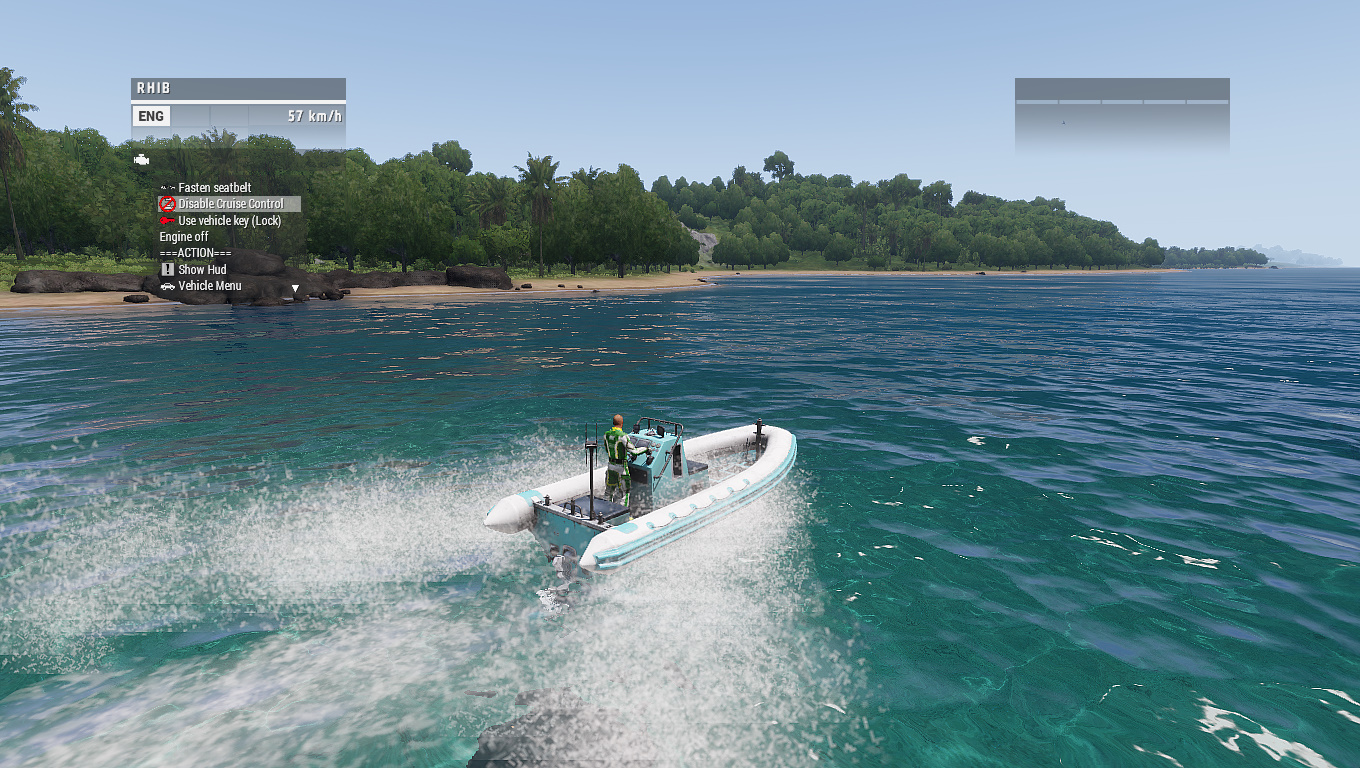 Hitman system:
We finally had the time to fix the hitman system and add a few improvements such as better announcements when the hit was achieved.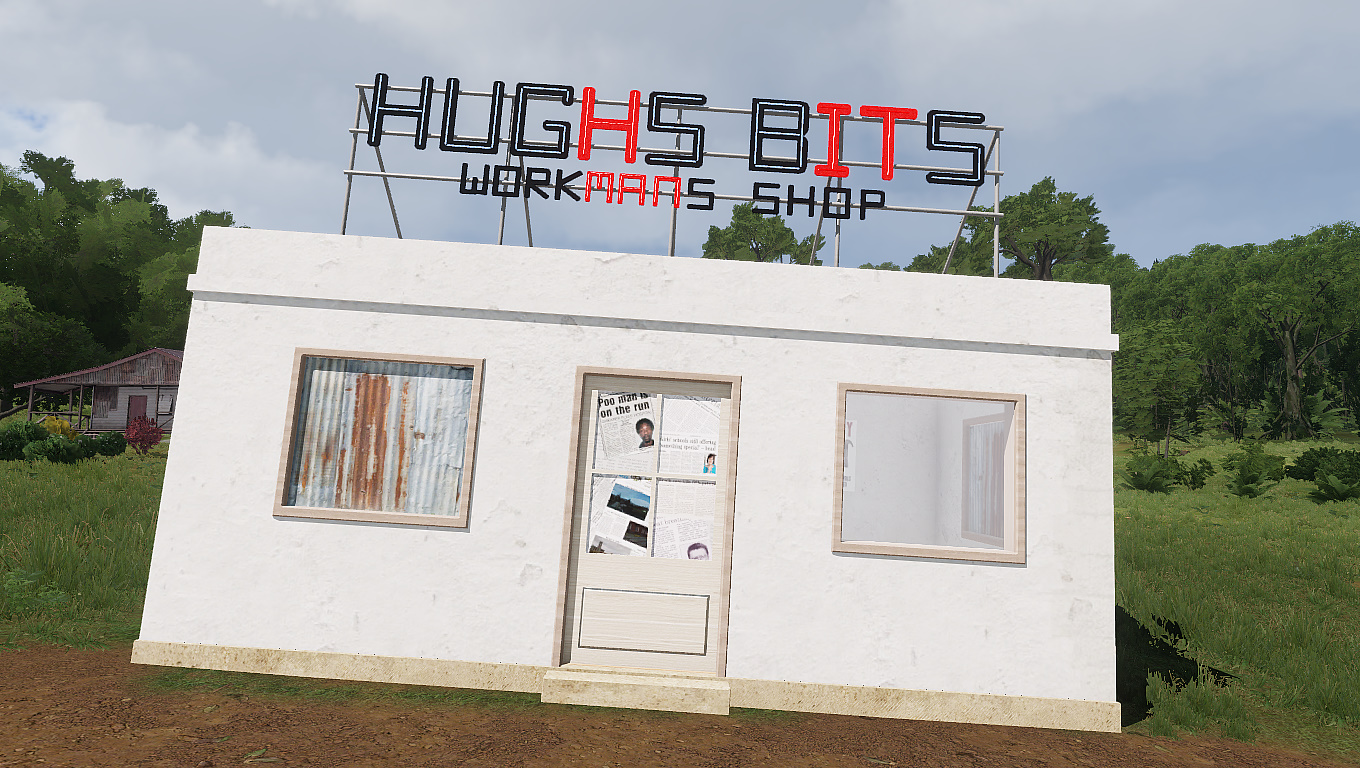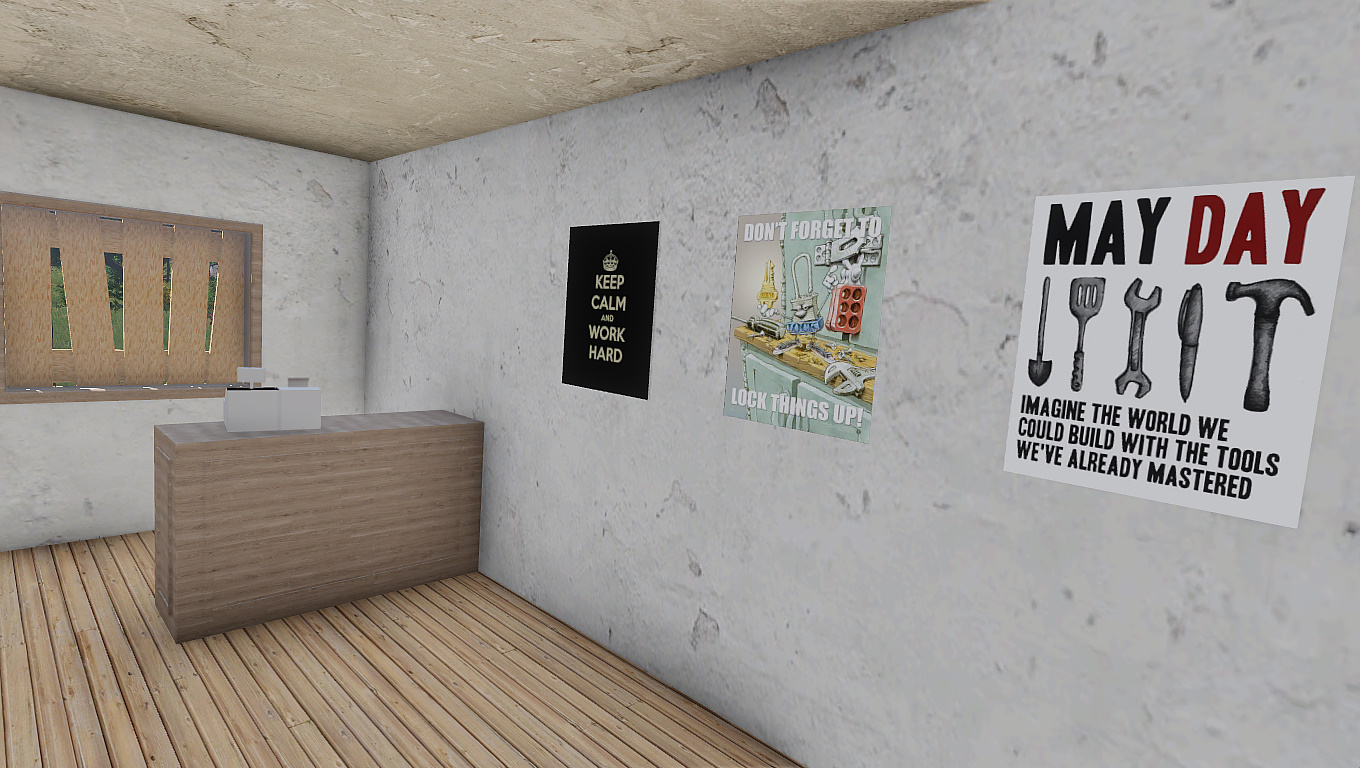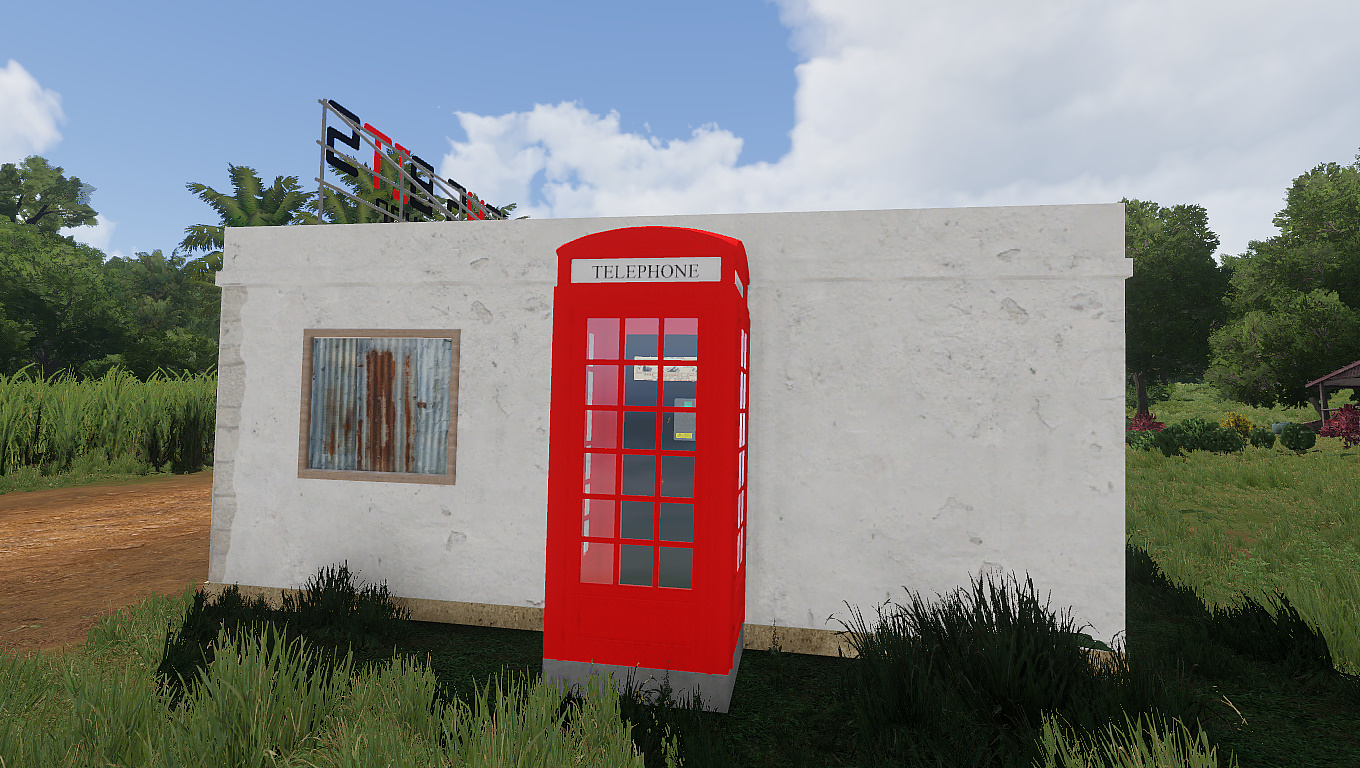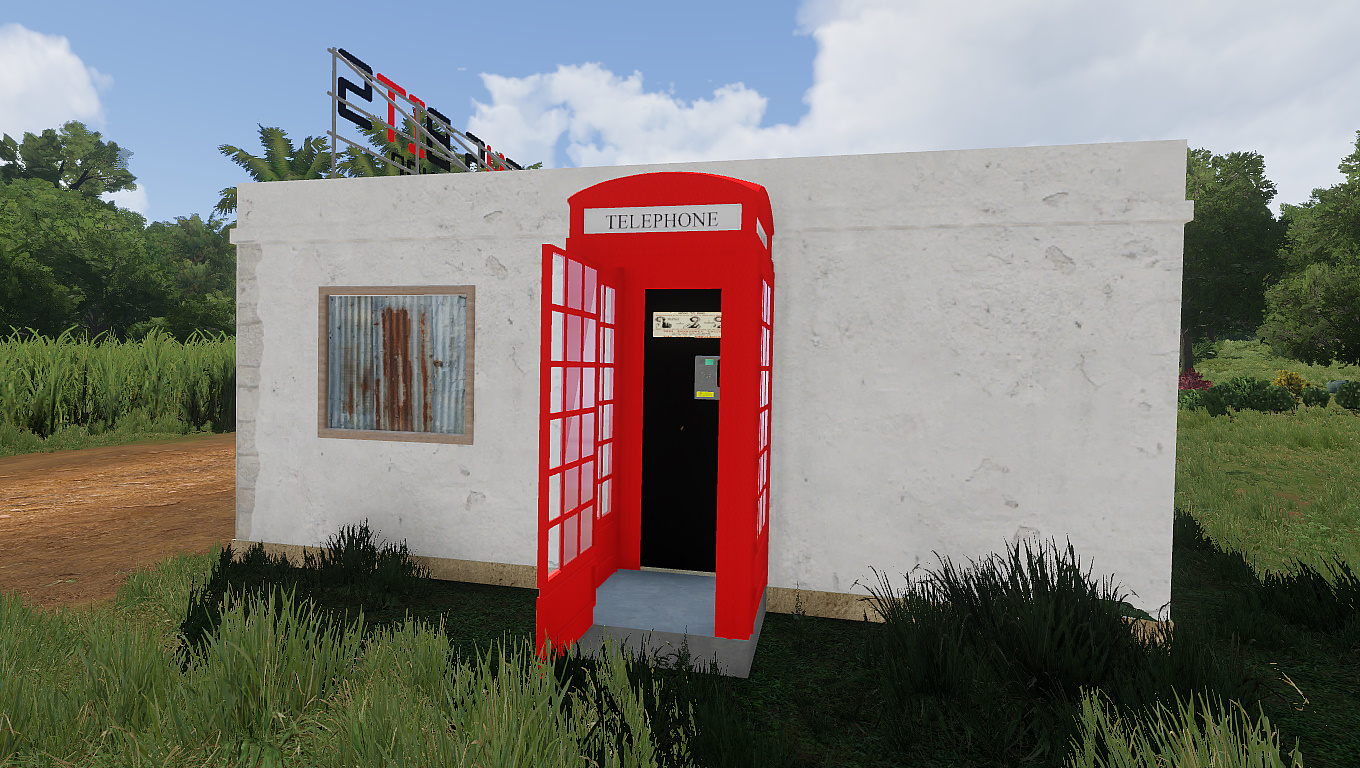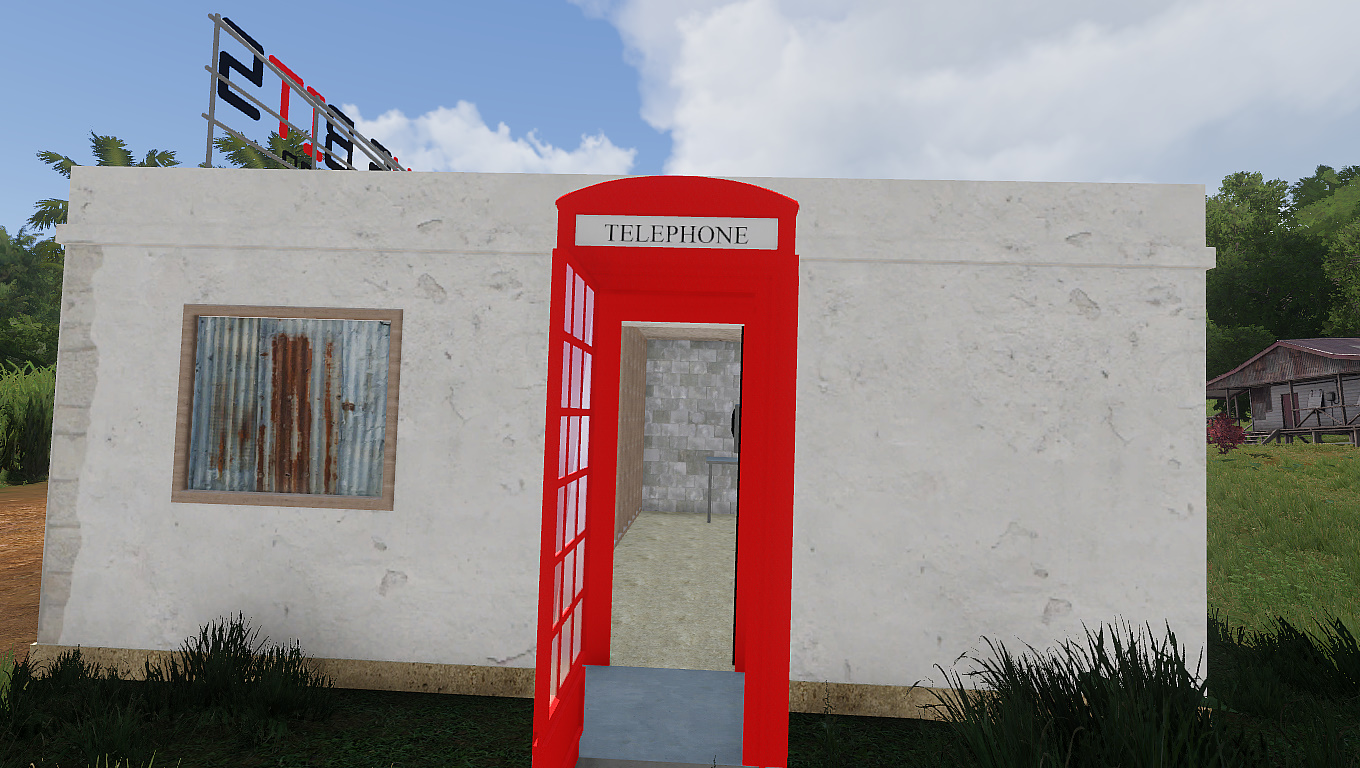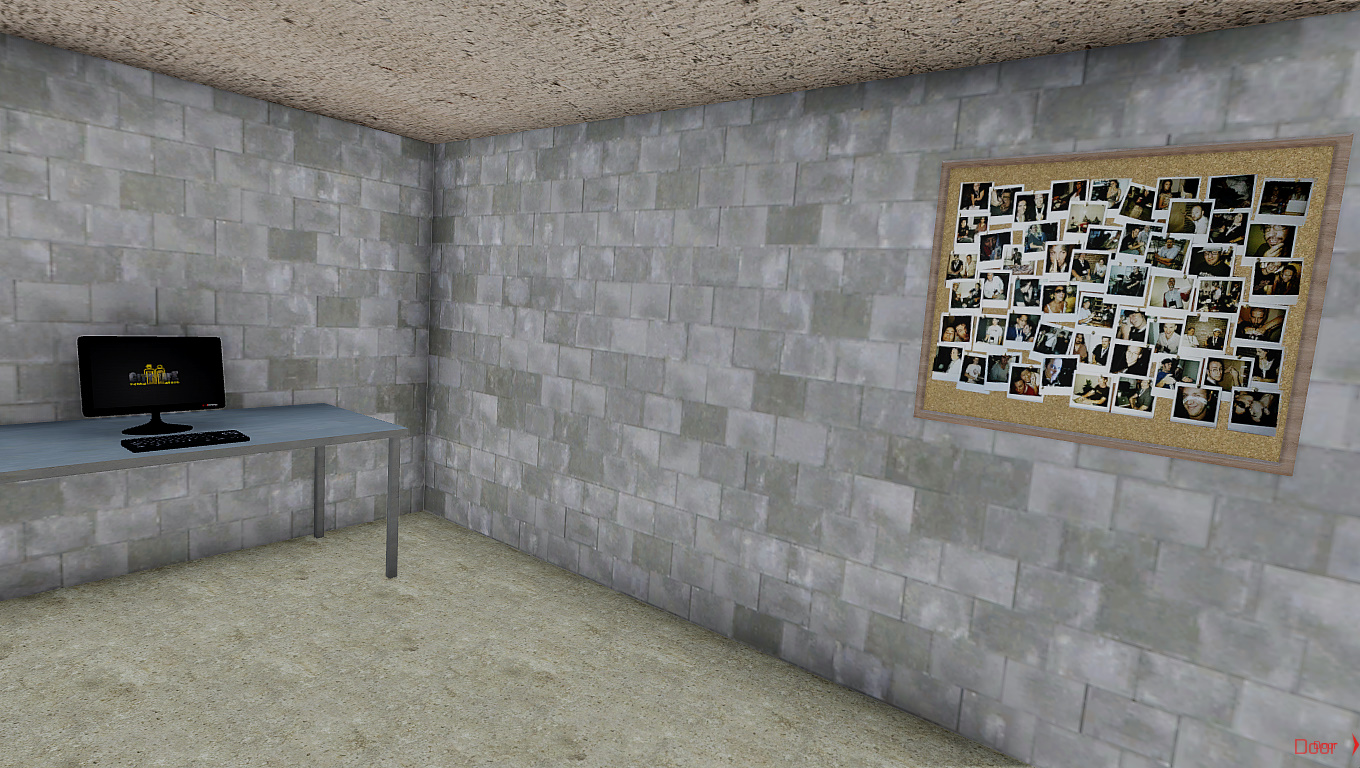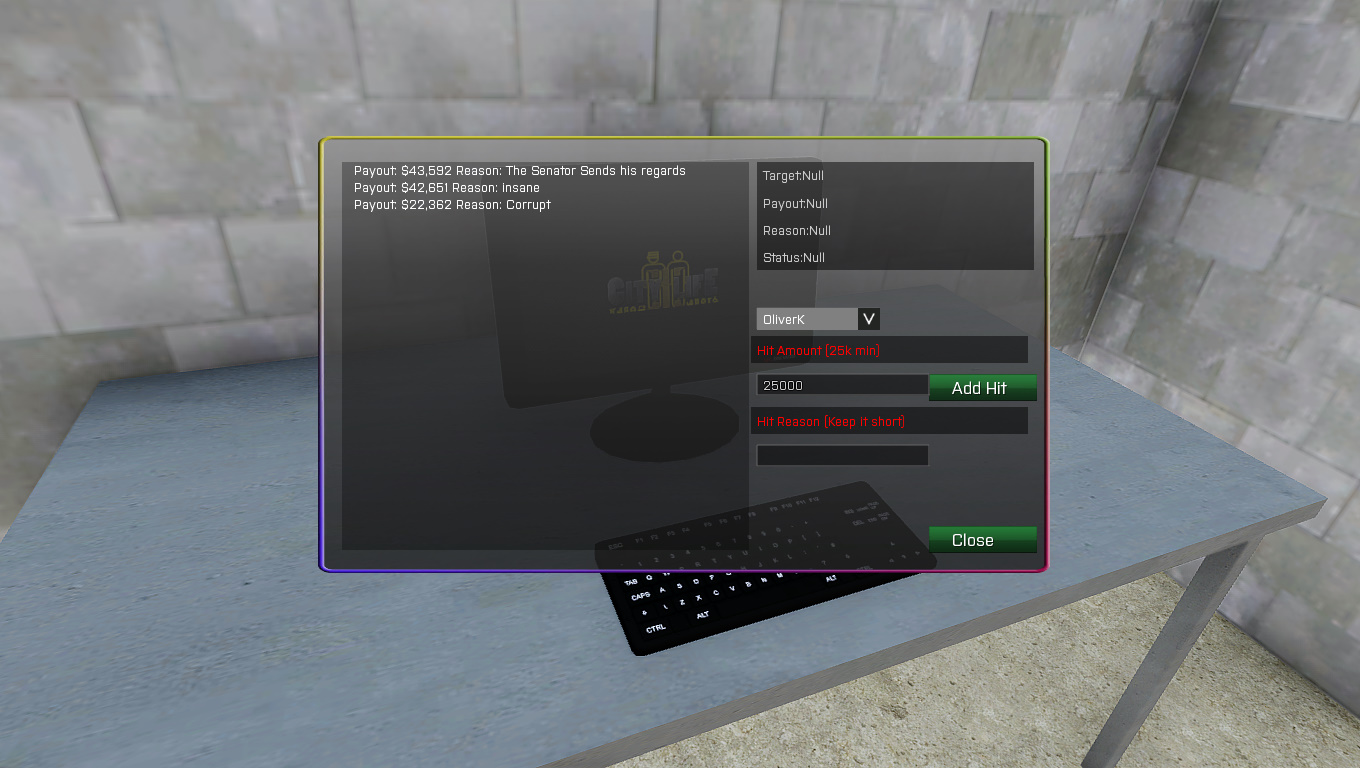 Retractable bridges:
Added the option to lower the custom bridges allowing for bigger ships to sail everywhere on tanoa.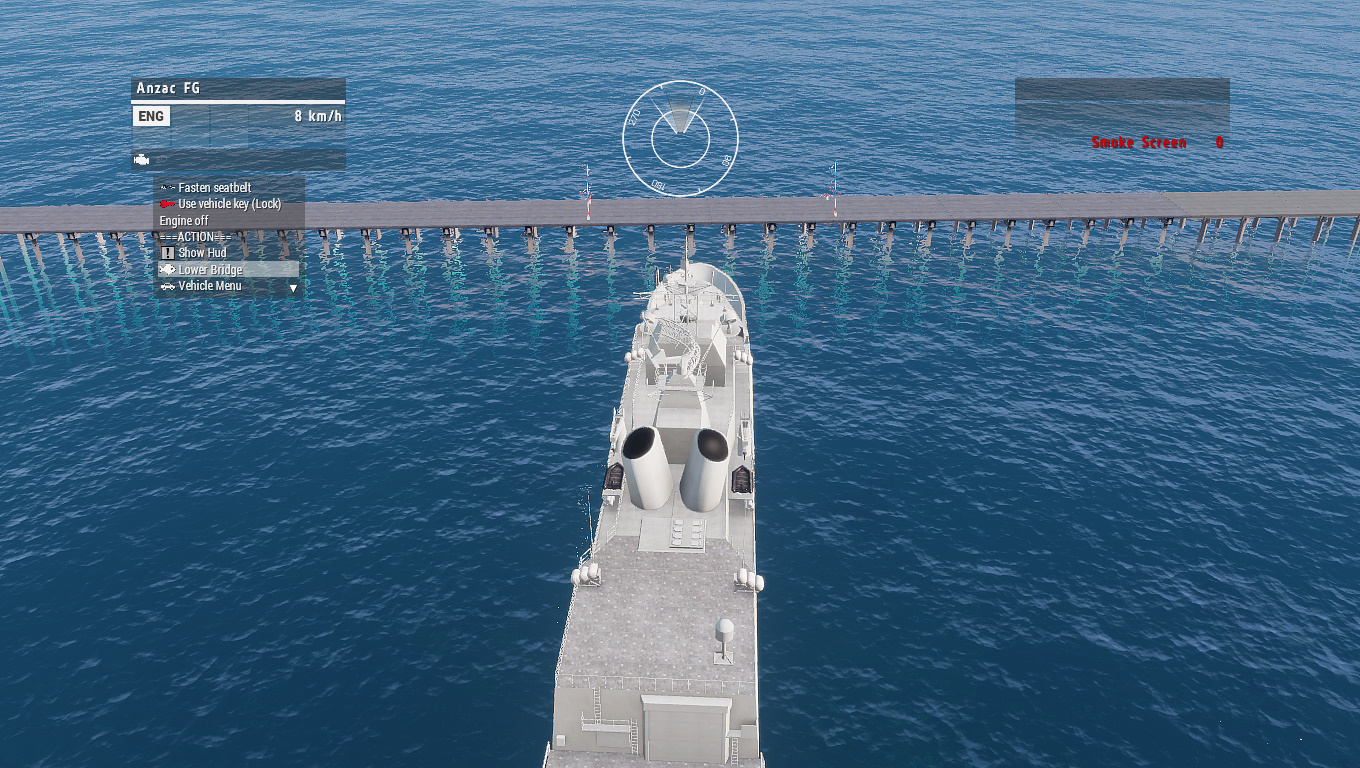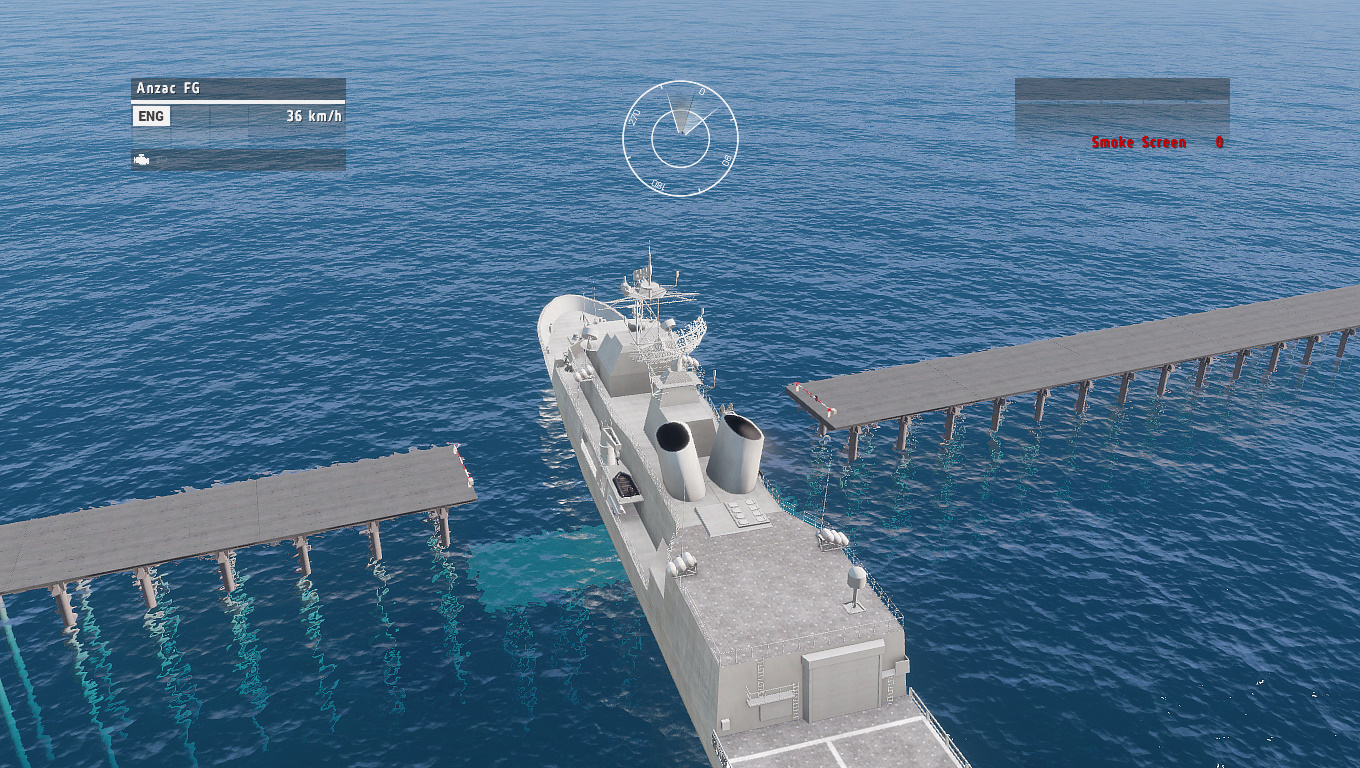 PD Storage Lockers:
The pd now have storage lockers so when they arrest or find player item bags they can store and return them to the community players.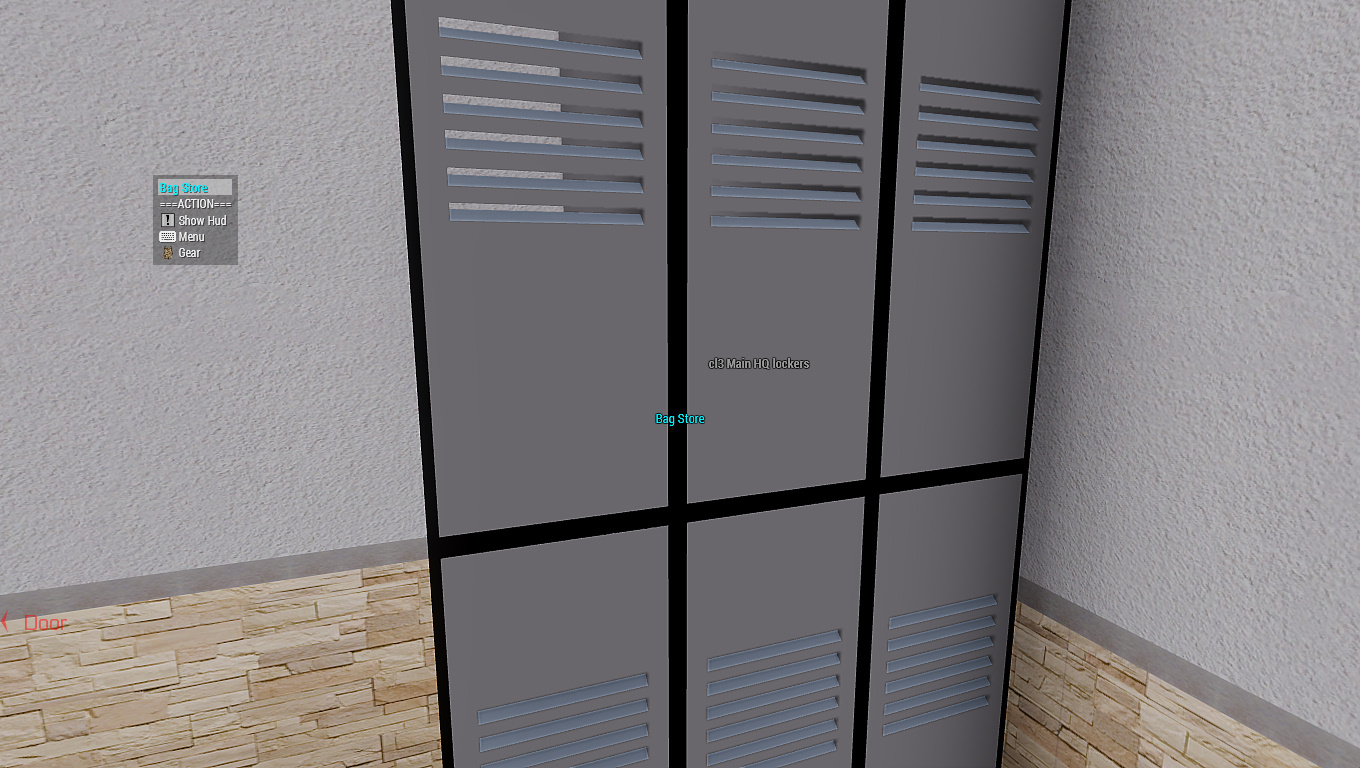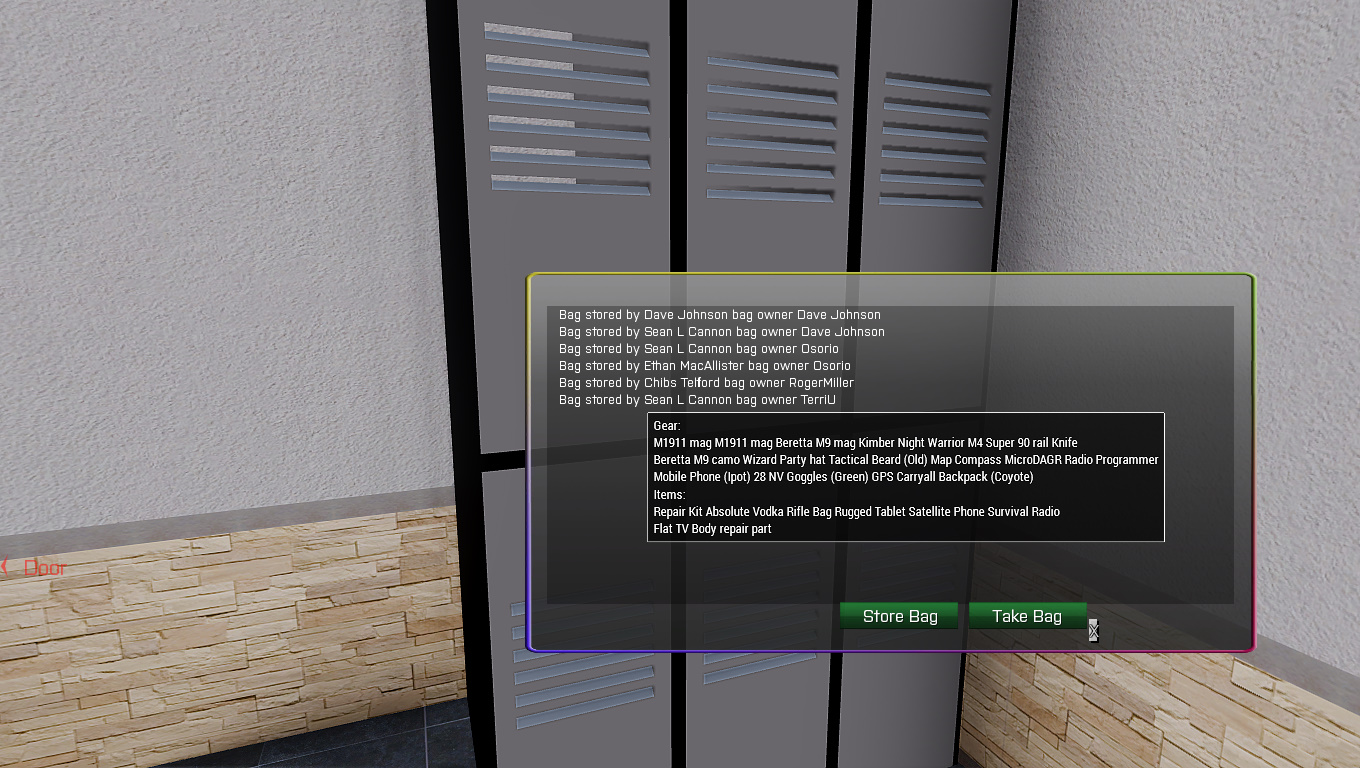 Honey:
We now have collectable honey hives so you can make that sticky treat.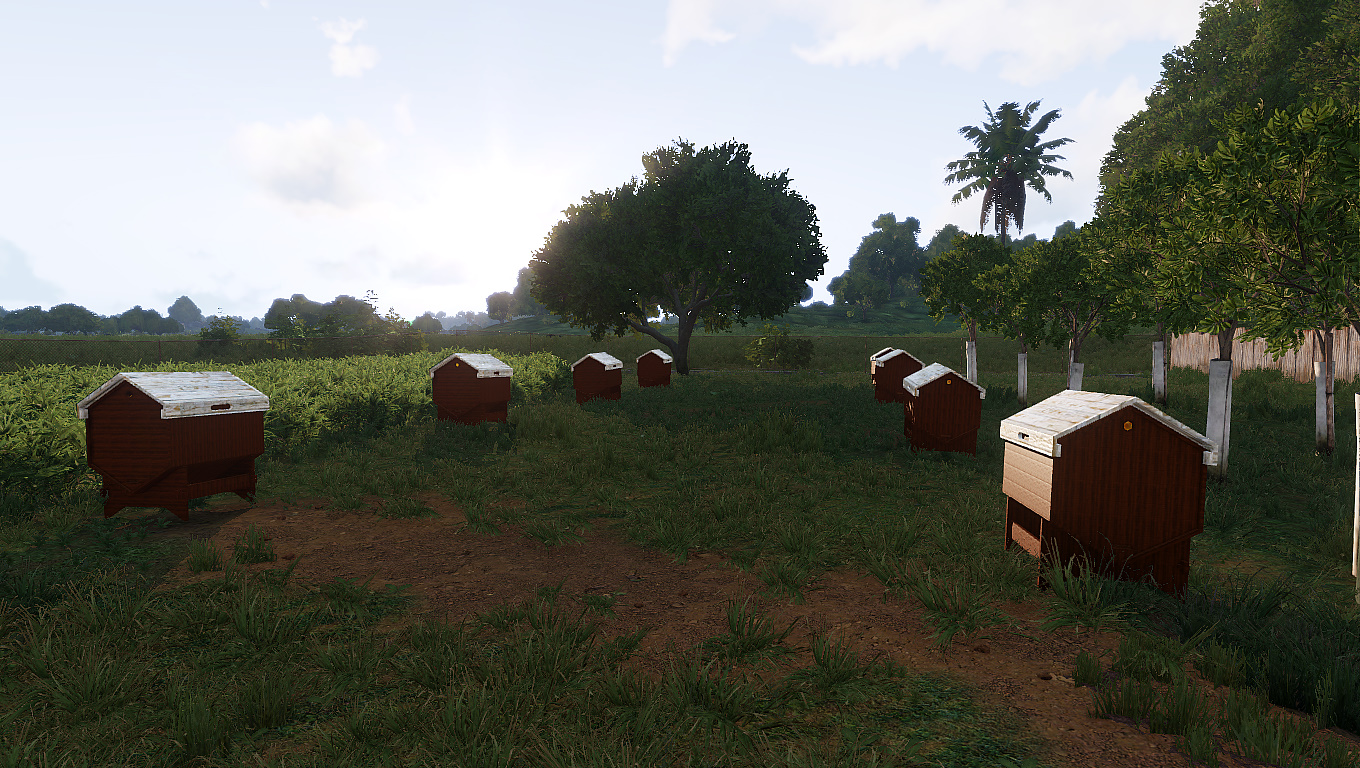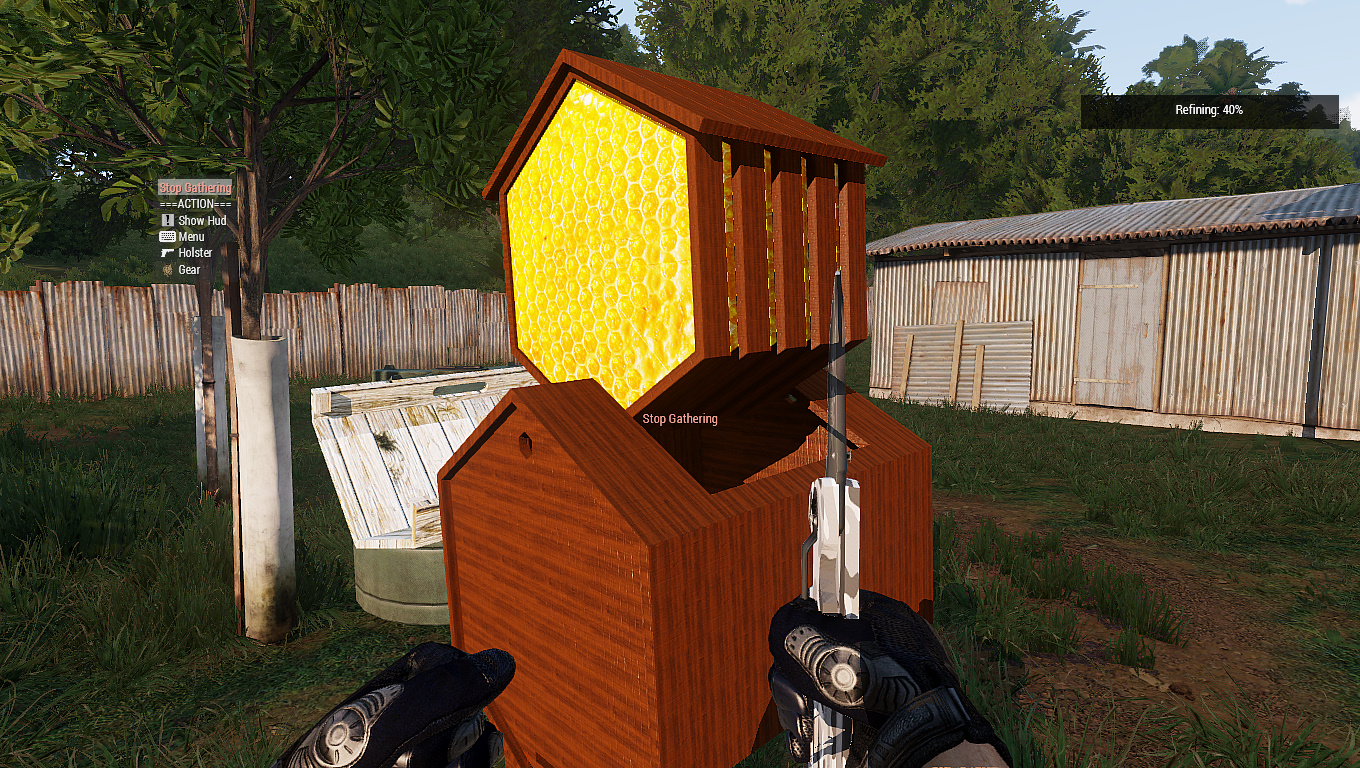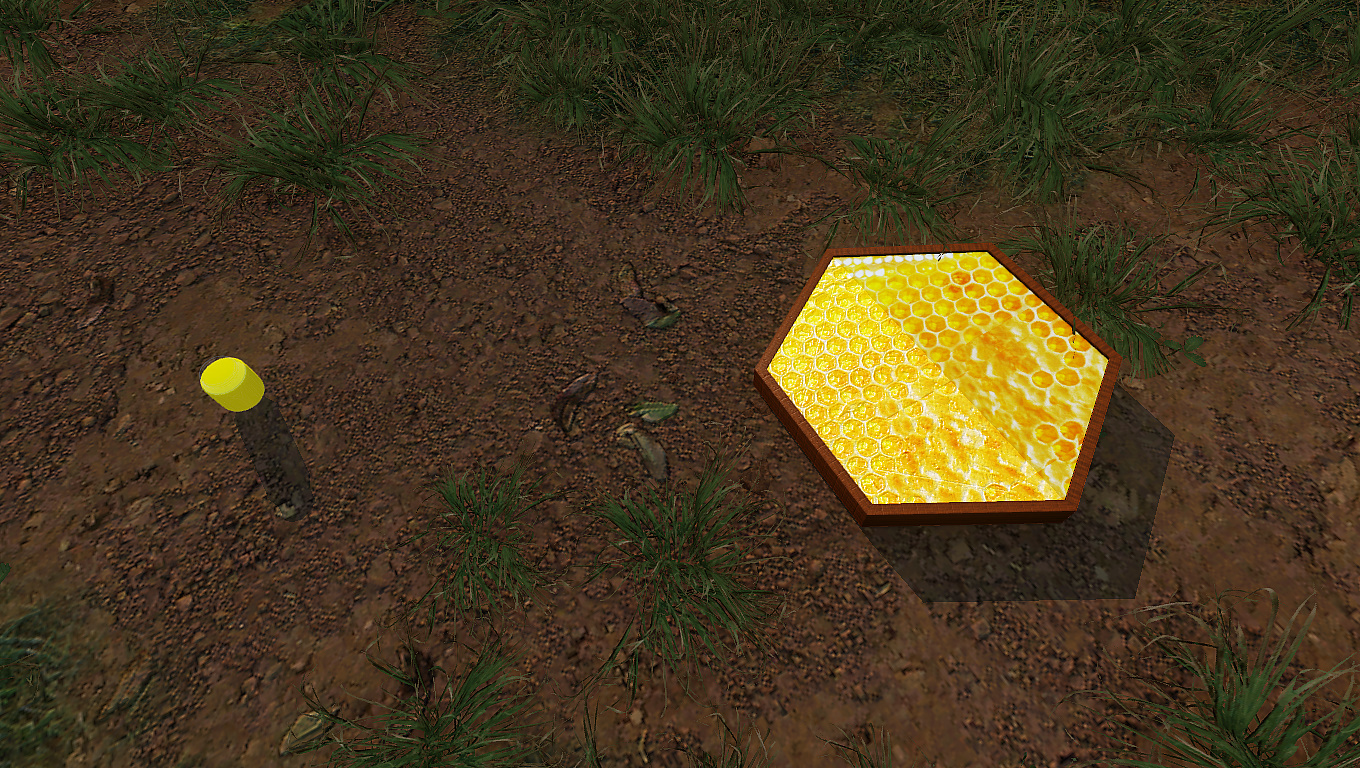 Driving test times:
The time limit for completing the drivers test, has now been tweaked to give you more time to finish the test.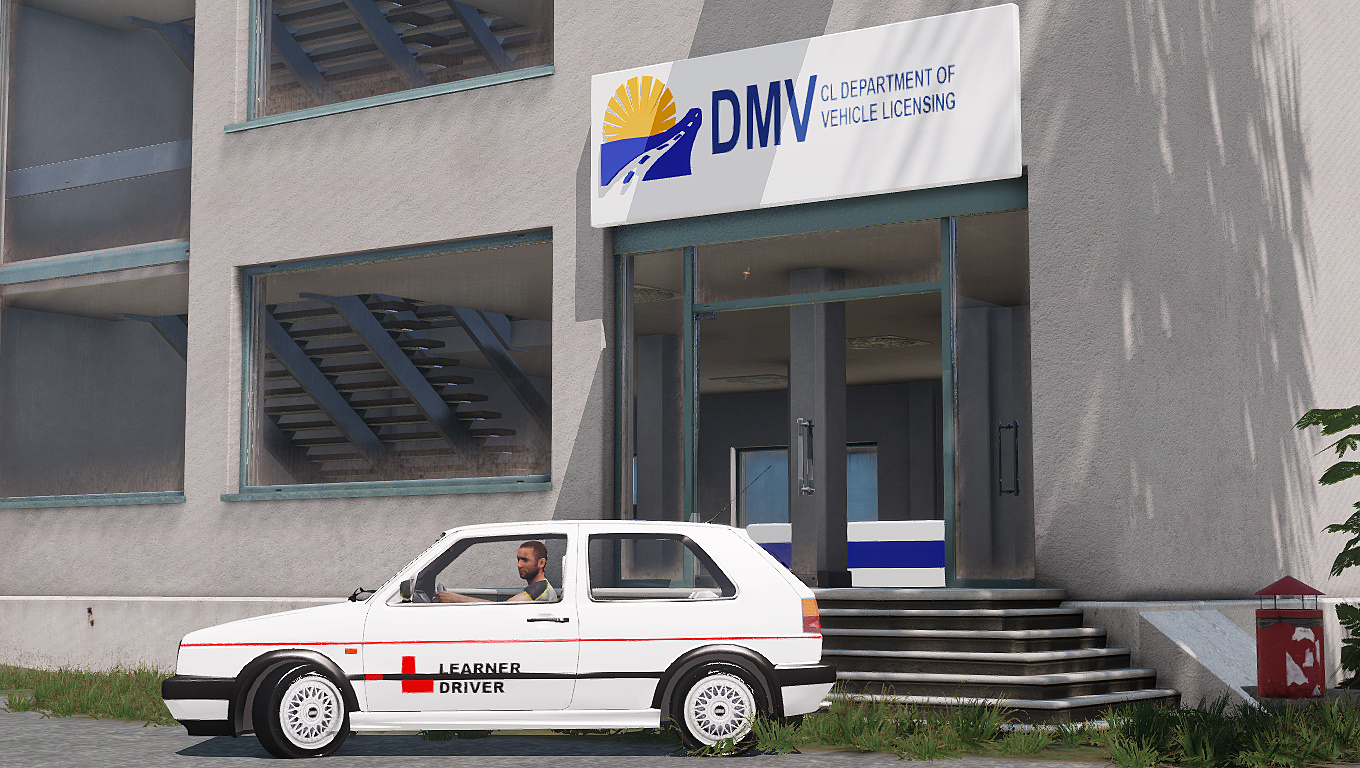 Vehicle skill Stat Gain:
The time it takes to earn vehicle skill points has been vastly decreased, this now allows players to access certain shops and game features much faster than before.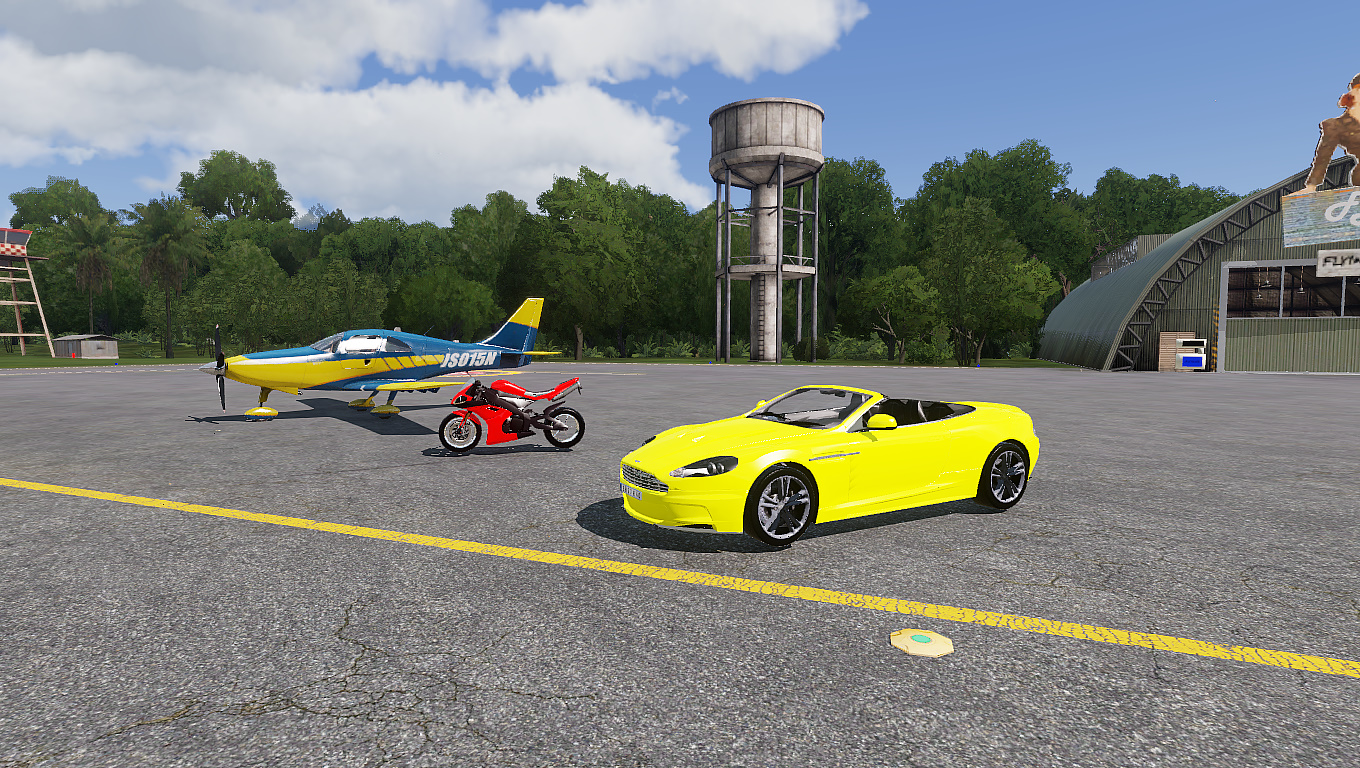 Jail Contraband:
As requested, we added the possibility to find loot items inside the jail cells this brings a whole new realm of RP for inmates and detention officers.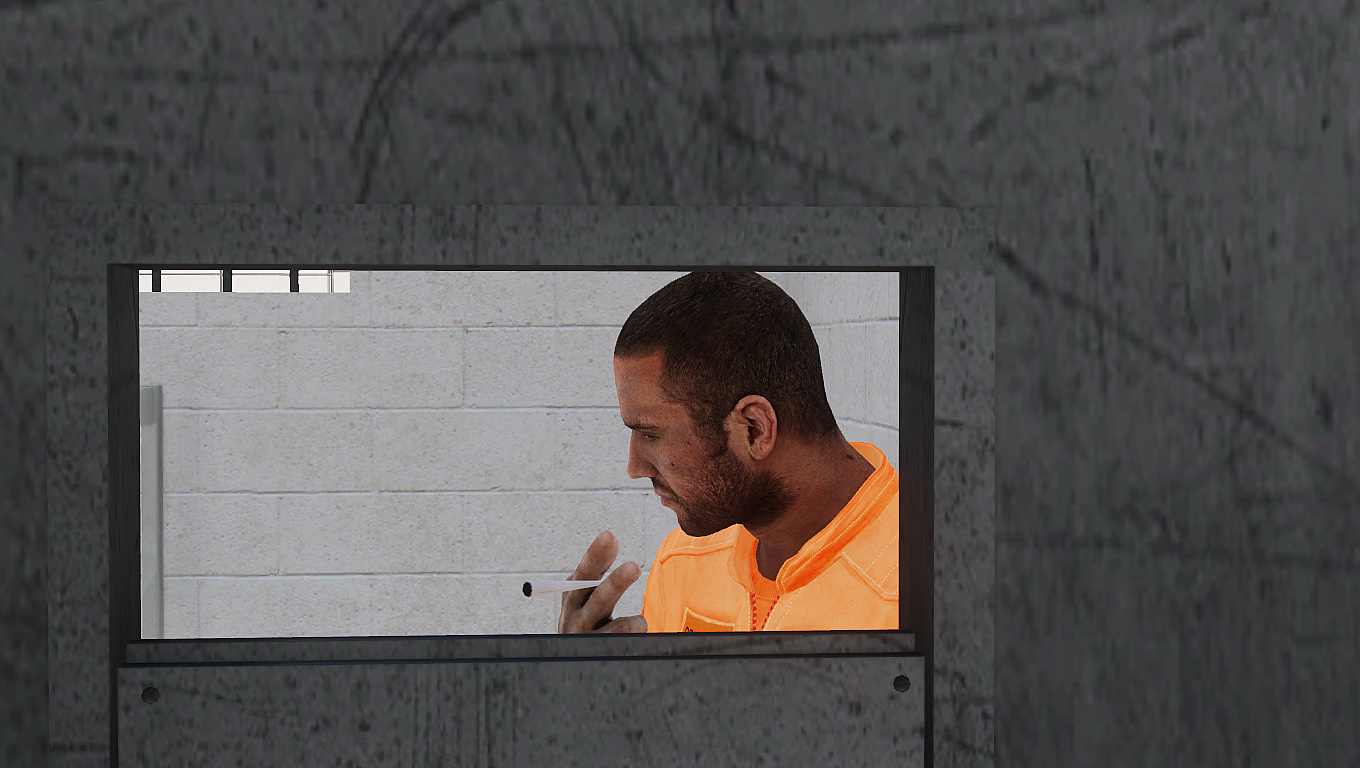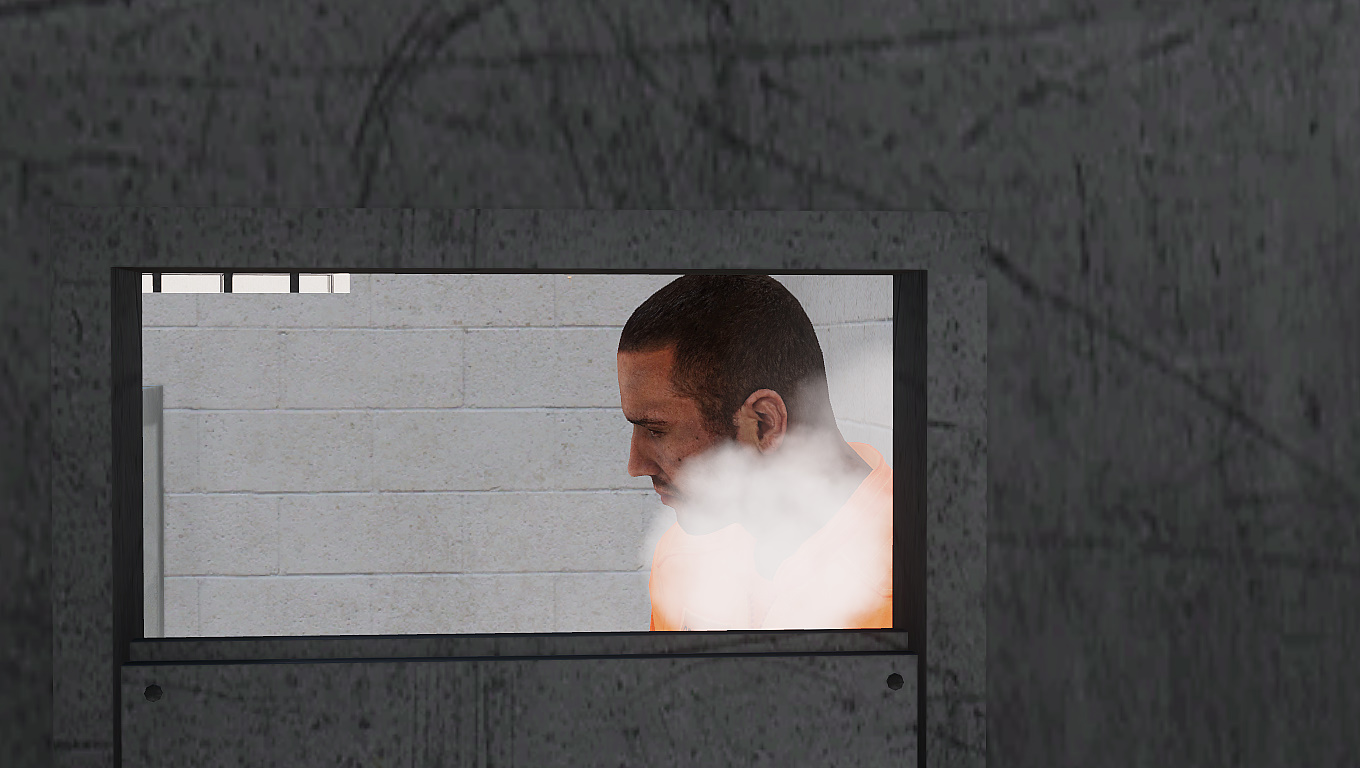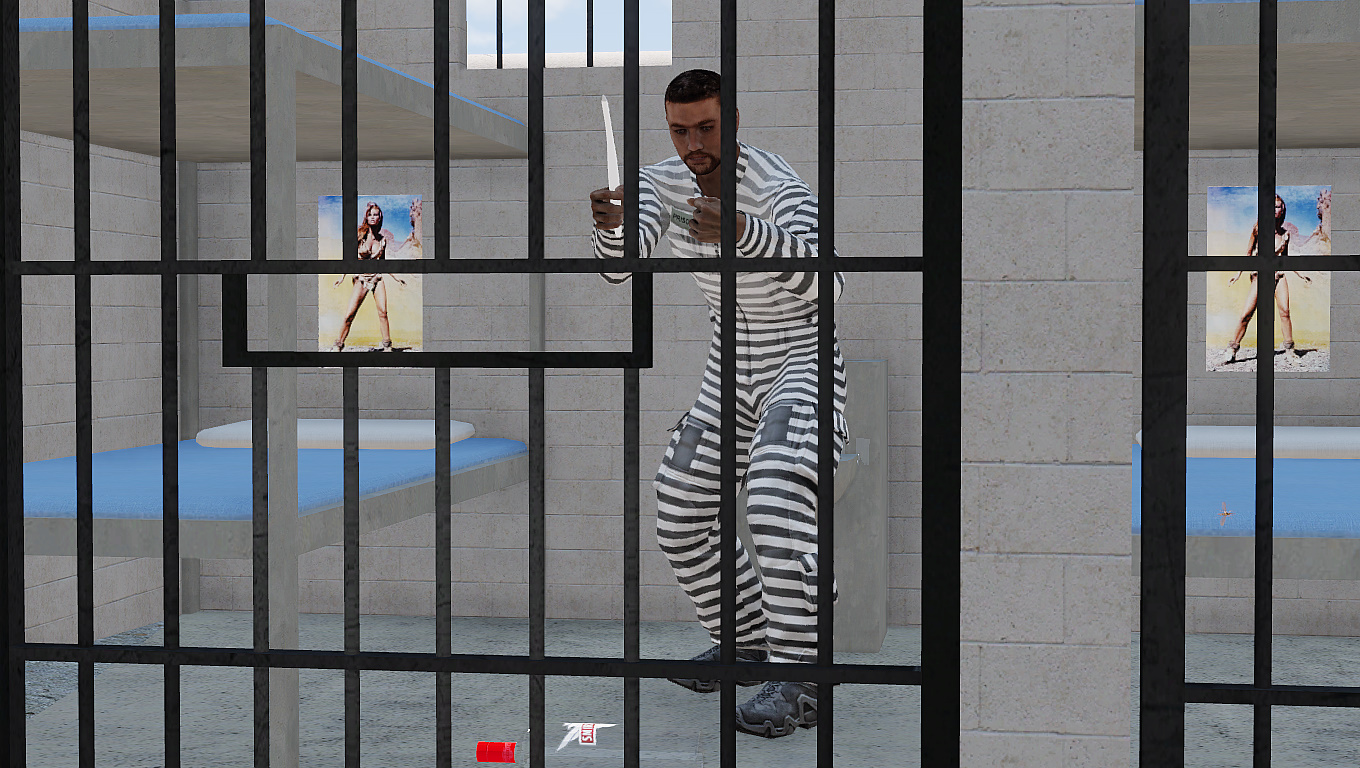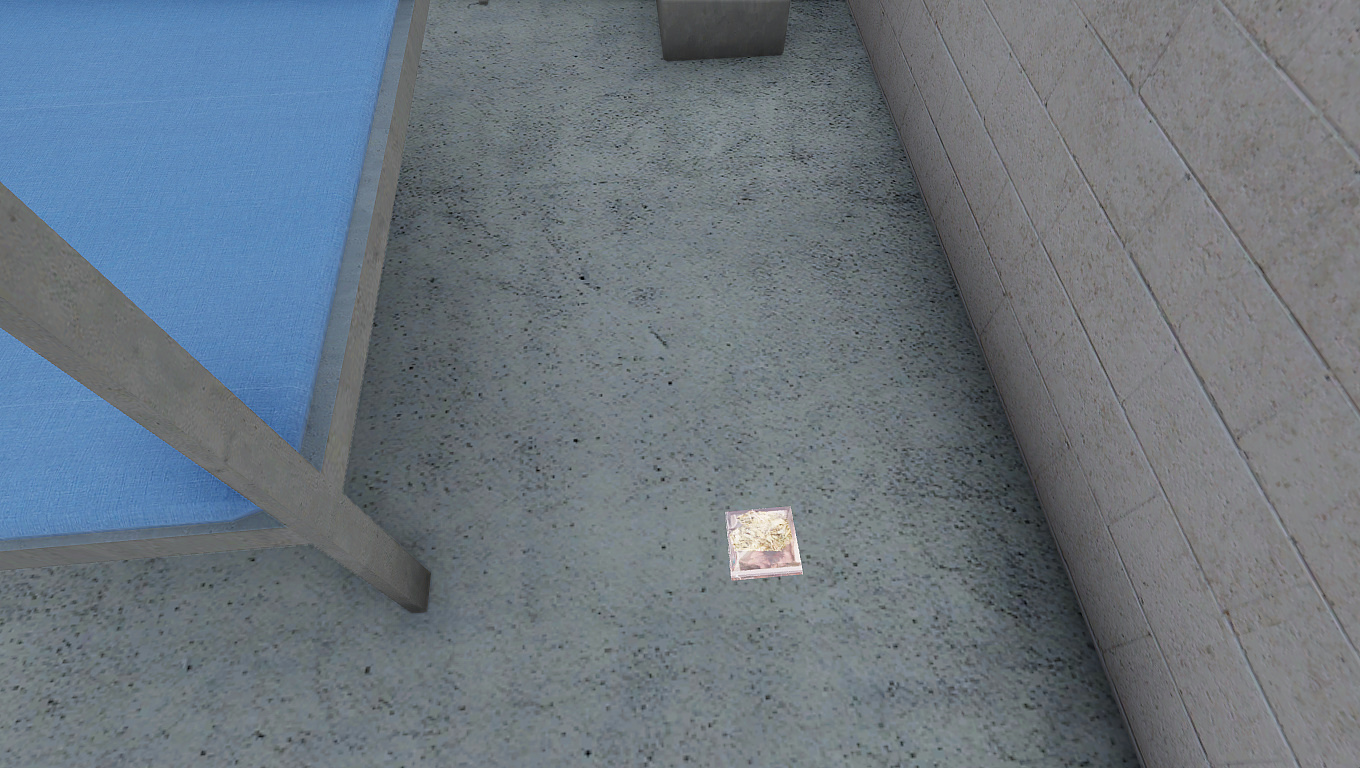 WIP CLeet:
You now have the possibility to go on the cyber side of City Life.
Go to your house, access your device, and see if you can get some money on
the "CLEET Web" this is a work in progress so it might not work fully yet.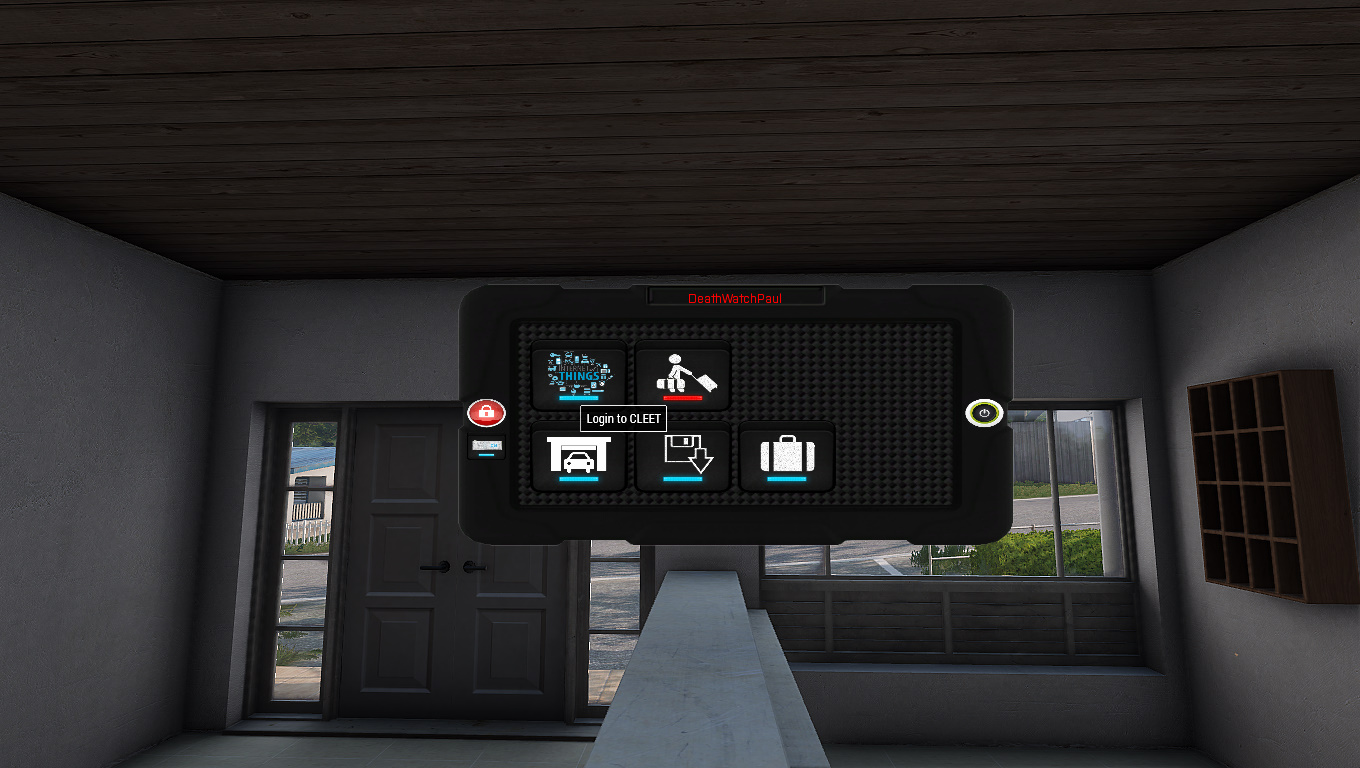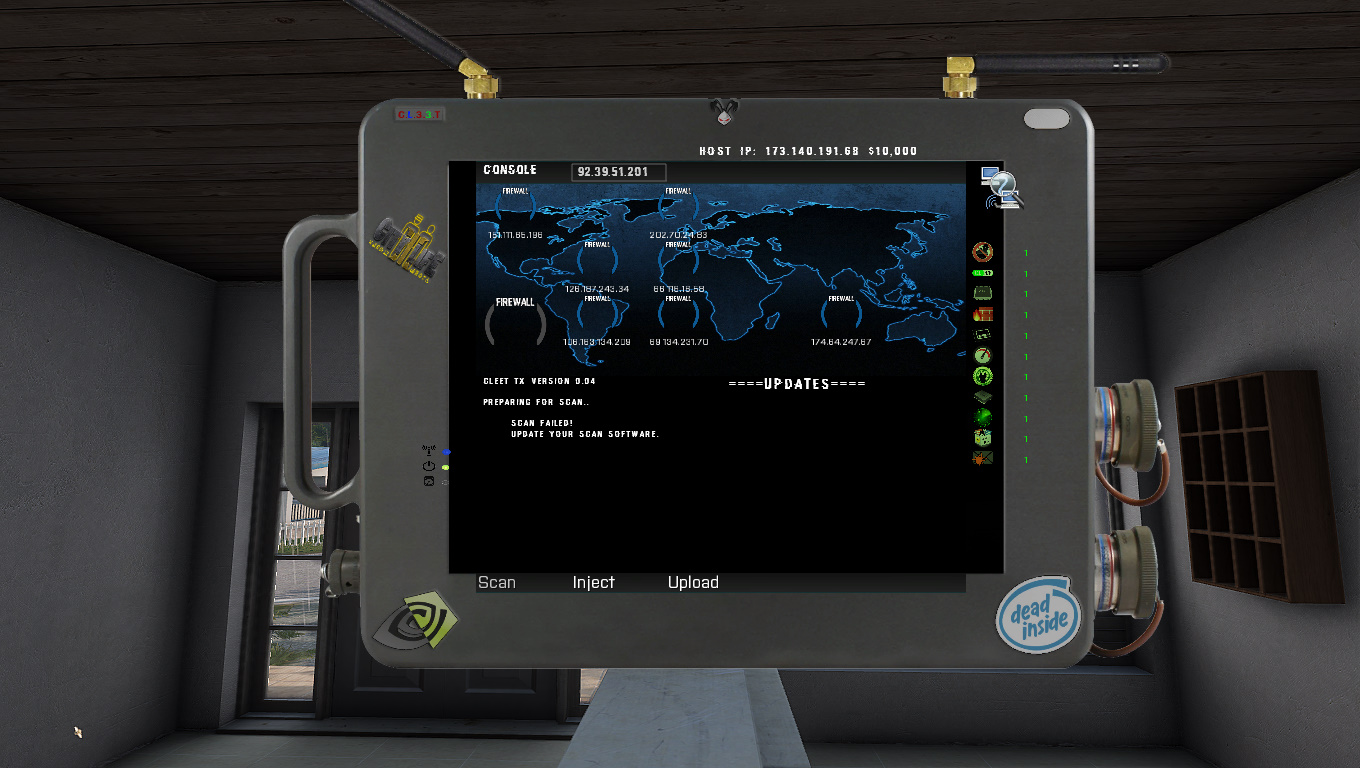 New police building:
Thanks to PeterBush1997 we now have a new PD HQ suited towards interviews and a short detention. We aimed to combine everything from older stations into this one whilst also limiting the size and remove items that are not needed.
Hope you enjoy it.
Features:
Two interview rooms
Two short term detention cells
One viewing room
Armoury
Commander's' Office
Meeting / Training room to keep such in game.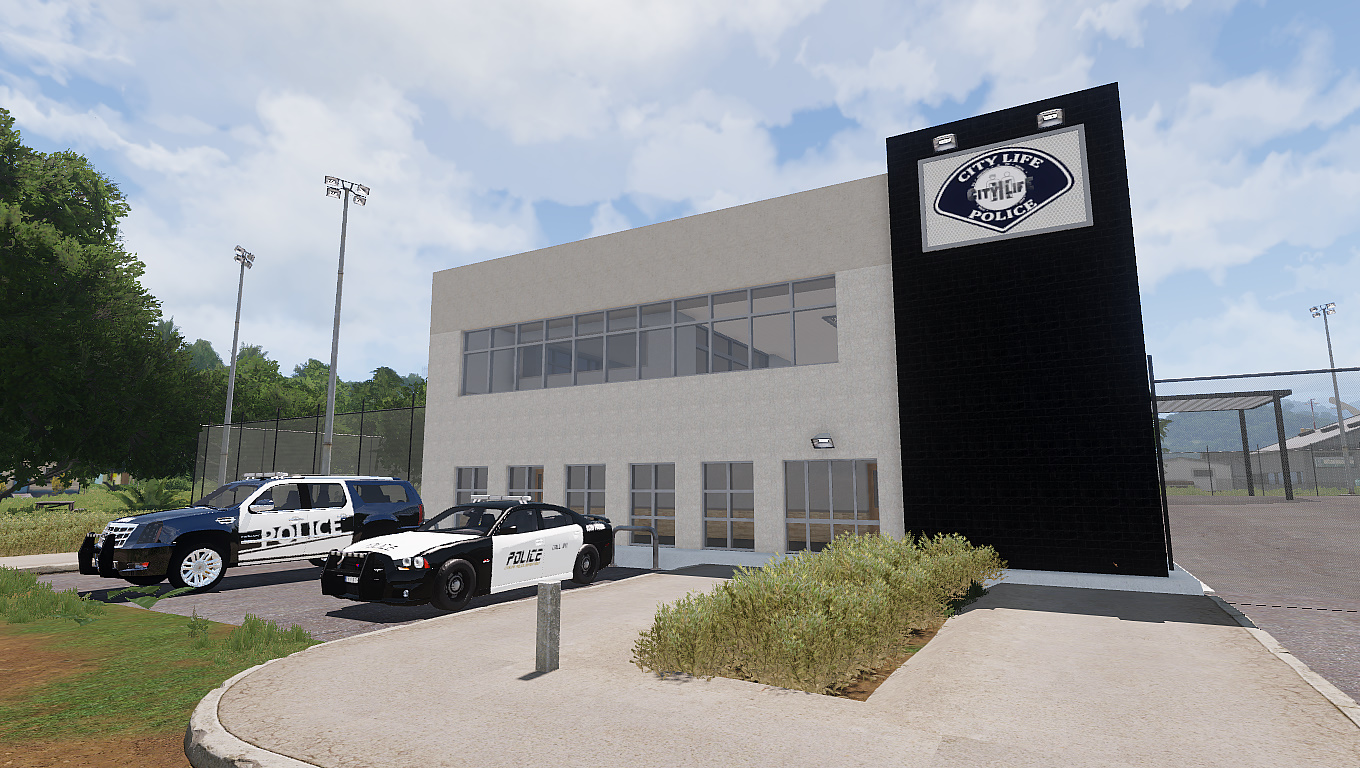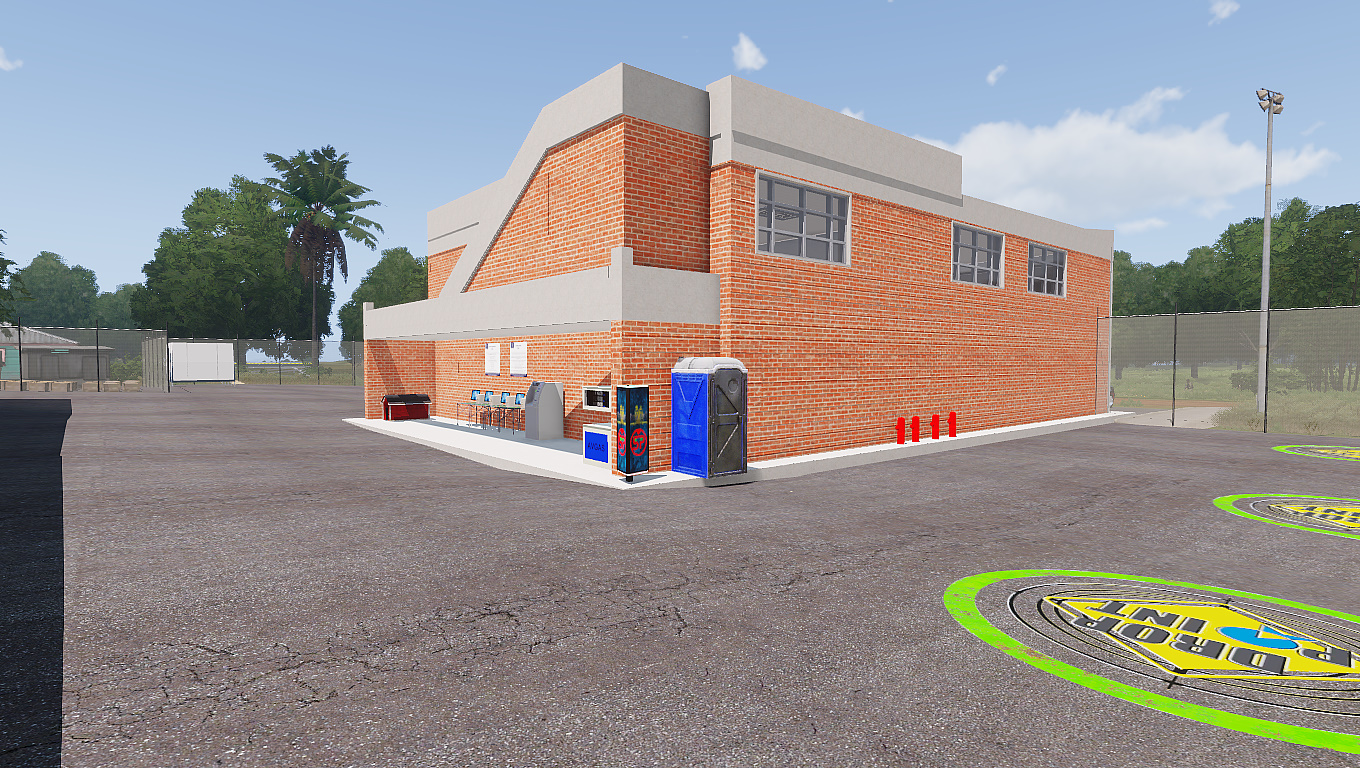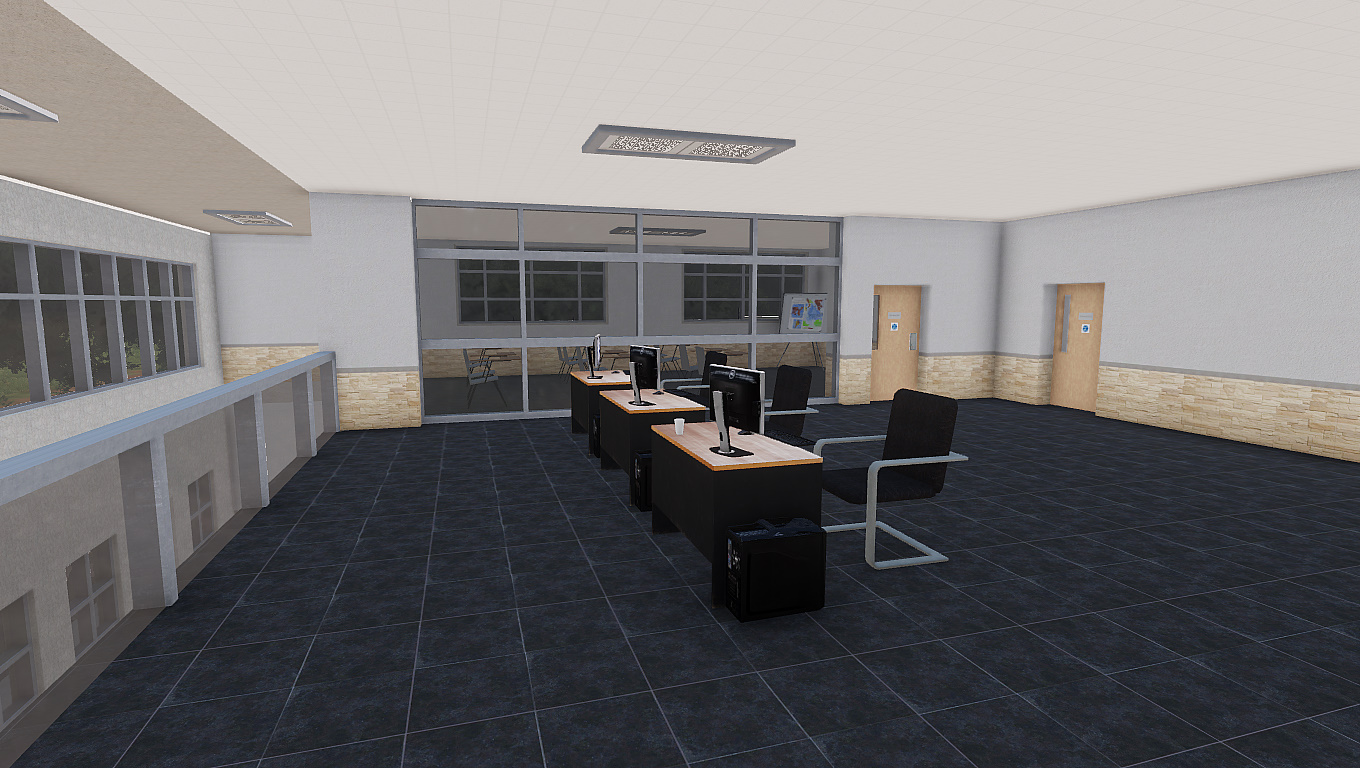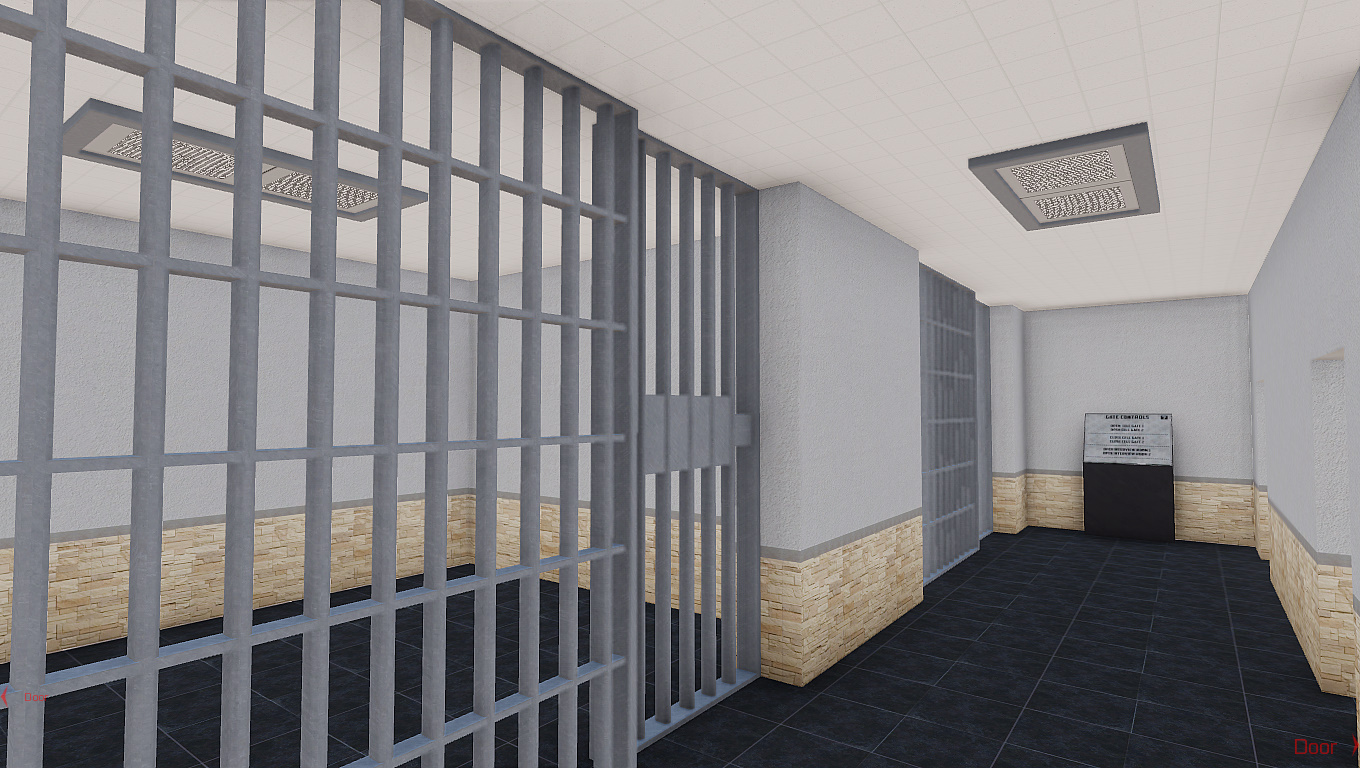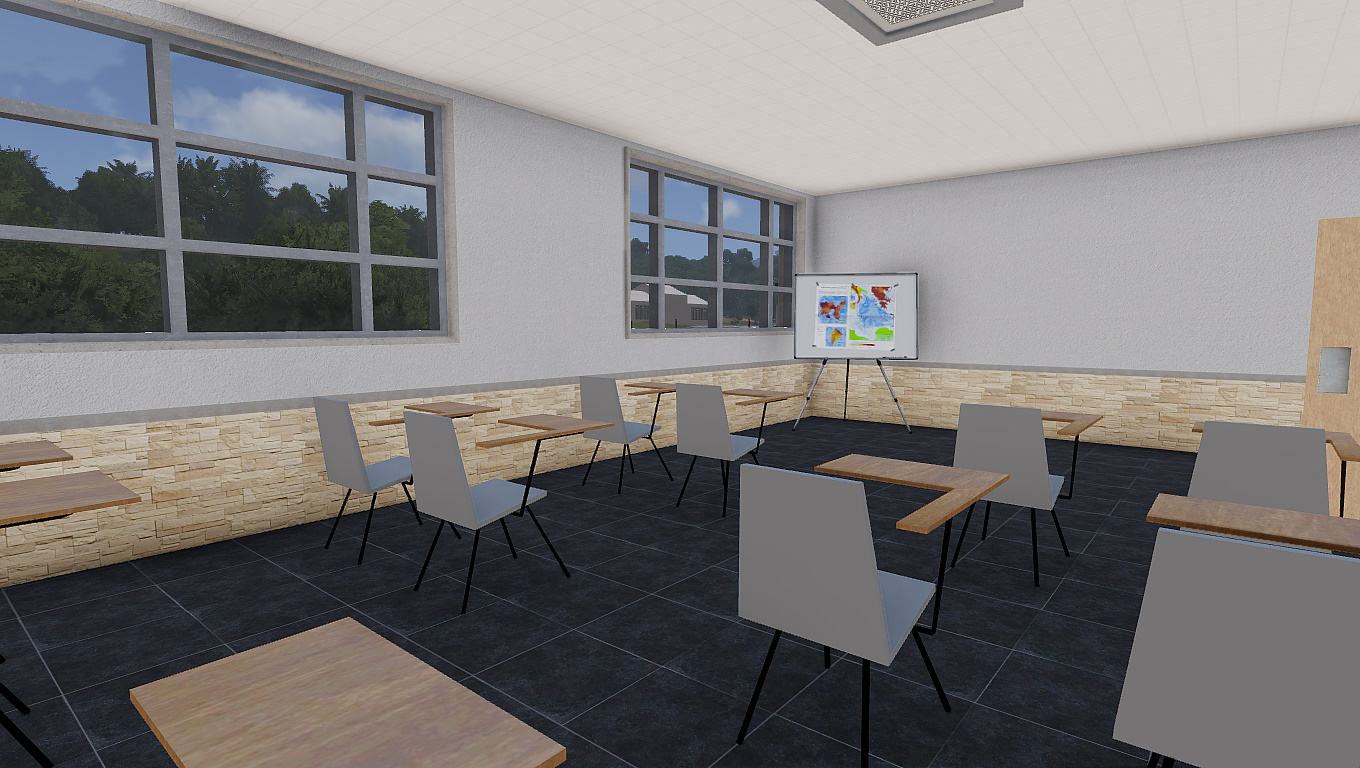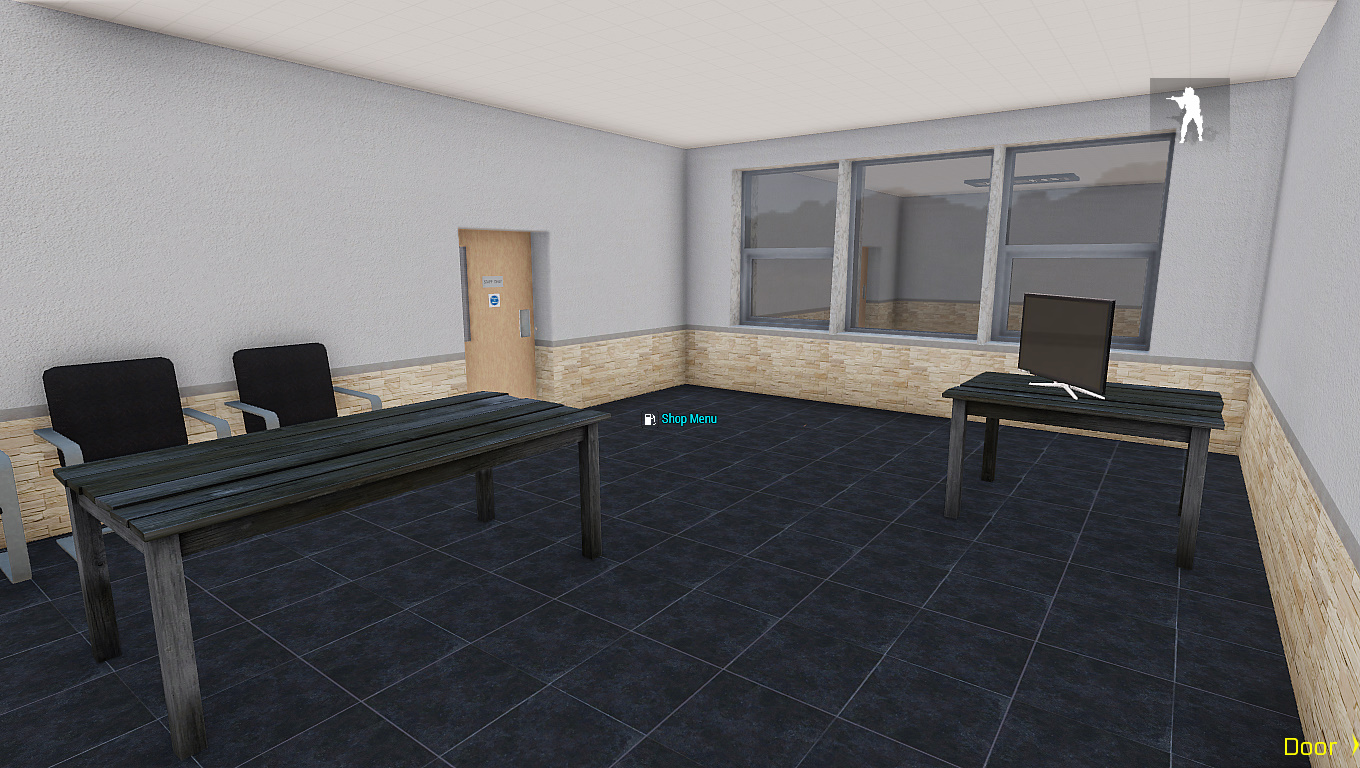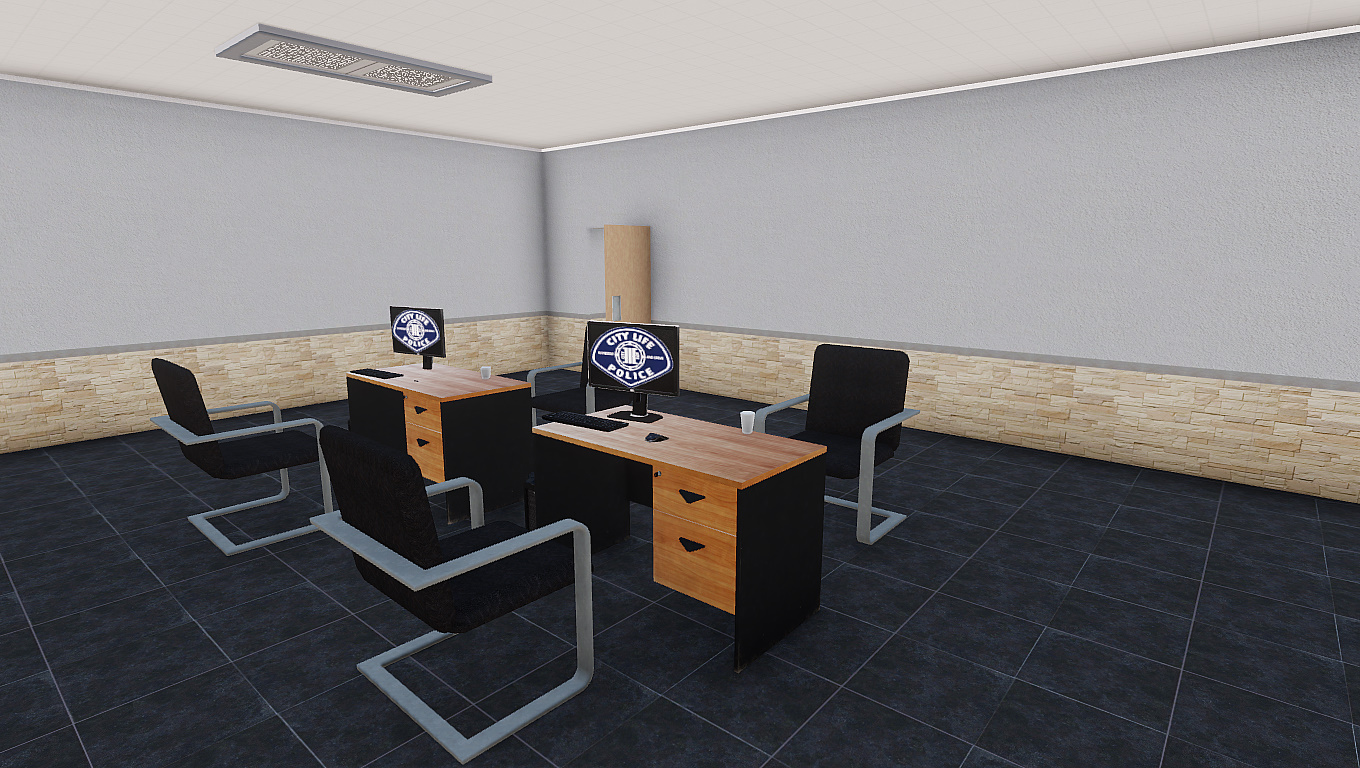 Updated EMT building:
Thanks to taikoo we now have a rebuild version of our original EMT HQ

Changes:
Rebuilt all lods fixing misplaced texture UV's and optimizing the model itself
Correcting the shadow lod
Carpet flooring in shower room replaced with tiling to prevent flooding
Door control panel added for meeting room door as well as a guide rail on the floor
Fixed alpha sorting issue with chainlink fencing around helipad
Added substations near main jail and Blue Pearl Industrial Port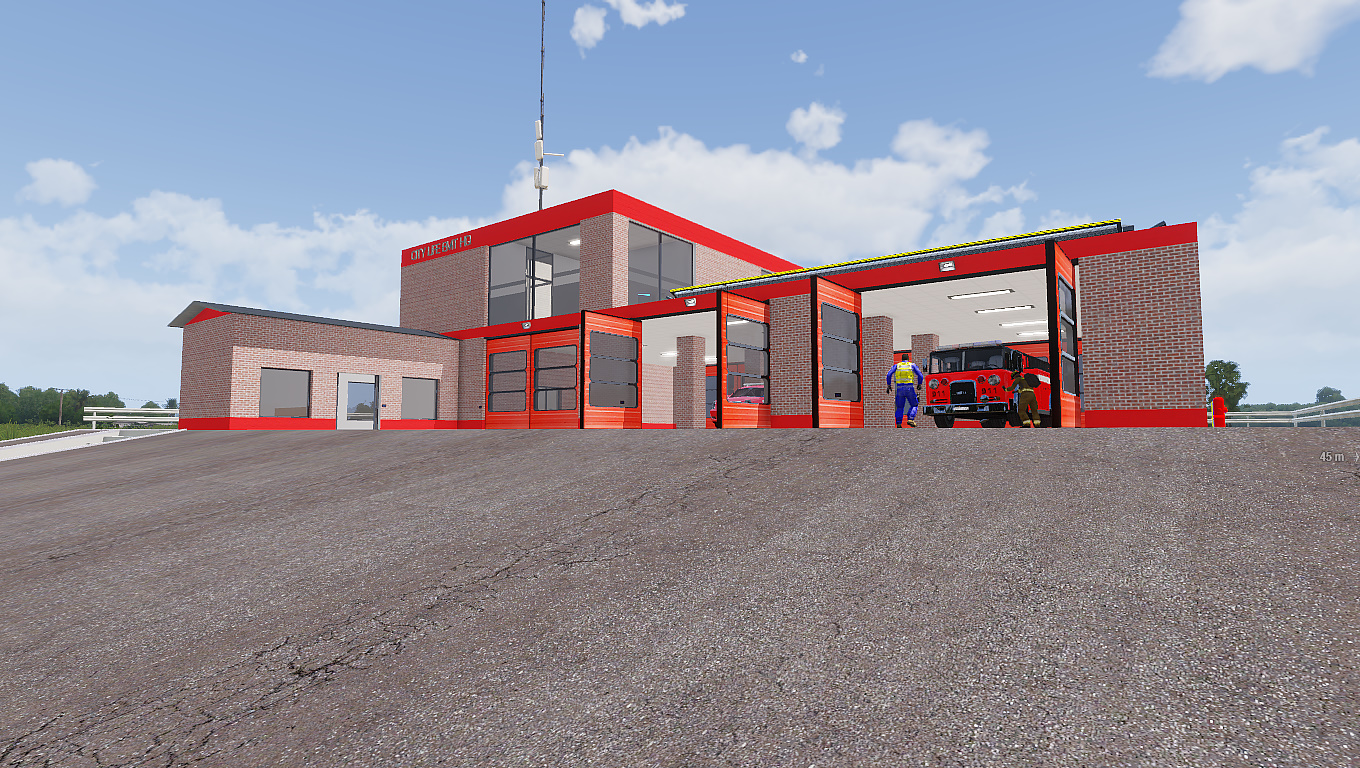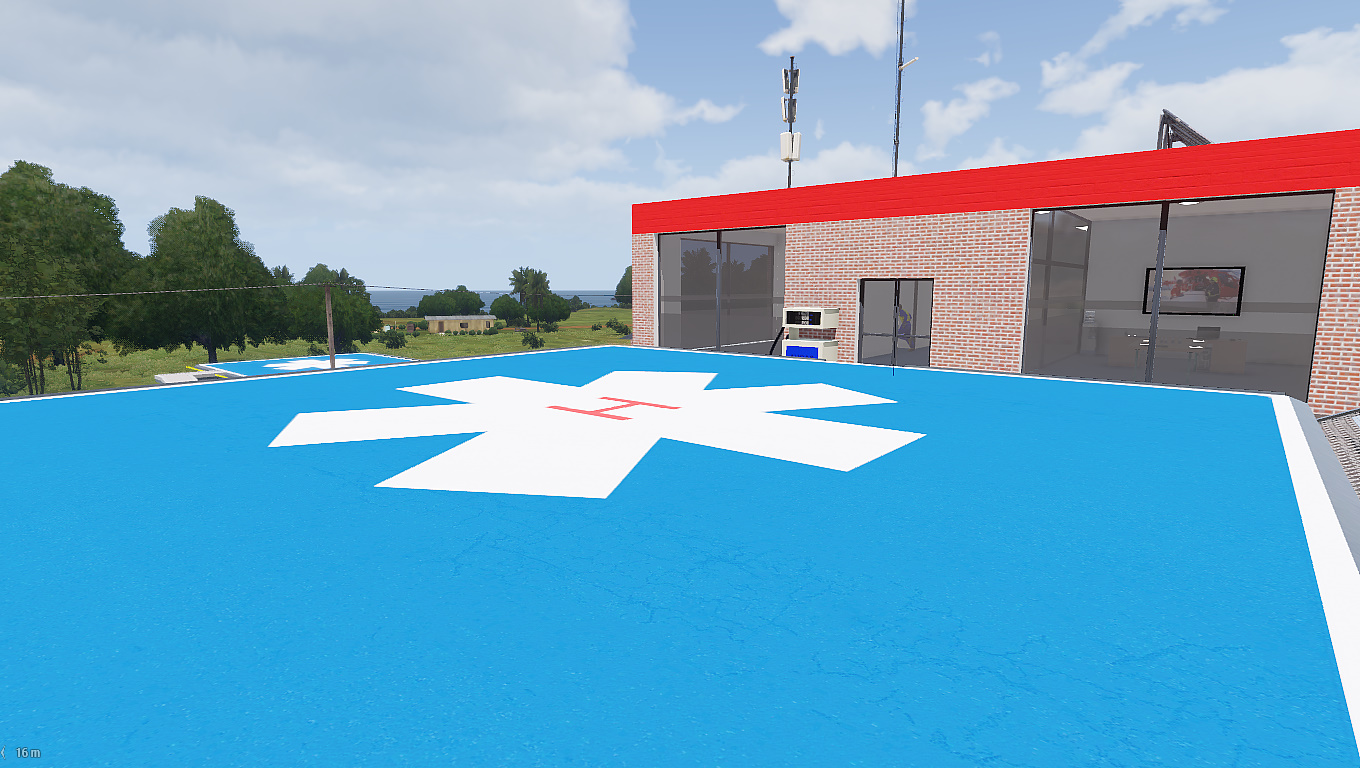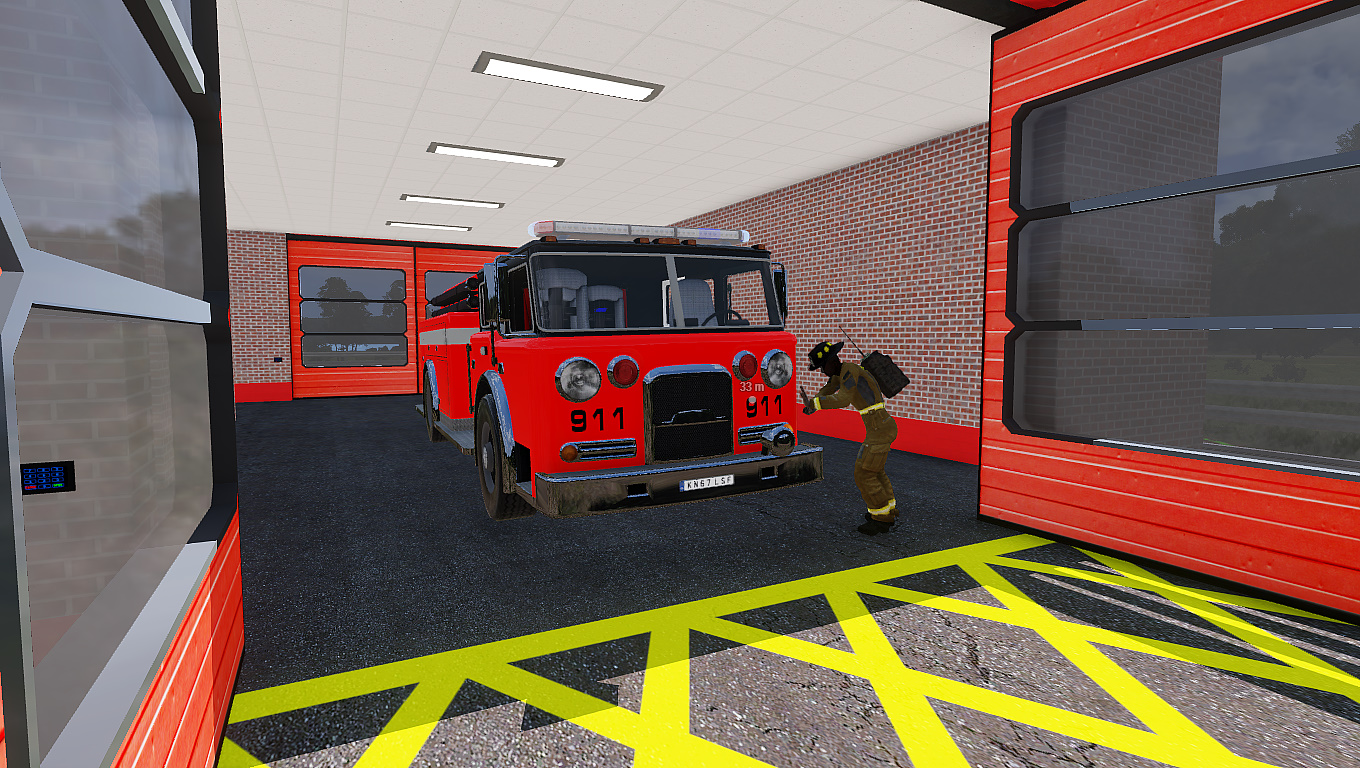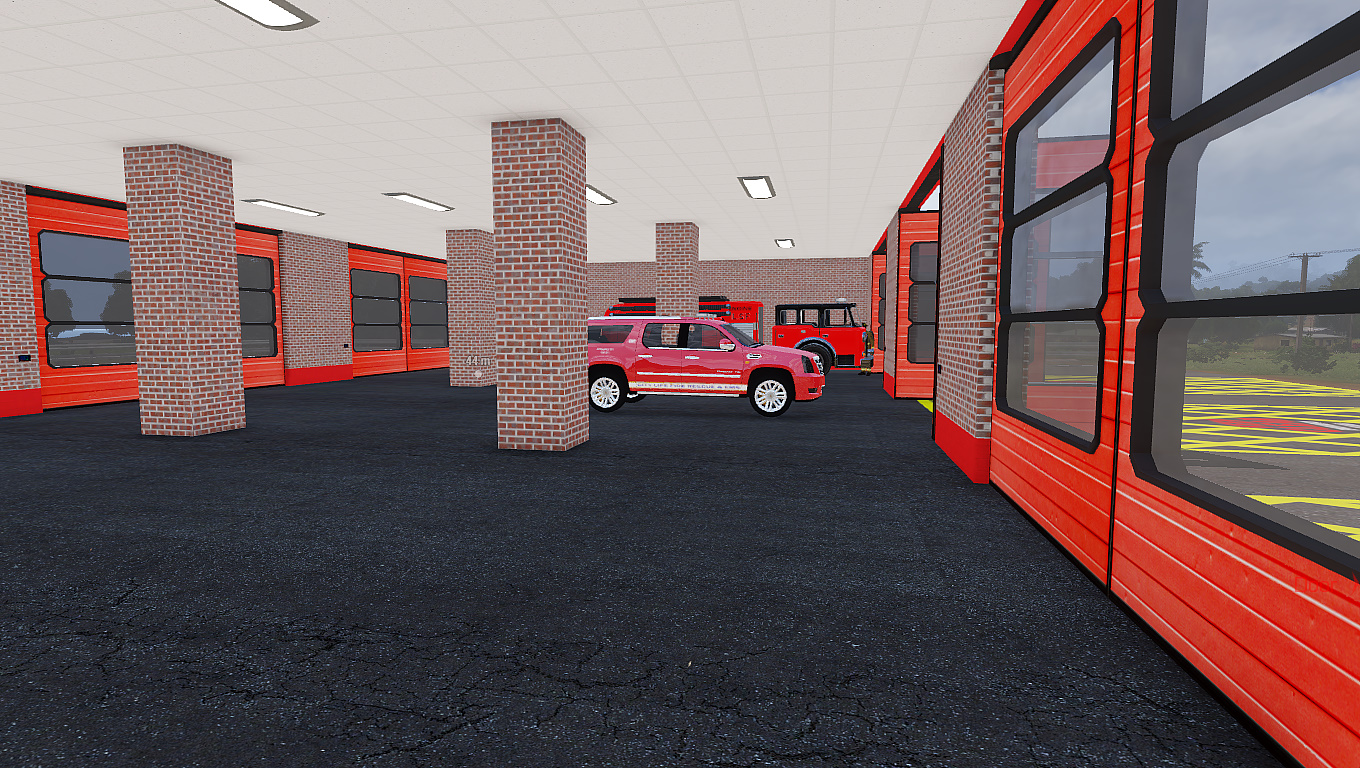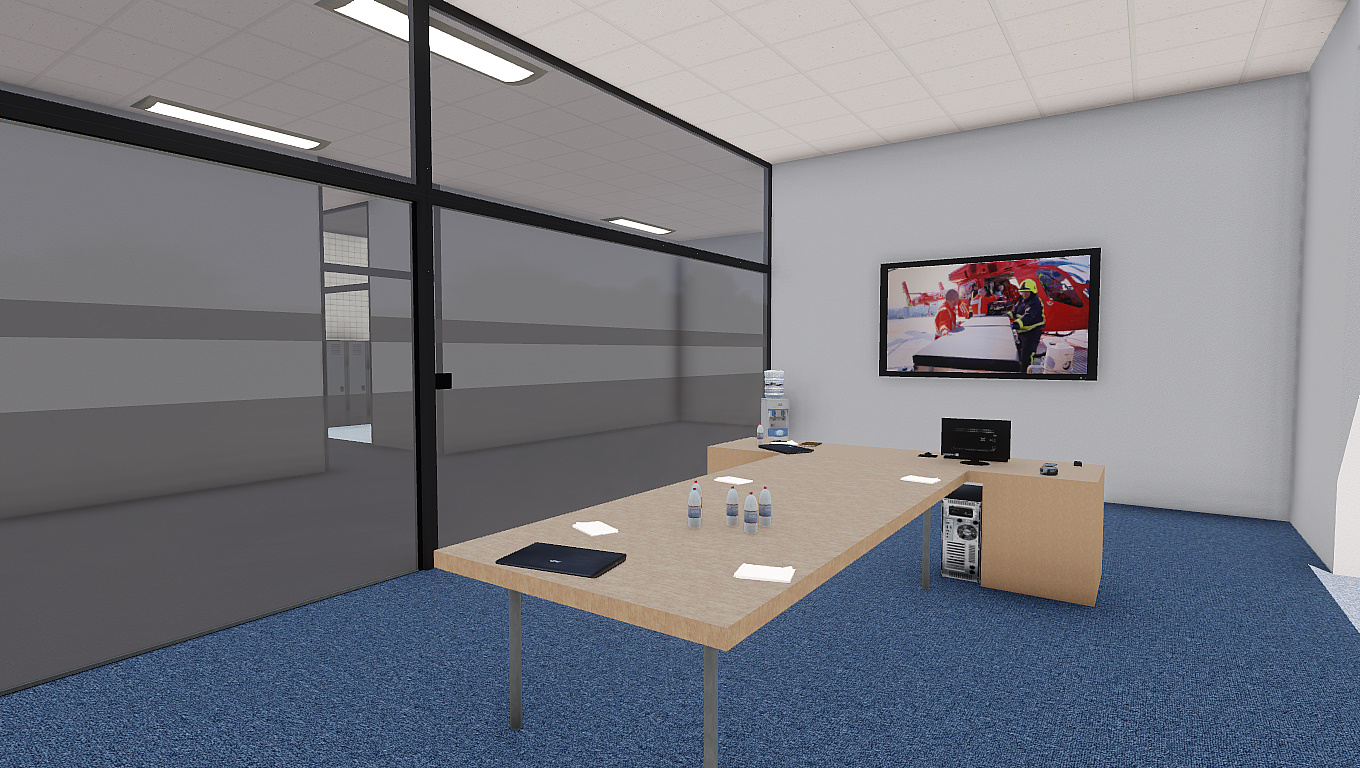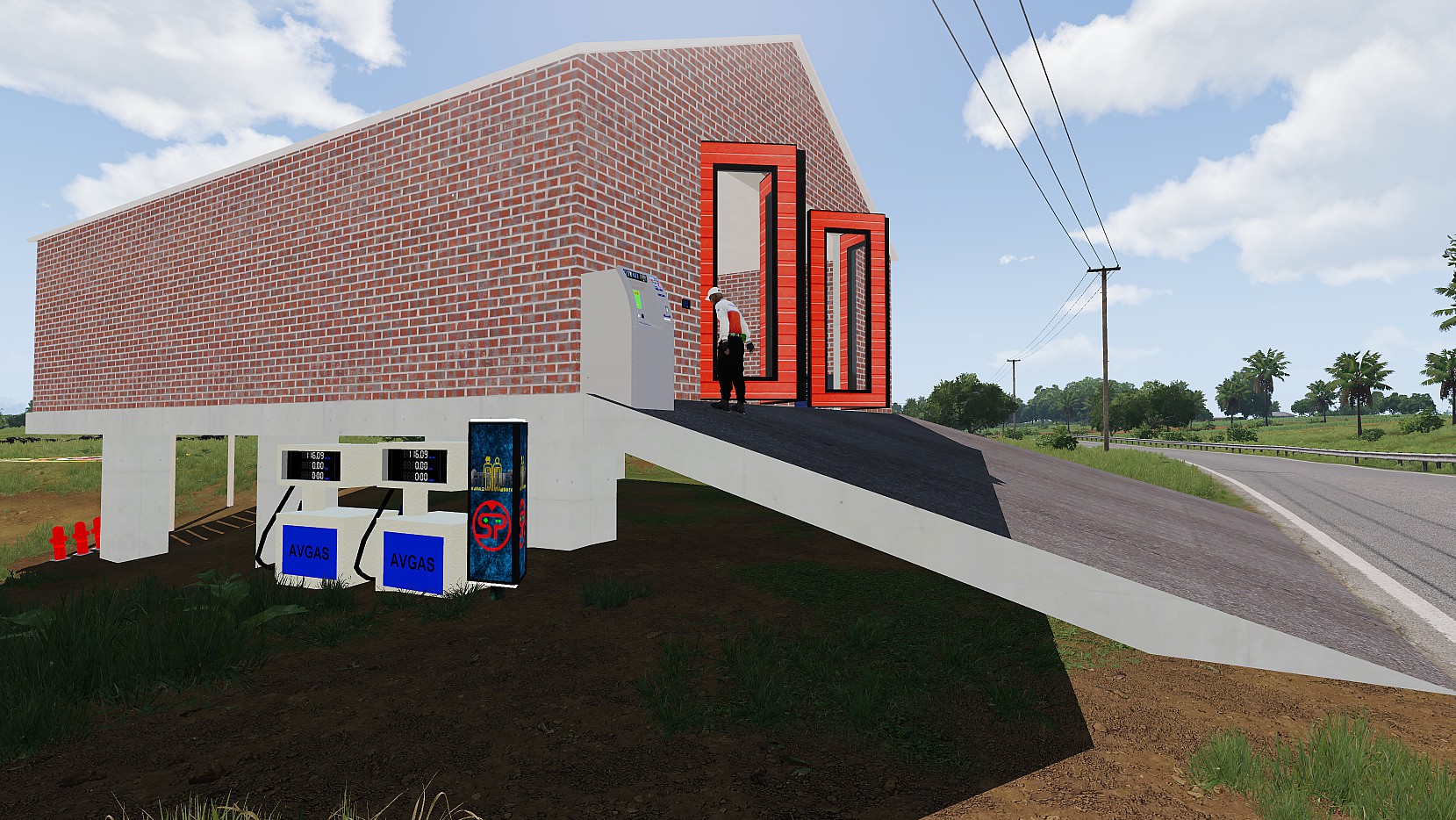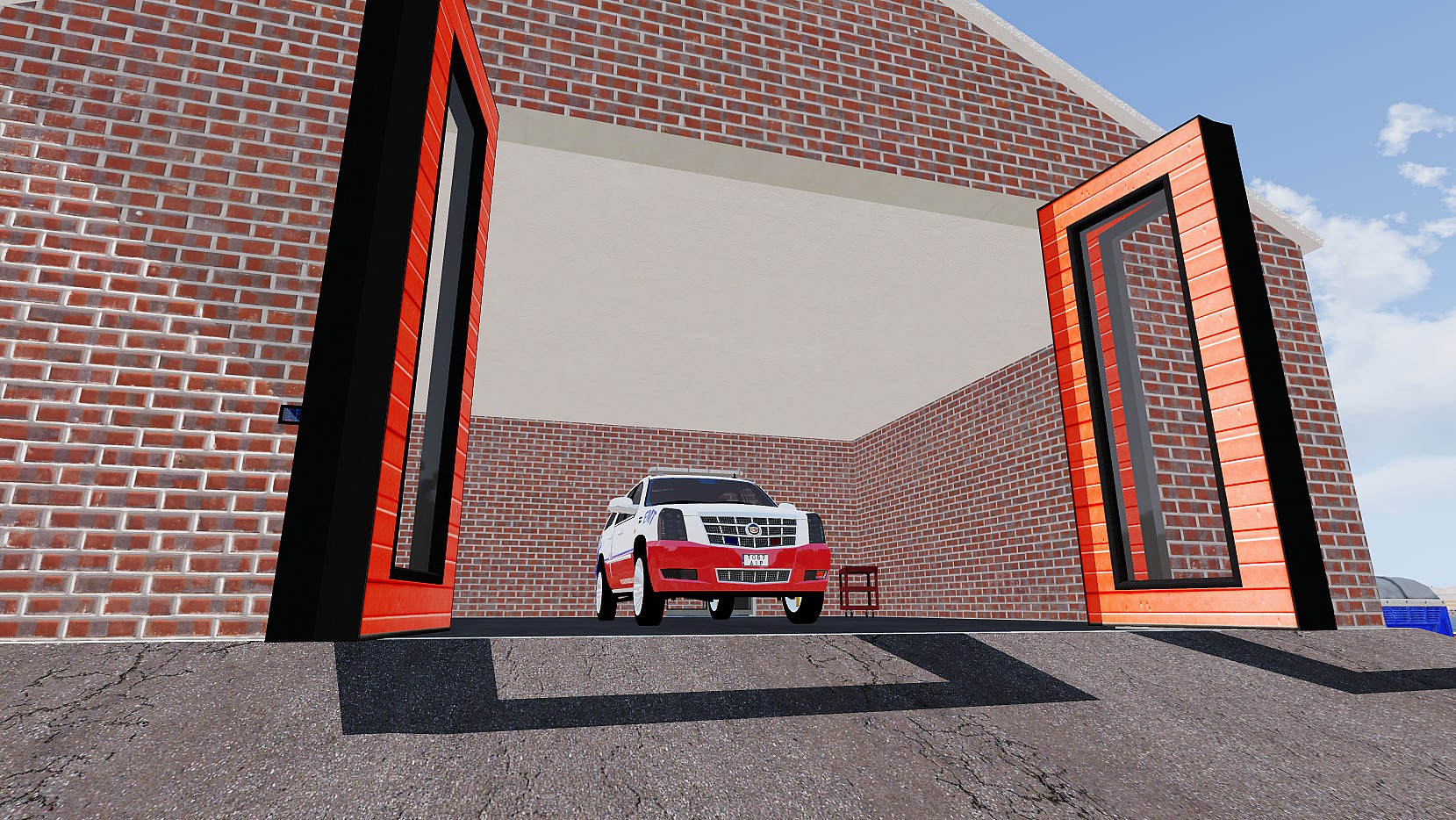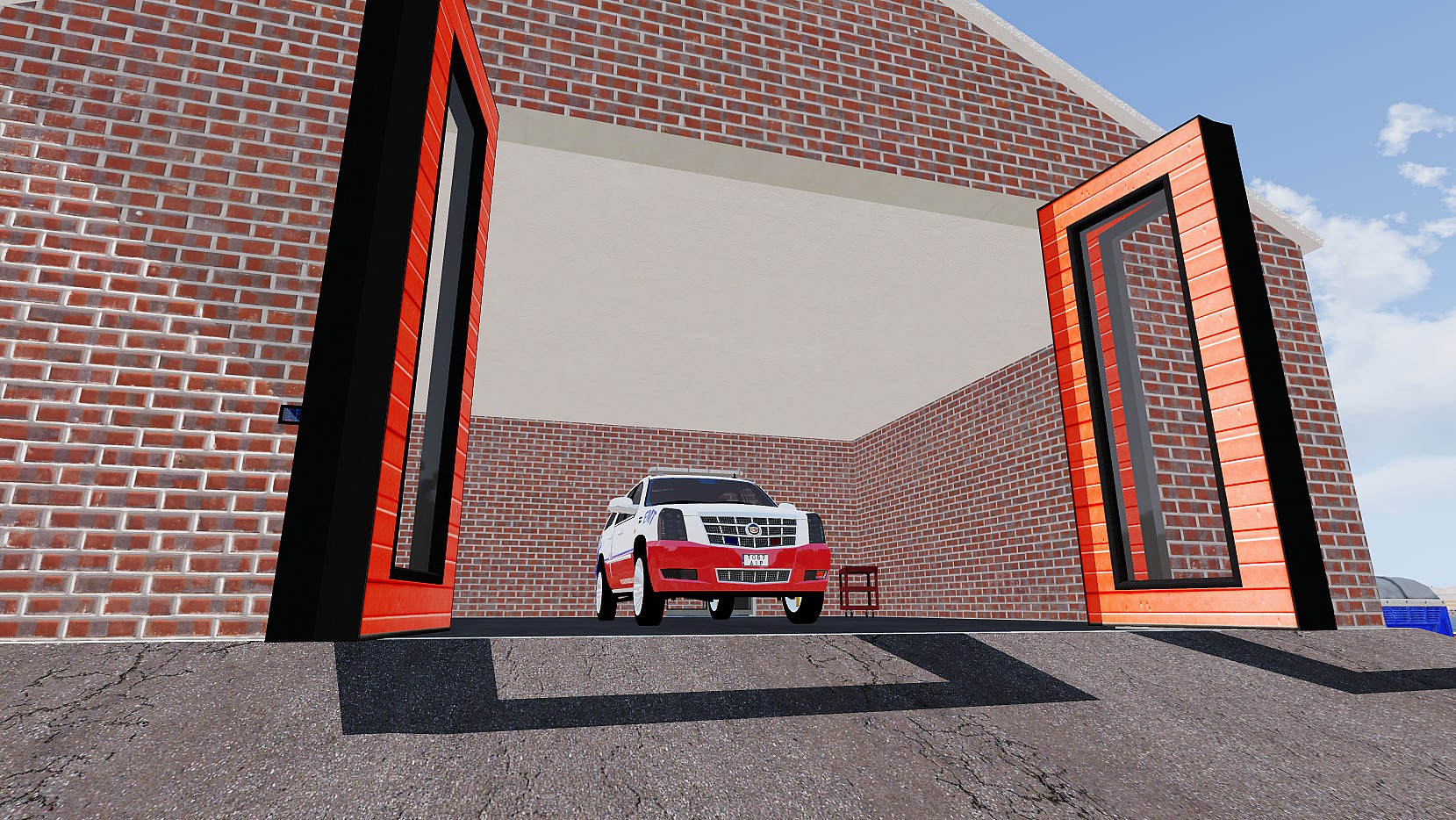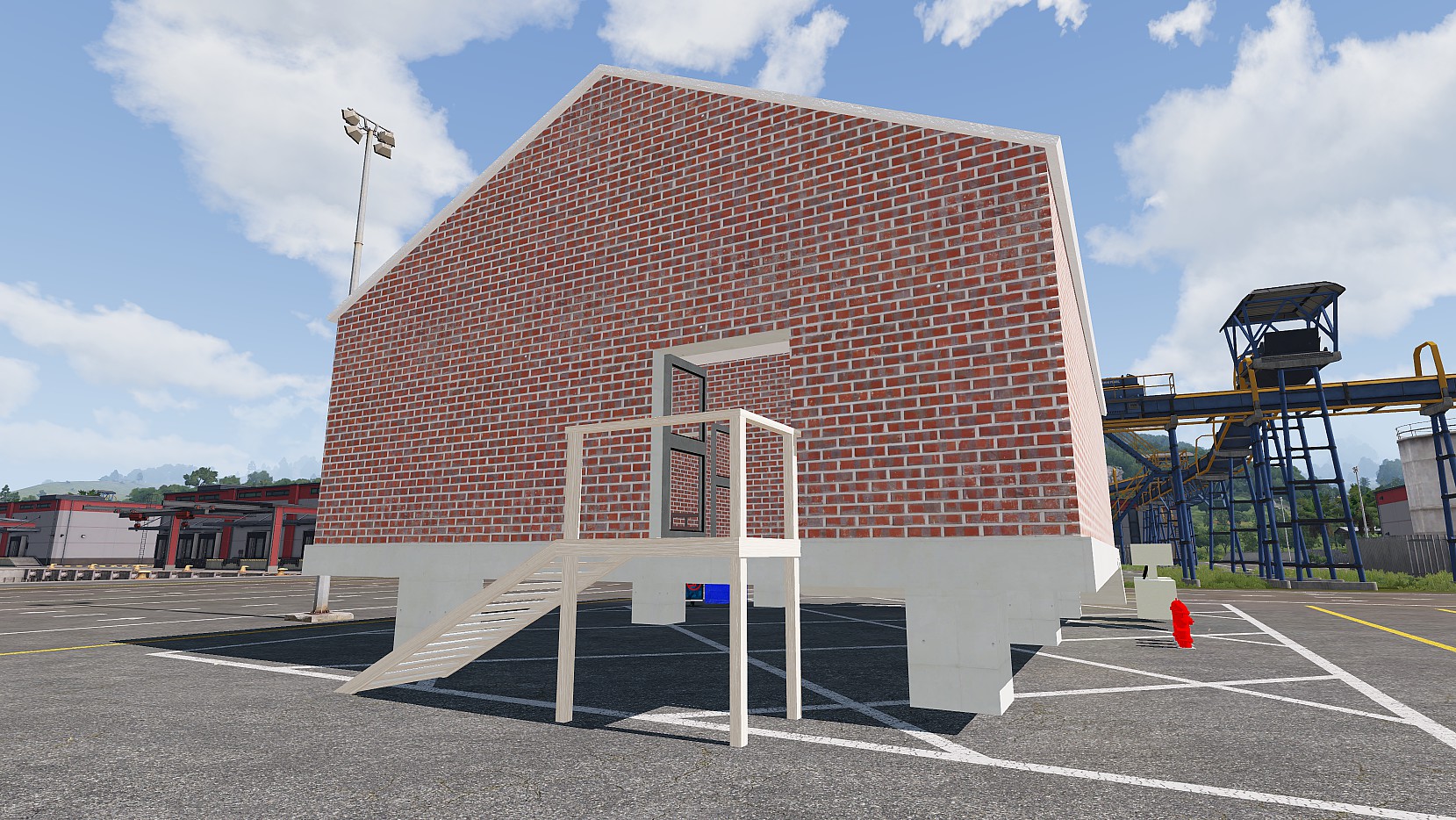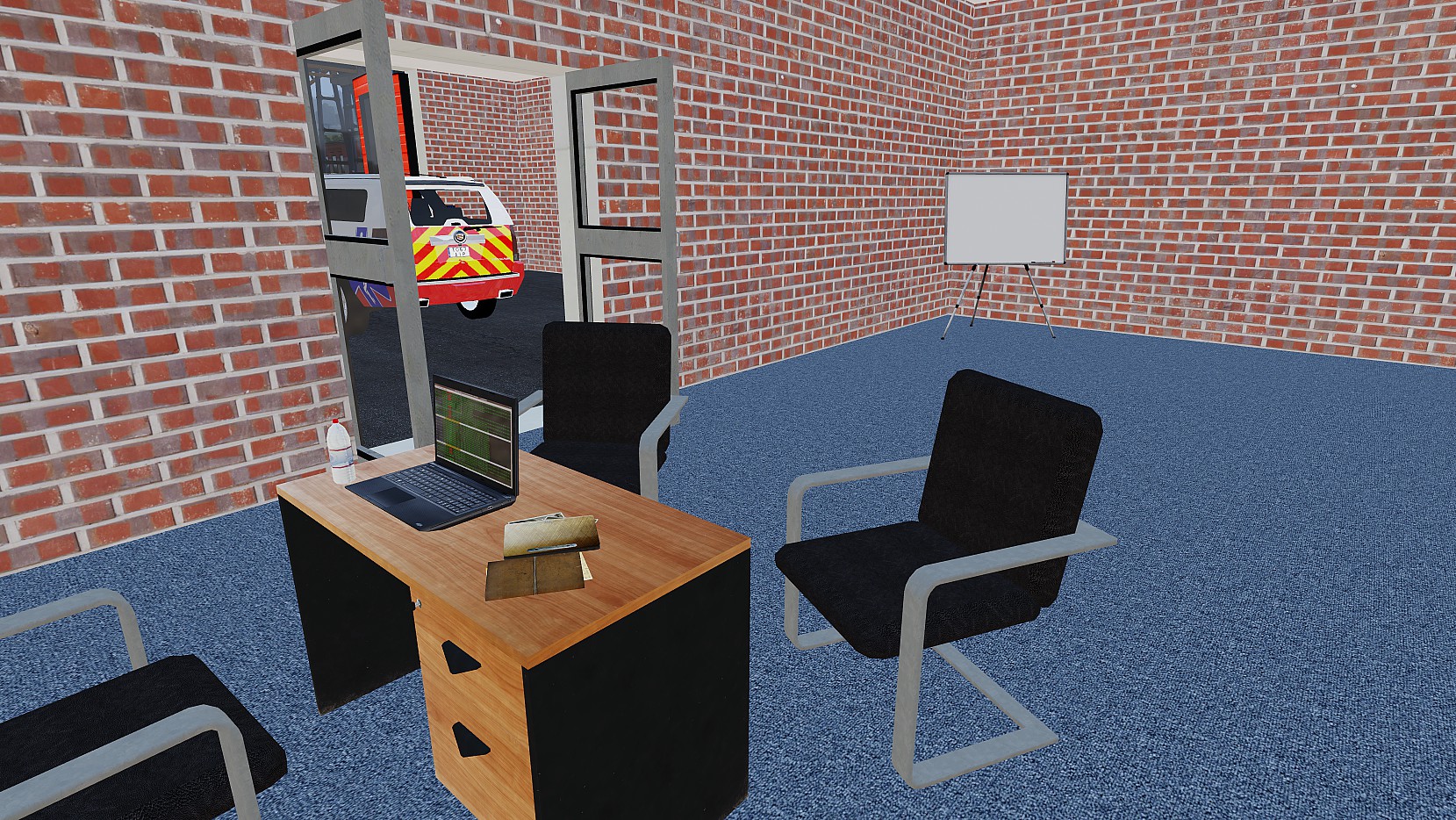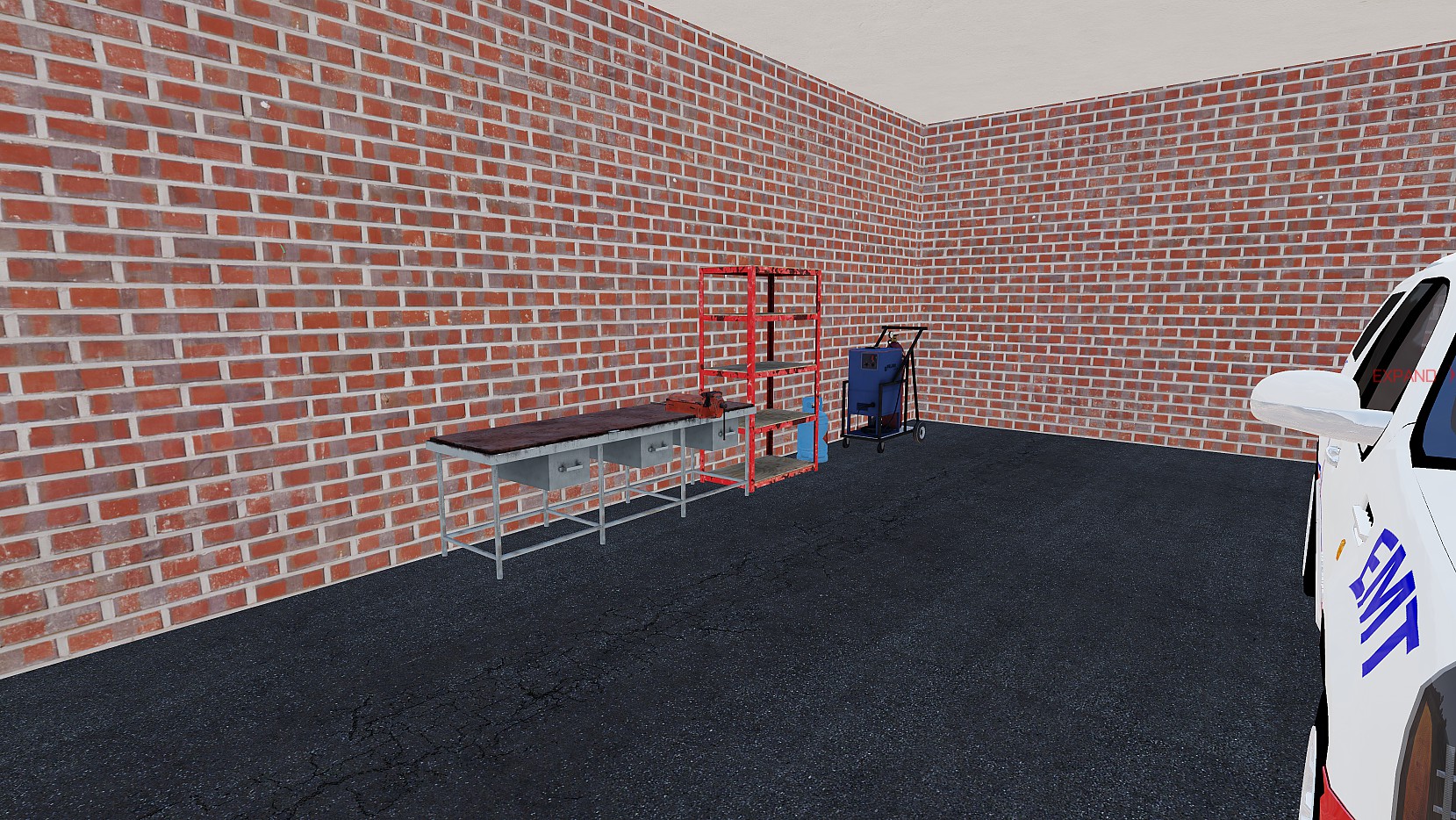 Dynamic visual settings:
We added a system that detects your Current FPS and reduces/Increases the View Distance to try and keep the FPS more stable in built up area's.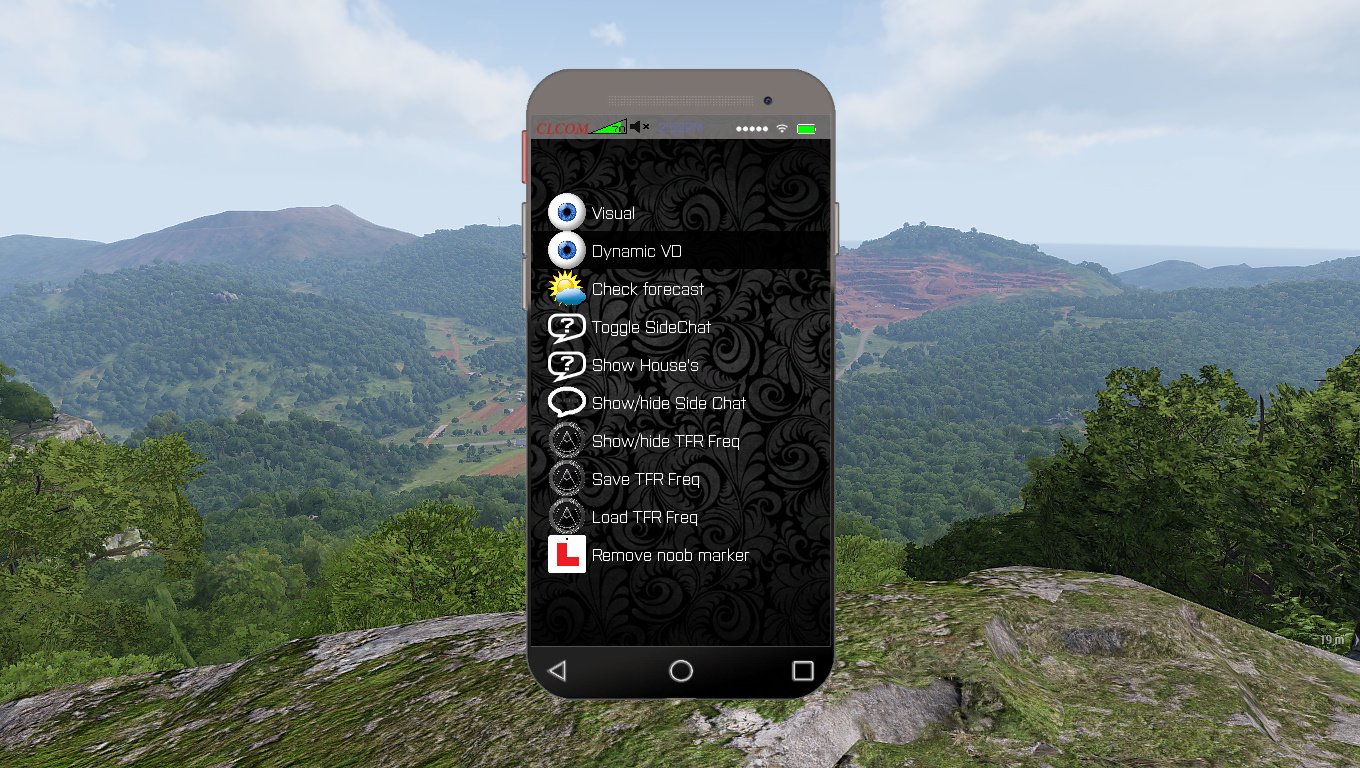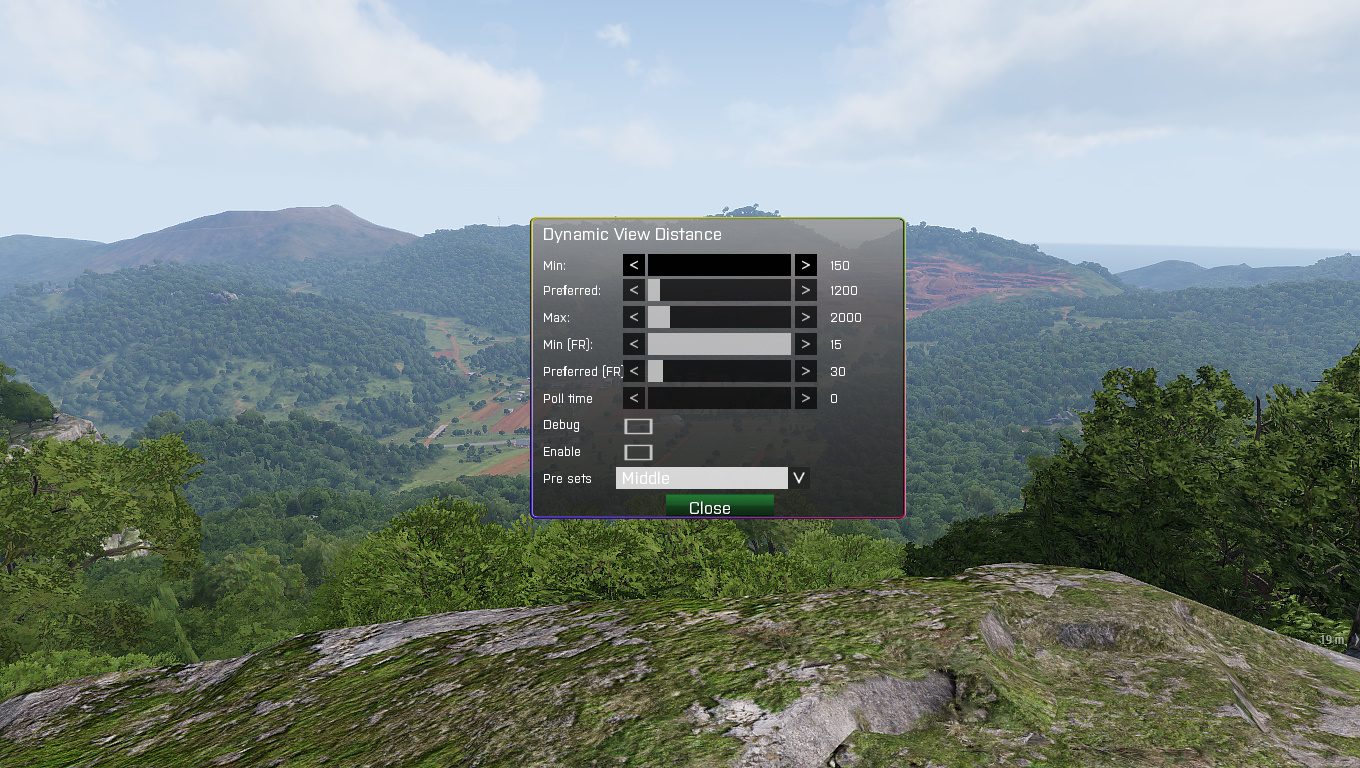 Optimized pickup system:
We changed how the items detection works so that you now get information on what's in the pickup as well as its weight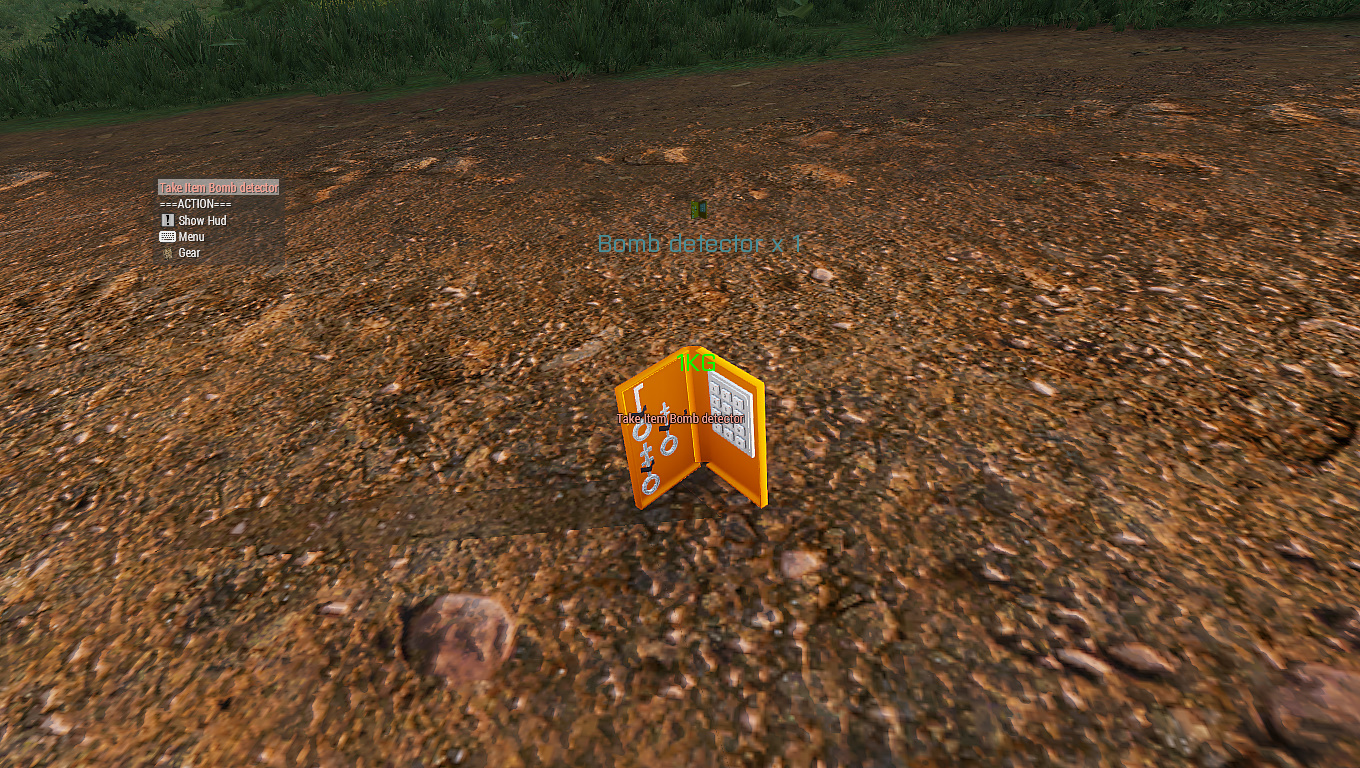 Air Traffic Control:
Restrictions have been added so that the ATC can only be used while you are in or around the towers.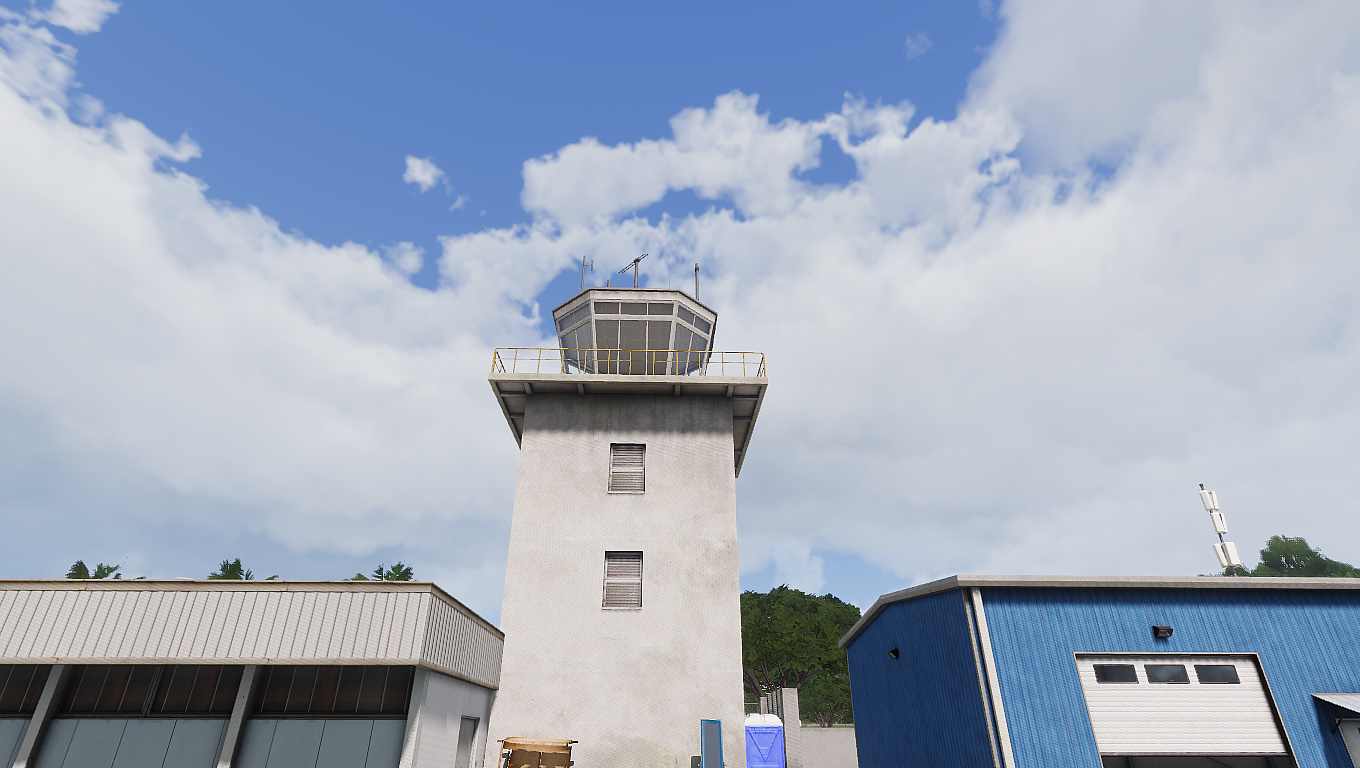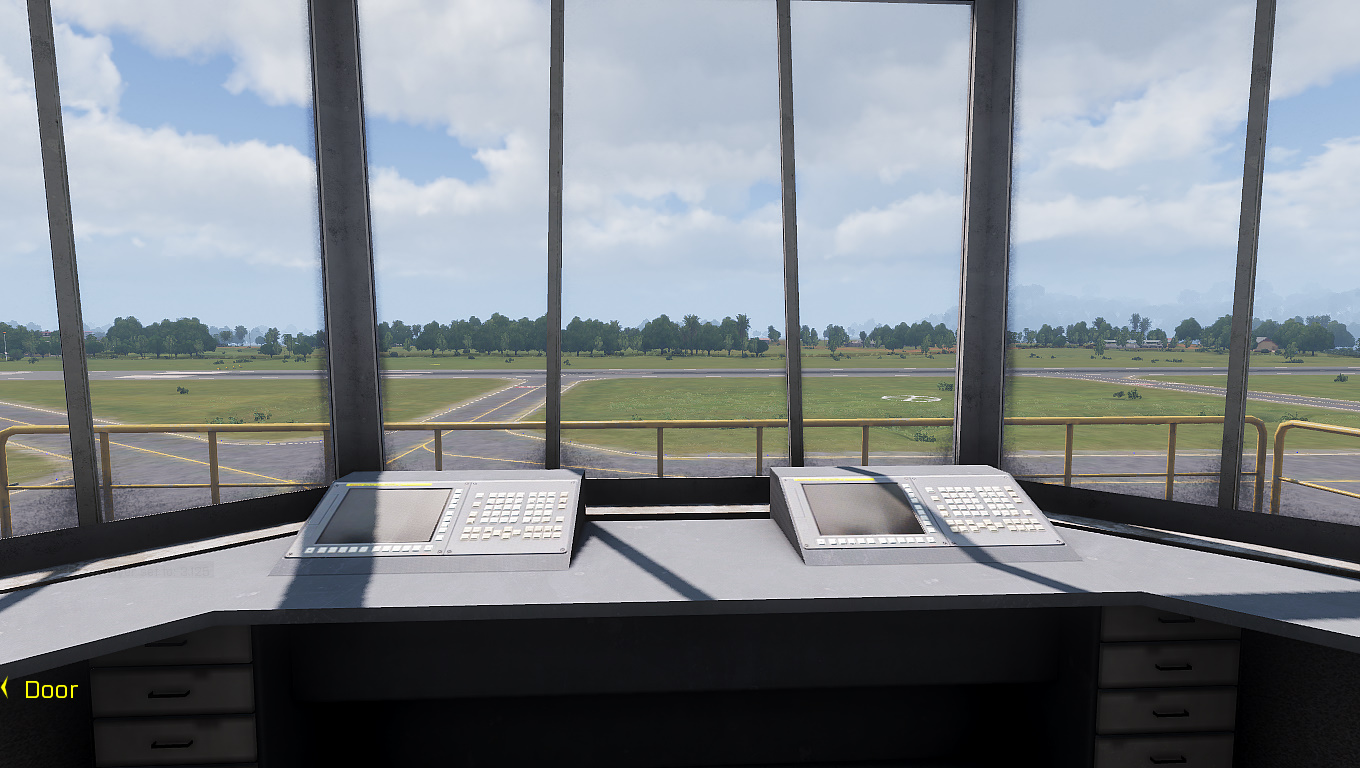 New CLN Content:
We added new content to the CLN job they now have a green screen to help with chroma keying. We also fixed up some of the old reporter items like the microphone and camera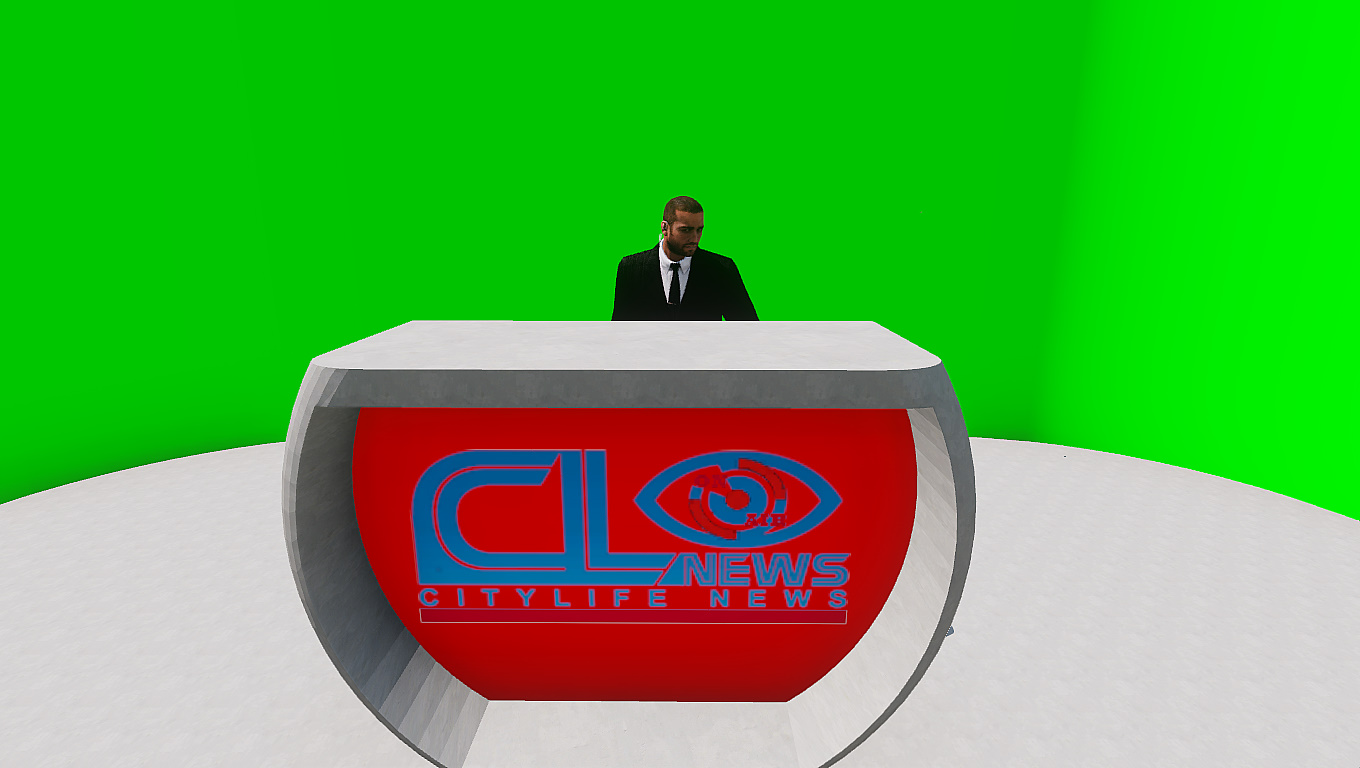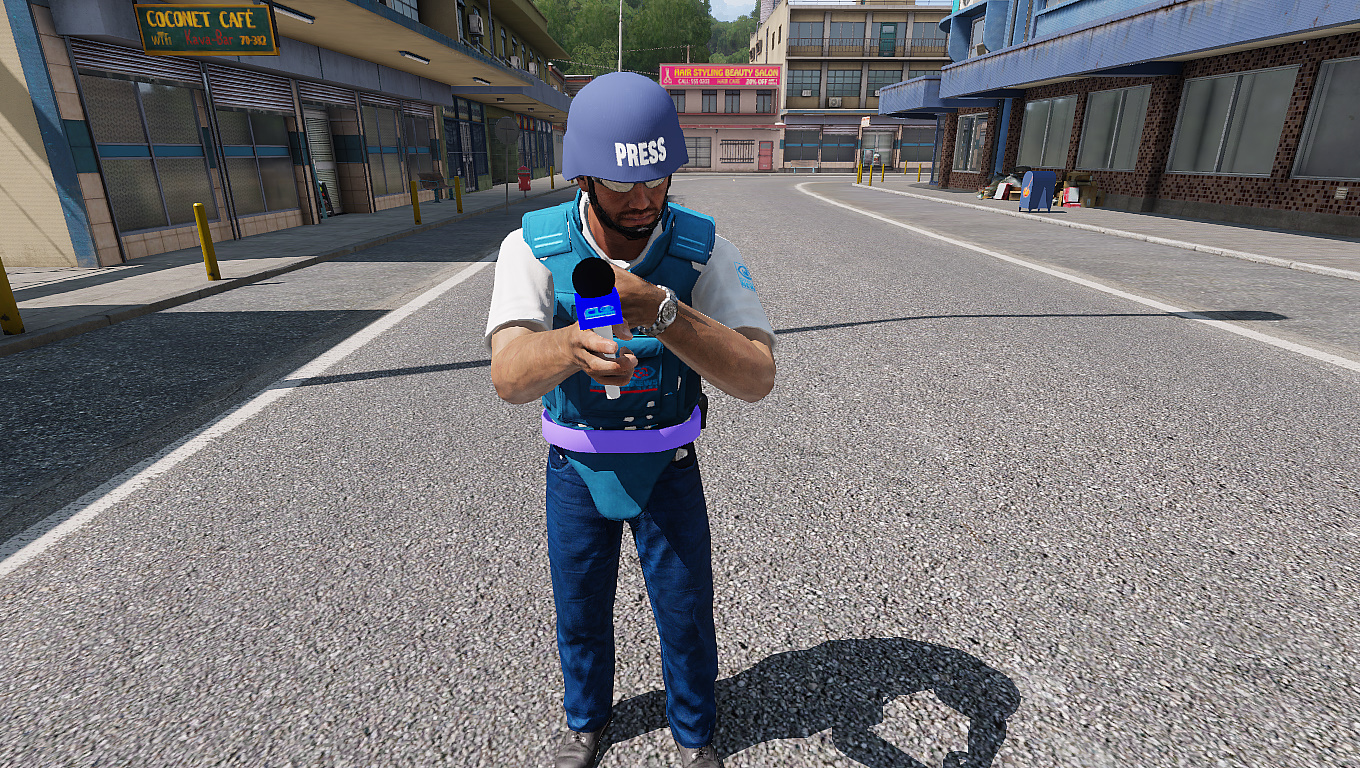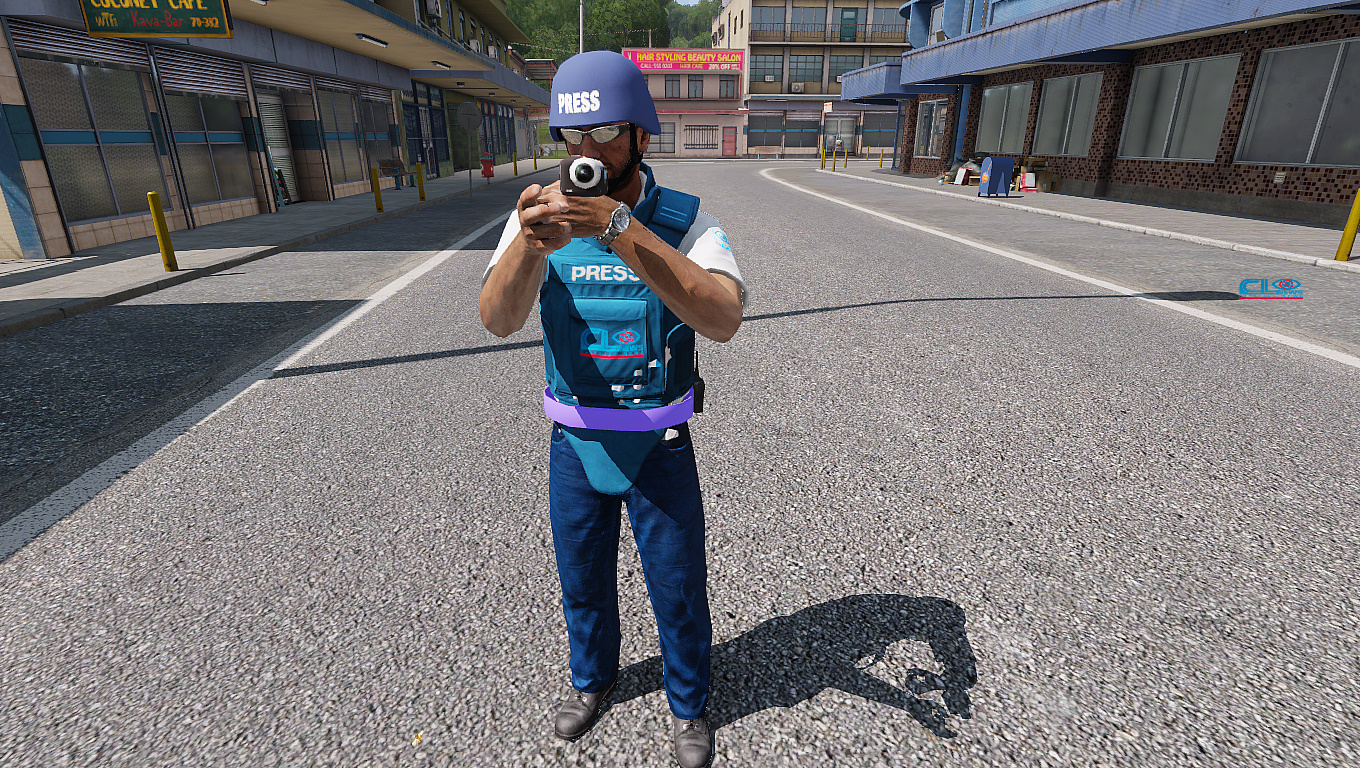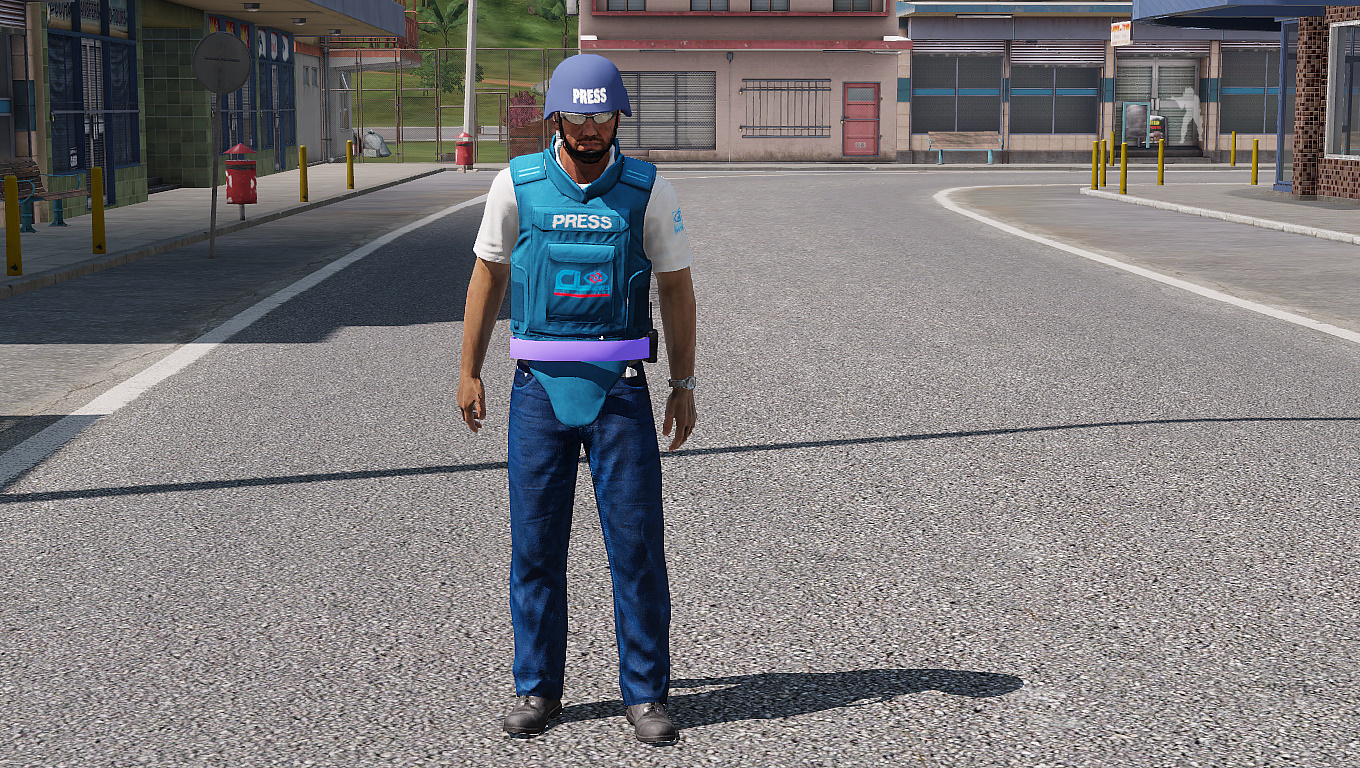 Taxi fare multiplier:
You can now set your own fare multiplier expanding on the current taxi service by allowing you to price the service you're self.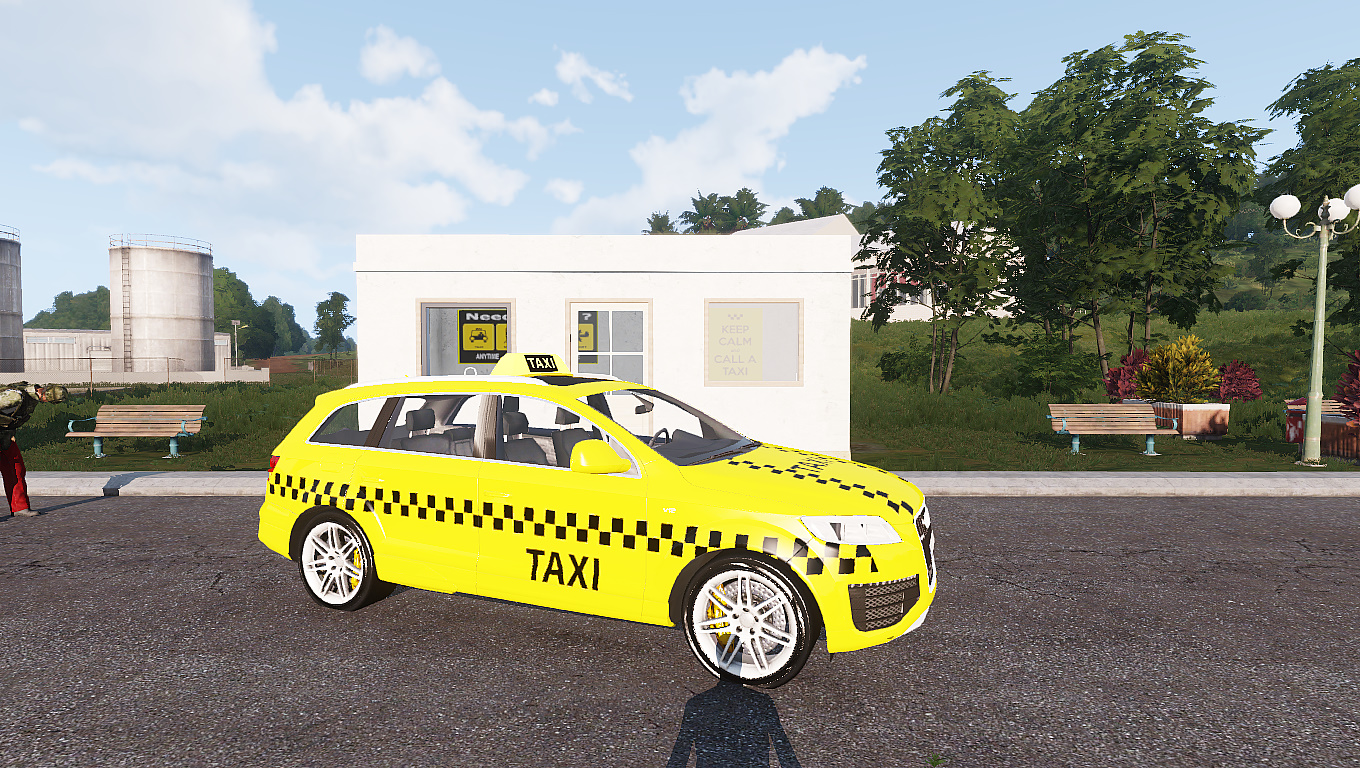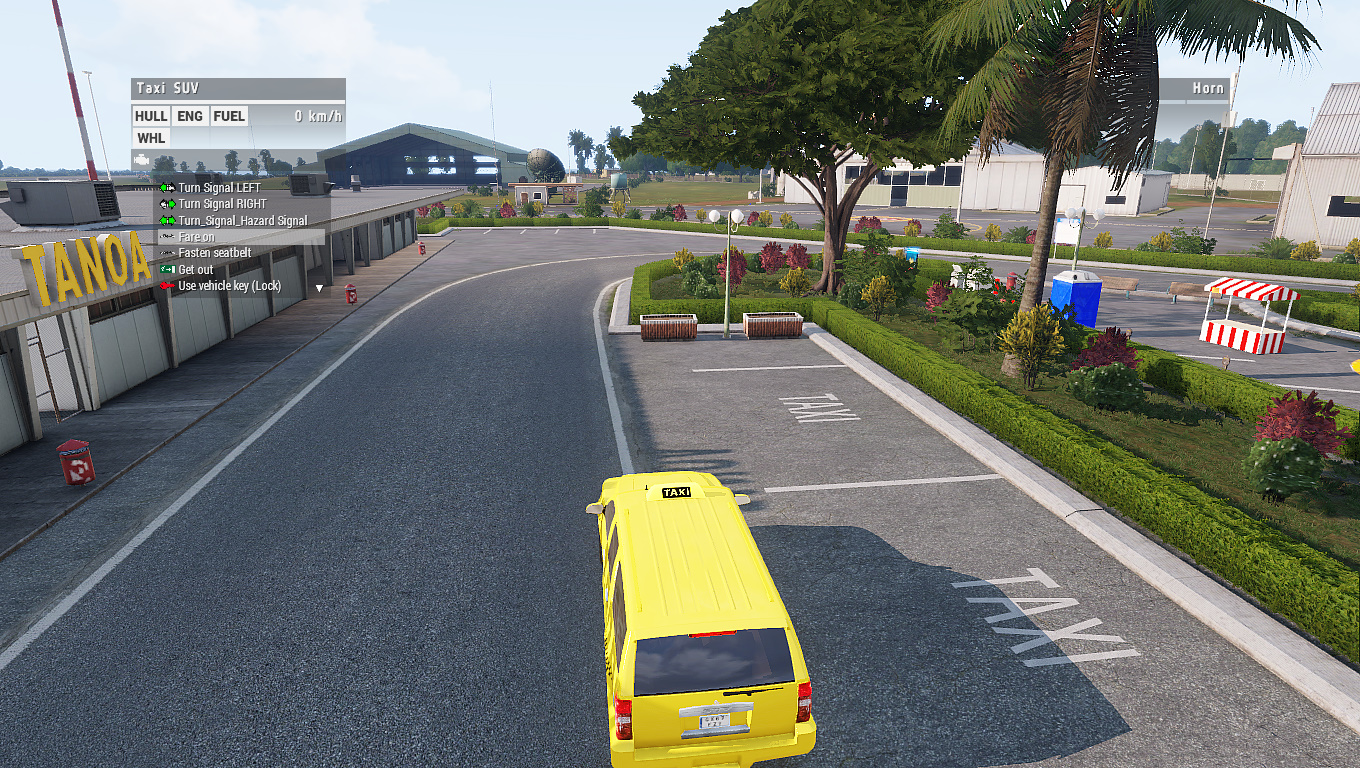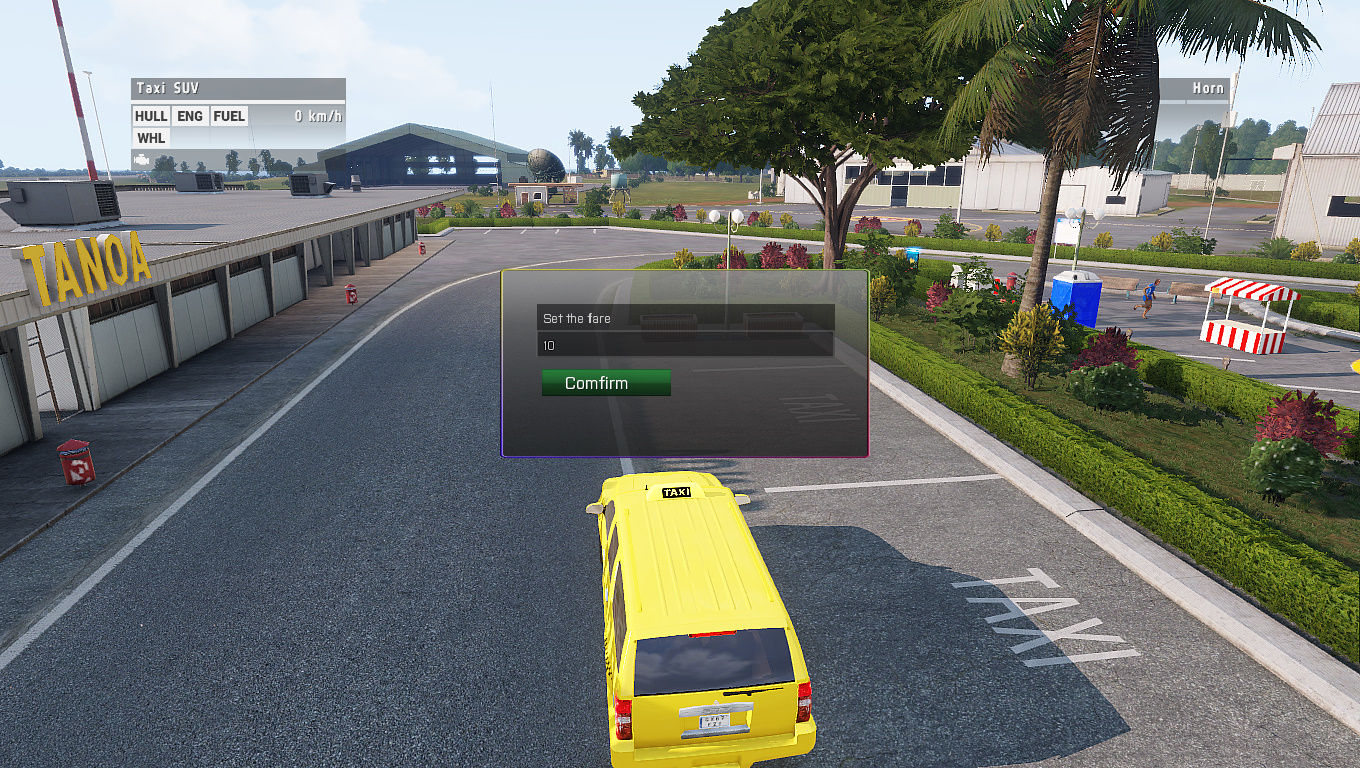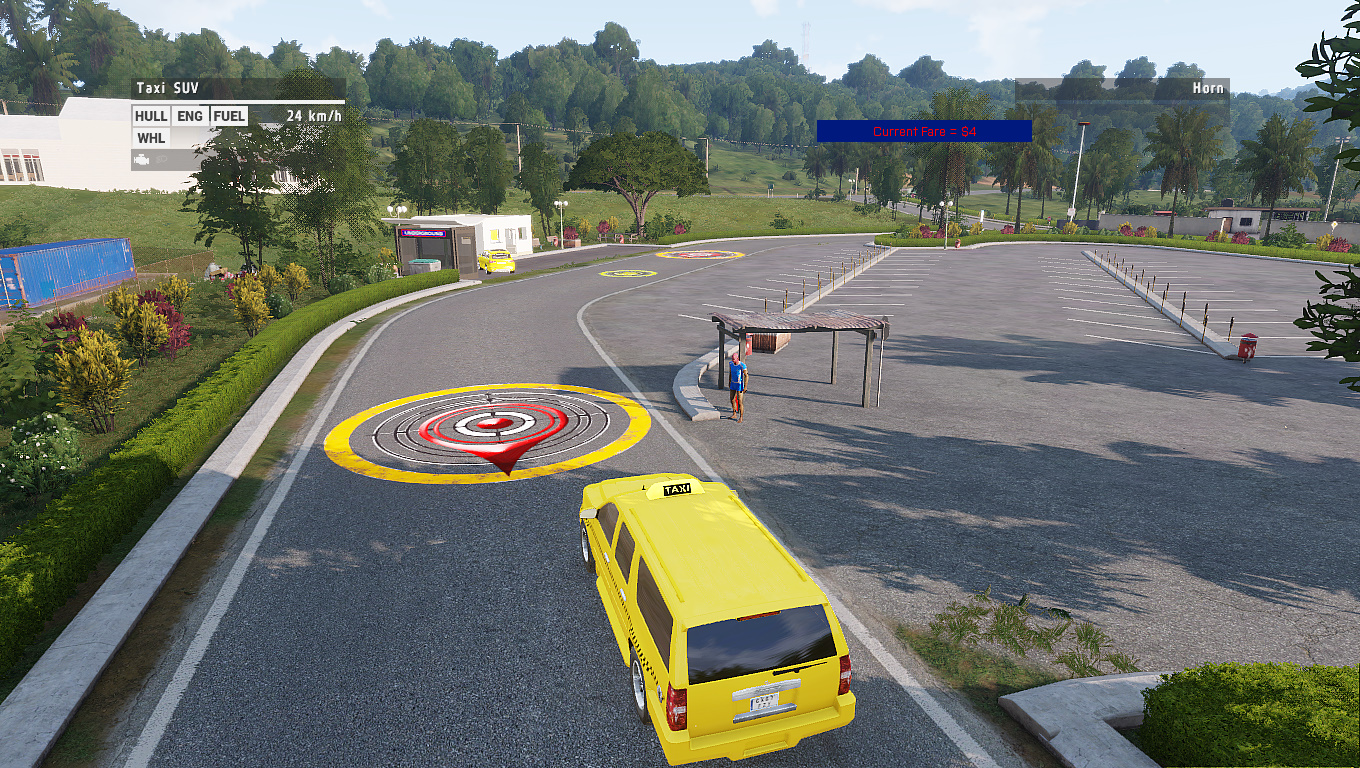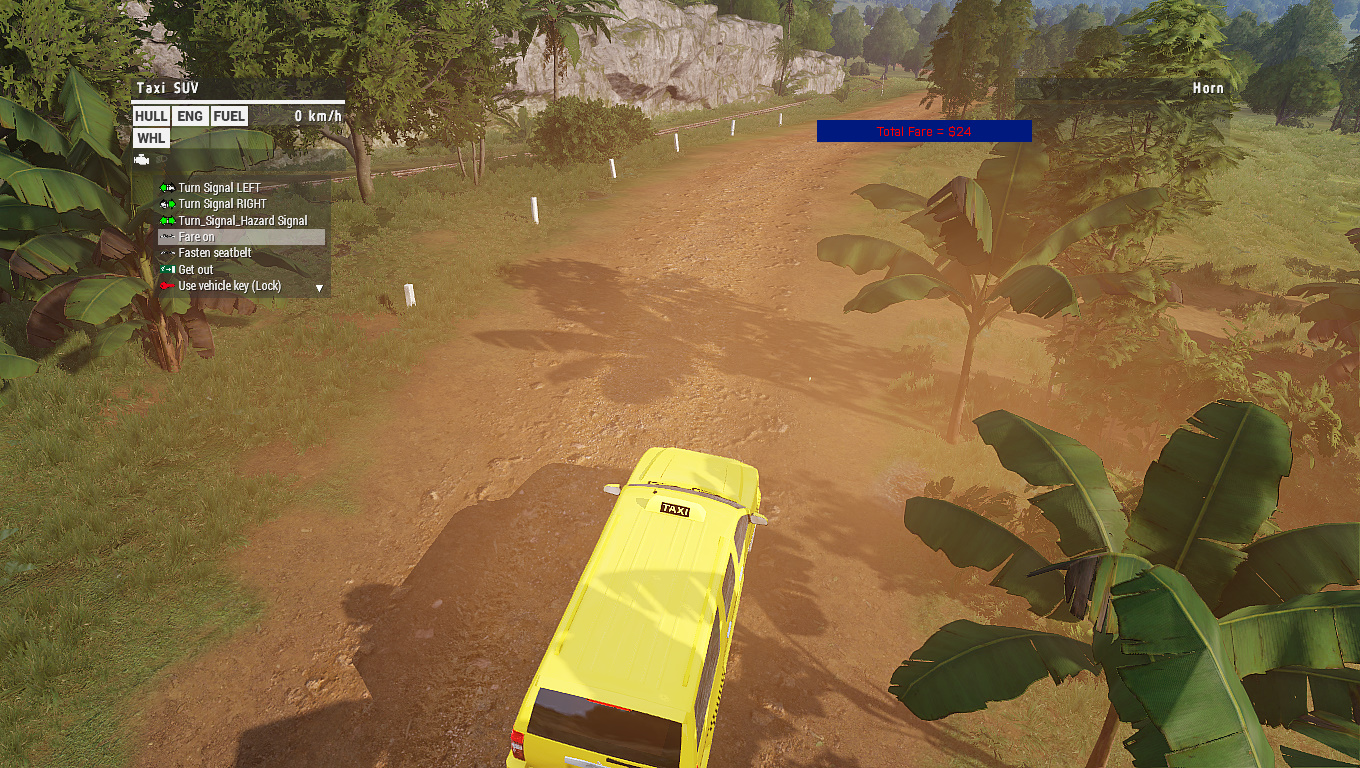 More Factory locations:
Factories have once again been split up to ease the workload needed to process collected goods.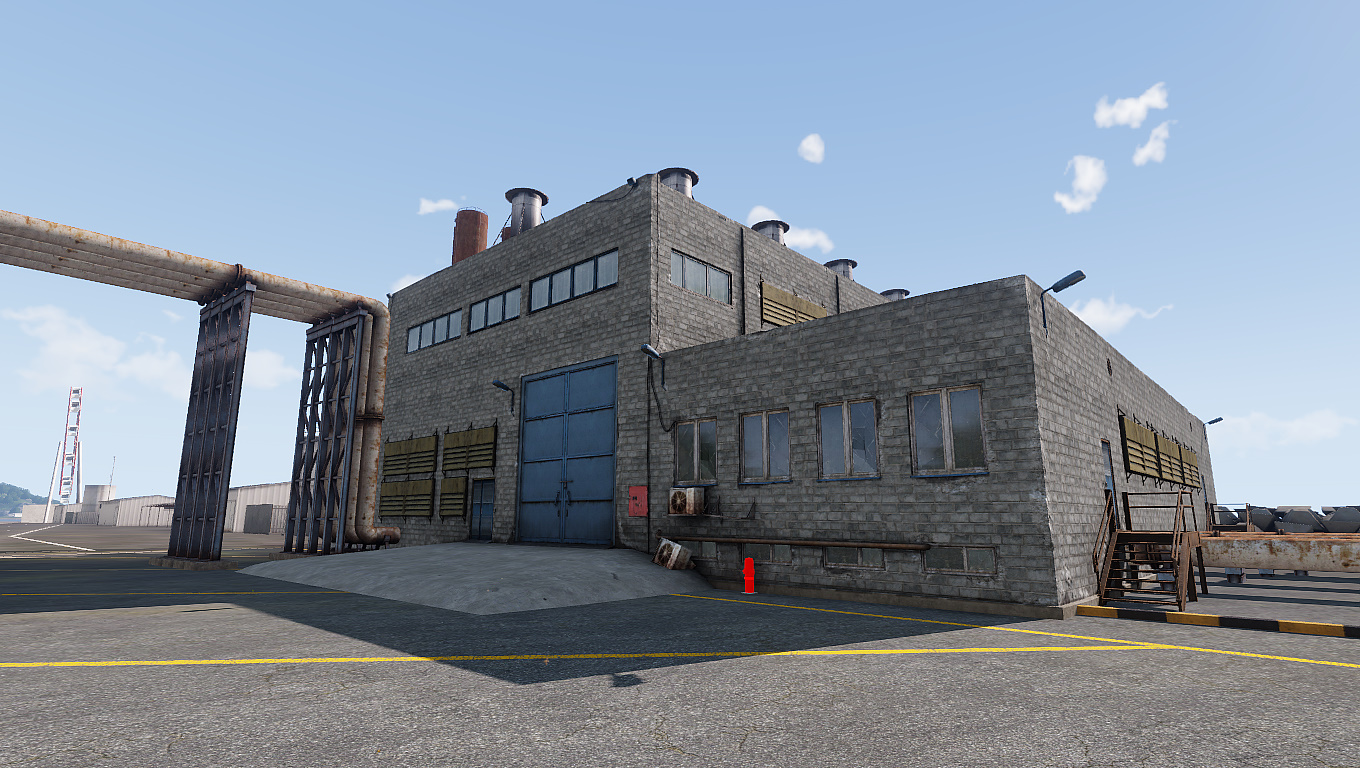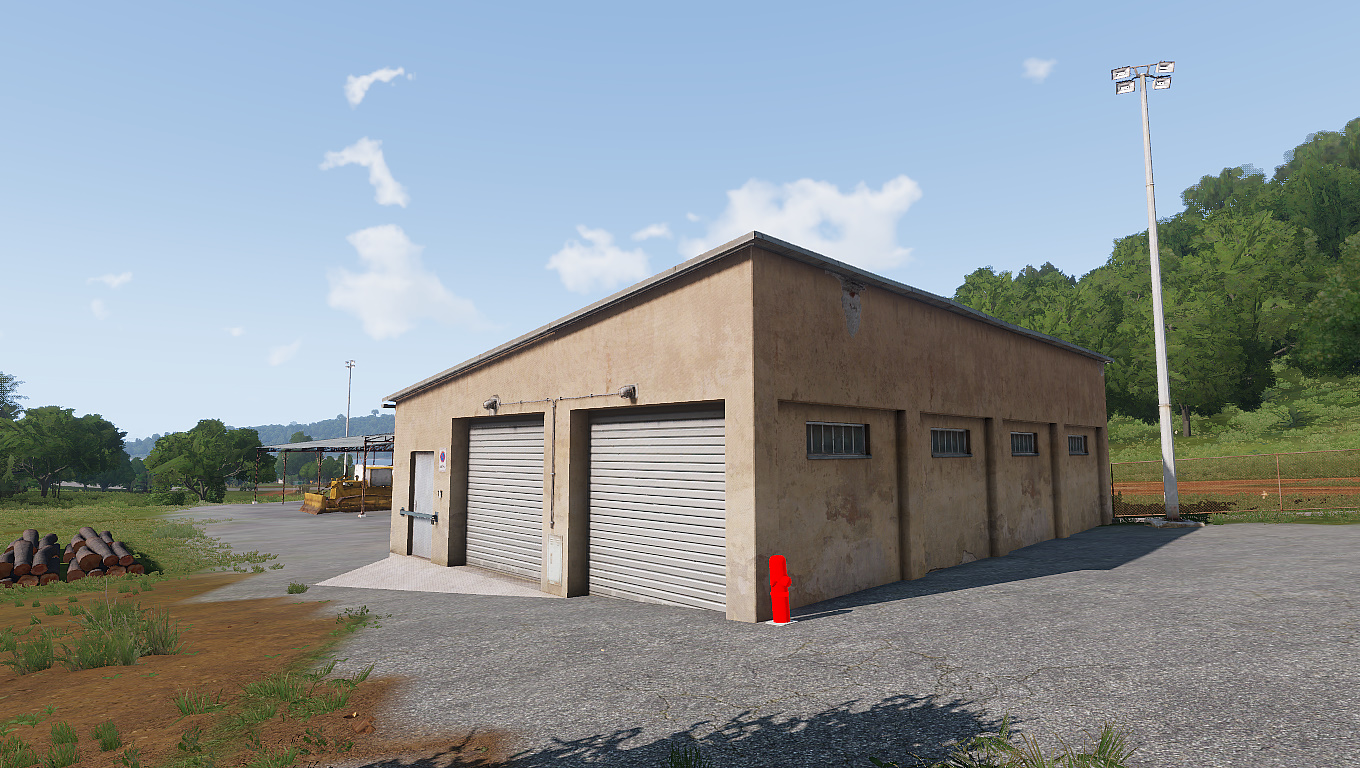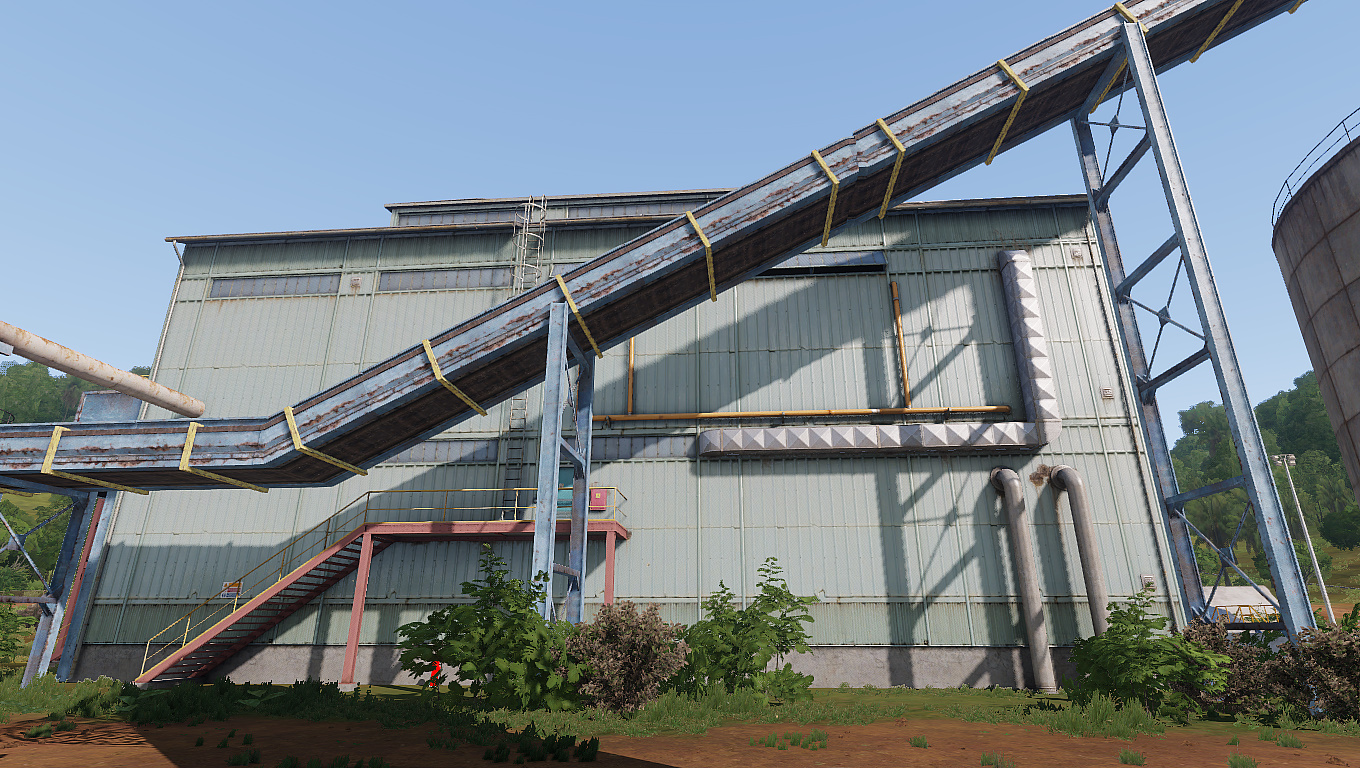 Factory Recipe List:
As requested we have added a new menu option in the factory section to show the cookbook of items you can produce at the factory sites.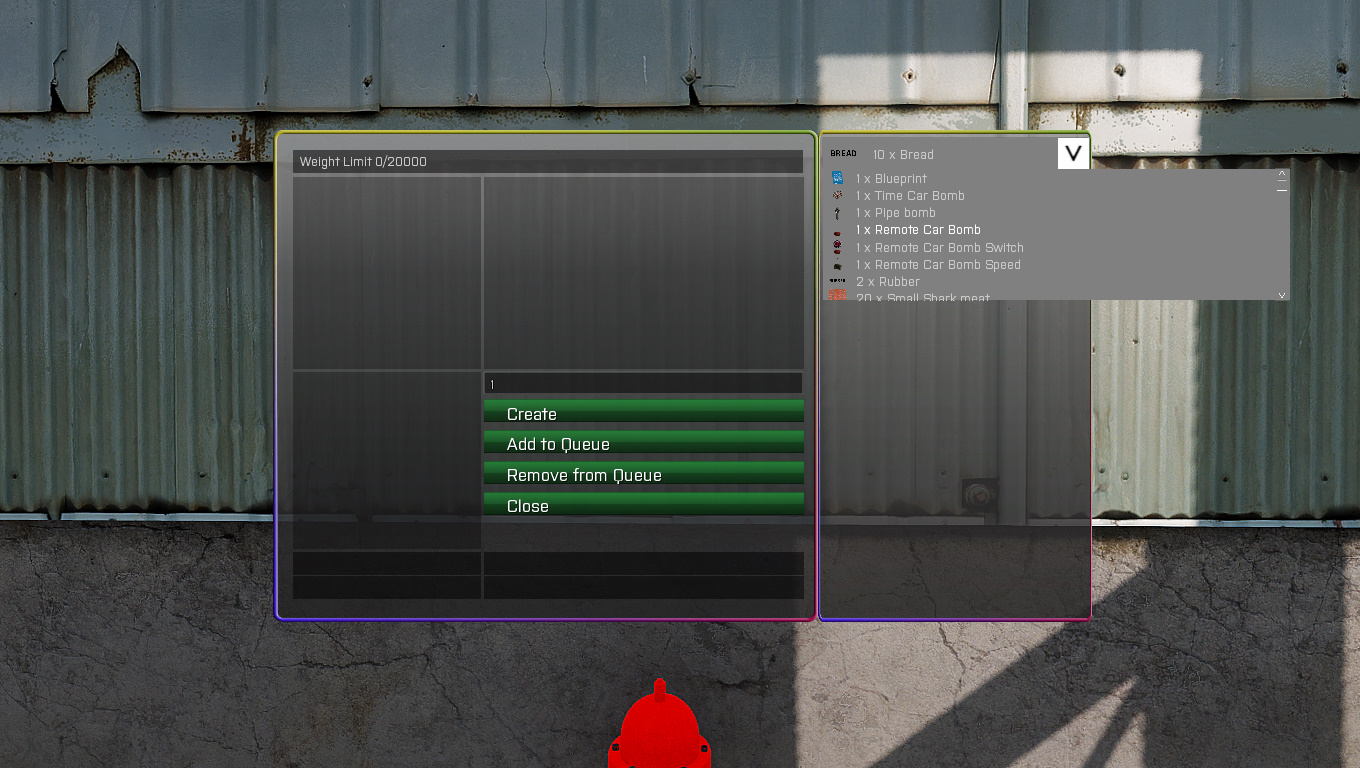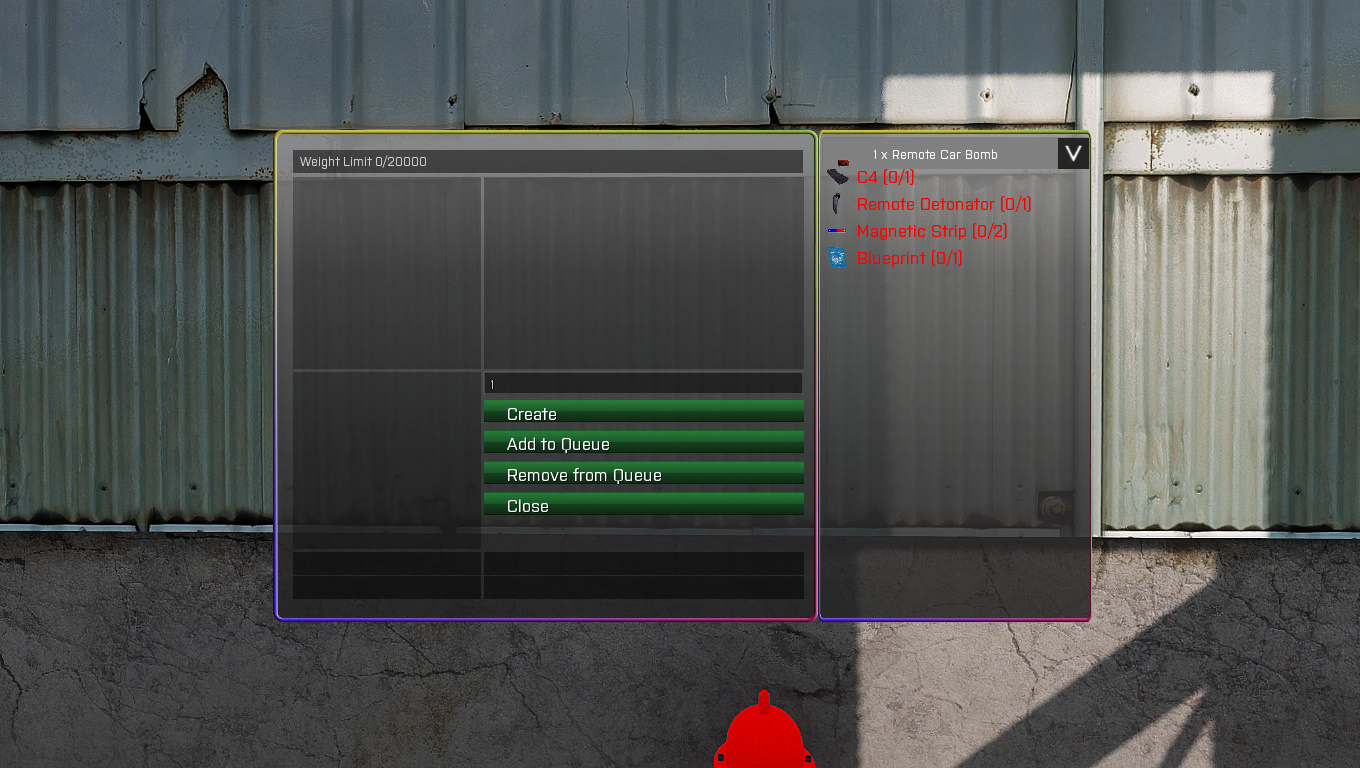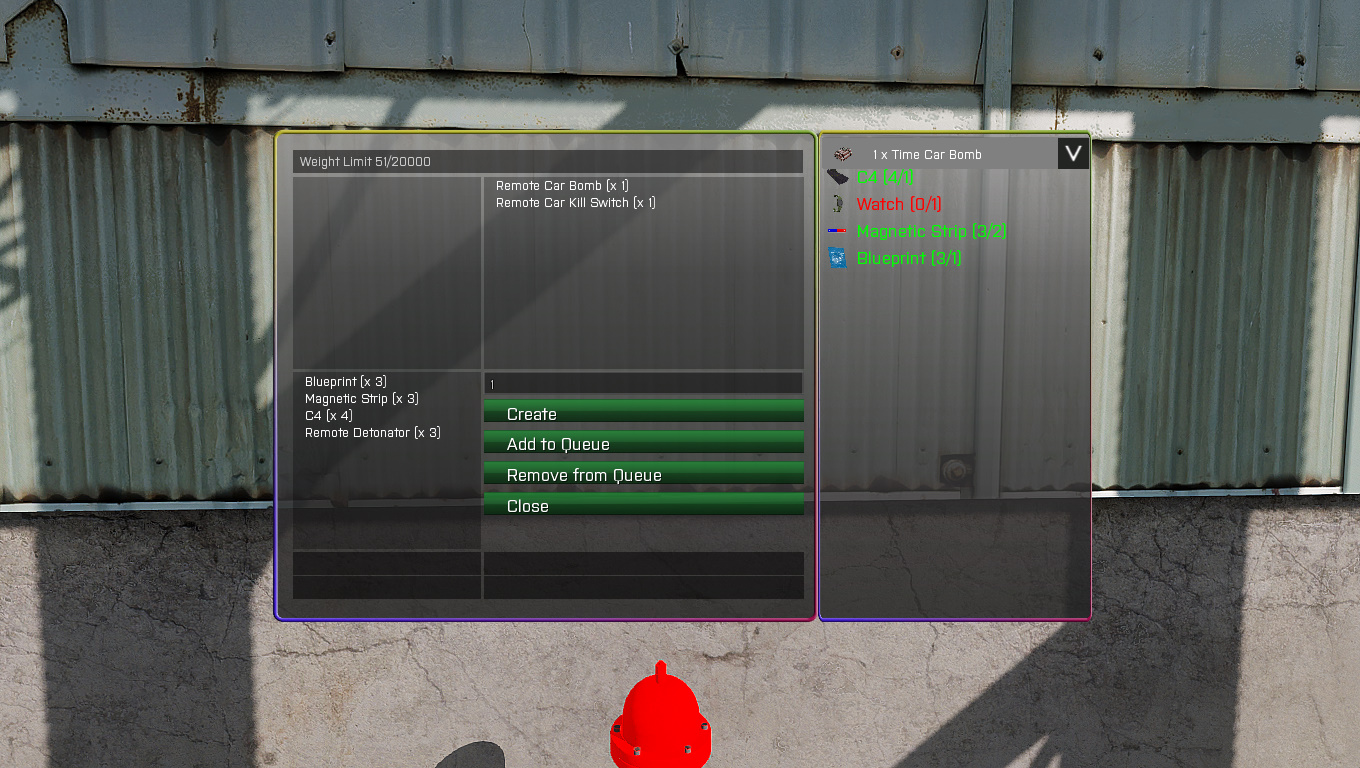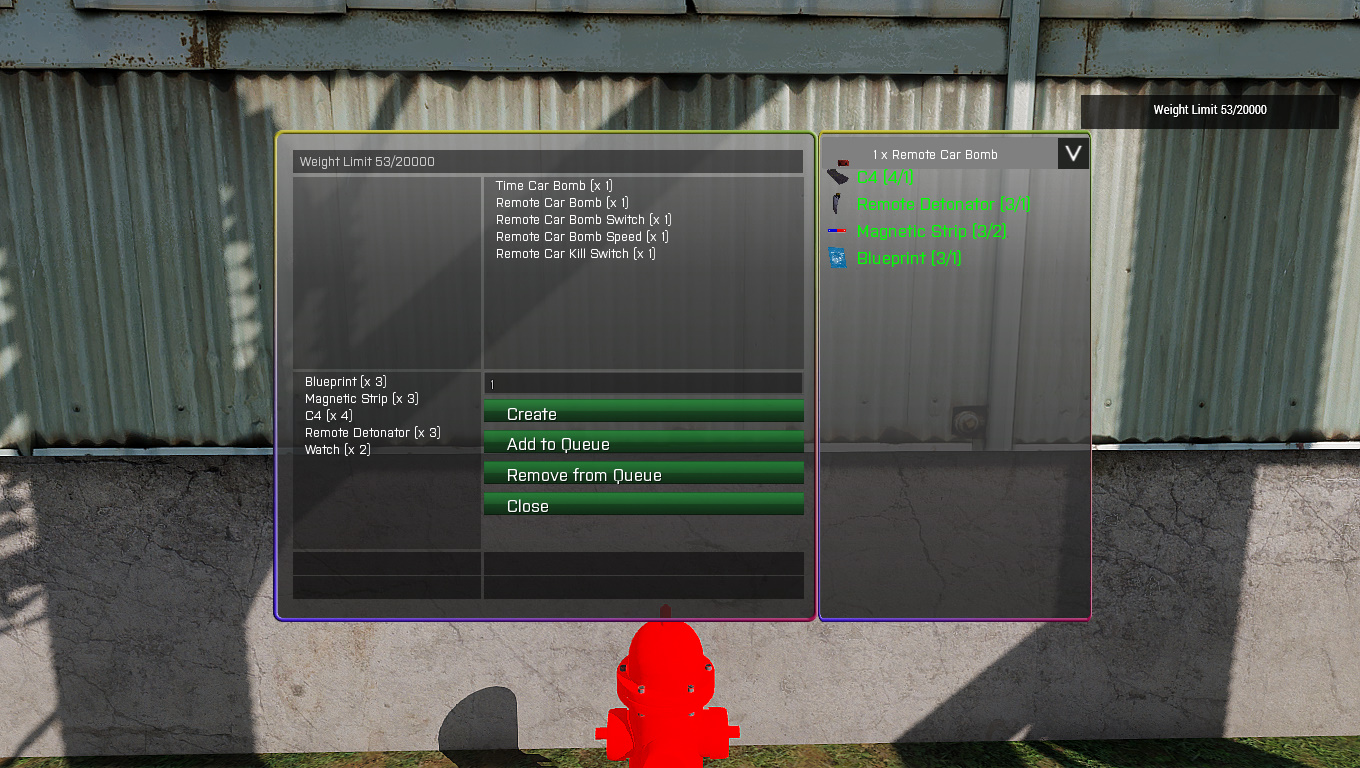 Group Key:
Group key is a buddy system allowing you to track your friends by typing a secret key code into your GPS. Only players with a GPS can use this so if you drop it or it's taken from you the system will stop updating your location.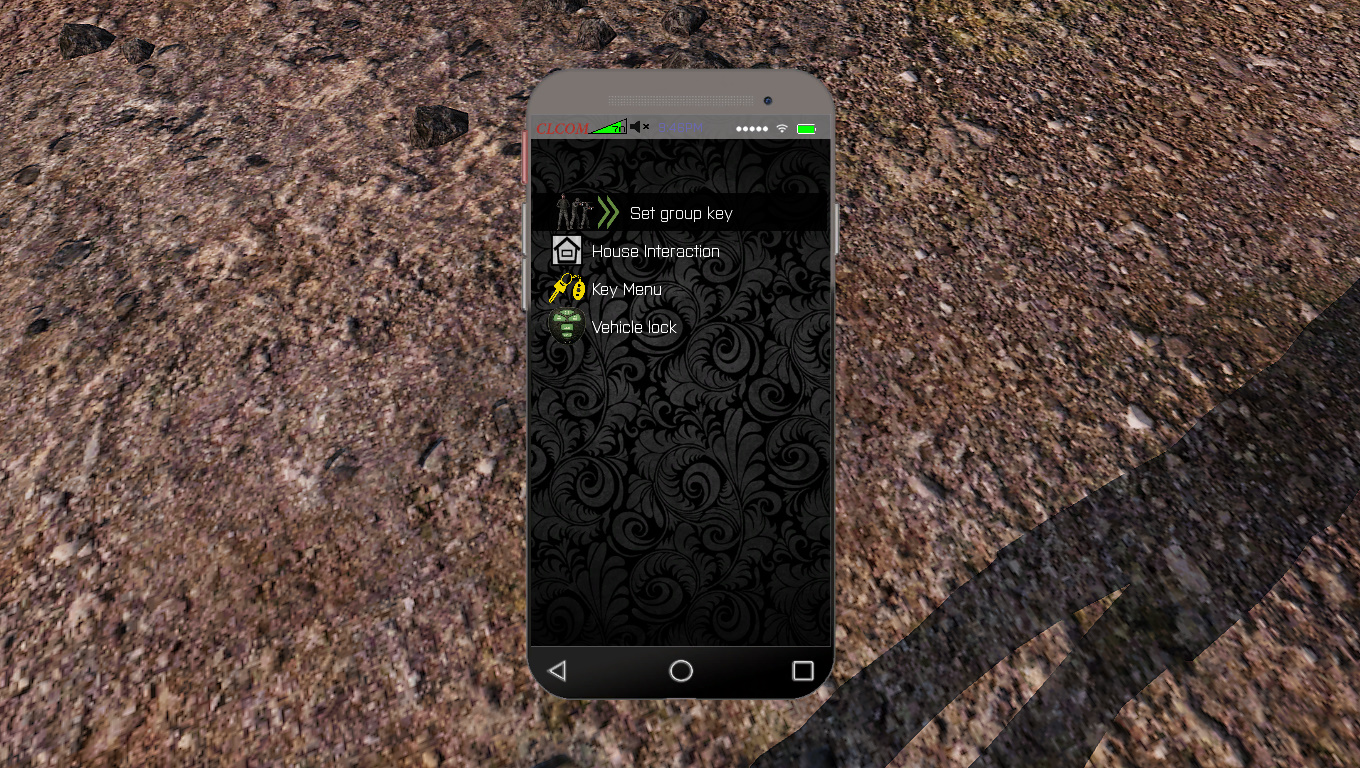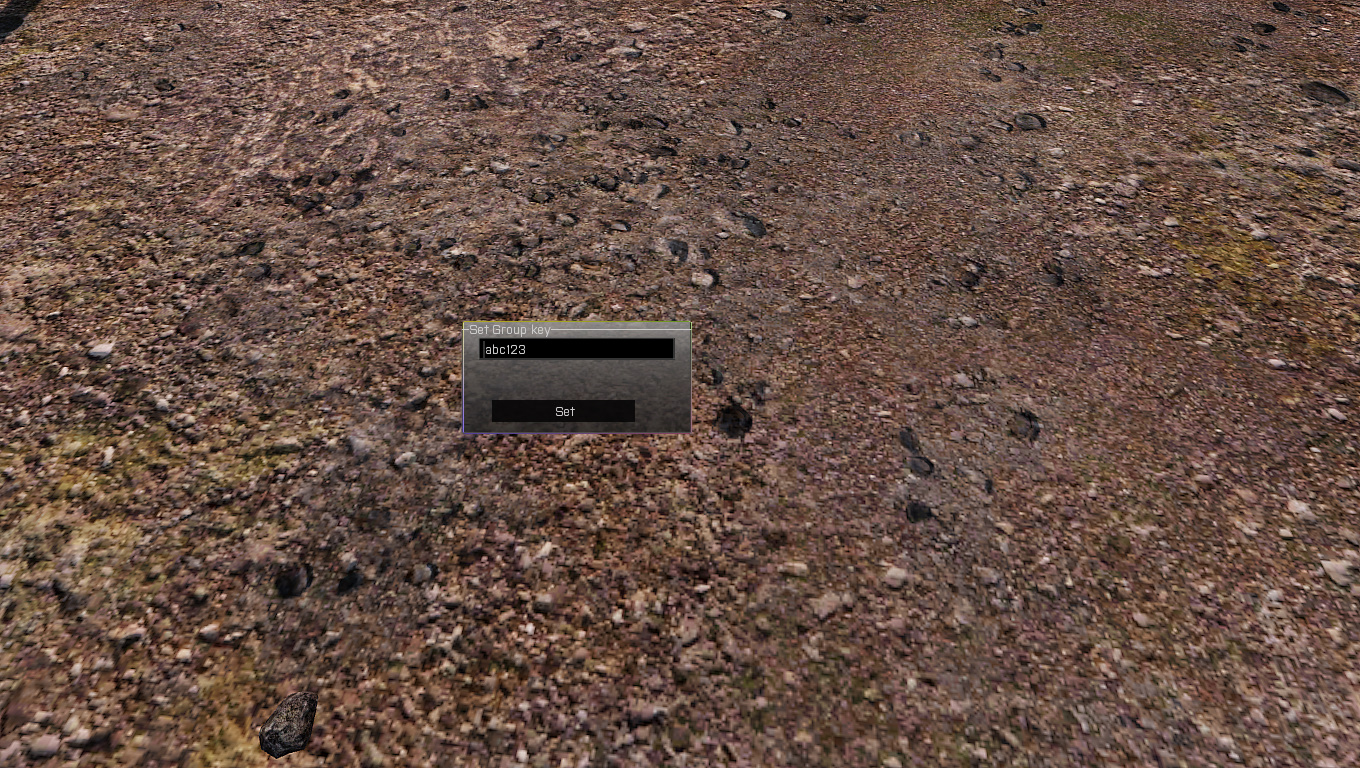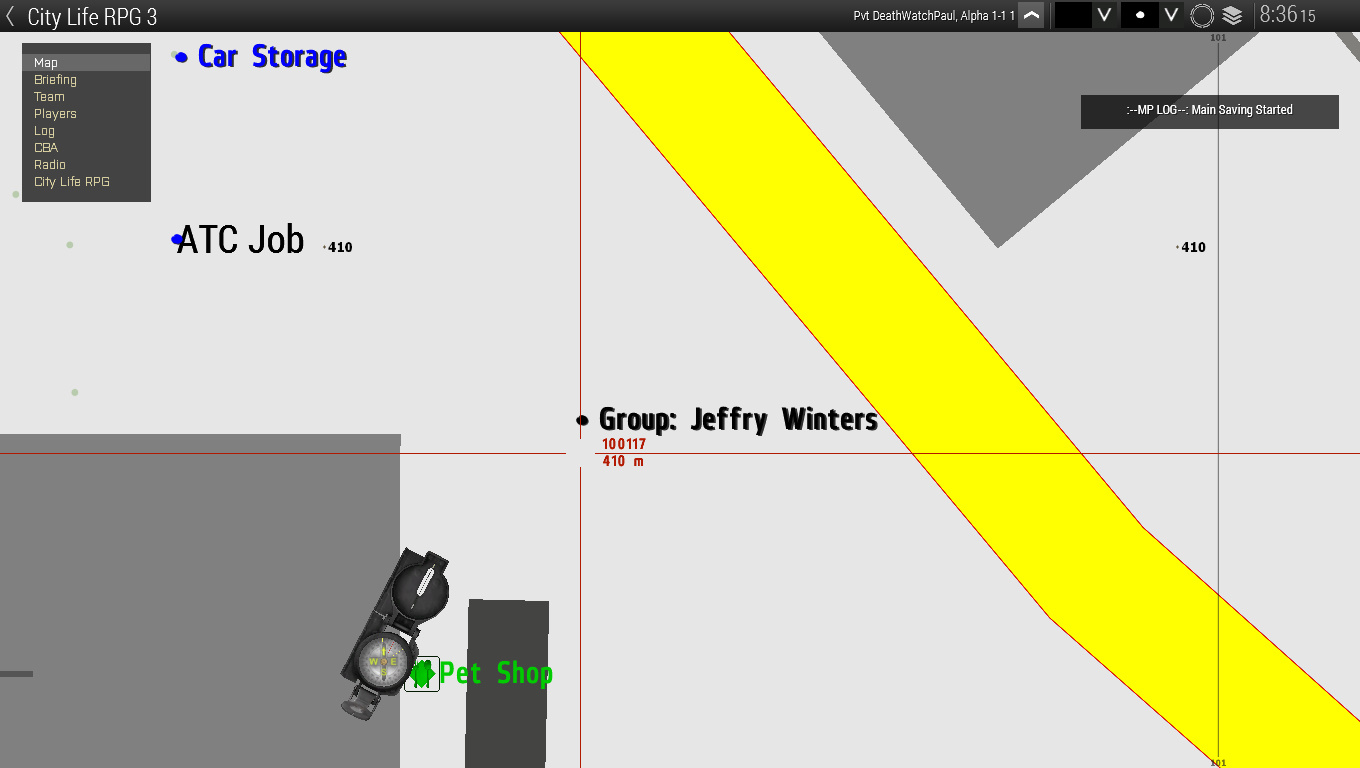 Selfie Stick:
We added a selfie stick this is more of a RP item for people to play with but also doubles up as a nice 3rd person rear view system.
Extend the pole
Retract the pole
Change video window size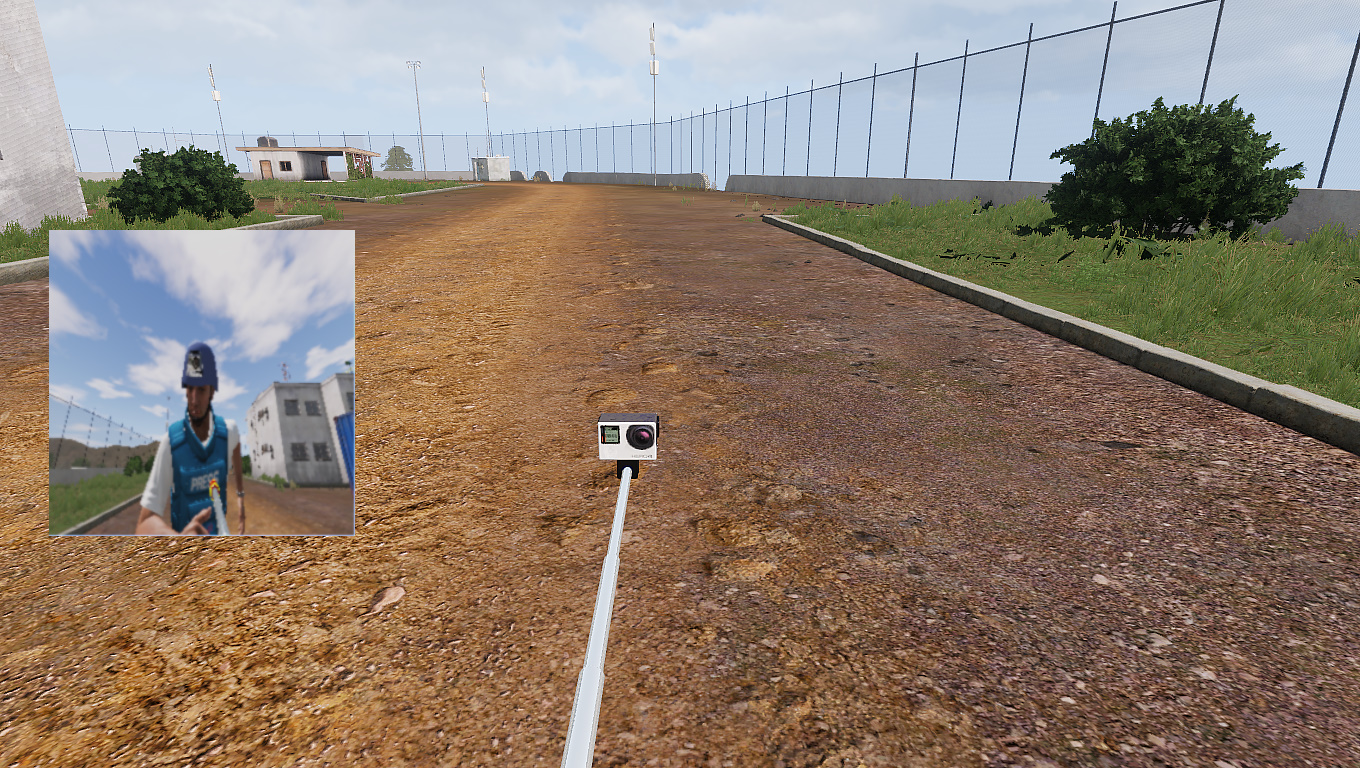 NATO:
Legion has now been renamed to NATO this is to aid with RP rather than having a military group so we now have a peacekeeping force.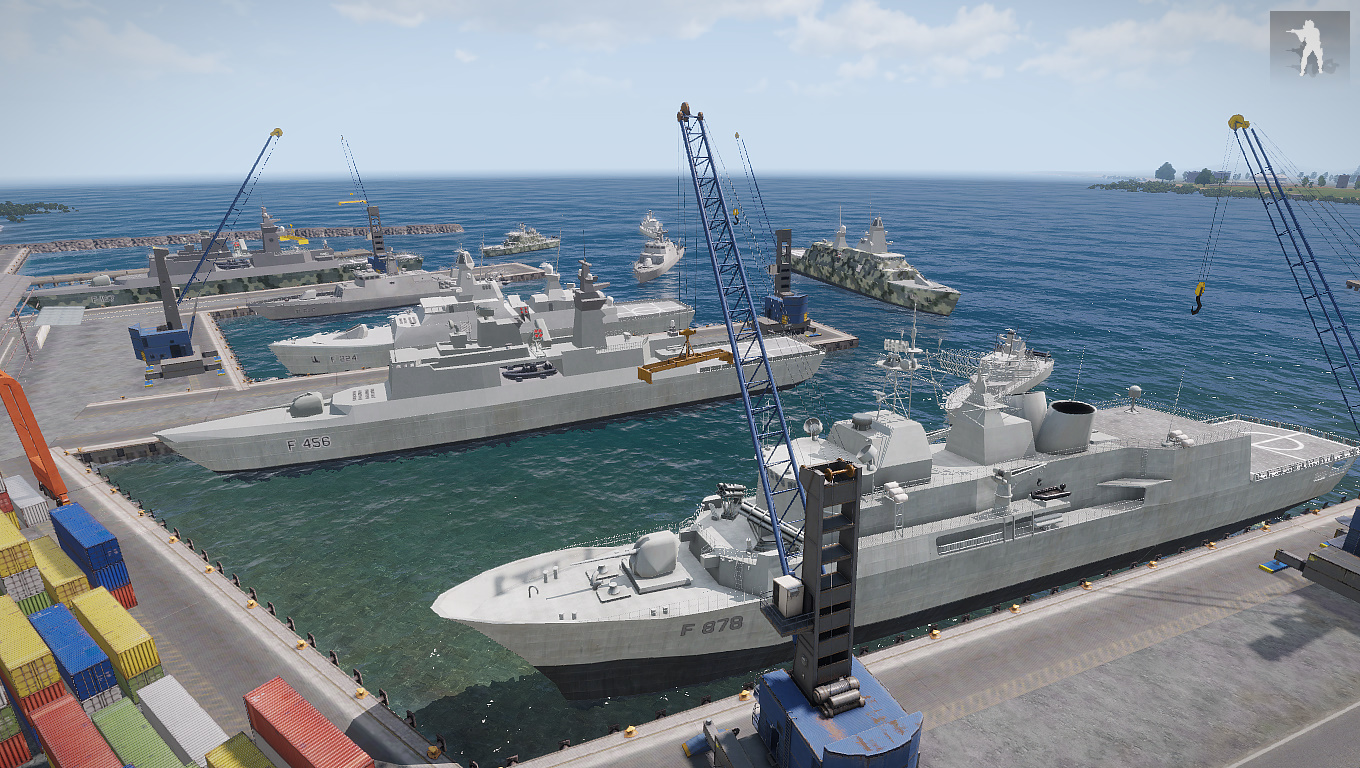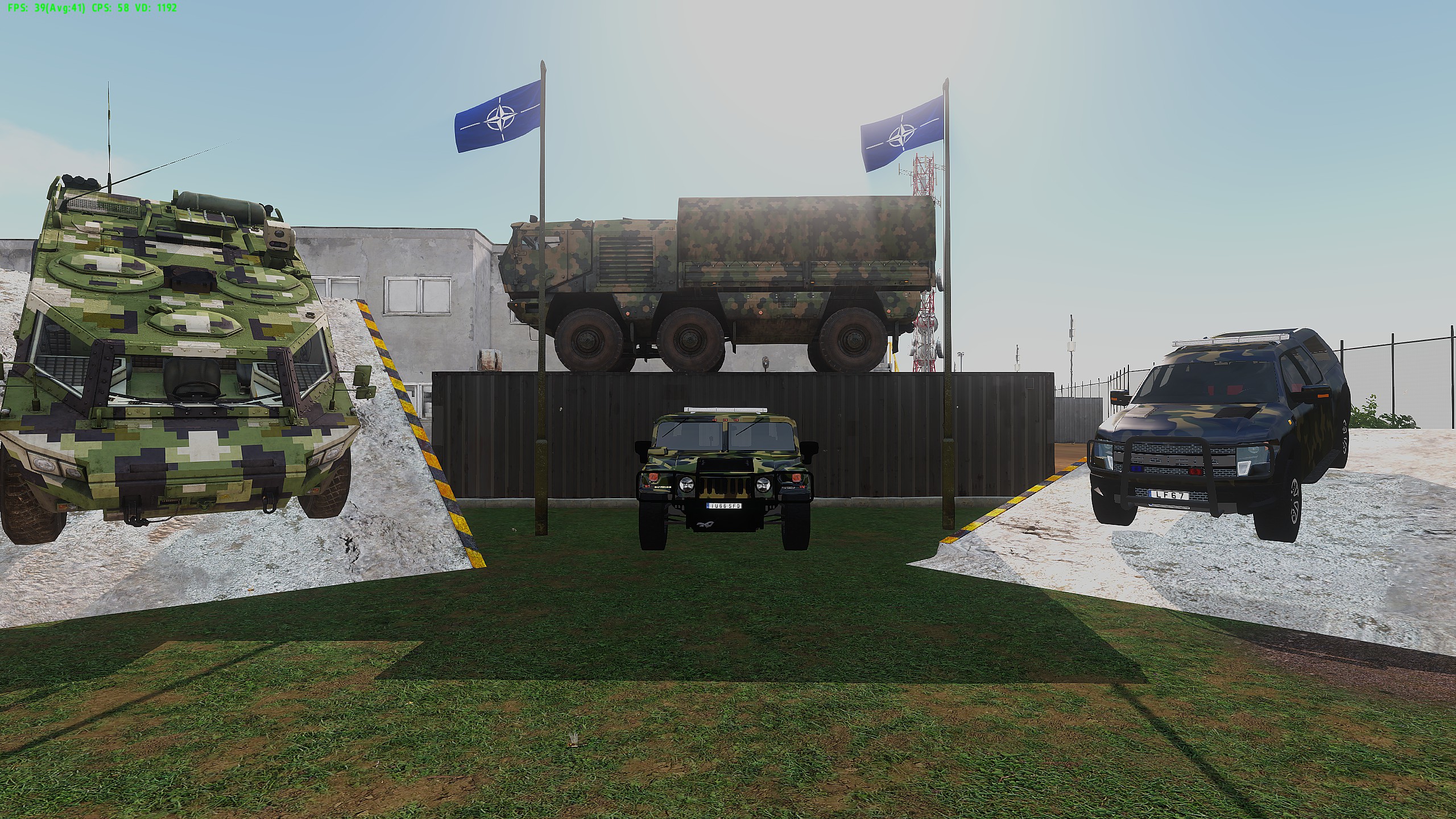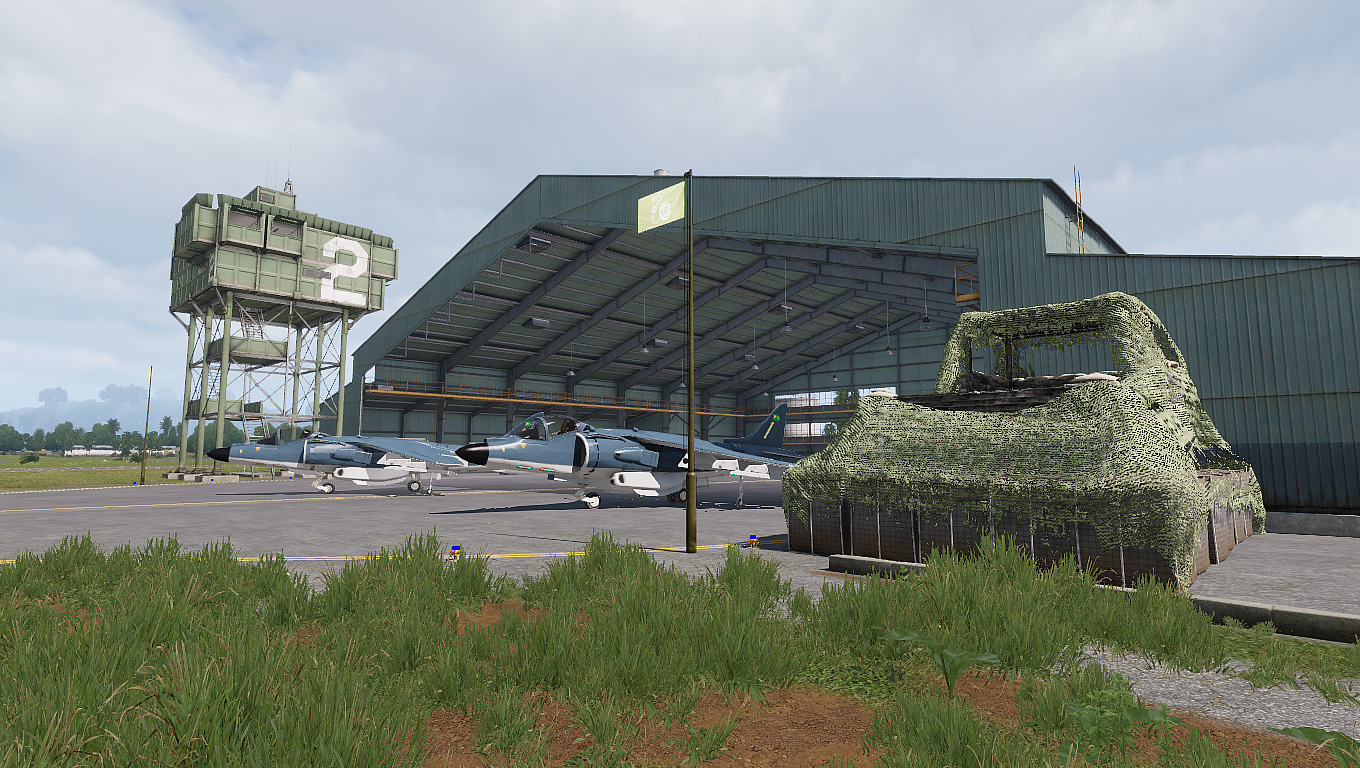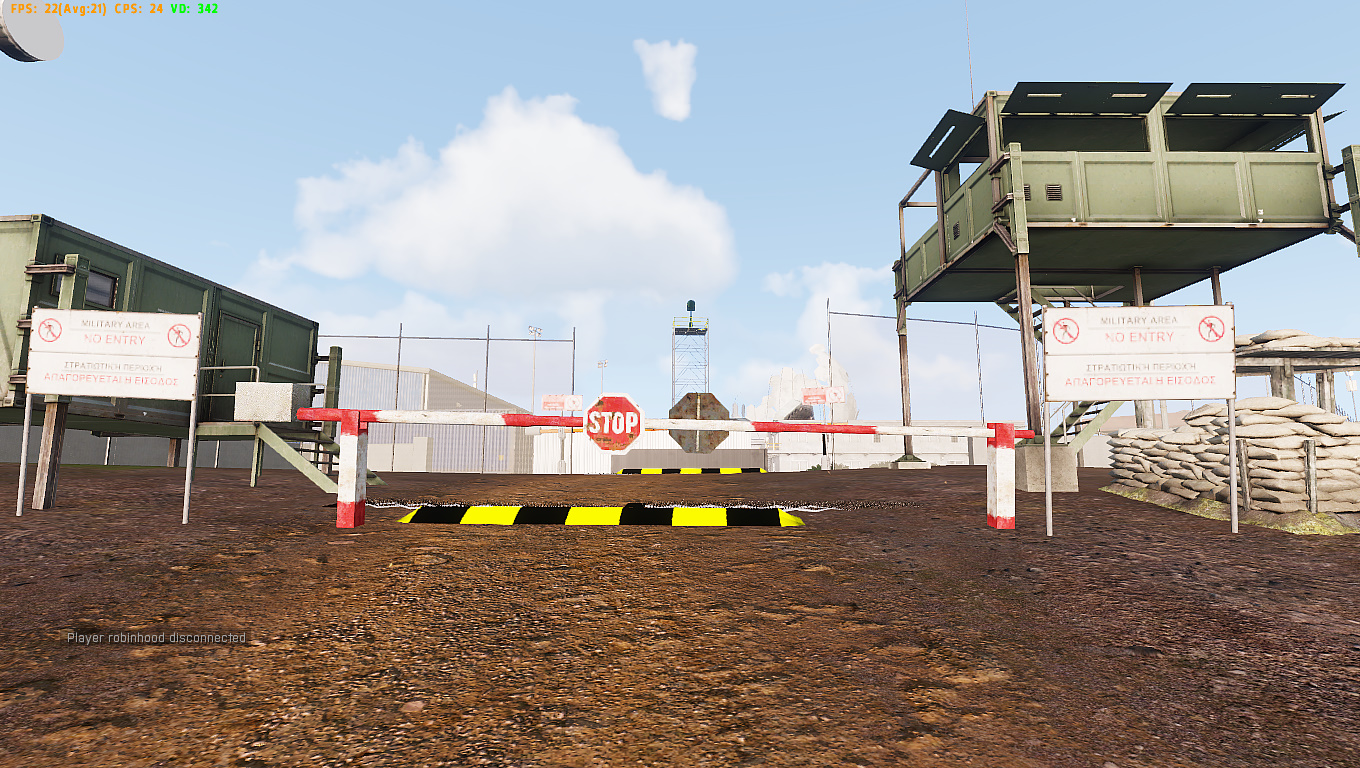 Vehicle Trunk xfer system:
We added the Trunk Xfer system to allow players to seamlessly move items from one vehicle to the other via a conveyor belt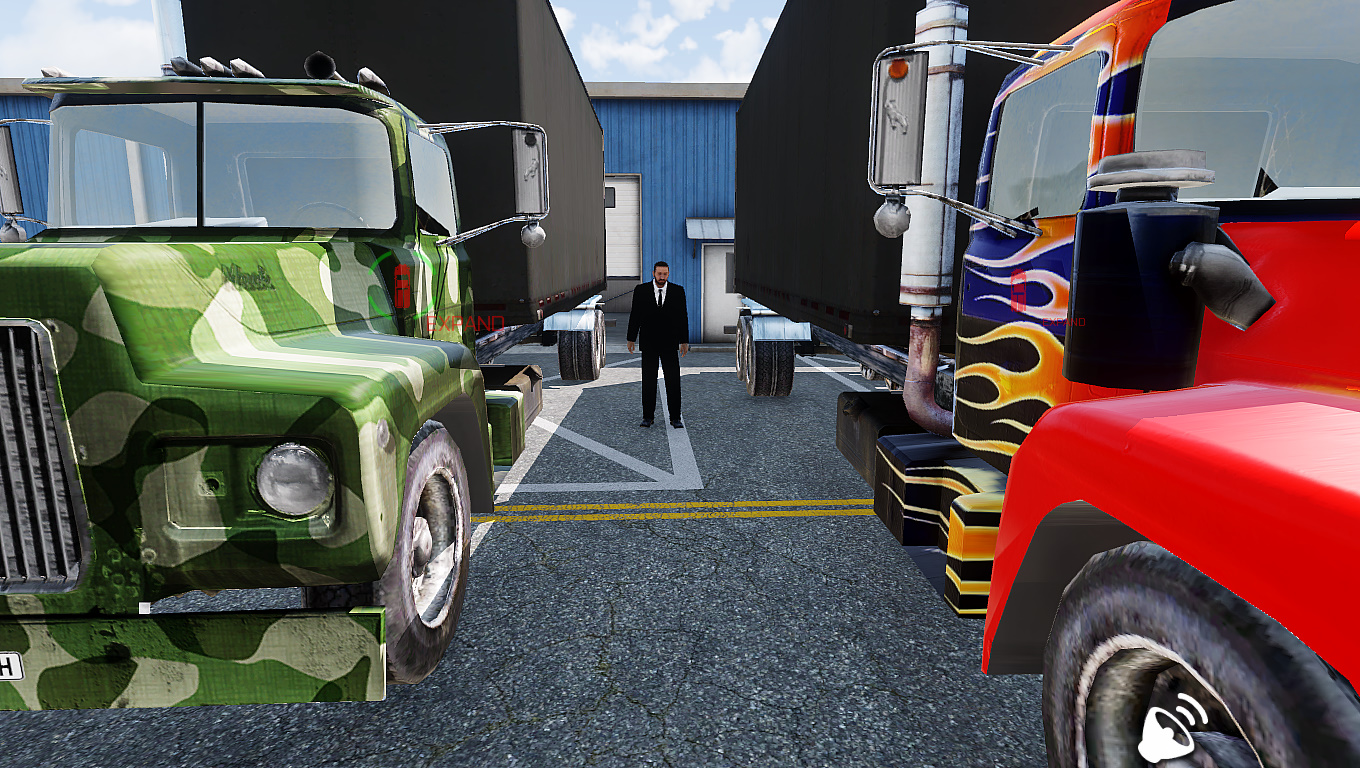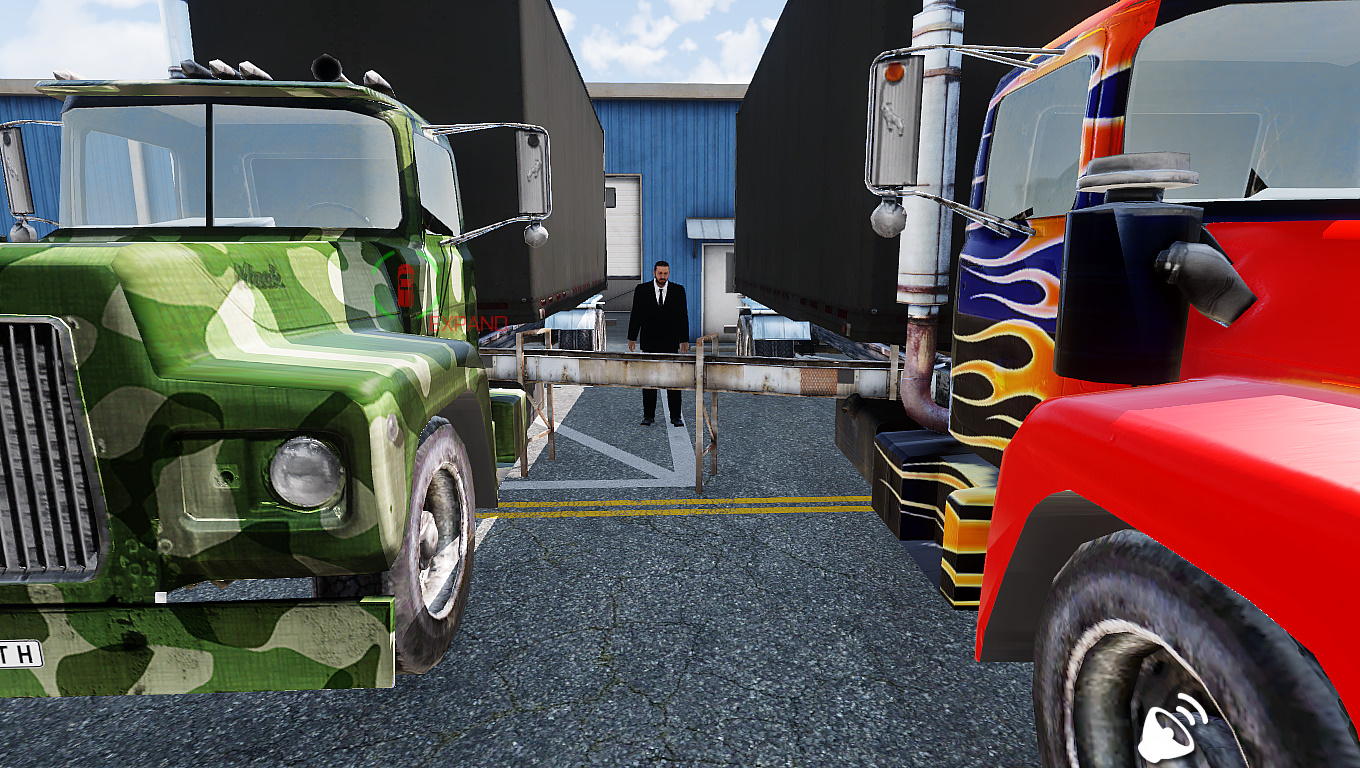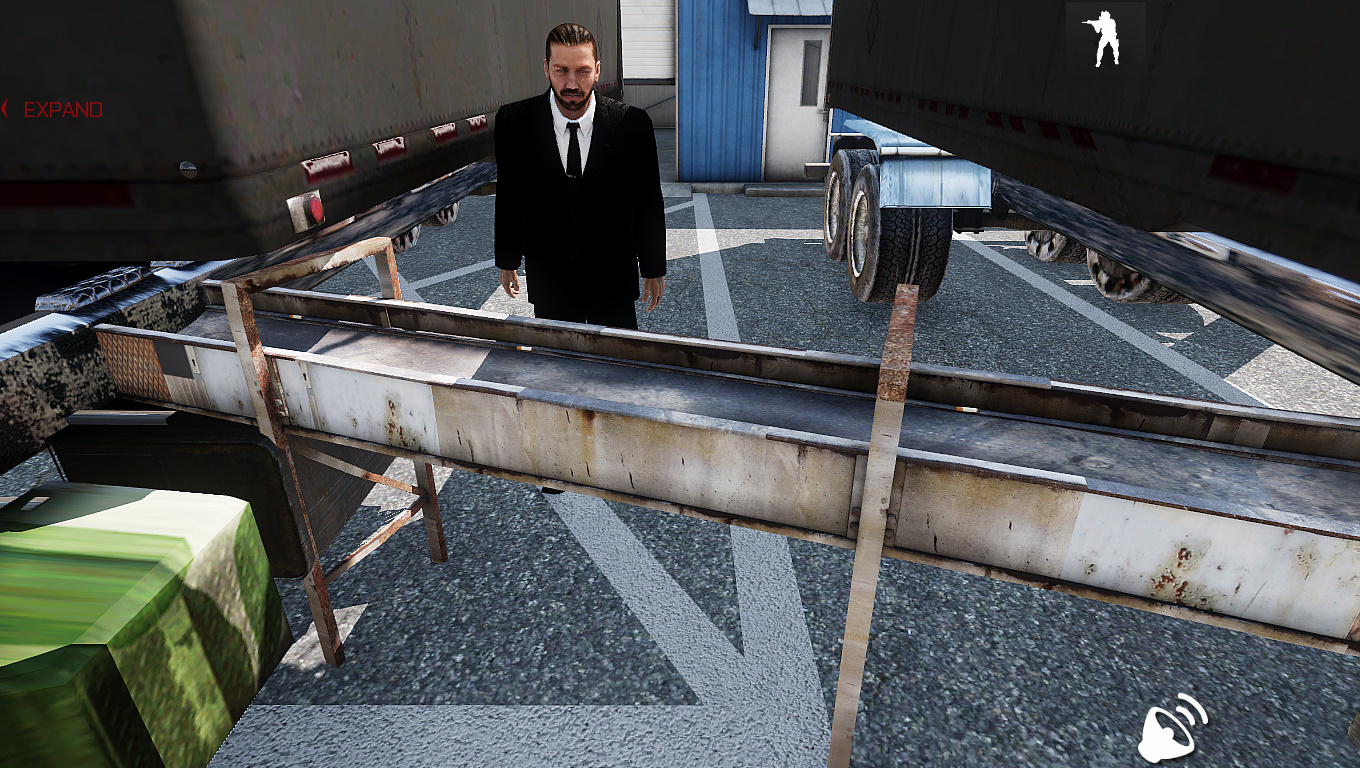 Vehicle Trunk cargo drop:
As requested you can now dump the content of your AIR vehicle via the scroll menu you need to have a cargo chute for the action to work so a bit of pre planning is needed.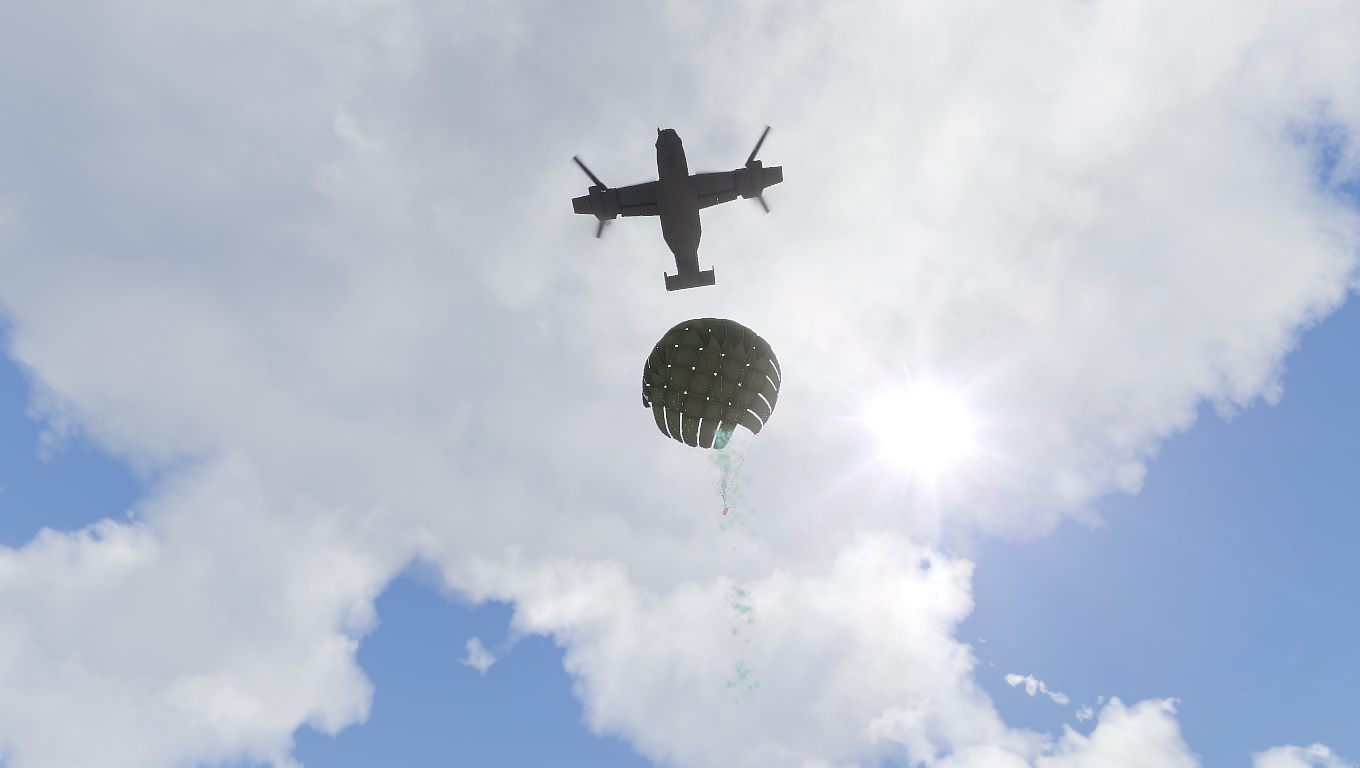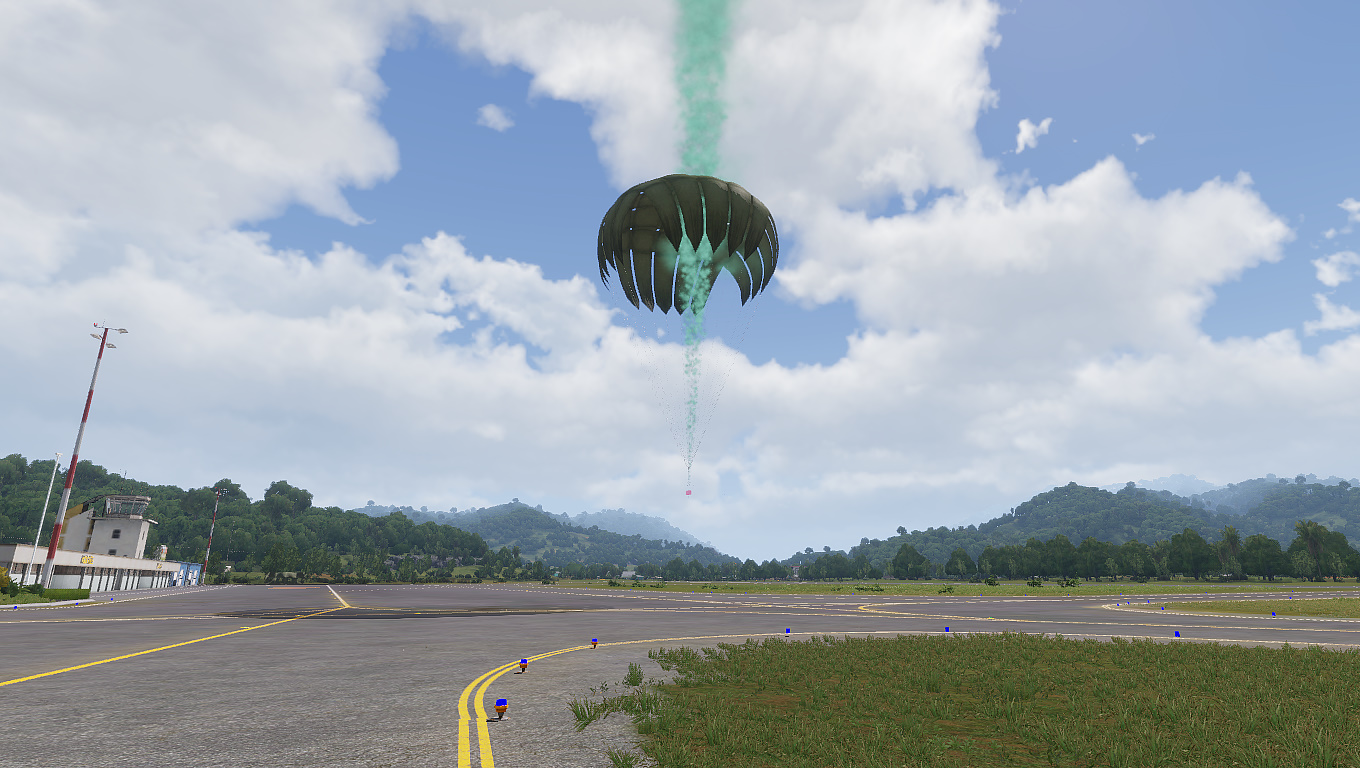 Vehicle Damage System:
This system has been overhauled meaning that vehicles now sustain damage in a much more robust and realistic way.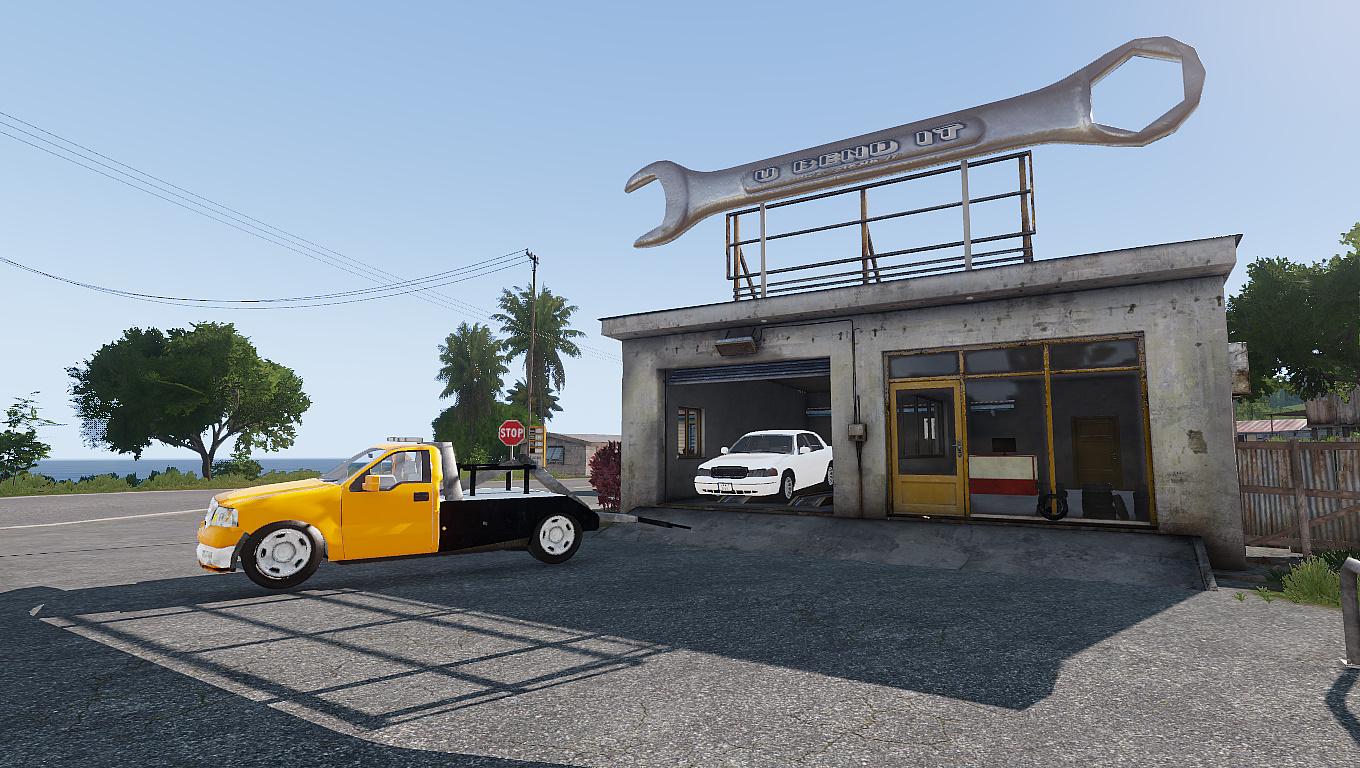 Player Damage system:
Added a much more robust character injury system, so it's now possible to damage individual body parts.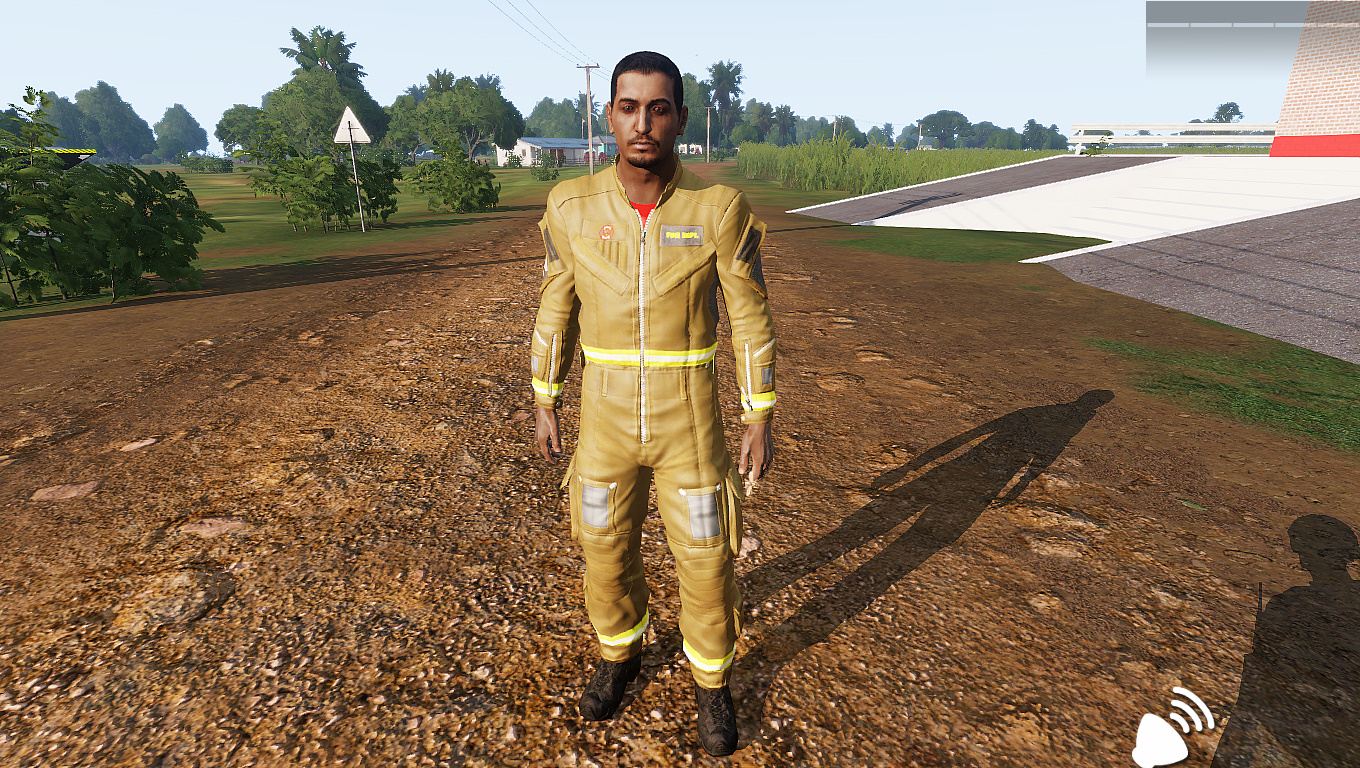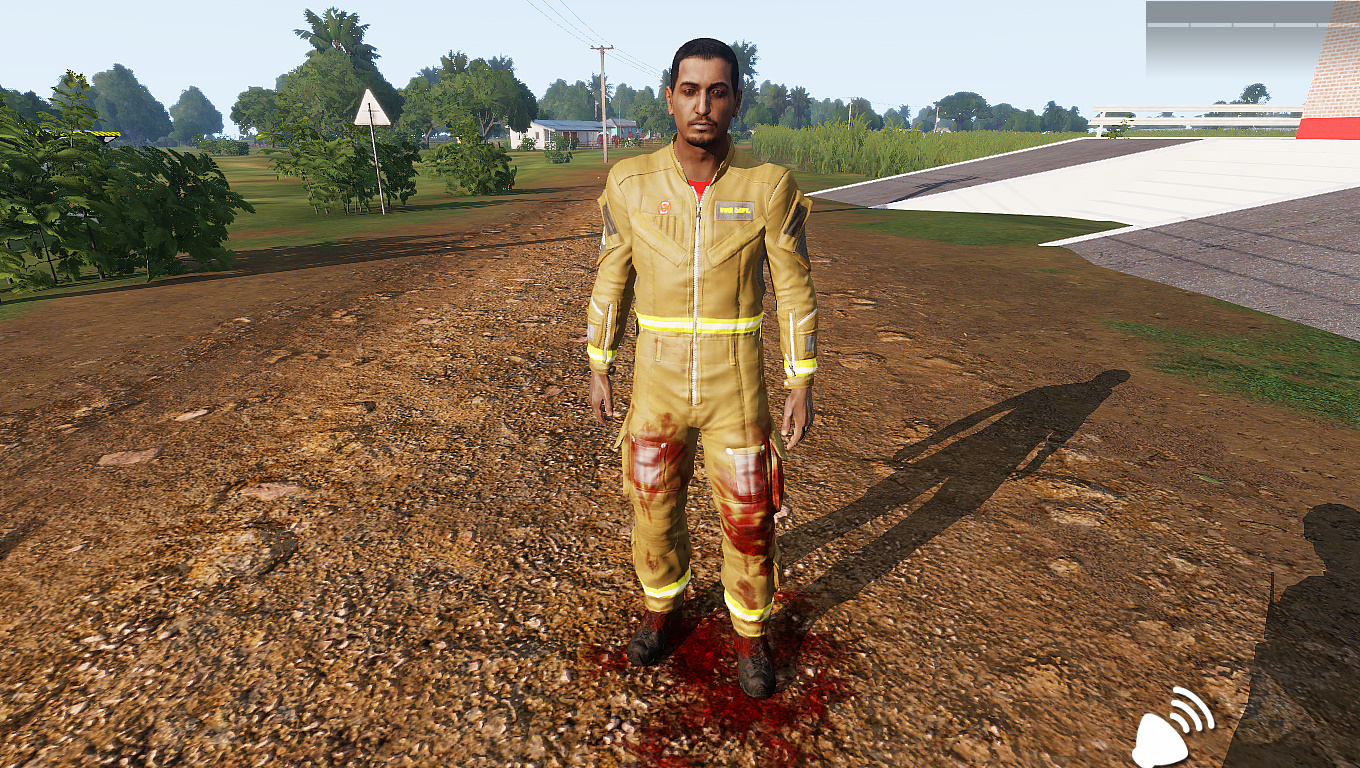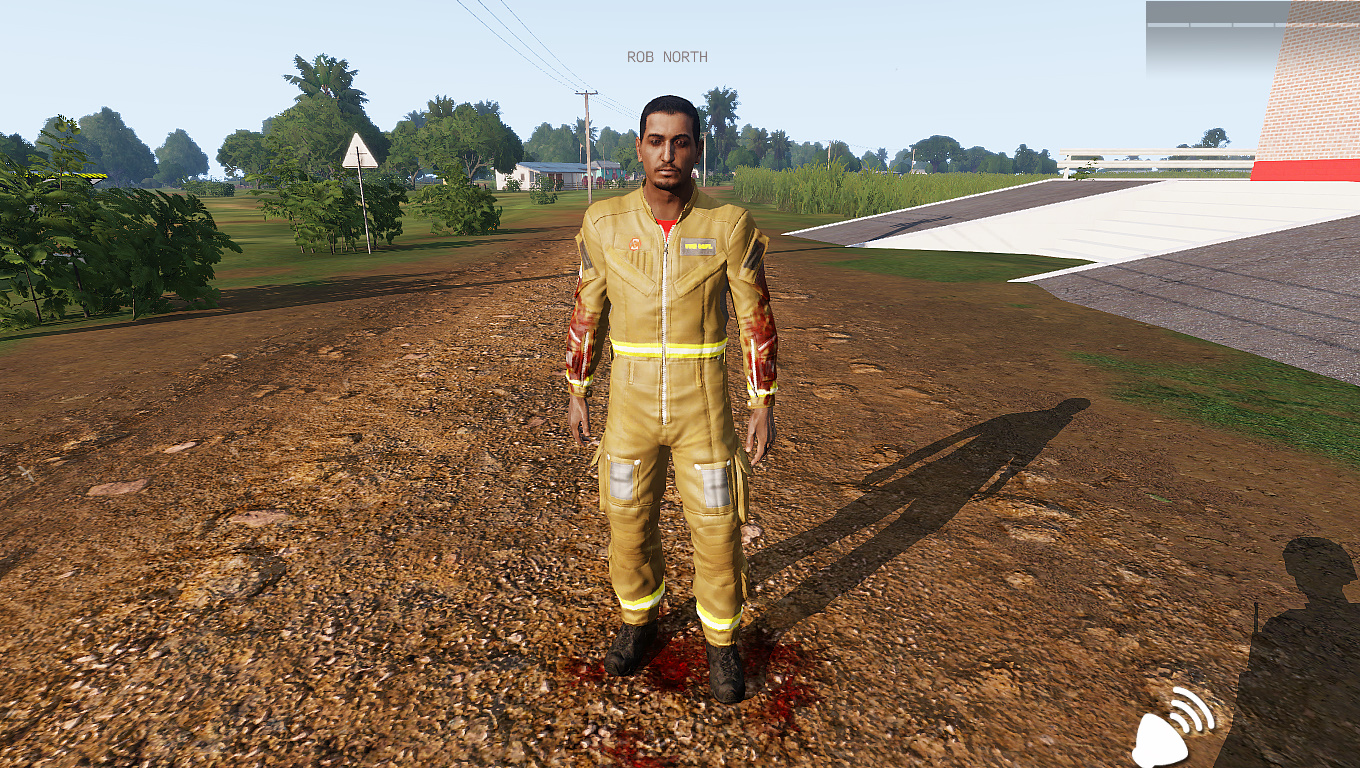 Hand cuffs cable cuffs:
It is now possible to undo cable cuffs and handcuffs using lockpicks, with or without a weapon in your hand.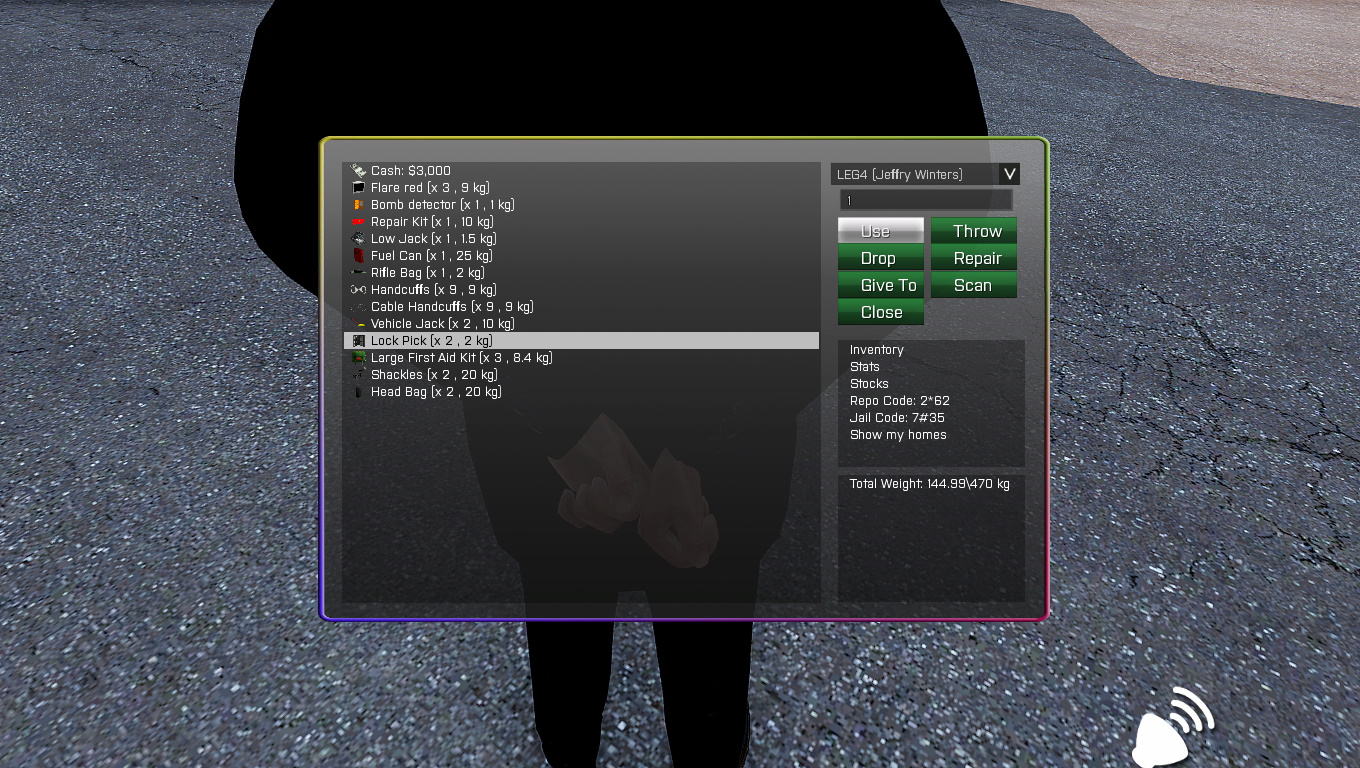 Aircraft Anti C.T.D:
Added a system that will safely land players air vehicles if their game crashes.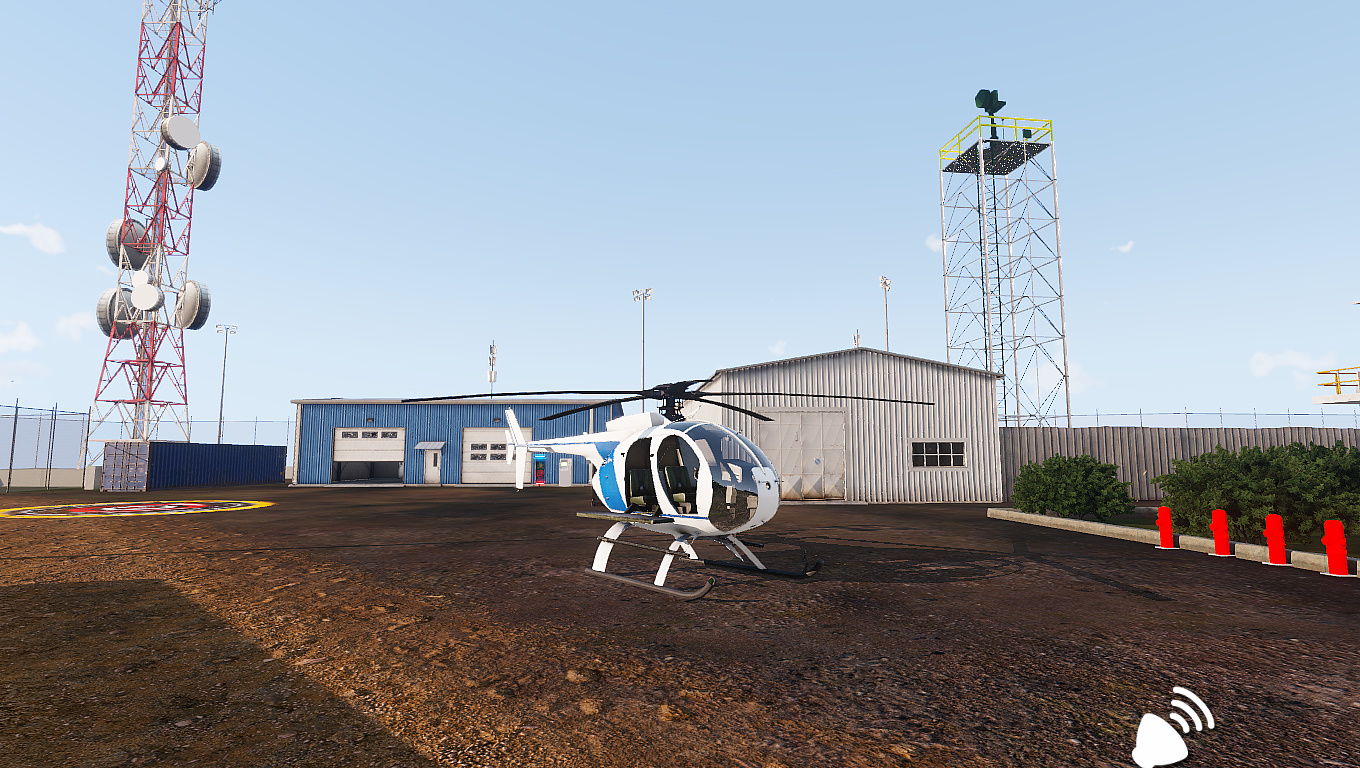 Gear Bag Locating:
We have improved the detection system for dropped gear bags, and also added a visual indication of the bags location, to make them easy to find for the owner.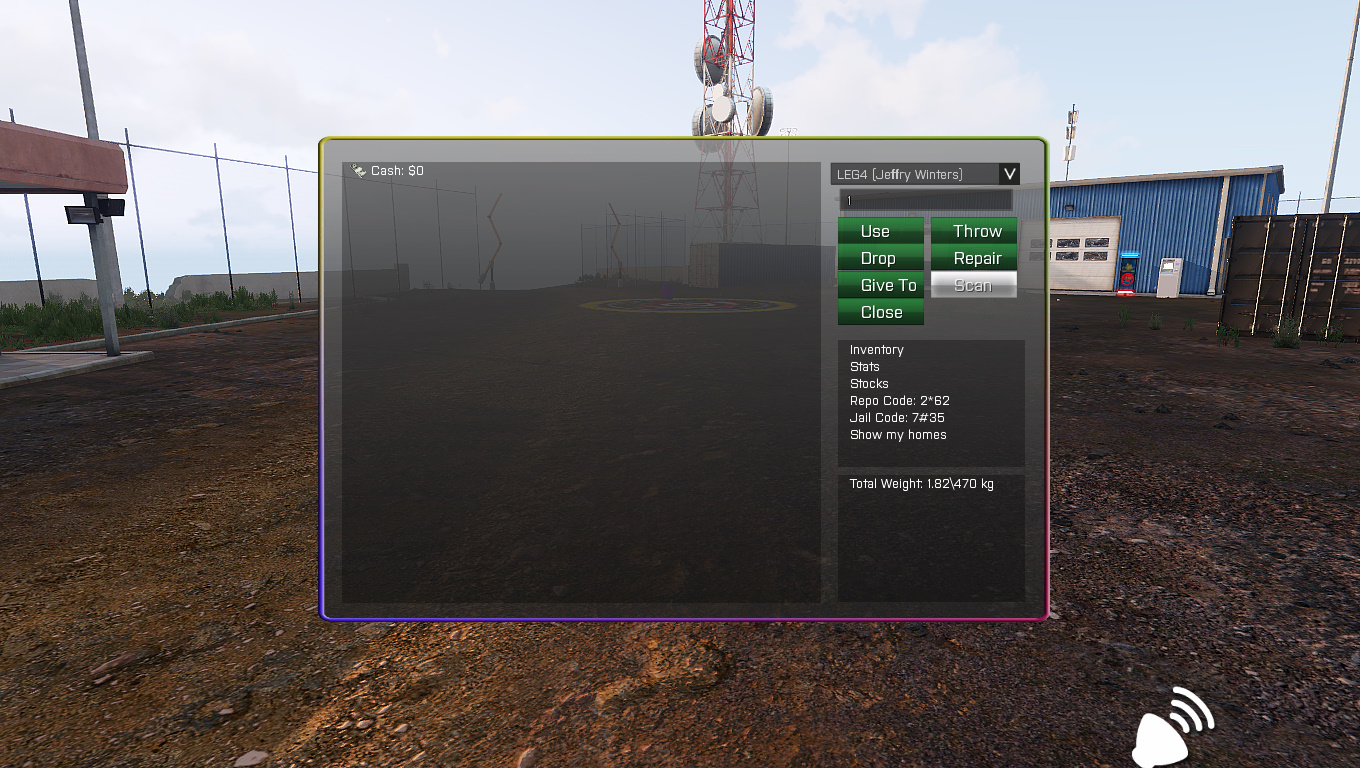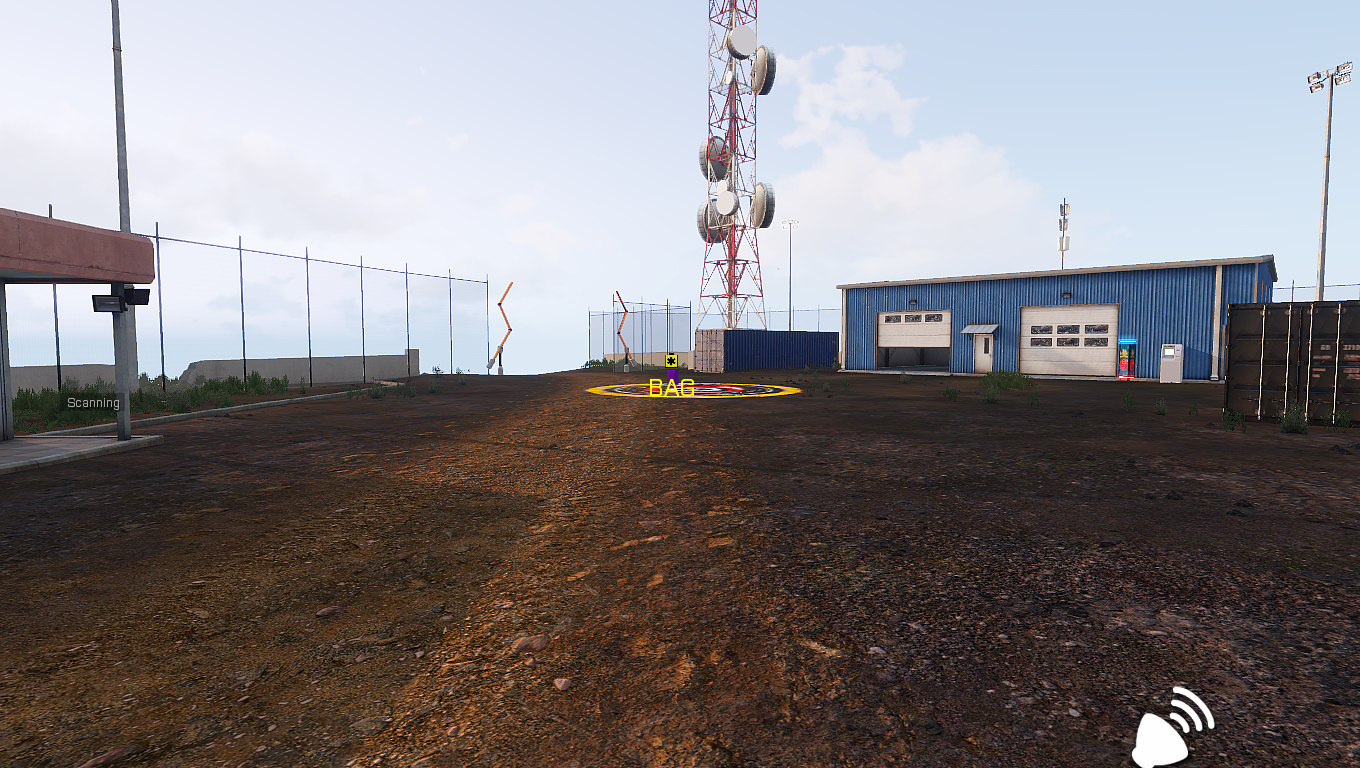 64Bit Arma:
With the publication from BIS of the 64 bit executables we have now updated the launcher to handle both 32 bit and 64 bit natively.
Changelog
City Life 3 BUGS - Changelog
City Life RPG Social Media
Steam Group
Arma3 CL unit
Twitter
Moddb
Facebook
YouTube
Discord
CL Cliki
All none hacking bans can be reviewed only once, if you wish to appeal a ban then please visit banned.cityliferpg.com:
For those people that wish to help in City Life`s continued development you can Donate here
Document Credits:
ArMaTeC
DeathWatchPaul
Taikoo
Robben
PeterBush1997
Jord1990
Dan