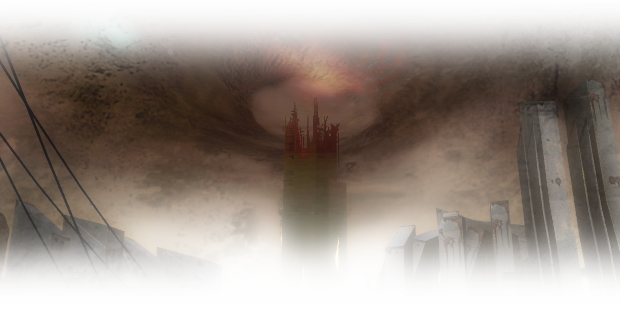 Our biggest update yet!
That's right folks. City 17 is going to be a full on Retail game! Gear Development Group has been acquired by RAD Software Inc, who have negotiated the deal with Valve. City 17 will be distributed on Steam, but that's not all, no sir! We've also gained numerous contracts with outside hardware developers, which has allowed us to support many of the future controller options endorsed by RAD Software Inc! Inquire below!

---
Steam Distribution
Now guys, don't panic. City 17: Episode 1 is being released on Steam for the low-low price of $15 a chapter. $15! That's a mere $8 for every year of our lives we put into this game! And of course, Steam Distribution means it'll be even easier to receive updates, and show your friends what achievements you've unlocked! The first chapter will be our main story chapter, and will therefore only contain narration. Chapters 2-4 will contain the majority of gameplay.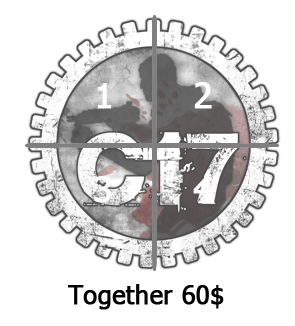 ---
Rad Software Inc Technologies
As you may or may not already know, City 17: Episode 1 supports the Novint Falcon controller and FaceAPI head tracking. But, thanks to our new overlords at RAD Software Inc, we now also support the following alternative controller schemes and hardware, all of which can be used simultaniously for the best possible gameplay experience!
True-To-Life 3D!
Thanks to some big fat licensing deals with Nvidia, we now have full support for 3D monitors! Headcrabs will literally fly into your face. You'll be able to experience City 17 in a while new dimension, and you'll look good doing it too!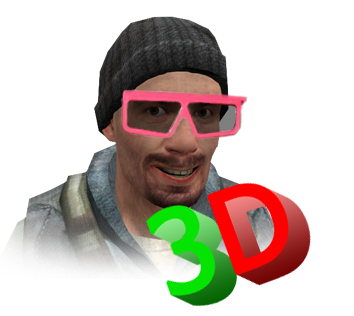 Nintendo's Wii Fit Pad!
RAD Software is closely associated with Nintendo, and as such, we have been given the glorious opportunity to use the Wii Fit board to it's full potential as a PC controller. Player movement in City 17 can now be handled by a Wii Fit board, giving the player an unprecedented level of realism and immersion. Simply lean to travel in a direction, and walk in place to move! So simple!
ScentSciences - Smell-O-Vision of the future!
That's right folks! Now you can smell the rotting corpses in City 17! RAD Software Inc has given us the licenses and SDKs to use ScientScience's amazing new device! Experience City 17 and the Half-Life universe in a whole new way!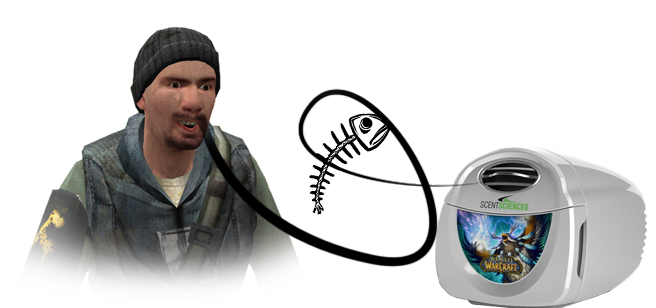 ATI Eyefinity
We got in contact with ATI through RAD Software, who were kind enough to meet us in person and help improve the Eyefinity support in the Source Engine. City 17 now supports up to 24 monitors at once! That means you can play City 17 in complete surround vision at resolutions up to 15360x3240! Talk about a lot of pixels for your dollar!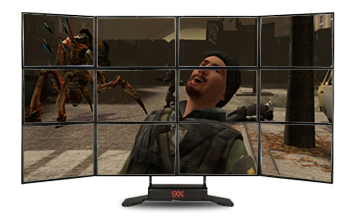 Just imagine using all of these wonderful technological advancements at once! You'll be the coolest kid on your block, that's for sure!
---
Well folks, that's it for this update! But we'll see you again with more updates soon! Once we settle into our new offices at RAD Software Inc, we'll be releasing the first episode of City 17! Expect in the next few months!