Headtracking has been around sometime now. We've seen the eyetoy for the Playstation 2, and soon Project Natal. What about that old web camera you have? It isn't about the camera itself, just the software that drives it, even this can make Project Natal feel dumb.

---
This is an Episode 1 Engine feature, and we are currently porting over all of the code to the Orange Box Engine. It's been a bit difficult, but we've been getting help from the creator himself. The main feature we plan to implement is 3D space, and much to that effect, a real time scopr which we already have in-game.
It's like 3D, without the glasses. All done via some extra code, and a 10$ to 20$ web camera. As seen in the video the API is pretty smart, we've gone through some code to help track your face within a 2 second time frame, so the API gets used to where you commonly bring your head back too.
---
We've also been hard at work at adding Ironsights to City 17, which give a more cinematic gameplay feeling, and overall improves the quality of gameplay.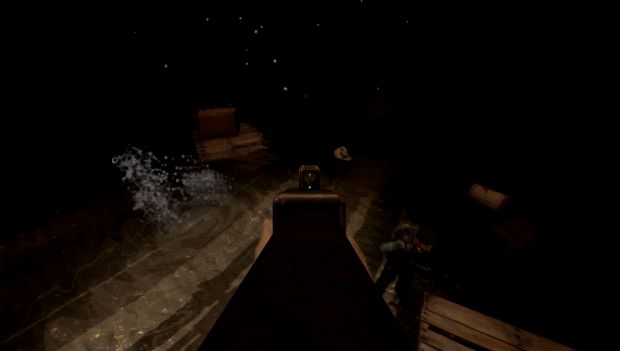 As an added bonus, you can also see our new water effects!