Circle is an exciting and challenging game. The premise of the game is simple, You have to fill circles with colorful shades. To become High Scorer, you have to fill circles as much as you can.
It seems that filling circles is an easy thing but its a challenge for gamer.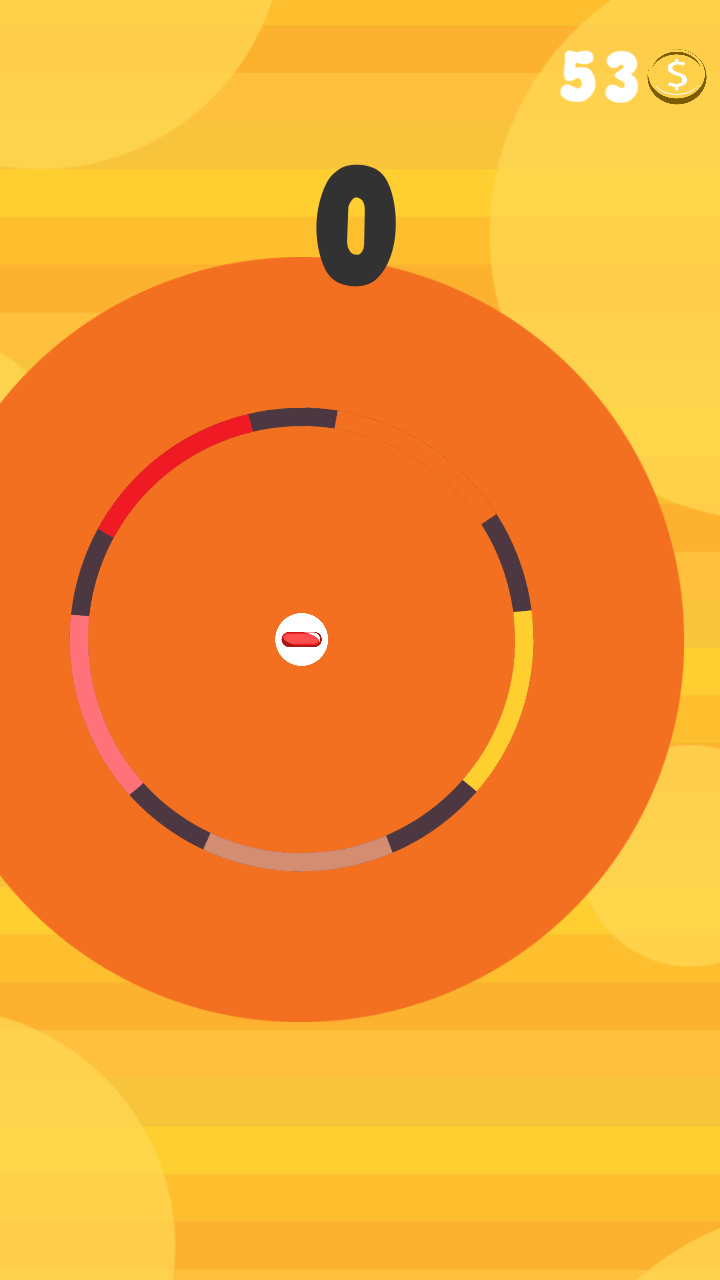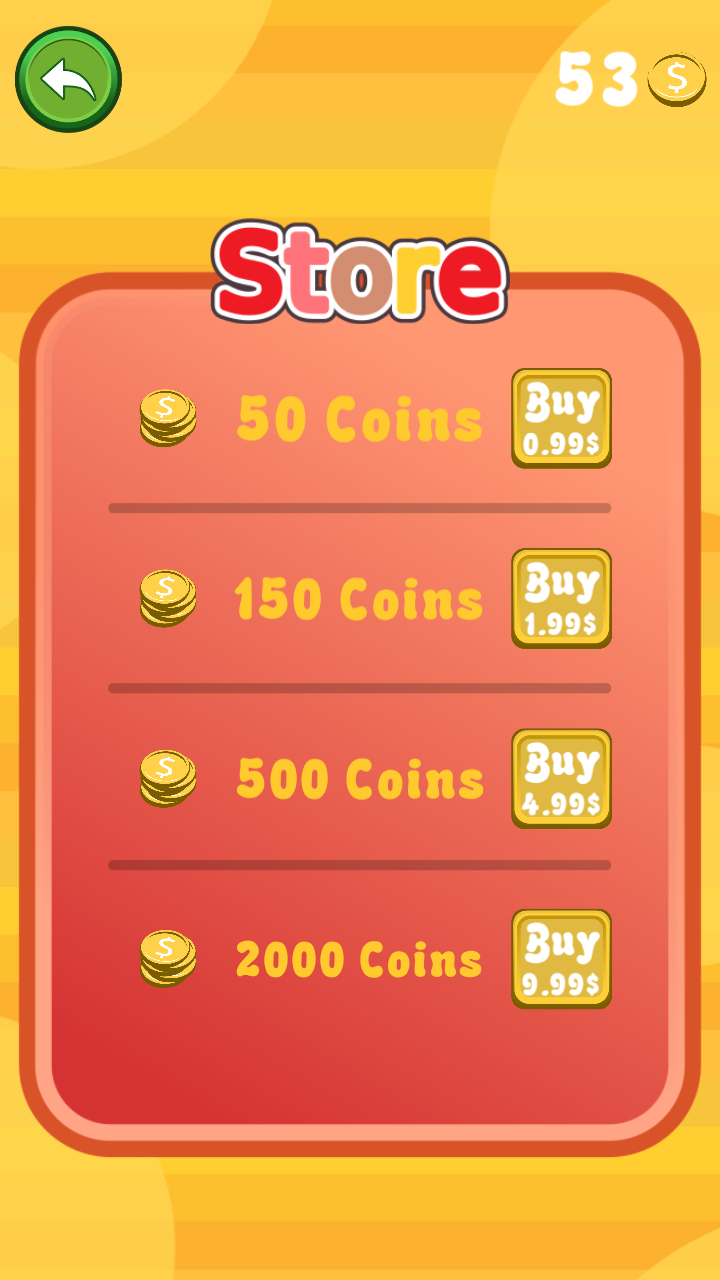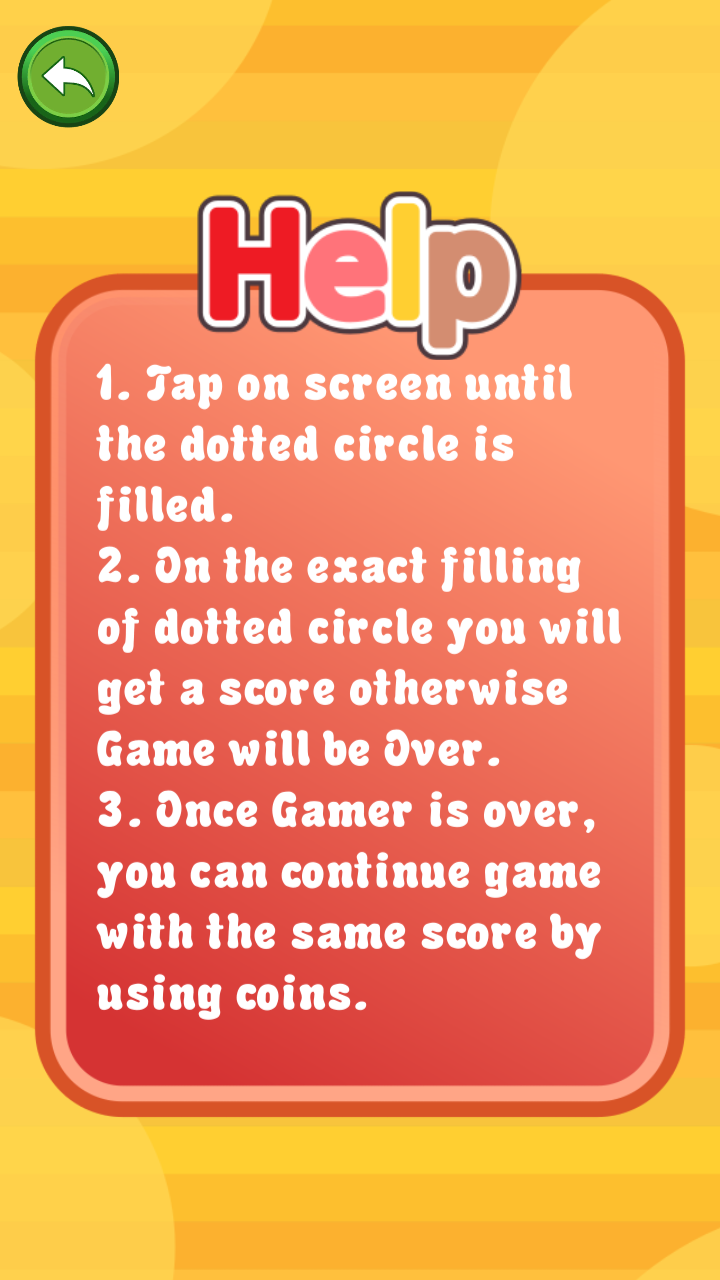 you can fill in two ways either inside or outside. The filling time of the circle also increases which is difficult to fill. The radius of the circle also either increase or decrease and its difficult to fill small circles if the filling speed is maximum. Once game is over, you can continue game with the same score by using coins. If you don't have enough coins,you can buy it from circles store. It is fun and challenge to fill much circles and become high scorer.
Download Links: Google Play
Our Website Link: