Hi, back with me again num with the 10th series of Ciel Fledge devlog.
In the previous blog, I've been talking about our effort to close the core gameplay loop of the game, which we have completed. Now with the core gameplay finished, we are working hard to actually make the game fun to play with the bare minimum of only the core gameplay.
Making the in-game tutorials as foundation
Since this is a simulation game, which rely on so many stats to track, my first and foremost effort is always on the intuitiveness of the UI. Everything must be smooth, easy to read, and be understandable quick. But still, with so much for the player to digest, an In-game Tutorial is a must. In the last two weeks we have implemented interactive tutorials in so many parts of the game. It mainly function to guide the player to learn the mechanics of the game, which, unfortunately, can't be explained just by the intuitive UI alone.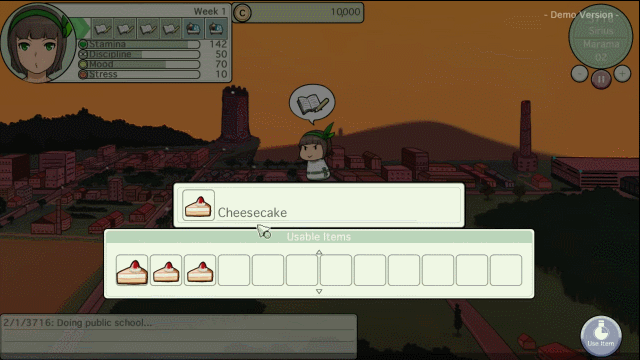 The most difficult part to explain in the in-game tutorials, personally for me is the battle mode. While the battle mode itself is based on simple match 3 gameplay, we somewhat actually made it more complex just so your daughter stats that you have been raised so hard can actually affect the outcome of the battle mode.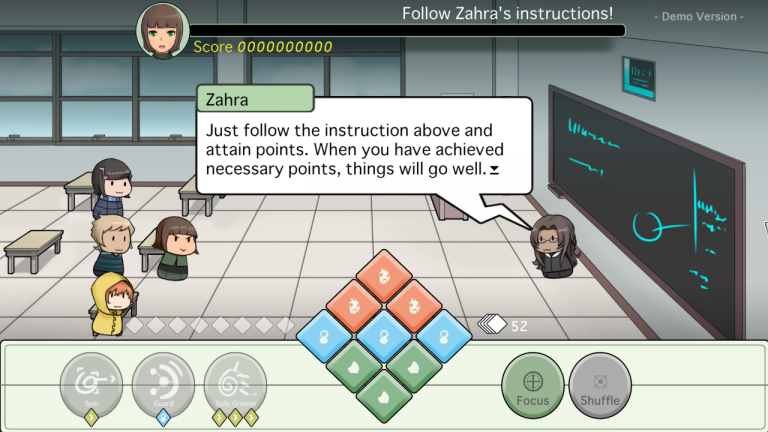 On top of that there is a technique menu that will be a hell to understand without interactive tutorial and guided practice in-game: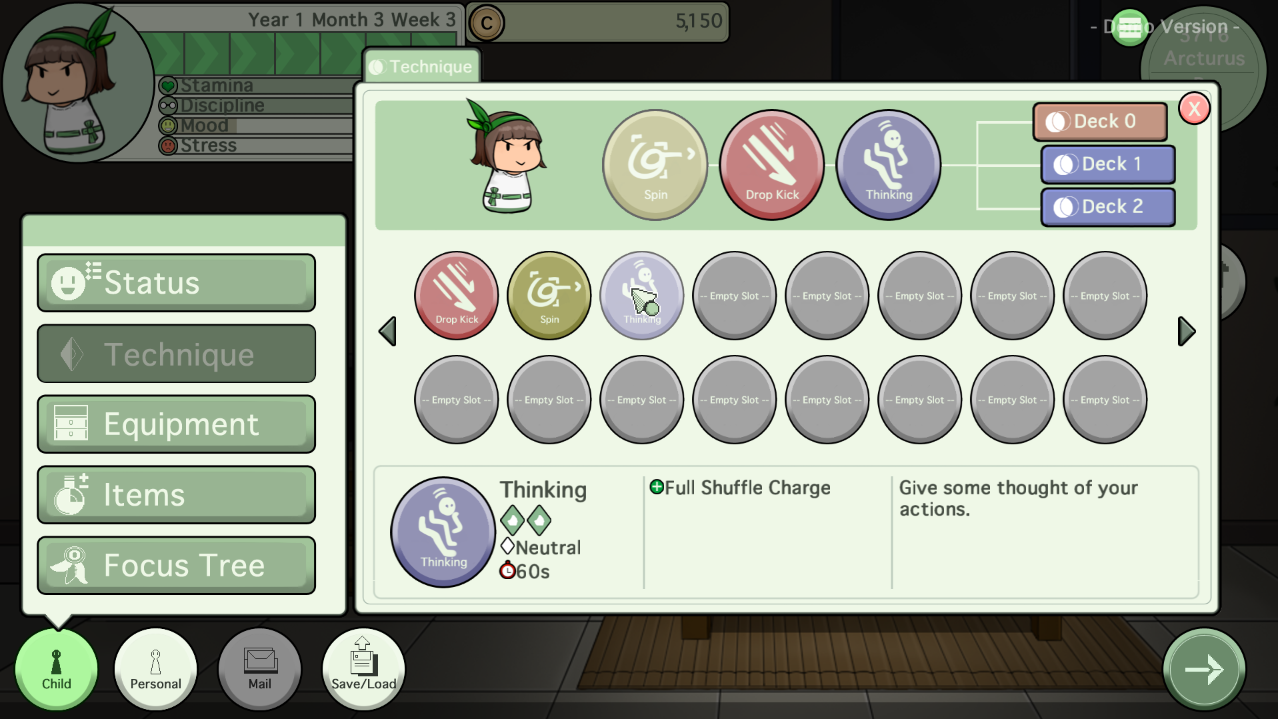 Another concern of mine is how to make the tutorial not boring as f***. We learned it the hard way in last year event where we brought Ciel Fledge (in a bare minimum anything) to be tested by people. That time we put obligatory tutorial that must be read by the player without the ability to skip it, or just practice it right away. The result: most people find it boring and uninteresting. We put that valuable lesson in this new iteration of the in-game tutorials. Hopefully it will not be boring anymore.
Will everything going well?
All in all, I can say everything's going well although there is occasional bump here and there. With the game reaching MVP, there won't be long until a closed alpha of the game begin!
That is all from me, thank you for reading this devlog, hope this can somewhat inspire you the reader. See you in the next Ciel Fledge devlog!