Long time no see, readers. wltr3565 here. This week's artwork is for the last initial set's memorial. The canon initial set for Ciel's costume is her white dress and ribbons, but I'm pretty fond with the cape and skirt with her black T-Shirt. I'll remember you, cape-black T-shirt-skirt set. The magnum she is holding? The same reason as her sword on last post.
Oh, the devlog.
The focus of this week is the game's tutorial, explaining how to play the game. This is a complex raising game, which is coincidentally, a number-crazy game… So I hope the tutorial will make you more familiar with the game's flow first than its mess of numbers.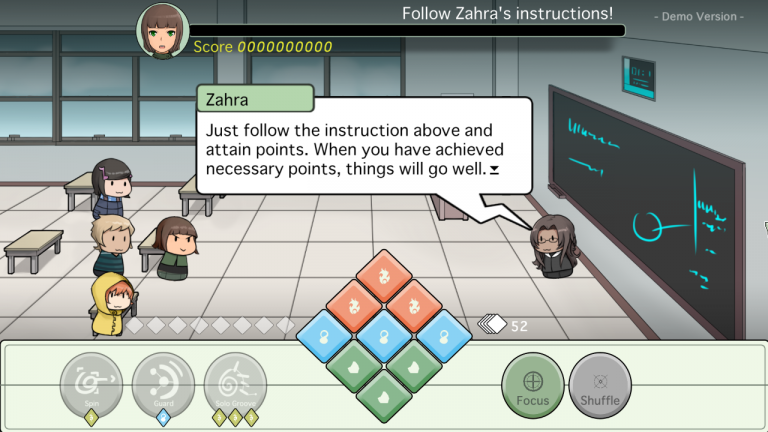 But more importantly, the numbers. The very goal of raising in this game is to perform well in Battles. So we take a lot of care for the Battle tutorial. There will be a lot of text, but it won't be too restrictive. You can safely mess up the Battle in here at a certain point, so take your time in Battle tutorial.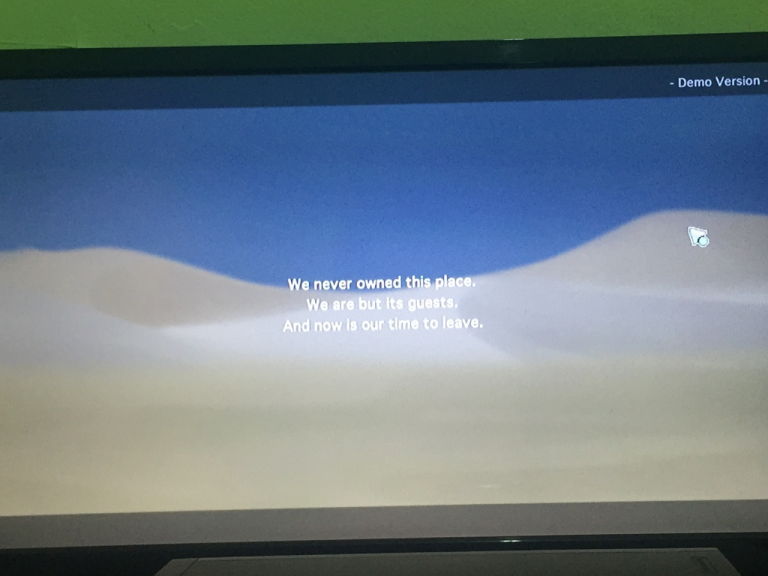 This week we have remade the introduction scene. The old one… let's say the director wasn't happy. But darn, this one is done with in-game engine. What a pain in the butt.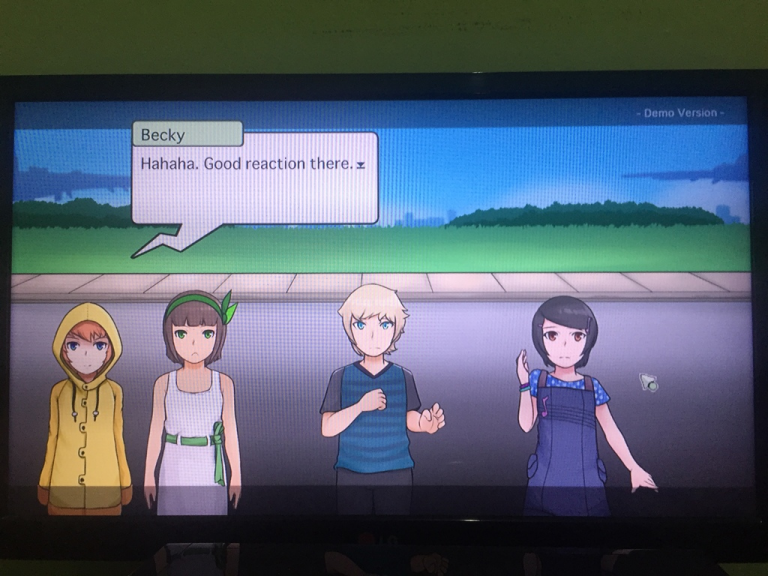 With the tutorial part is more or less done, we hope that we can continue on building the game's actual content. We have been doing too much refinement for the game's systems. Very tiring.
Oh, why are you posting some screenshots that are taken with a camera, you ask? Actually, I want to show you guys how the game currently fare when played on TV. The project has been in development for a pretty long time, so I want to chronicle how far the game has progressed, including when viewed on TV. It's pretty nice actually when viewed in person.
Plus, I want to make sure that the game looks good in a big screen on a convention.
The last system that we have to consider is the one that will map how the story progresses. I REALLY pray that it's the last system that the team has to work on! Till next time. Smell ya later.