Hi, back with me again, num, at our devlog #8 on Ciel Fledge. In case you didn't notice the devlogs so far have been written by various author with different responsibilities within the team such as programmer, music composer, and game designer. You can read the previous blogs here!
In this devlog I want to talk about our current progress so far and how close are we to finishing Ciel Fledge core gameplay loop.
Progress Review
For the past few weeks, I have been working to make sure that every characters portrait has their own unique gesture to be animated! So dialogue won't be as boring with the characters only moving their lips with one portrait. Now, every characters have their own body gesture, not just facial expression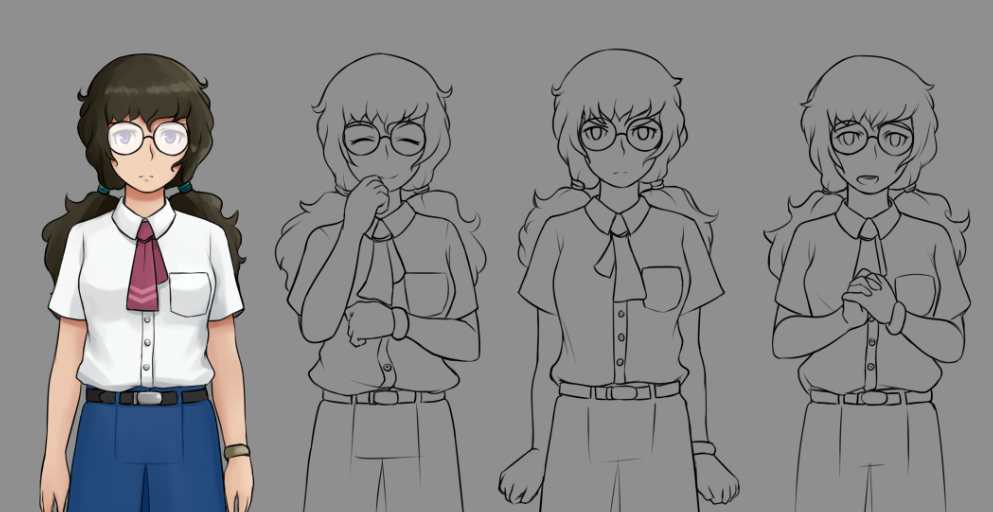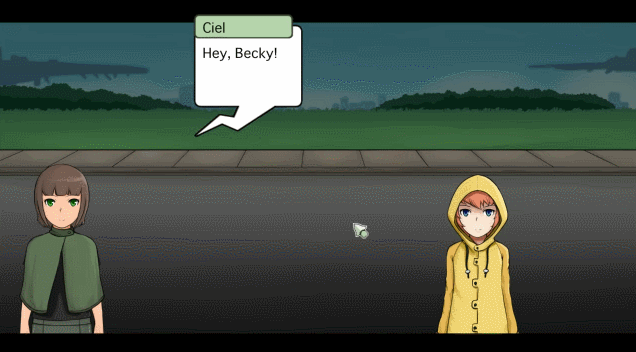 Aside of portrait designs, I also worked on overhauling most of the game menus to look pretty and consistent (much to the lead programmer dismay), also most importantly, to be intuitive enough that makes the player understand it quickly and easily.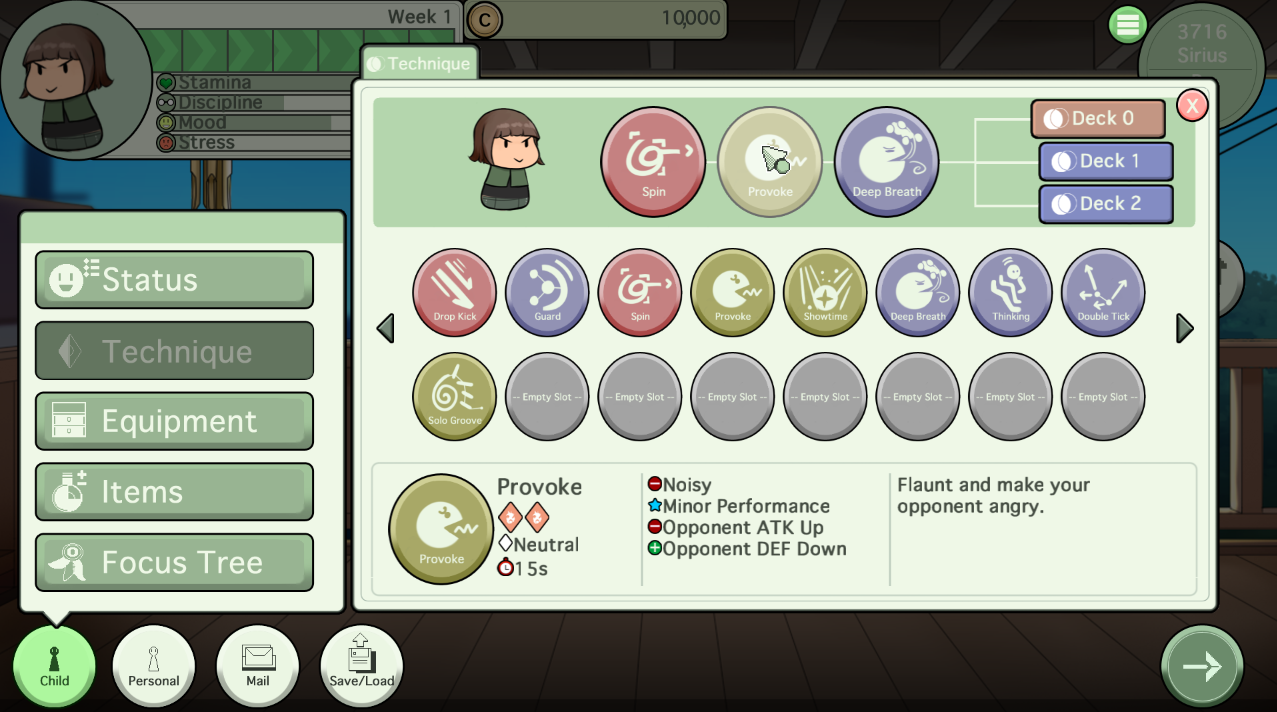 Wrapping up
With all the gameplay core at its simplest almost ready. My workload is now getting a bit lighter. Mainly it's just making sure that the programming side works as intended with the design mock up and also "beautifying" everything, graphics wise. Looking for oddity in design, inconsistencies in portraits, wrong resolution and artifact in images.
Also, with all the gameplay, technical, and boring stuff in general tackled now. I can focus on actually writing the game's story and character dialogue/interactions. The part that is largely untouched by the team.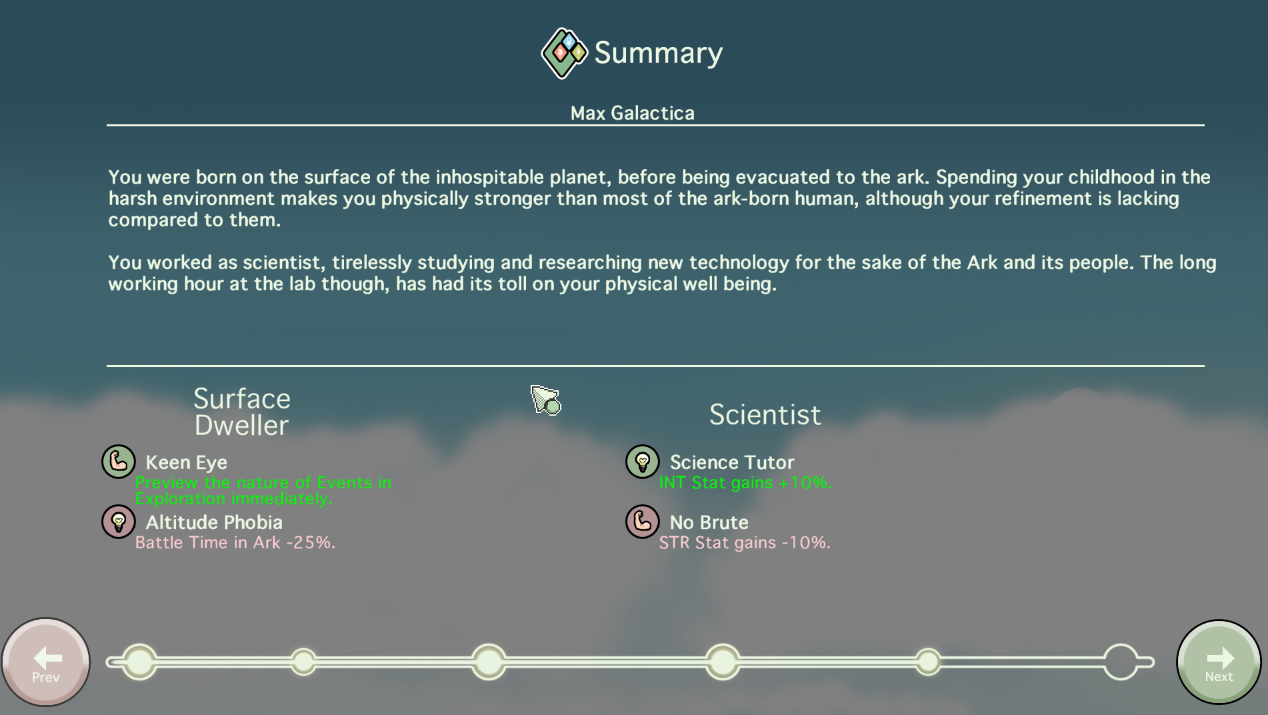 Conclusion
So, actually I want to write more, but writing devlogs is quite a struggle, especially if you don't have anything important or interesting (but need to do it anyway for all that views and exposures). Since I don't have any interesting stuff to write anymore aside of the above writing, I'll just conclude it here. I hope you enjoy reading this rather short devlogs. See you in the next devlogs! (spoiler: demo soon!)
Also don't forget to follow us on the social media for more updates!