Hello there, everyone! This is Jasmine Cooper, the composer for Studio Namapaa's Ciel Fledge. I'm here to talk a little bit about Ciel's soundtrack! Having worked with Studio Namaapa before, I already knew that their vision for the music would be something unorthodox and out of my element. Cue: Excitement!
Ciel Reference Tracks
A lot of references have been pulled from late 70s/early 80s anime, 70s disco, and future funk, just to name a few influences! Here are some examples:
(And a reference playlist for those interested in this style of music: Ciel Reference Playlist)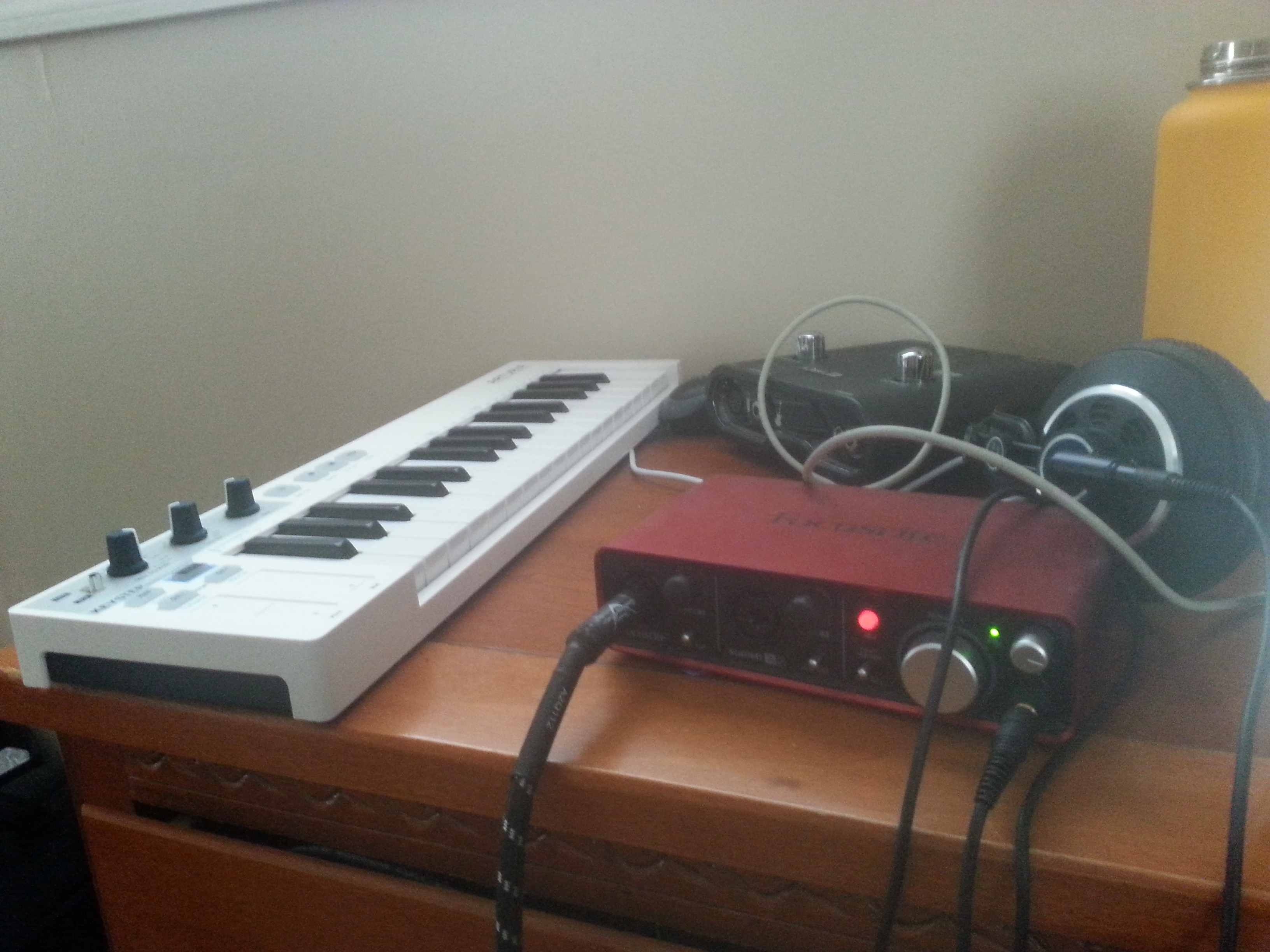 Soundtrack Ideas
With this being a daughter raising sim, ideas have centered around different styles associating with your daughter's age range. The first link, more posh and refined, would be for adulthood, Casiopeia, a more renegade style, for the teen years, and boppy, synth pop for your daughter's younger years! As she grows, so does the music.
Preparation
My time has been spent listening (as intently as possible), researching chordal structures, recreating pieces, and trying to get an idea of the sounds I want. Synthesizer timbres, looking for live musicians to play, experimenting with guitar timbres, bass playing techniques, hall sizes and re-creating mixing styles – A whole slew of exciting nonsense that I hope translate over well in the final product! So far, my first venture has been trying to create a theme for the character creation page.
~~
Whenever I write music, I try to roleplay as best as I can. I attempt to immerse myself in the world of the game, whether that be ask for descriptions of the times, read notes, study artwork, as well as listen to references. If I want to evoke a sense of an environment (let's say, rain), I'll find a soundsource, put it on, and try to compose with that environmental sound playing in the background. I attempted to put those practices to use as I worked on music for the character creation screen.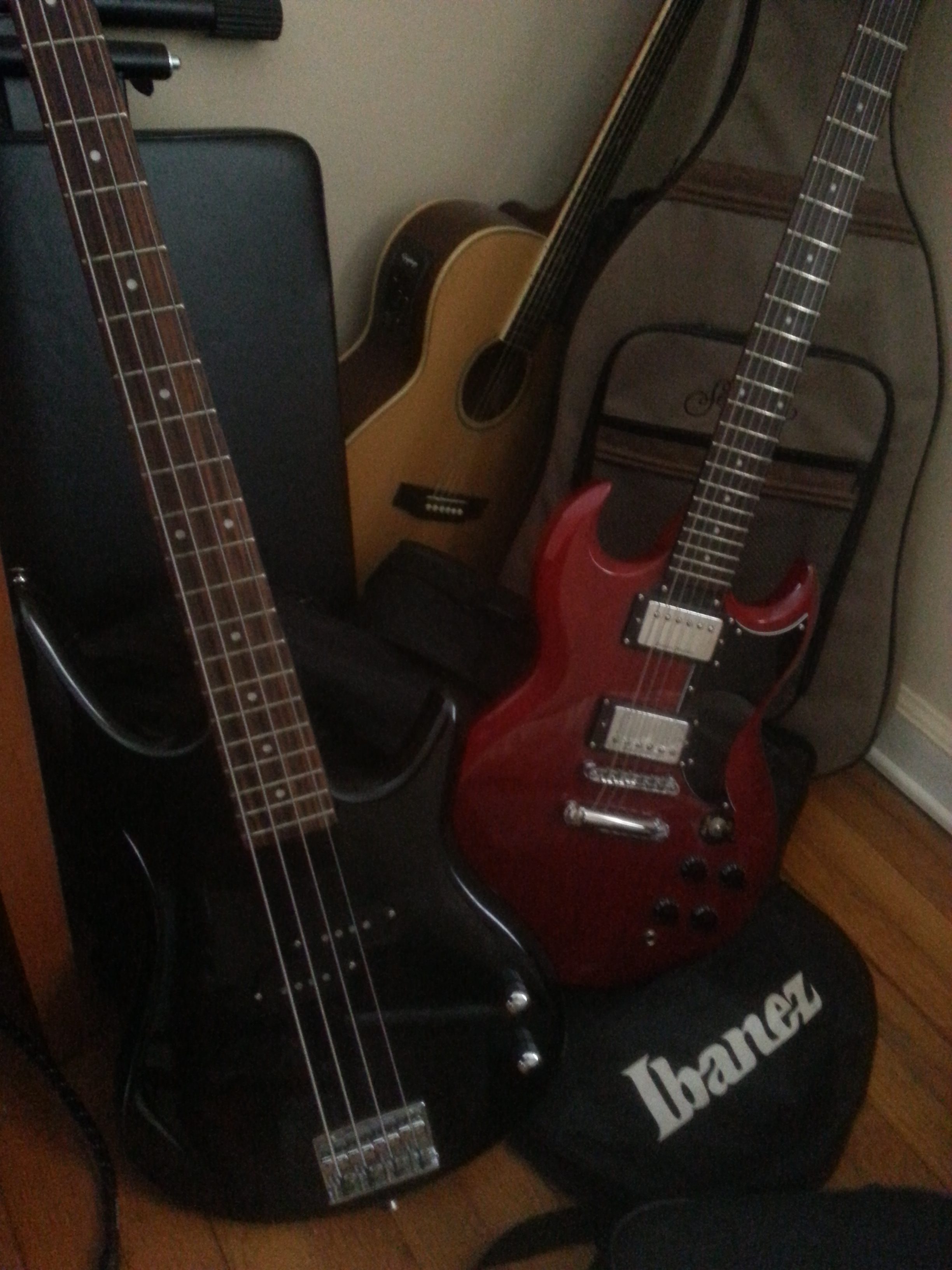 The Making of the Character Creation Screen
(Disclaimer, all excerpts are W.I.Ps and do not reflect the final version)
For the character creation screen, I wanted to drive home some of the underlying currents of the story behind Ciel that the player isn't cognitive of, but also give the player a sense of mystery. They (or you!) are entering a world they know little about, albeit having been a component of that world for many years. The goal: Give the player a sense of the setting while also exuding a heavy influence from the musical styles linked above. I had two initial ideas for the character creation screen..
~~
1. Character Creation #1
(Inspired by the ending [1:31] of the first link posted above. GORGEOUS, RIGHT?!)
~~
2. Character Creation #2
.. and they were both flops. Although Alfi liked #2, Riku, Walt, and I felt that the theme was too cheery, and we unanimously agreed that #1 was too serious.
I tried for a third attempt, taking into consideration the period, time, atmosphere, and a small idea sparked by this piece (primarily from the section at 4:47): Beautiful Dreamer
~~
3. Character Creation #3
This one was much closer to the emotions I wanted, although a couple agreed that it was still a bit too cheery. Knowing that, I pushed out another idea, or a section iteration, to see what the guys thought. Riku gave me a fantastic mood reference with a Pokemon track: Welcome to the World of Pokemon
More netrual. K, gotcha.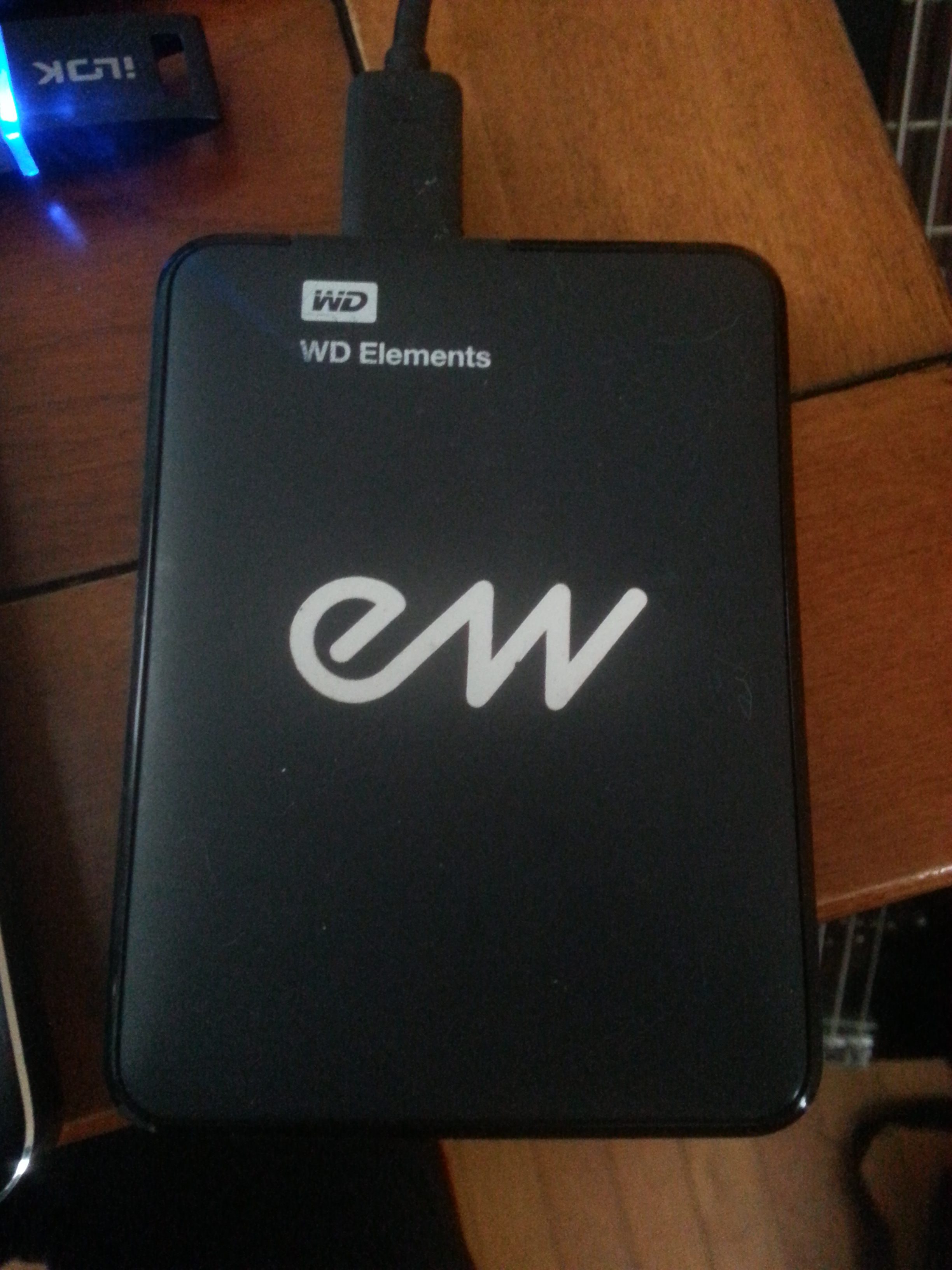 A bit more tinkering and I came out with this:
4. Character Creation 3 version 2
And ended up having a rather robust ending! After a couple more intense listenings, I felt that any resize in tension or emotion should be saved for a scene fitting such a need, i.e., not the character creation screen. The consistency of the snipper clips soundtrack drove that home for me: Snipperclips Main Theme
I felt that I pivoted and built a *bit* too much (at least for this particular version), so I opted on trying ONE MORE tangenital idea and…
5. Character Creation 3 version 3
I ended up with what will now be the official "sketch" of the Character Creation theme (minus a few minor, but major sound edits and some mixing)
—
Well, I apologize for the unapologetically lengthy post, but I hope seeing the ins and outs of one composer's techniques enlightens, or even comes off as mildly interesting, to some of you!
Thanks for reading/listening, and look out for the next Ciel Fledge Post!
Last but not least, don't forget to follow me on twitter and check out some of my other work here!