After being available on Steam for about 3 years the Chrono Project has had limited success. I can go on about the reasons behind this, but it does not matter to you. What matters is that I as a developer want my games to be played. I want to see you, the player, enjoy and get inspired by my work. That's why I have decided to make the Chrono Project free, for everyone, forever.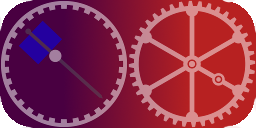 I have revamped the game with Unity2021, which allows for better compression, better performance and improved graphics, mainly in the form of the lighting engine. I also processed a few details of feedback and reported bugs that have come in over the years, so the experience should be cleaner and better than before.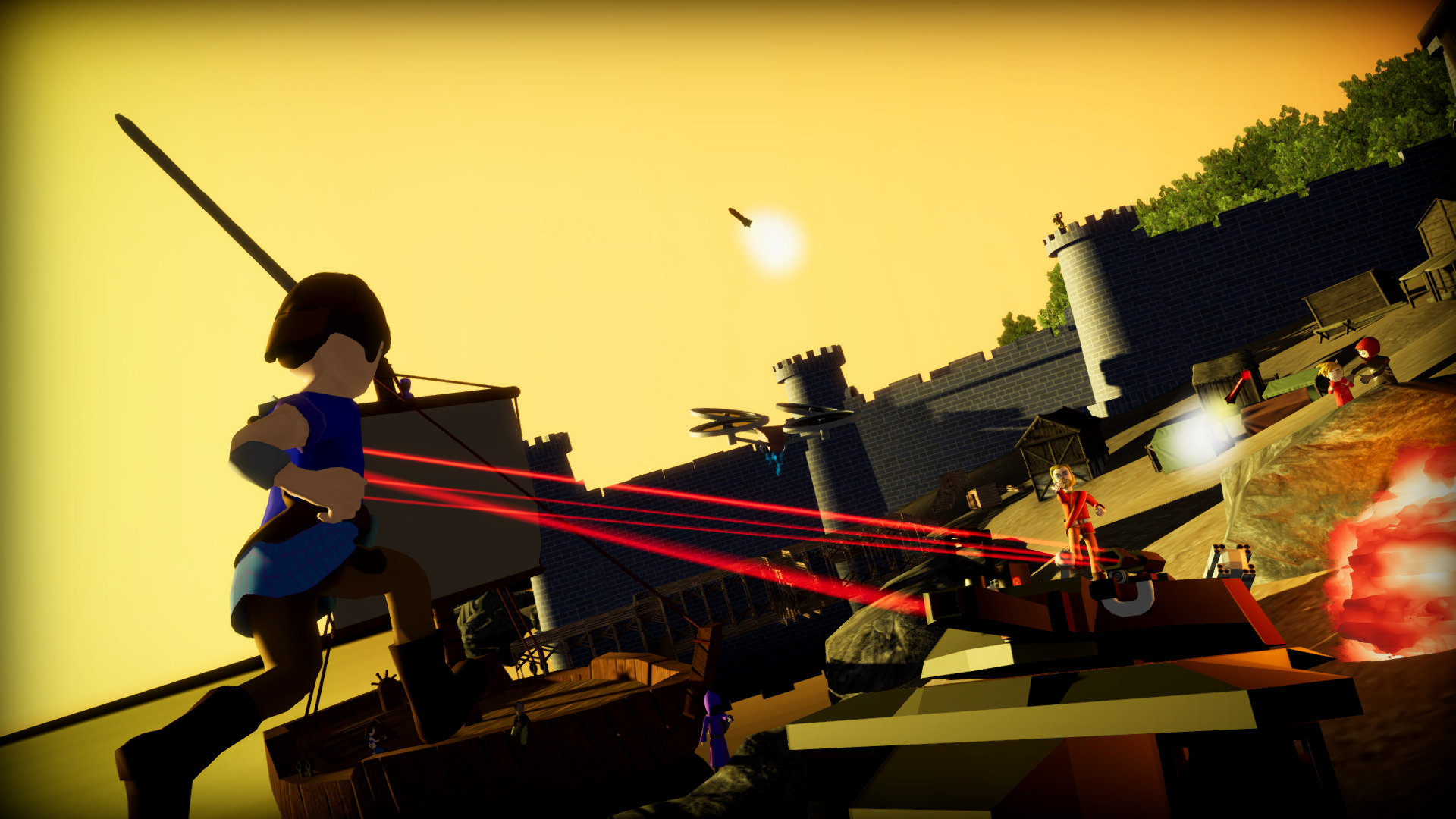 You can download the free version from IndieDB today, Enjoy!