HERE WE ARE GUYS!!!!!
The sweetest of all your presents has become true! Chronicles of Myrtana 2.1 is finally out!!!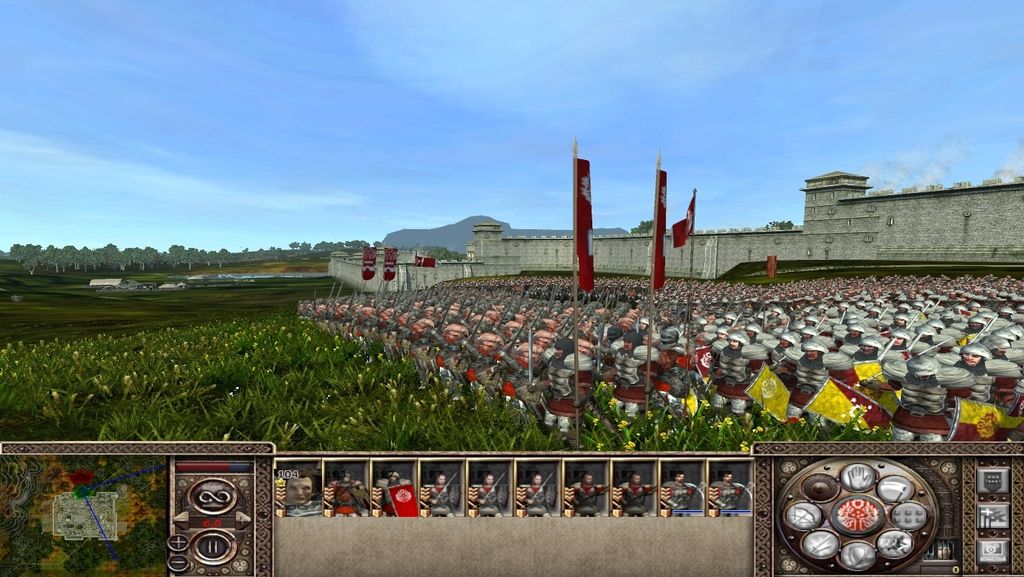 And now, to quote a shitty game of the TW franchise:
"HOW FAR WILL YOU GO FOR THE NAMELESS HERO???" :D :D :D
Will you be the most venerated saviour of the glorious Myrtanian Kingdom, or will you be his ultimate, merciless destroyer? The choice is yours!!!
Here you are the download link to MEGA:
INSTALLATION:
After installing Chronicles of Myrtana, prior to start a new game YOU HAVE TO:
1) Go in data/text and delete all the files named "txt.strings" which are DATED 2017. They are 23 in total to delete, only two of them have to remain (the two which are not dated 2017).
2) Go in data/world/maps/base and delete the file "map.rwm".
After this procedure, you can finally start the game and play!!!
CREDITS
My special thanks and all recognition go to the VK Community which has been fantastic with me. In particular, I must give my special thanks to ROMAN, DMITRY and EVGENY.
Holy Crap, without you guys, all this would have been (as simple as that) IMPOSSIBLE!!!!! You've been FUCKING AMAZING!!! :D Thanks with all my heart!!!
FINAL IMPORTANT NOTICE
FOR ALL PLAYERS, a special advice for you:
"REMEMBER THAT YOU MUST SLEEP AT NIGHT" - Night is for resting, not for playing!!!!!! xD
FURTHER NOTICE
In case you appreciate the passion we put in this mod, please rate it and give us your comments/suggestions.
WE MUST INCREASE THE POPULARITY OF THIS AMBITIOUS MOD, which is still totally under-rated and its potential seems to be not fully understood at the moment.
Thanks from the GothicTW Team!