Two weeks have passed since our last major update. What has happened since then? To make a long story short, Perturbia's demo was played by hundreds of people and featured in some websites, and the game made it to the Top 100 at IndieDB. Finally, we announced Oculus Rift support.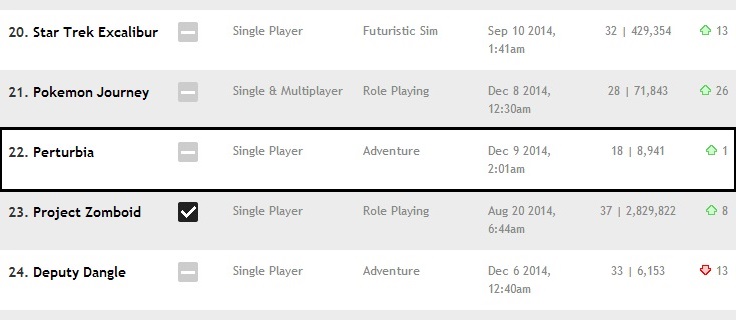 Those of you who follow us on Facebook/Twitter may already know about that, so you might be wondering what we've been doing these two weeks. Let's see!
Modeling:

We've been working on the modeling of new rooms, including the kitchen and the living room. We also wrapped up the modeling process of the fourth floor. We can not yet reveal exactly how many floors or rooms the game will have, but having finished the fourth floor means huge progress.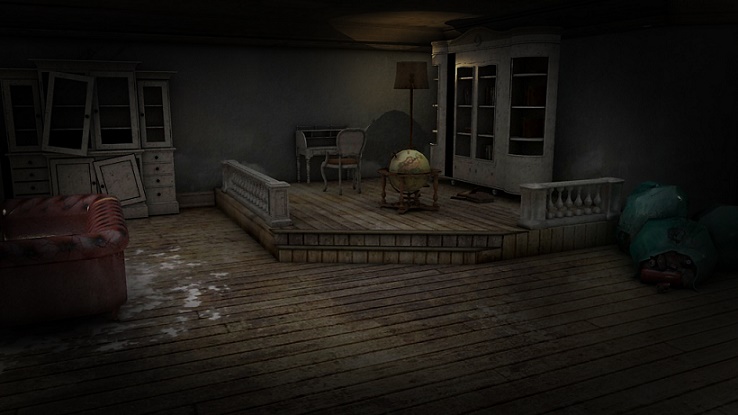 Programming

During the next few weeks we'll be launching a closed beta build to a few chosen players. This means that most of our recent work was devoted to improve the beta. During the programming process we've encountered some new bugs, but luckily we've managed to eliminate most of them so far. The game's more stable now. Besides, we've made progress with the fourth floor, making this new scenario equally challenging to the others.
Art:

Finally, we've been working on new comic-styled cutscenes which will play every time the player reaches a new floor while exploring the building.



Happy Holidays from the Perturbia Team