Hello again all,
Not a huge update here, but wanted to keep you all up to date on KA2 progress during this festive time. Naturally my time has been short, what with frantic present buying and two young kids to try and keep said presents out of sight of! However I have more or less completed the Hydran side. AI testing commences tonight once aforementioned sprogs are asleep.
The Hydran Kingdoms now have sound effects, voice overs and all the trimmings, courtesy of several older games and a few online speech generators (Whilst I am of course British and can mimic an upper class British accent, the sort associated with the Hydrans in SFC, I have sort of already done so for the ISC so they'd sound too samey and a bit weird being both voiced by me)
Gameplay wise the Hydrans play very nicely. They are (I would say) best played with a teammate, as alone they are a little prone to rushes. I may have to introduce some kind of Escort to give the Hydrans a starting combat ship. But we'll see how that pans out. I sort of like them being vulnerable at the start as it plays to their lore (they are just rebuilding after being occupied for fifty or more years). Late game though, they will make extensive use of Carrier Task Forces, escorted by copious mounts of Cruisers and even a few Dreadnoughts in there. Fighters are the main punch of the Hydran Kingdoms, although their other ships are not to be underestimated.
Enough of my talking, I thought you might like some previews of the (expanded) Hydran Fleet:
The backbone of Hydran reconstruction efforts, the Peasant Class Construction Tender (HACS)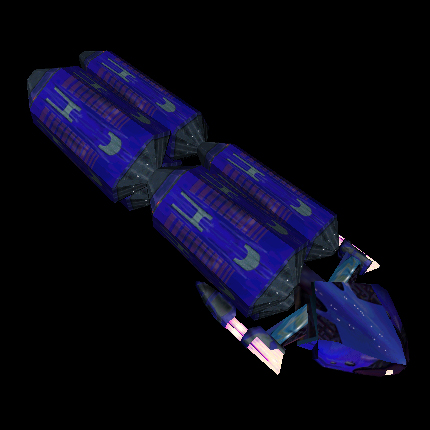 Colonising new worlds in the name of Monarch-Queen Emoleth III, the Autocrat Class Colony Ship (HFB)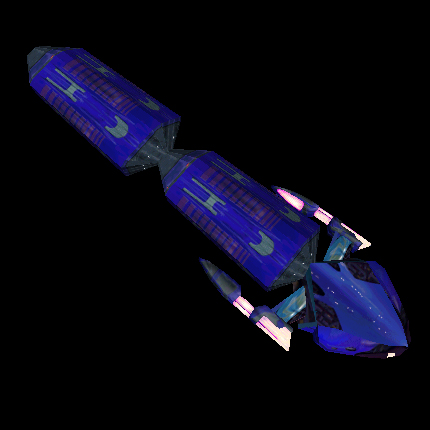 At the forefront of Her Majesty's Destroy Flotillas, the Paladin Class Destroyer Leader (HDL)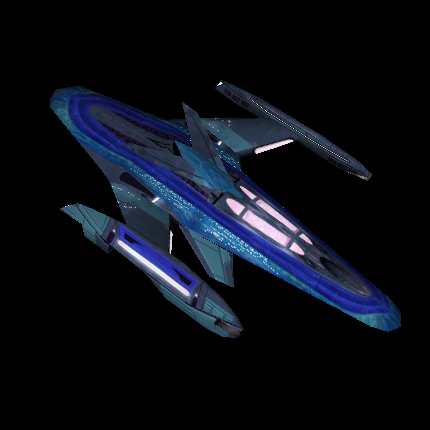 Protecting the Kingdoms and keeping foreign invaders at bay, the Pikeman Class Hellbore Monitor (HMH)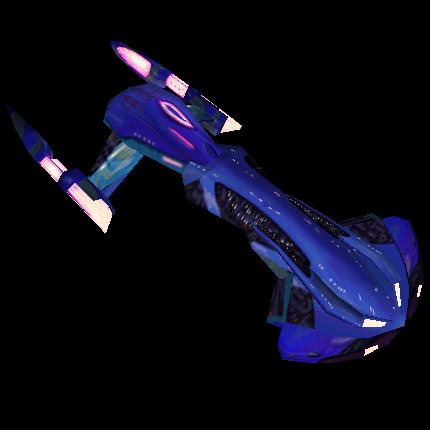 Transporting Her Majesty's Royal Marines into battle, the Saracen Class Troop Transport (HAPA)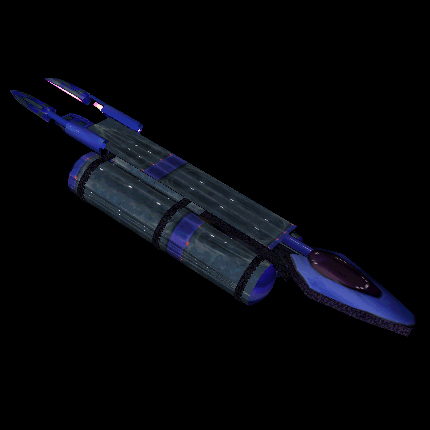 and finally, one that old Armada II players may recognise albeit in new "clothes", plying the dangerous trade routes between the Hydran Kingdoms and her allies the Gorn Confederacy and the United Federation of Planets, the Merchant Class Cargo Freighter (HAK)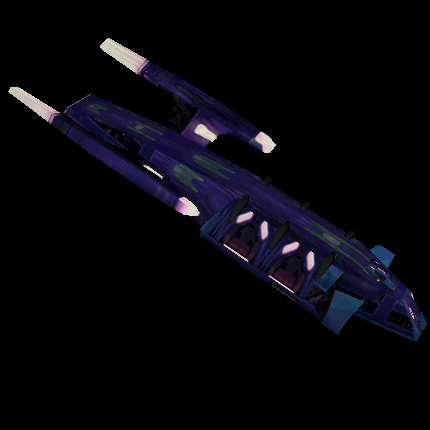 As mentioned, AI testing is commencing this evening. It *should* all work fine but AI is a fickle beast, so we'll see.