Update should be here either later today, or tomorrow. Just going to dub it 3.7 or something, it's not big enough to be version 4 yet... New changes include semi functional PVP (alot of skills are NOT working):
A new drilling/collecting mechanic - Buy a drill from an NPC in the collecting field to mine for potions, minerals, and other valuables:
A new mini dungeon, the Lighthouse, located on the northern end of Osisle: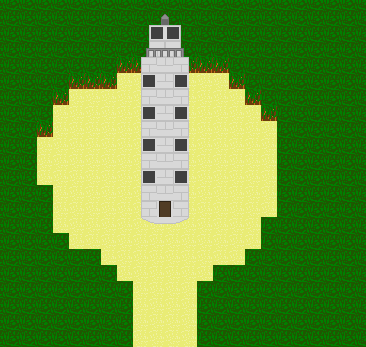 And of course we have a little Christmas event going on. Monsters will be dropping Snowflake items. When you collect enough you can trade them for valuable items in Finon from Santa's helper:
I will also try to hold x2 EXP and/or x2 Droprate weekends throughout the event. Stay tuned!