Merry christmas everyone. We are right back from our small winter break so we will be more active so expect almost weeky updates. In the summer of this year we put the Portal: Combat page on Moddb not a moment to soon. Since then more and more people where intersted in this project i think that we reached a such huge sucese i never thought we could get this i a such short time. Thanks for your support. Have a nice christmas.
You may noticed that the Mod of the year voting is going on moddb so pls vote if you dindnt do so already for Portal: Combat so we can at least get under the TOP 100. Thanks! WE NEED YOU
Now something about the new Media:
In this test chamber you will find a new weapon.the "Aperture science engine orb launer" is a hi_tec weapon which alowes you to shoot Energie ball like the alt-fire form the ar2 from HL2.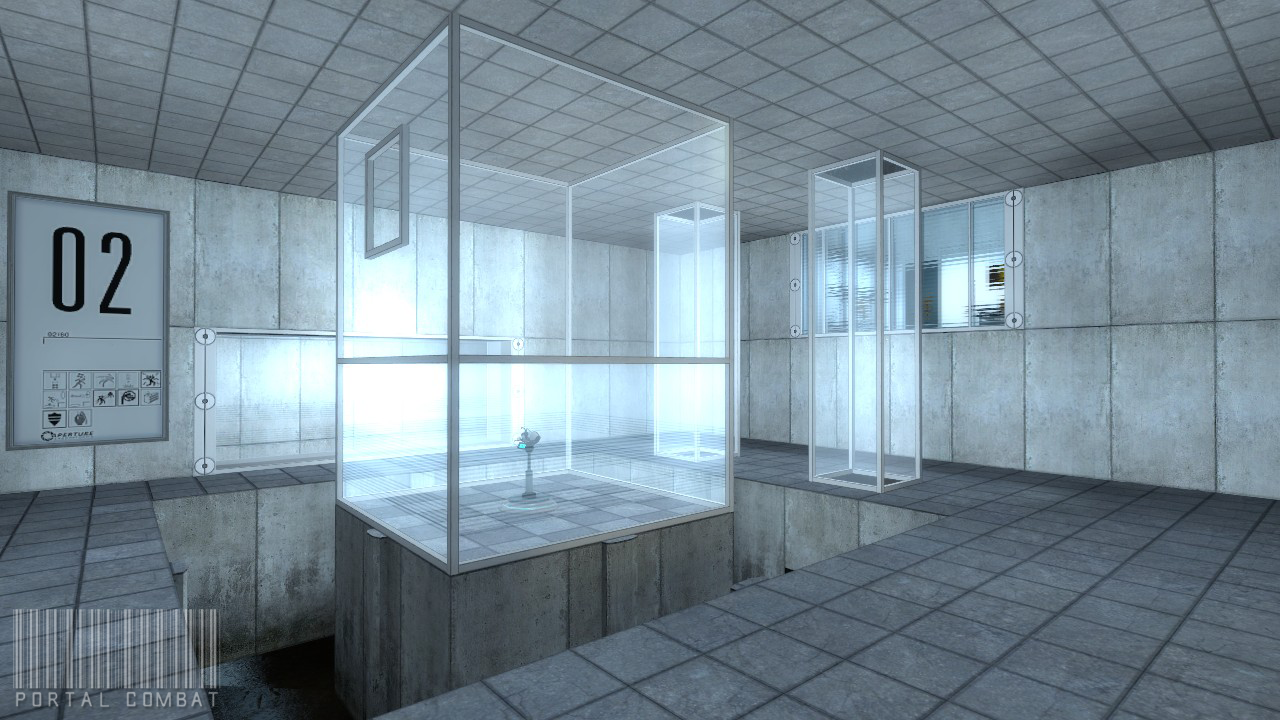 About Aperture Systems:
Aperture Systems is an terminal OS in the game it slef it will becoded in and you will albe to use the monitors like it was in SiN1.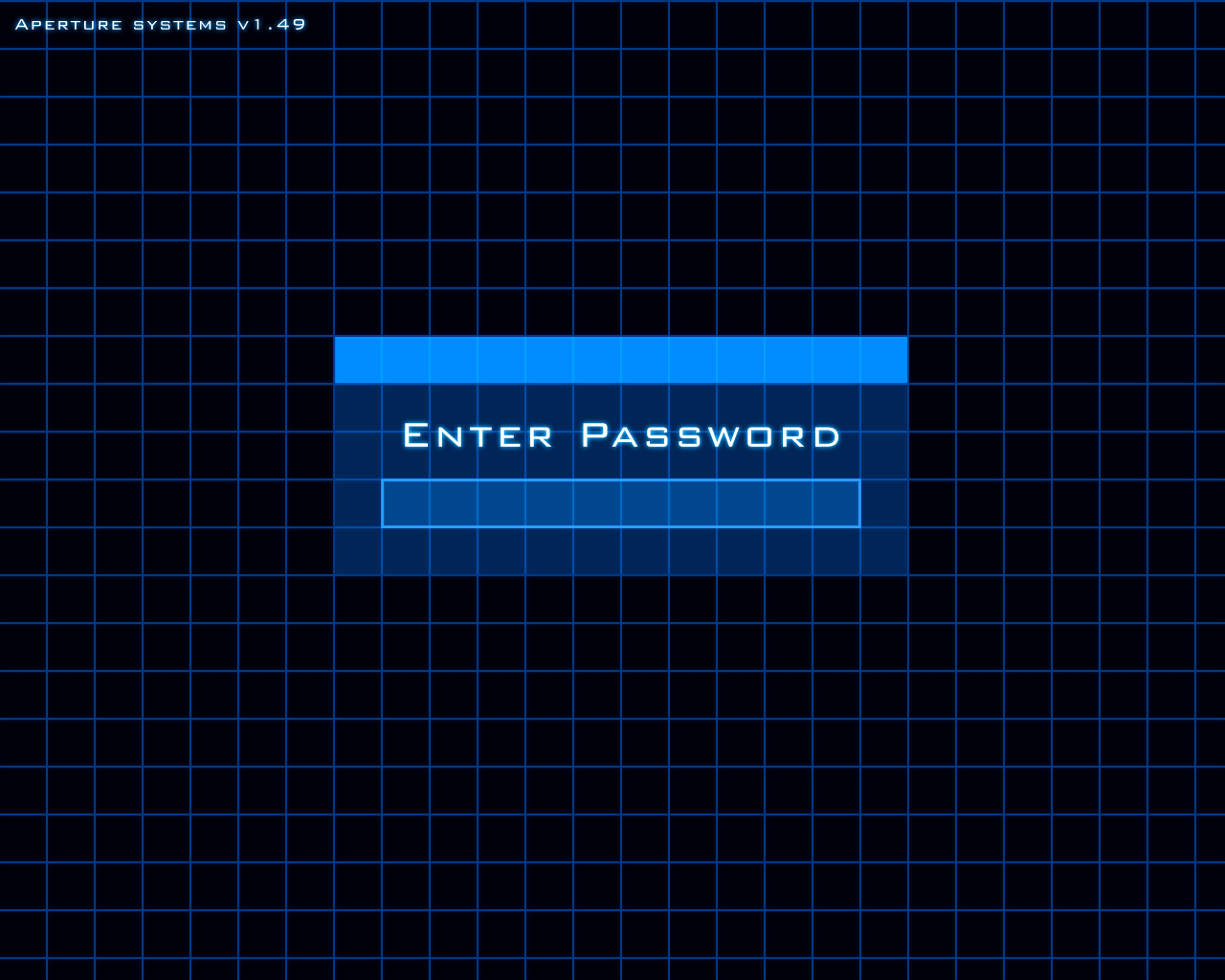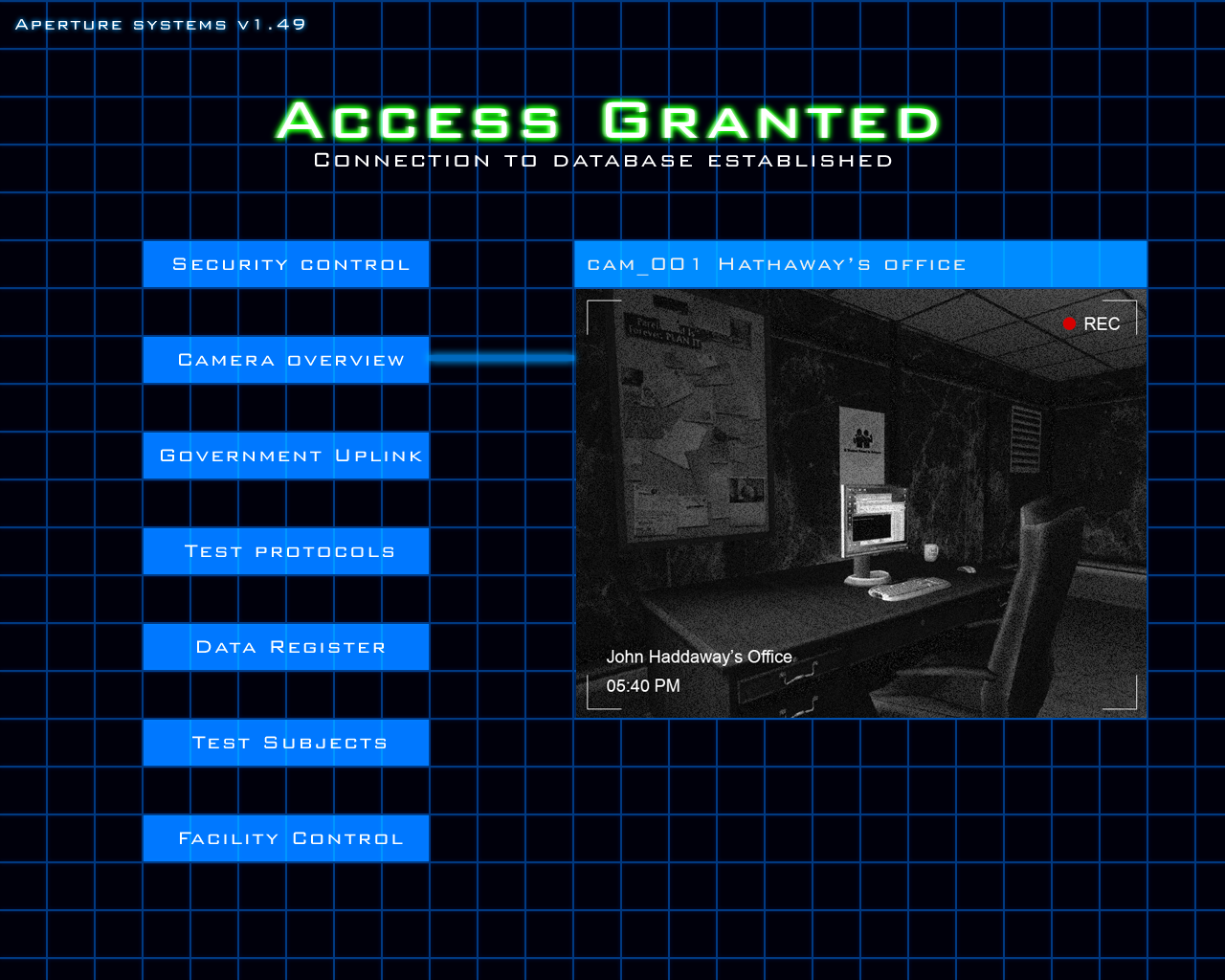 Thats all for now.
Stay tuned, vote for us and have a nice xmas