That's what German civilians called the RAF's target indicators as they blossomed red and green at low level.
Well here's SDOE's version:
The view from the cockpit of an Me 110 on the ground as the Target Indicators 'blossom', red from the lead aircraft, green from the backer up close behind: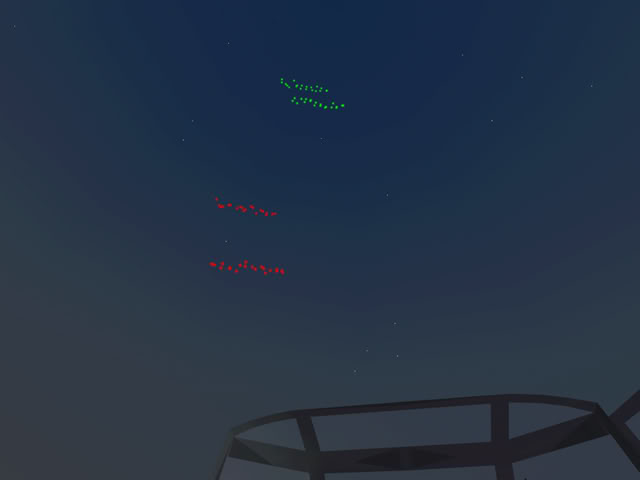 What the following main force bombers see (the reds are already on the ground, the greens still drifting down):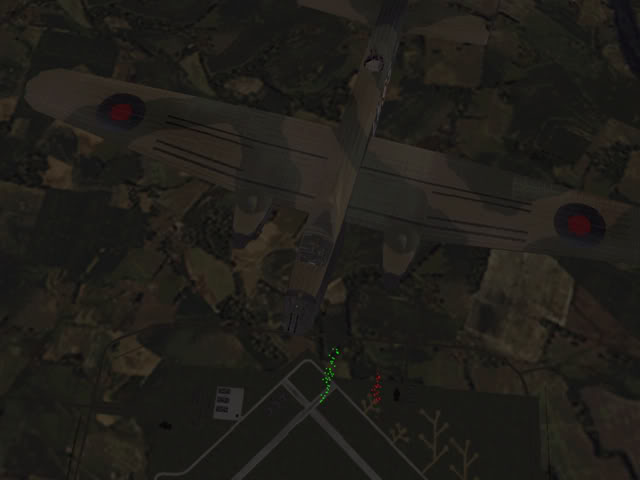 The littered airfield!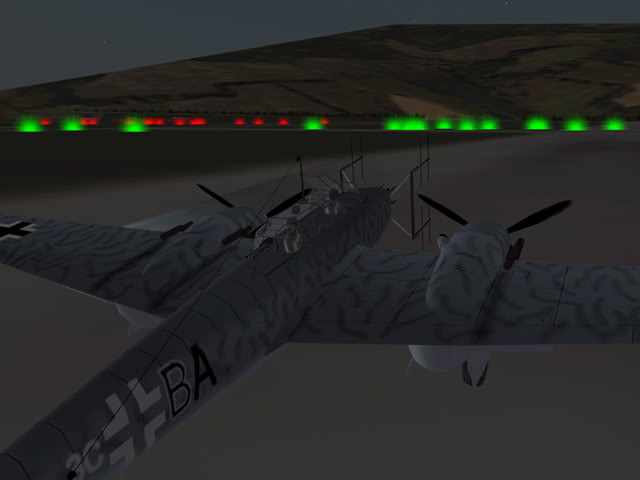 This will be in the Base Pack v2d and the loadouts of appropriate aircraft will be updated with each plane pack release.