Hello comrades!
Christmas is just a few days away, so we have planned to make a contest and give away some free games. We did a similar event last year, but this one is more ambitious, because we have a lot of games to give away!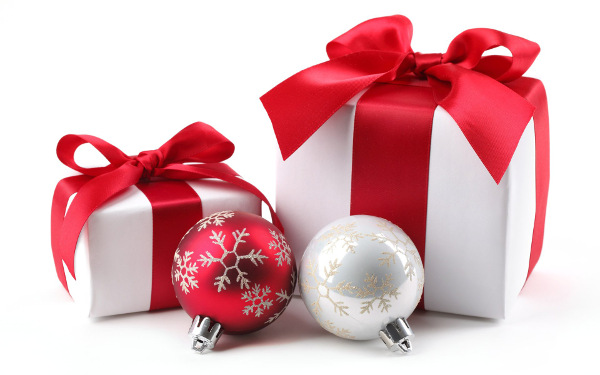 Here comes the list:
Steam
Air Forte
Alien Breed Complete Pack
Aquaria
Astebreed
Atom Zombie Smasher
Bastion
Beat Hazard Ultra
Borealis
Broken Sword: Director's Cut
Burnout Paradise: The Ultimate Box
Cho Dengeki Stryker
Cities in Motion 2
Closure
Crayon Physics Deluxe
Crysis 2 Maximum Edition
Darksiders
Dead Space
Defense Grid Gold
Dungeon Defenders
Dungeon Defenders + All DLC
Dynamite Jack
Ether Vapor Remaster
Flotilla
Fractal
Frozen Synapse
GIGANTIC ARMY
Garry's Mod
Jamestown
Magicka + 2 DLC
McPixel
Mirror's Edge
Mitsurugi Kamui Hikae
Natural Selection 2
Nightsky
Nightsky
Omerta, City of Gangsters
One Way Heroics
Orcs Must Die! 2: Complete Pack
Orcs Must Die! GOTY
Organ Trail: Director's Cut
Overlord, Overlord: Raising Hell, Rise of the Argonauts, Operation Flashpoint: Dragon Rising, Operation Flashpoint: Red River
PixelJunk Shooter
Red Faction: Armageddon Path to War DLC
Sakura Spirit
Sanctum: Collection
Satazius
Serious Sam 3: BFE
Shatter
Sir, You Are Being Hunted
Solar 2
Space Pirates and Zombies
Splice
Stealth Bastard Deluxe
Suguri Collection
Super Hexagon
Superbrothers: Sword & Sworcery EP
Superfrog HD
Takedown: Red Sabre
Thirty Flights of Loving
Unholy Heights
Vanguard Princess
Waking Mars
Warhammer 40,000: Dawn of War
World End Economica 1
Worms Armageddon
Worms Blast
Worms Crazy Golf
Worms Pinball
Worms Revolution Gold
Worms Ultimate Mayhem
Ys Origin
Origin
Battlefield 3
Command & Conquer: Red Alert 3 - Uprising
Dead Space
Medal of Honor
Populous
The Sims 3
The Sims 3 Date Night Key
The Sims 3 High End Loft Stuff Key
The Sims 3 Late Night Key
Desura
Dysfunctional Systems: Learning to Manage Chaos
Ether Vapor Remaster
Higurashi When They Cry
Jisei
Kansei
Pester
SanctuaryRPG
Satazius
Suguri Collection
War of the Human Tanks
GOG.com
Witcher
Witcher
So, what do you need to do to earn one of these? The rules are simple, in the next 14 hours, we will begin posting pictures like this in the latest public announcement in our site: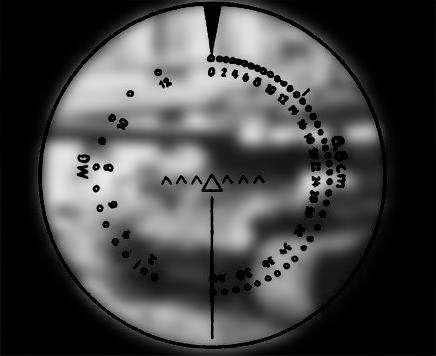 The first eight people than send a PM to the thread's creator with the identity of the thing depicted in the blurred picture will earn a key from one game on the list. The game to get it is up to the winner and the first one who send a PM with the right answer is who gets served first. This contest will have ten rounds and once the current picture got it's eight winners another one will be posted, so you need to stay tunned!
Once the picture is changed we will also post the normal version of it, so everyone knows really what it is.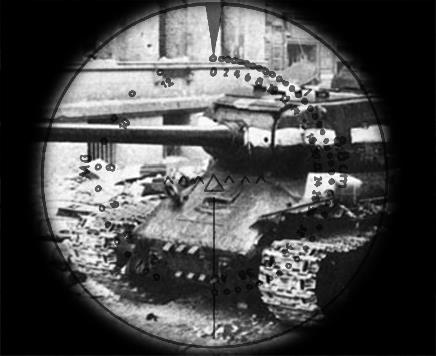 Everyone can join in this event, just remember to have a registered account in our forums. So, good luck to all the contestants.
Meanwhile, if you haven't voted in the Mod of the Year 2014 event, feel free to do it. If you want to vote for this mod(or for other one) and you don't know how you can follow these steps (and if you want for other mod then replace EF with the mod of your preference).
Thanks for your support,
Archaic Entertainment Team