Merry Christmas. It's my first post here. I am current making a simulation game. It's about a training school. It's still very beginning for this project, so there ain't much eye catching graphics to see. Here are what I have so far :)
Some of our character Icons and emotions.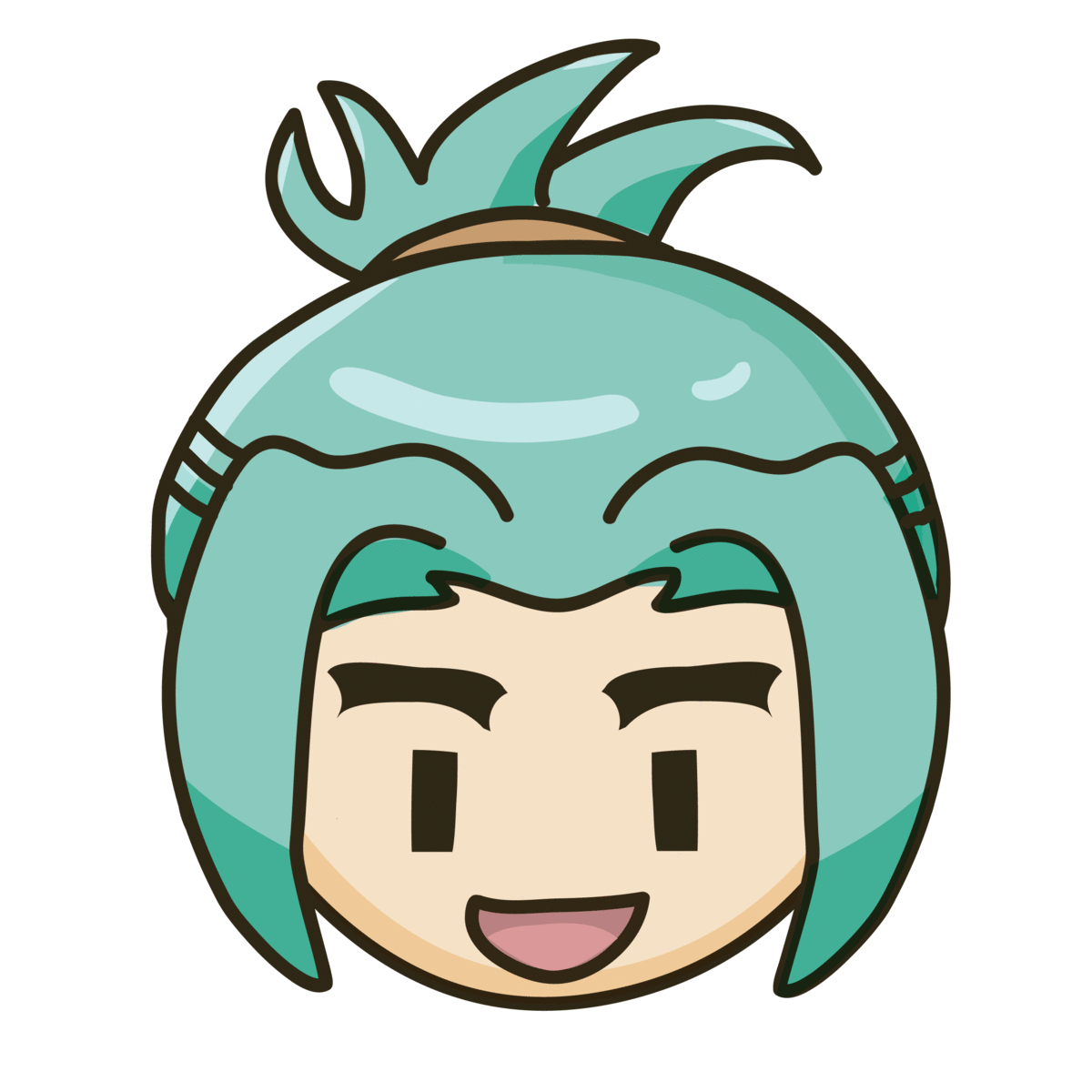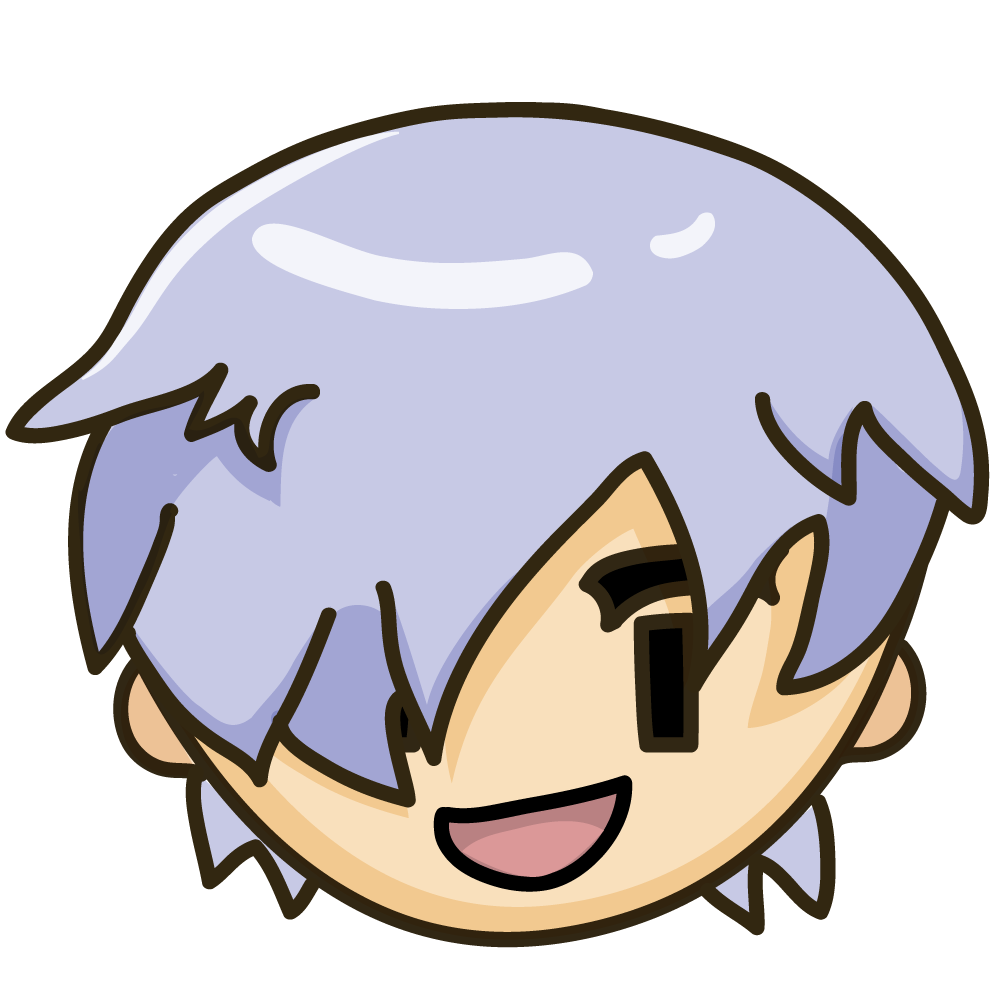 But I do have some gifts here. It isn't any big gift but a few Christmas card for this year. Please feel free to send to anyone you like! Hope you enjoy!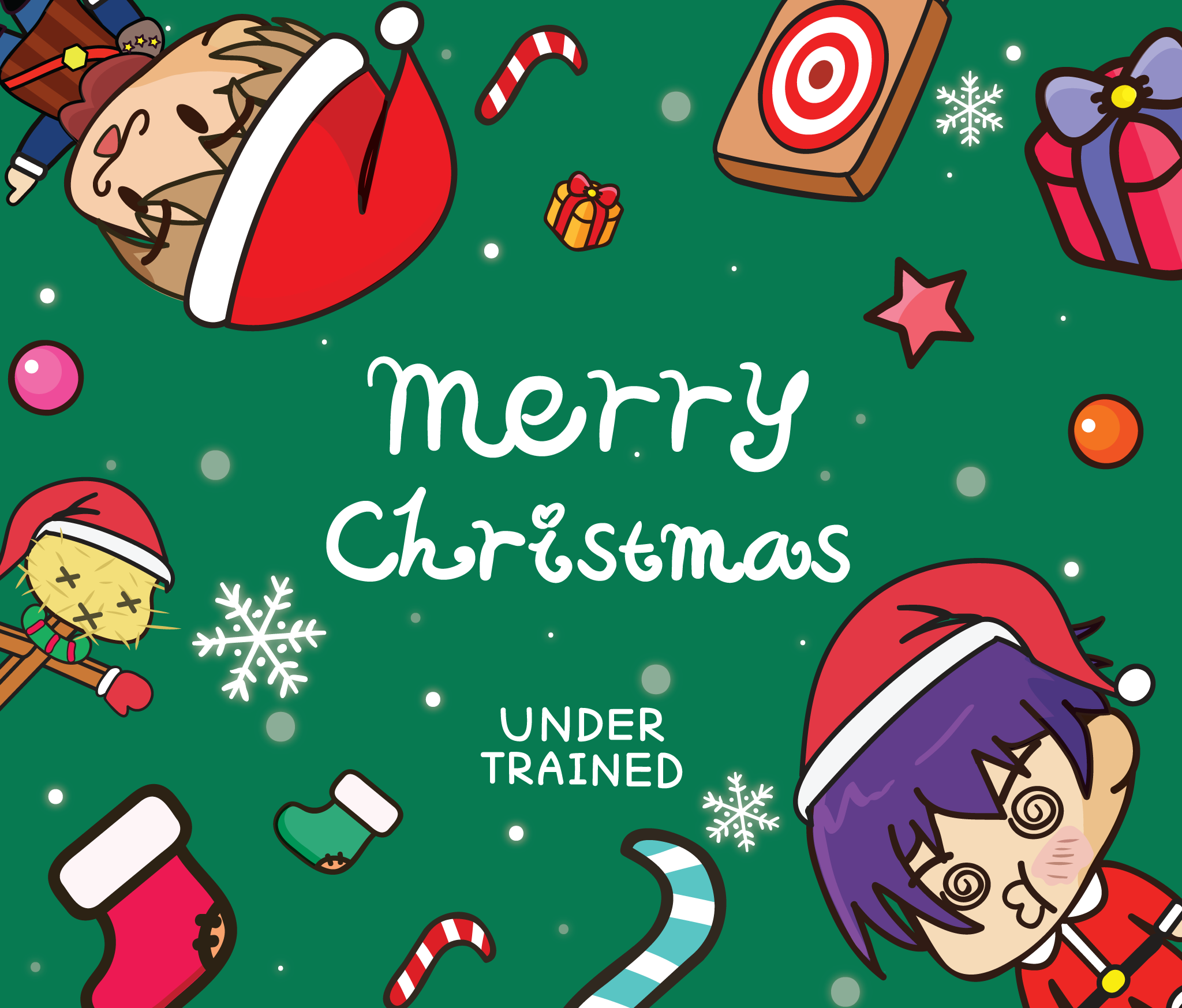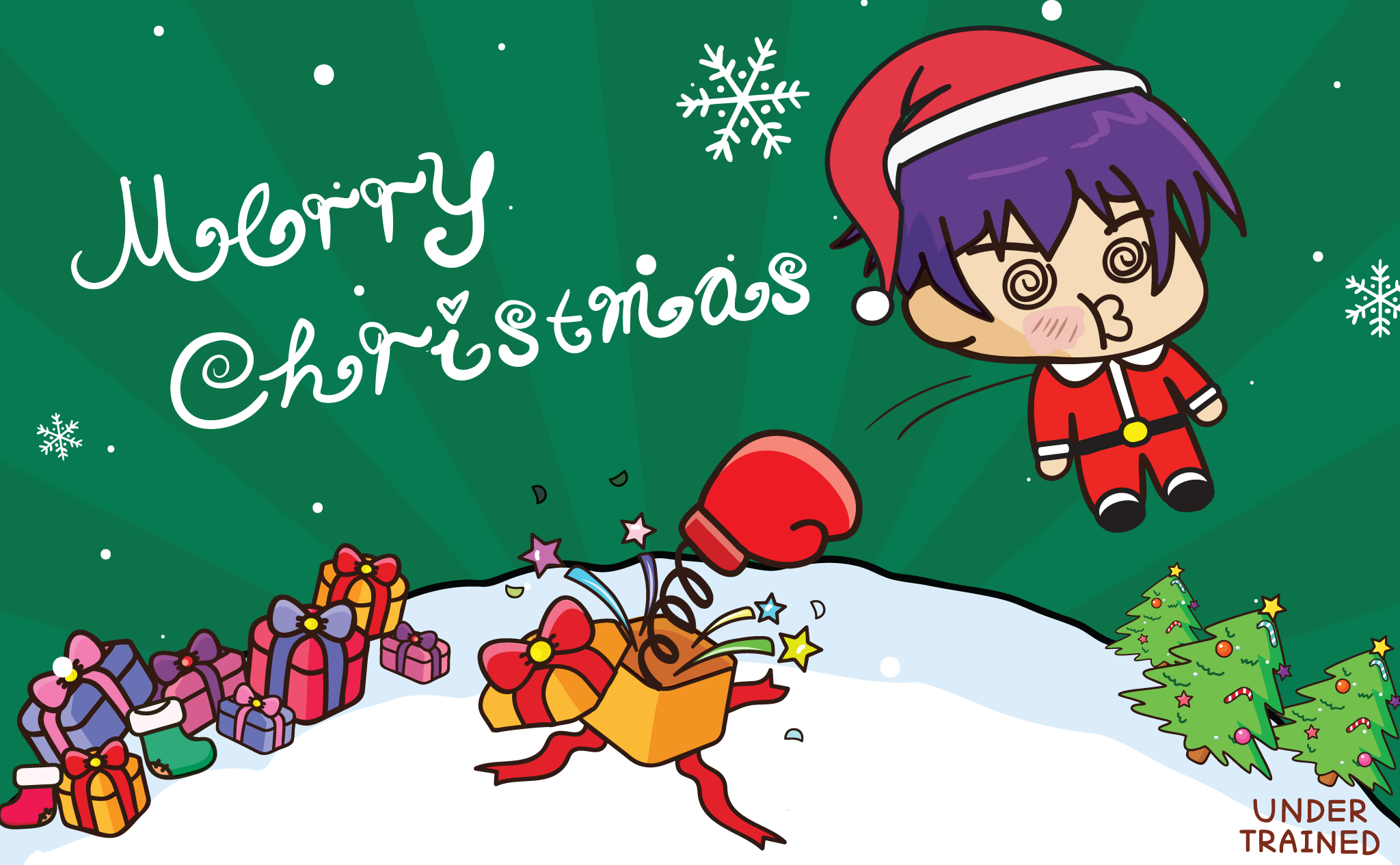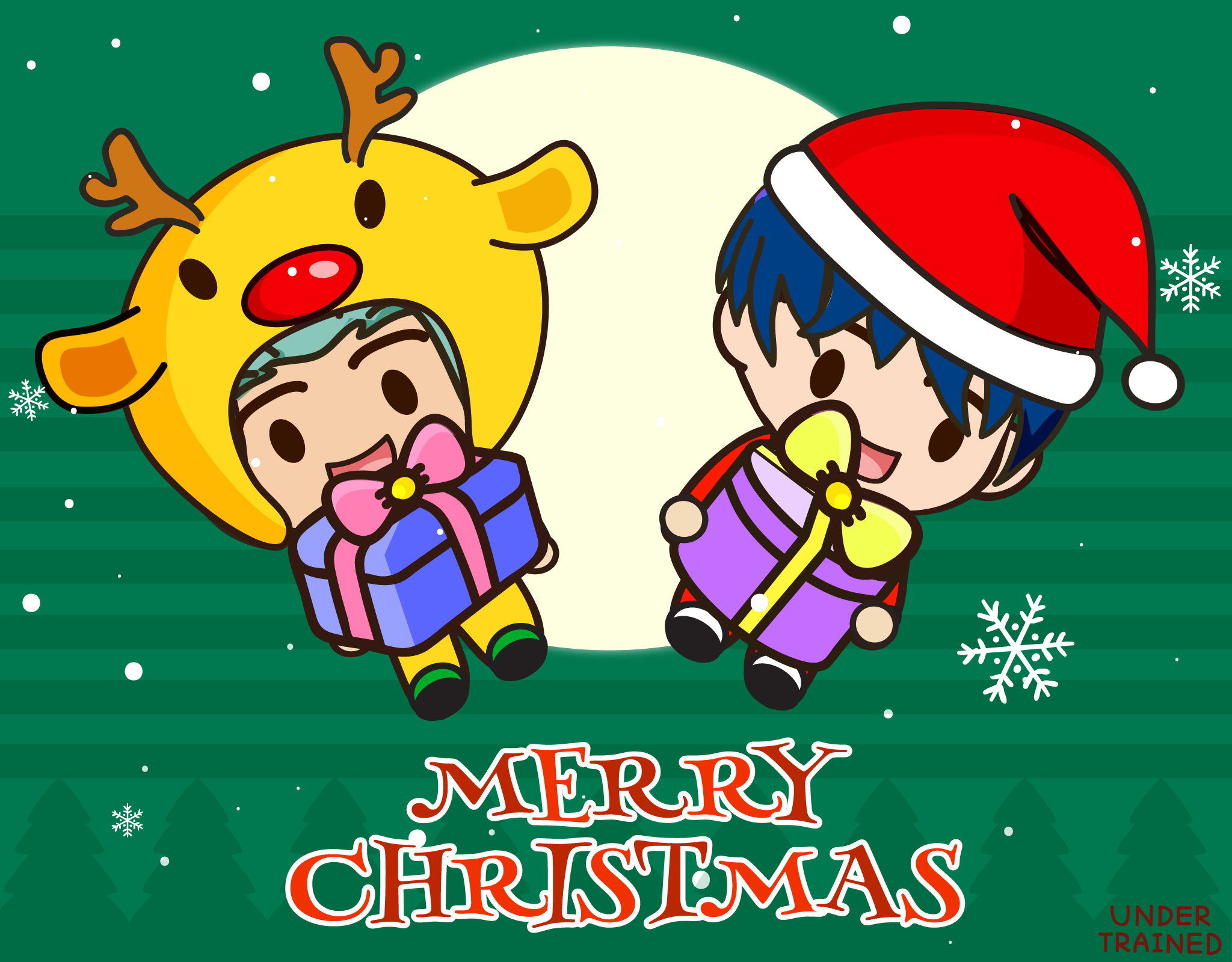 Last and not least, if you would like to learn more our game, please follow our page!