Hi there!
Let me introduce our hand-crafted cartoon violence endless runner / arcade mobile game.
We have large map for maximum pleasure :)
Journey Map Gameplay: The Journey Map is divided into successively connected Worlds with different themes/graphics and a set of Obstacles. Every World is a unique Endless Level. To open a new World, you need to open all Obstacles in the current World.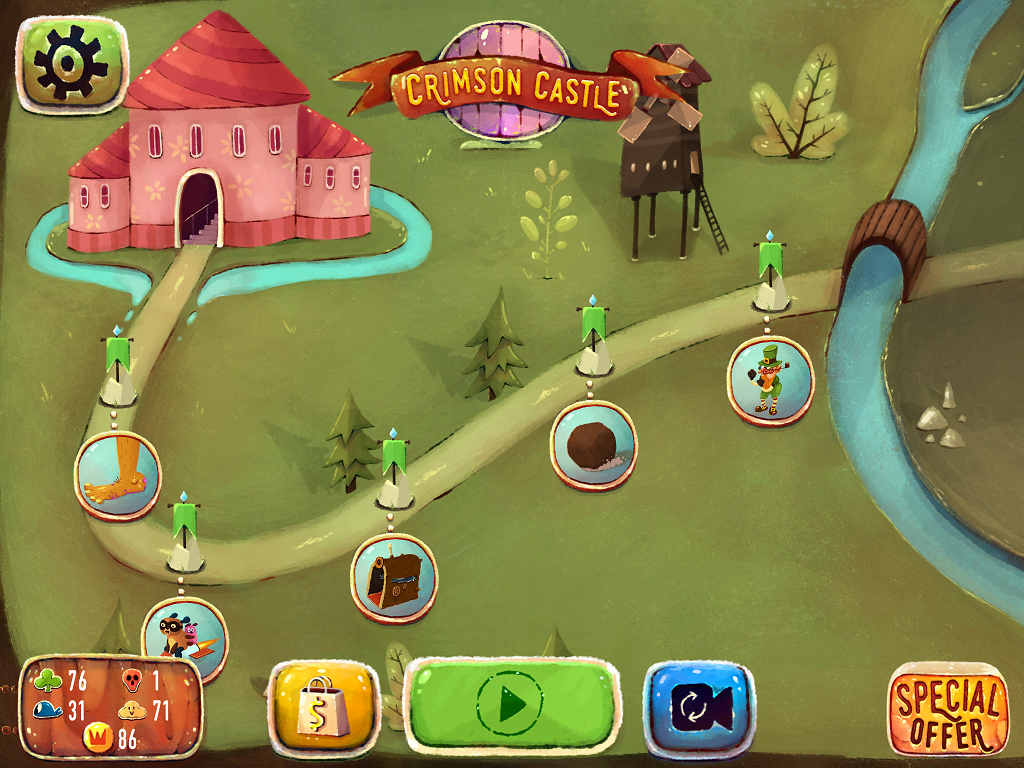 About gameplay:
Endless Levels Gameplay: An Endless Level consists of an infinite sequence of Obstacles. To pass each Obstacle, you need to press the correct combination (L, R, LR). For passing the Obstacles, the player receives the Reward Points. The player loses if he either presses the wrong button or runs too slowly.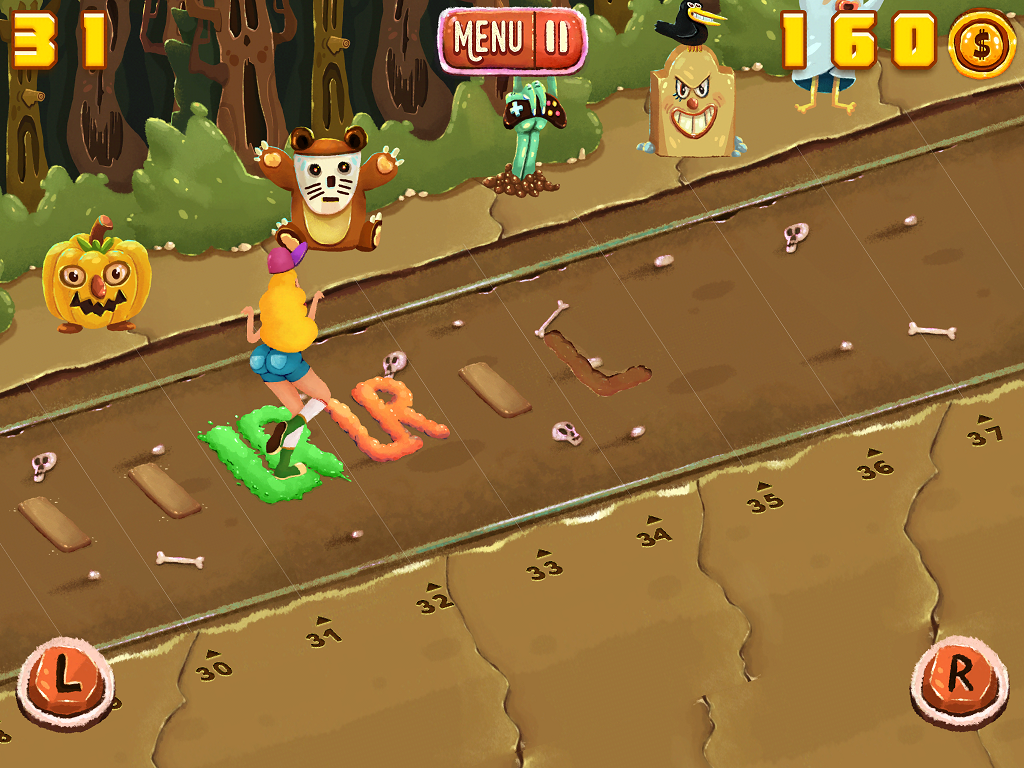 Please let me know what you think!

Please contact us: alex@takefivegames.com
Our facebook: Facebook.com
Our promo materials: Dropbox.com
Best,
Alex