Release of the high-quality Choice of Destiny 7116 Build. The high-quality Build release is better than the draft version by compiling location with high options.

Here is a full list of changes currently:
Version Notes
- Hemisphere quality better;
- Sun shadow quality better;
- Jitter samples - high;
- Optimizing level Hallway;
- Lost black fences;
- Added normal ground, asphalt, sand, stones, and smoothing to all;
- 3D static objects on the level will look better;
- Fixed some AI Map and added to the city;
- Edited path of a guider;
- Added military to part of blockpost Cordon;
- Added squad stalkers near City;
- Added mutants near City;
- Some bugs with a Terrain;
- Storyline freeplay;
- X-Ray Engine updated to 1.7
- Removed Atmosfear 3;
- Added SWTC;
- Edited Actor UI;
- Added location Hallway (Escape 3120 + Darkscape 1865);
- Reworked a lot of static 3D models;
- Added new static 3D models;
- Added wallmarks on level;
- New textures;
And many others changes. Still no storyline and still no few trees at level Hallway. Traders and repairmans still not configured. So now you can view one more video - gameplay from Choice of Destiny 7116.



Also you can check screenshots of changes in new high quality release: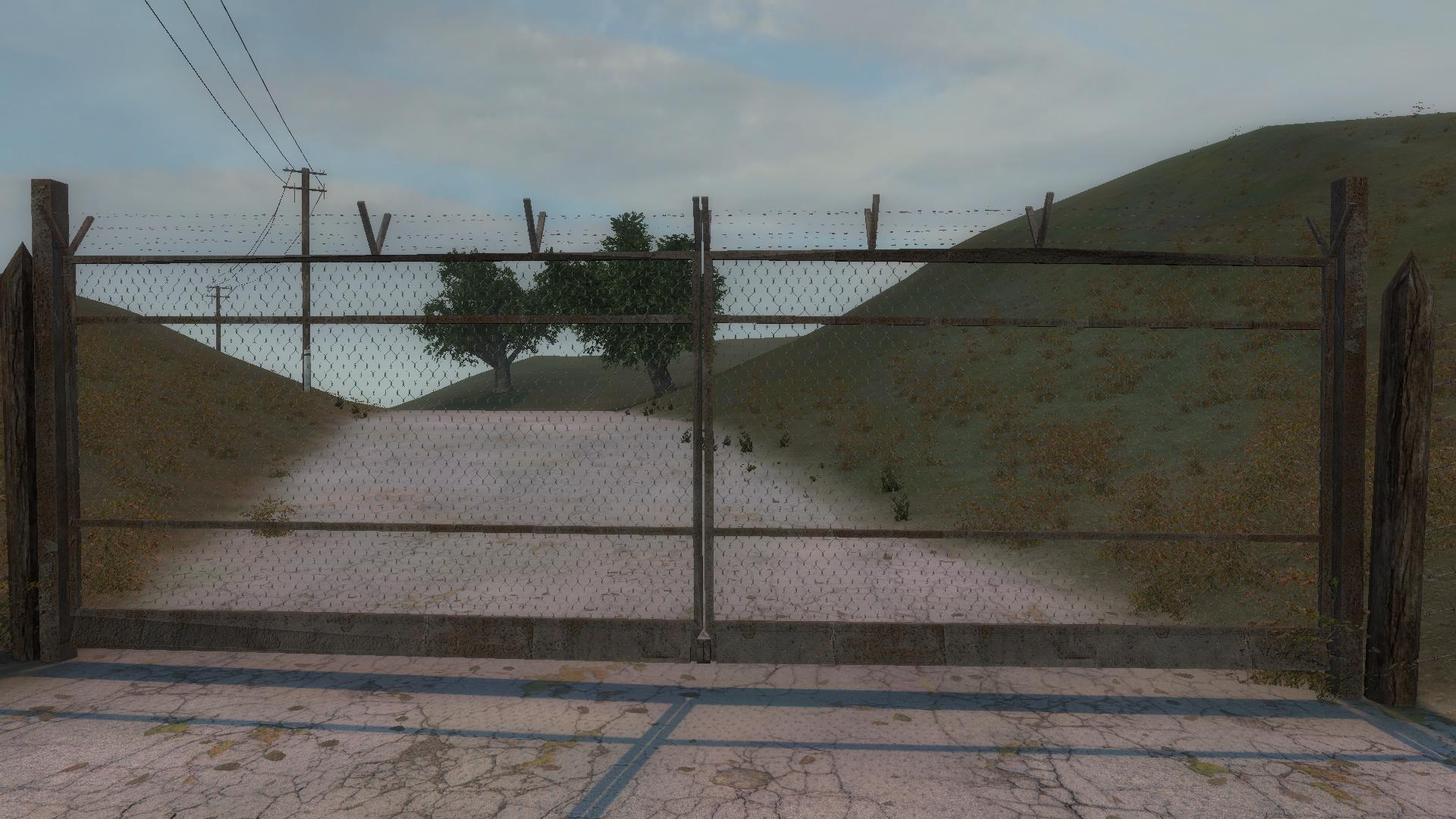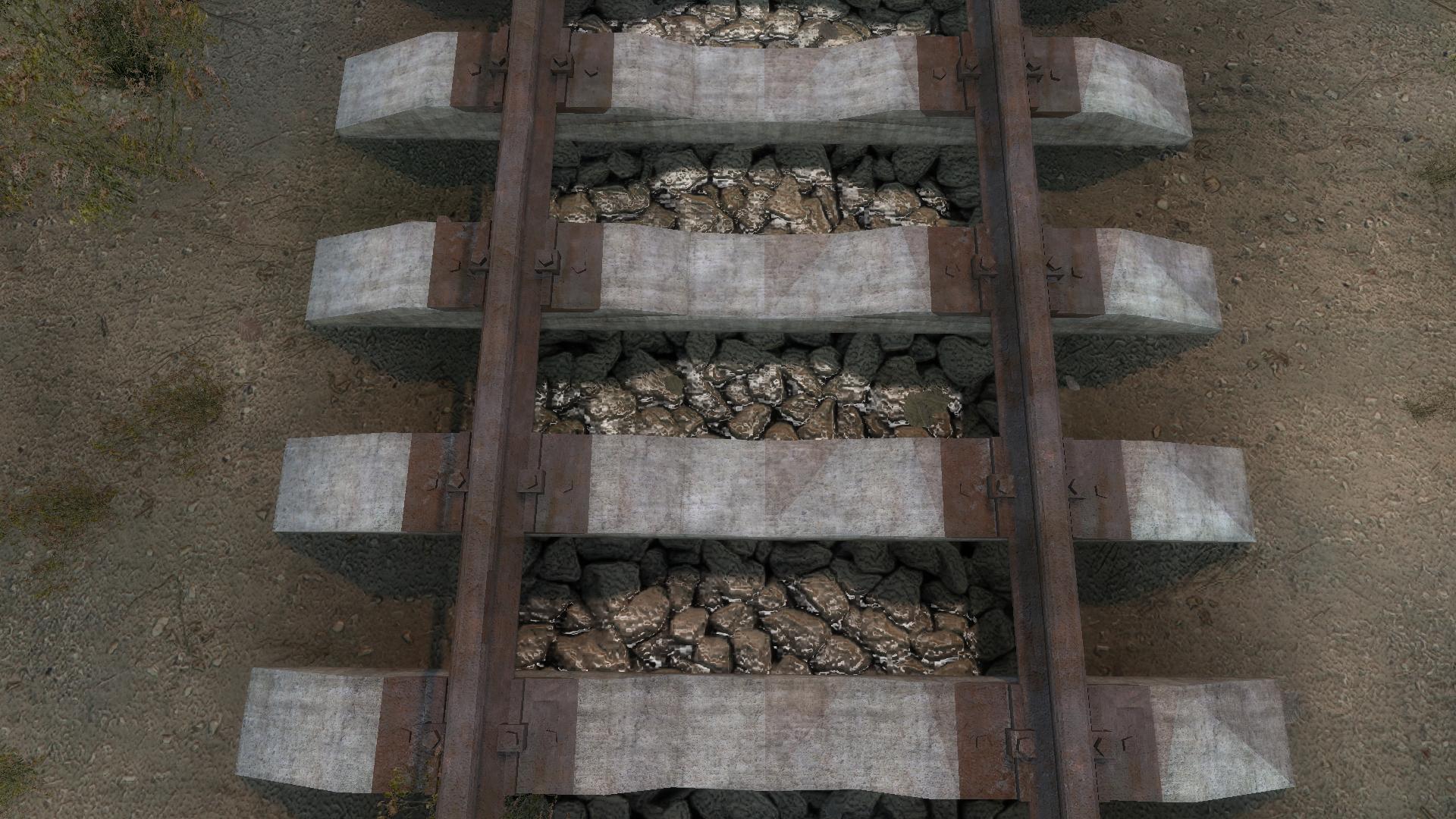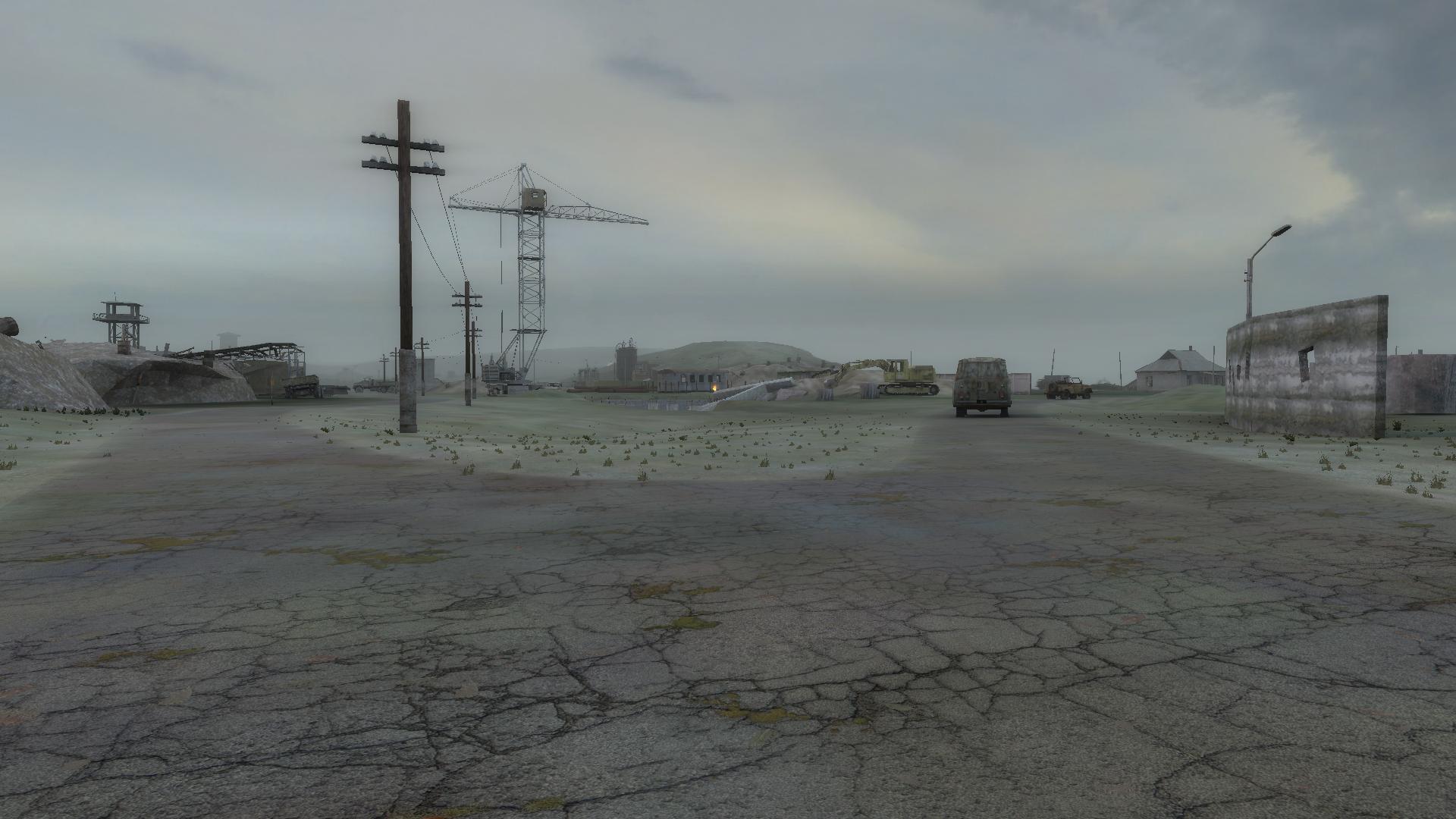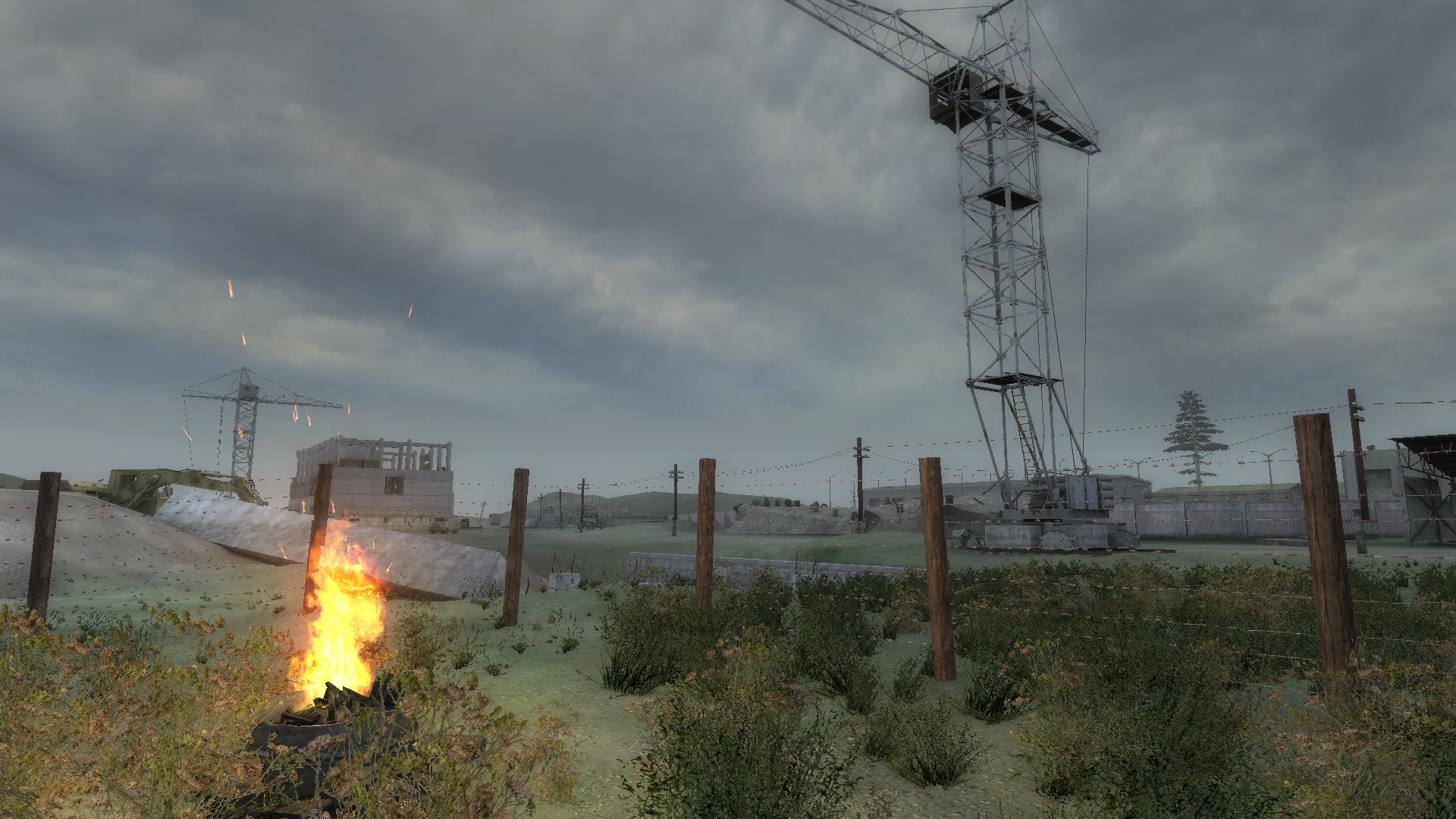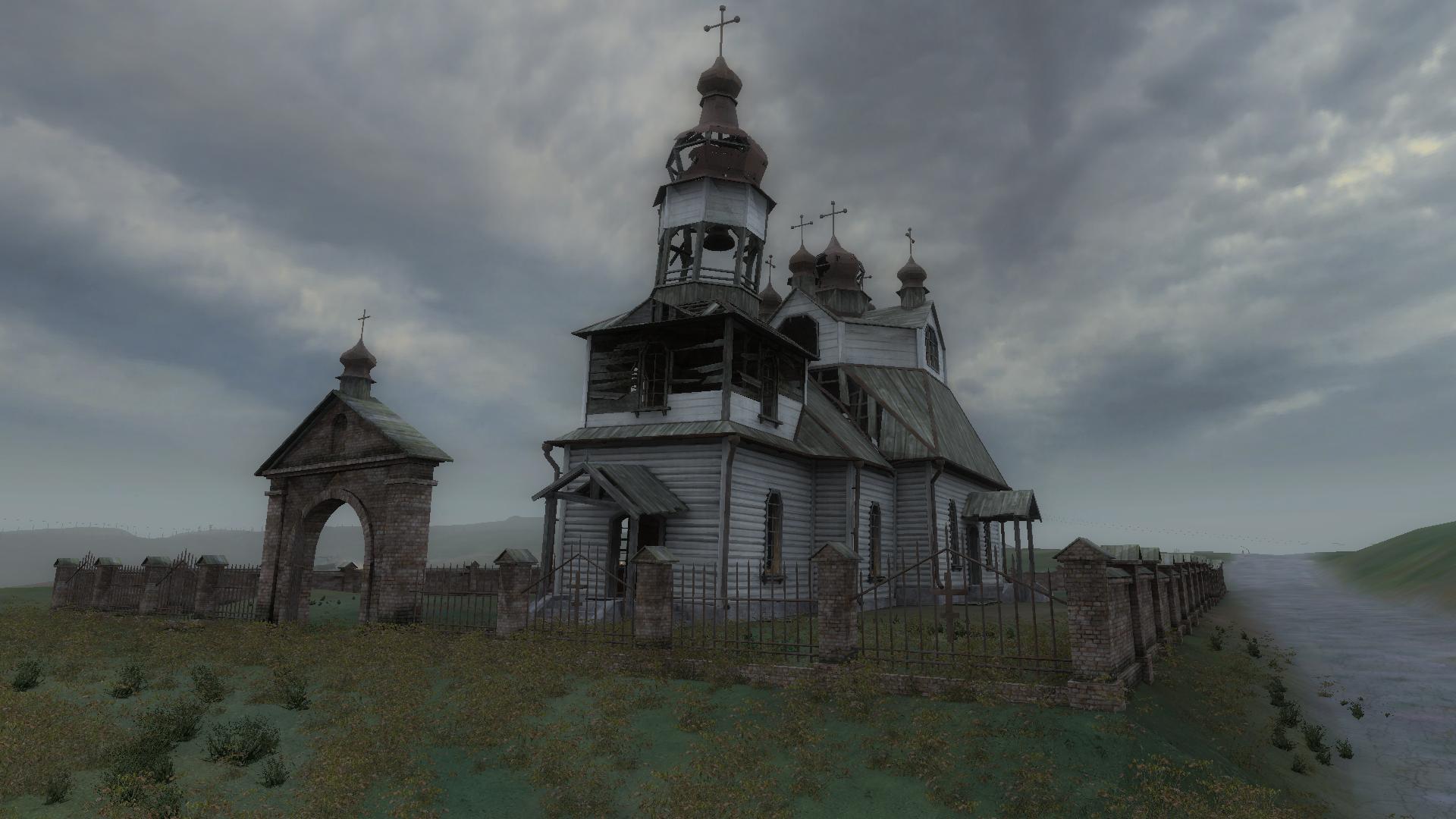 So we've mentioned in the previous article that - there is a lot what we must to do with this location Hallway.

"- At first, release the next build maybe with trees (if no trees don't worry they 100% will be);
- Add normal trade to traders and repairman's will work;
- Add quests to the Game;
- Fix crashes and bugs;
- Please post in the comments bugs and crashes to fix them in the future;
- Maybe more 3D static objects to the game;
- In the end, the release next of the build in the spring-summer so please test the current build and play - any 3d bugs will be watch and fix if need.
- We do not plan to release the storyline and new levels at the next build release. Work will be only at level Hallway."

Thanks for your attention we are making the game for free!