Chlog #5
Crafting and Gameplay, Shadows
---
This is the fifth article in a series of articles about updates. This time we are talking about smelting, cooking and crafting. Also we improved shadows.
2 major changes:
1. Smelting, cooking, advanced crafting.
2. Shadows.
---
Crafting and gameplay
We greatly improved the craft process and added the opportunity to fry food, as well as smelting ore. Let's see how it looks in practice. Our goal is to survive.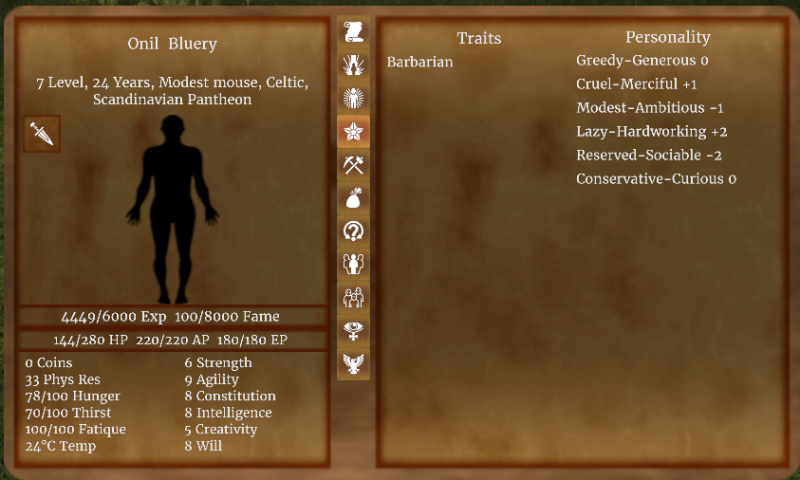 We created a guy with Celtic culture and Scandinavian Pantheon religion. It gives us barbarian trait.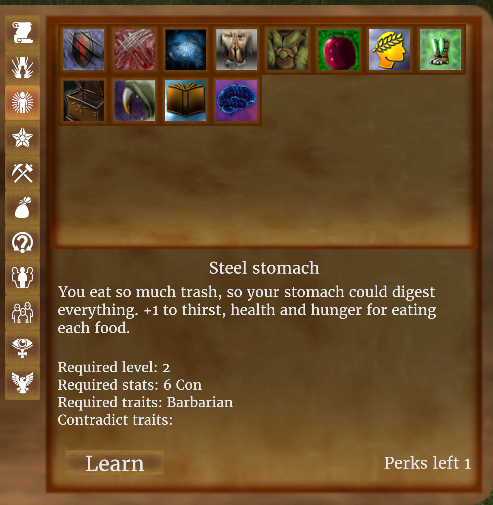 Barbarian trait gives us opportunity to pick perks that help to survive alone and rapidly develop the character to a certain point. This point is about 10-13 level.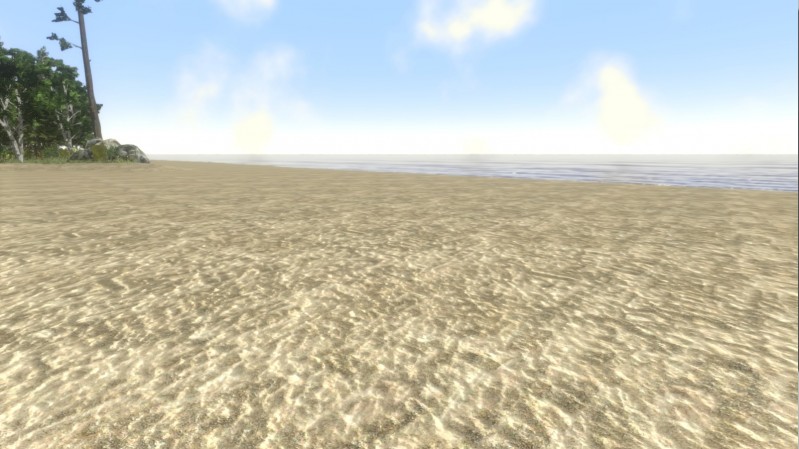 This is a place for our future camp.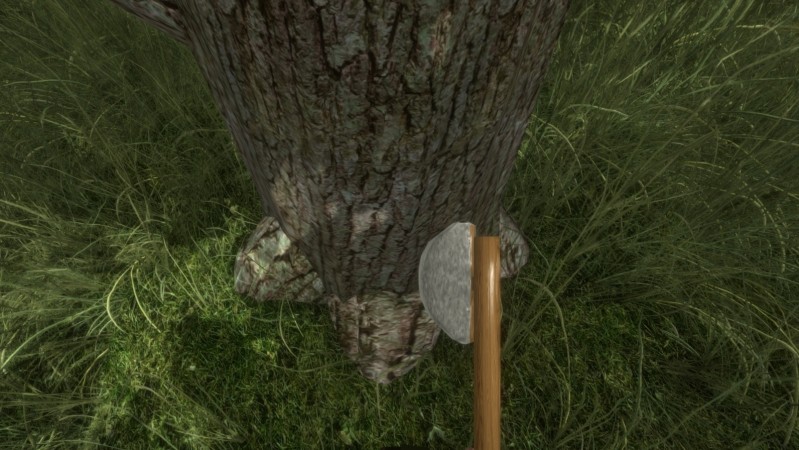 Wood is a very important resource. It is used in most recipes. Especially for building.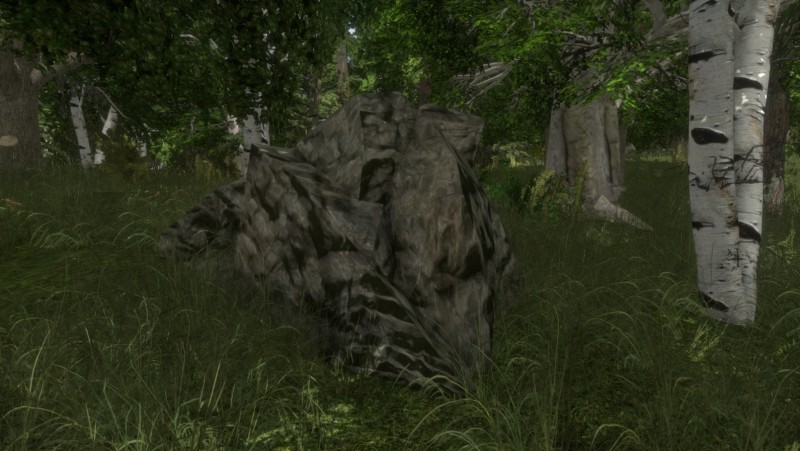 We were lucky and we found deposits of iron ore near the camp. Stone axe is not the best tool to farm iron but much better than hands if you know what I mean.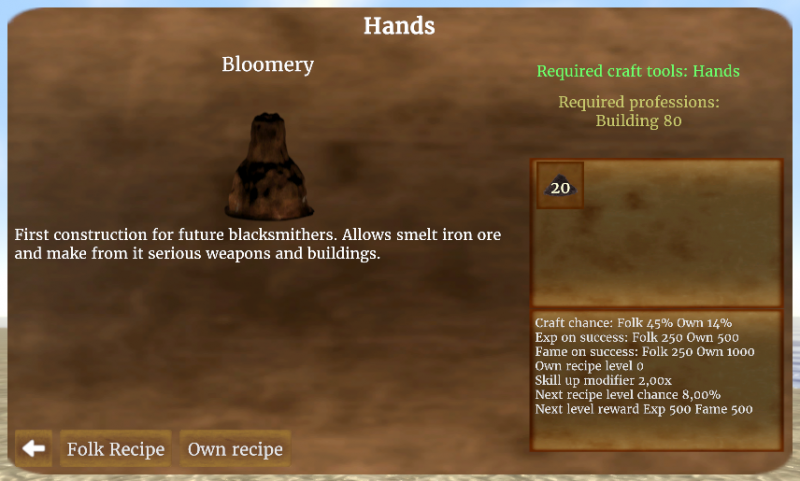 We need a furnace to smelt iron. It is literally created from dirt.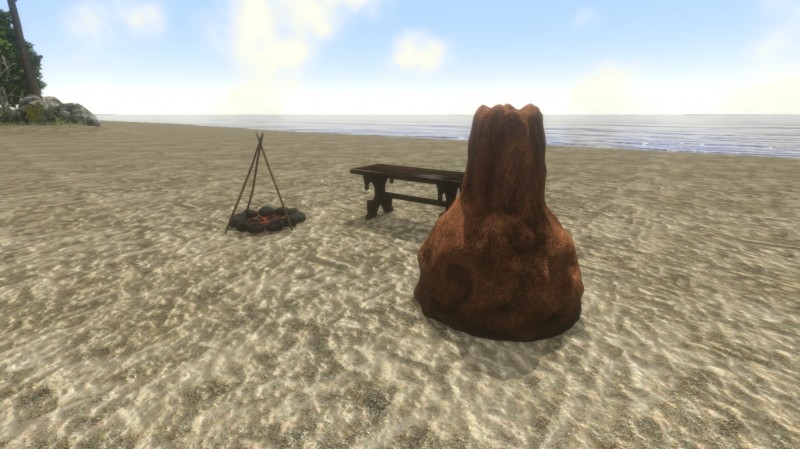 Also we created a campfire to cook food and table to place anvil later.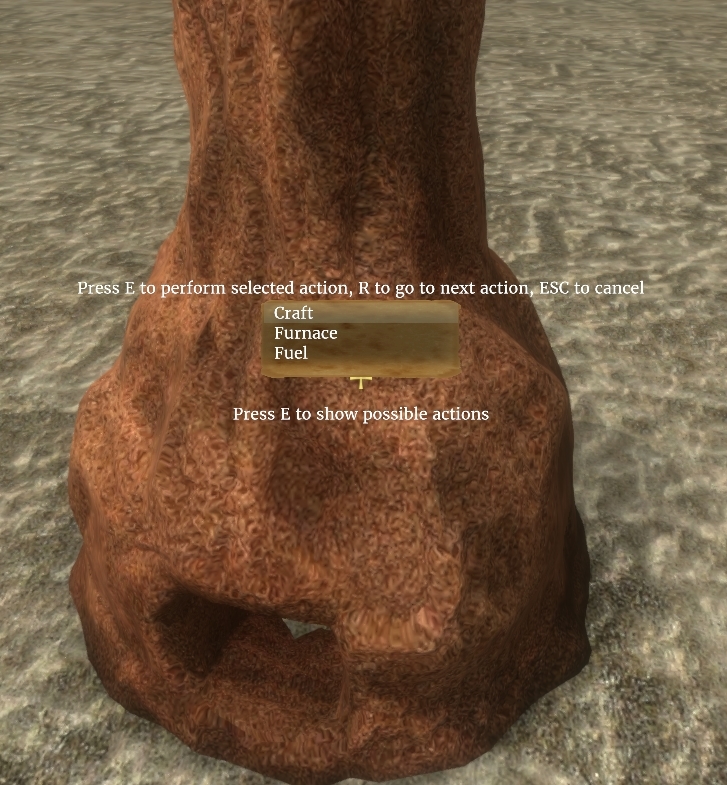 Now we are showing smelting features. After pressing E button we have 3 options. To craft via furnace, open furnace and put fuel option.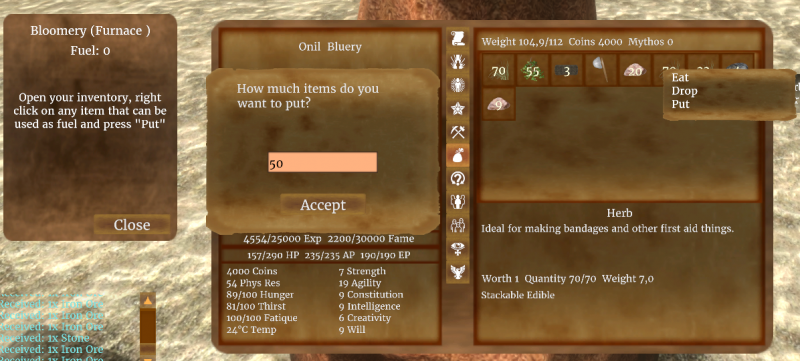 We need fuel to smelt iron. That's why we will put grass. It burns very fast but still useful in large quantities.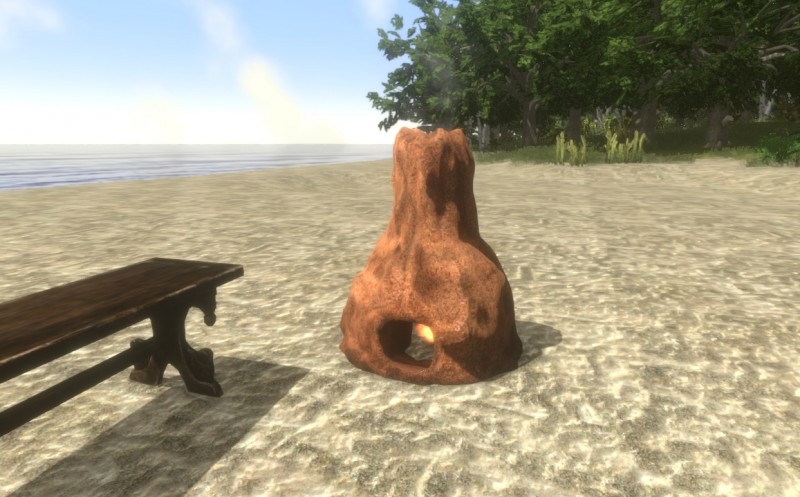 Fire indicates that bloomery is active.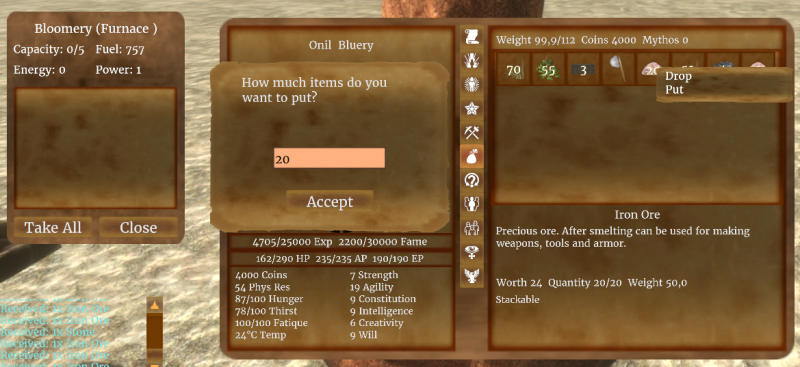 We open furnace option and put iron ore there.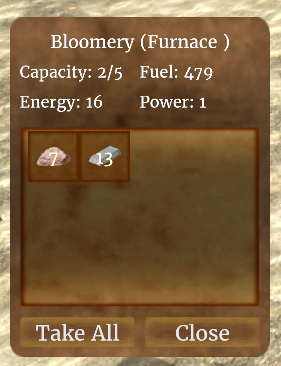 Over time, the furnace smelts iron.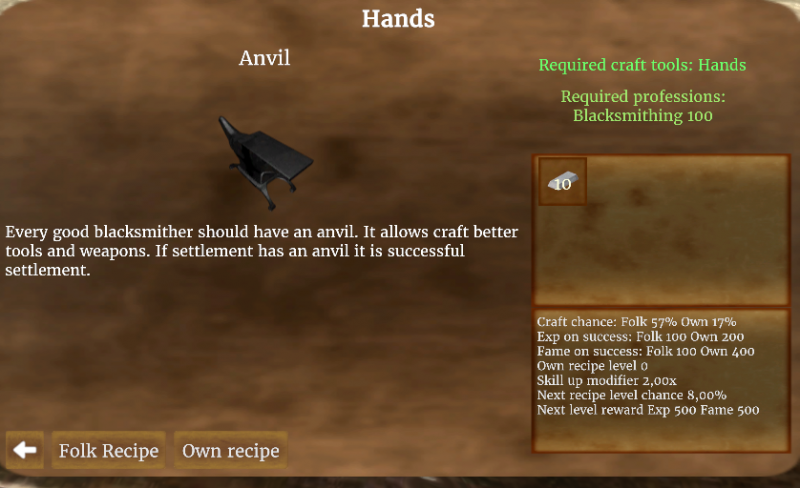 Now we can use iron ingots to craft anvil.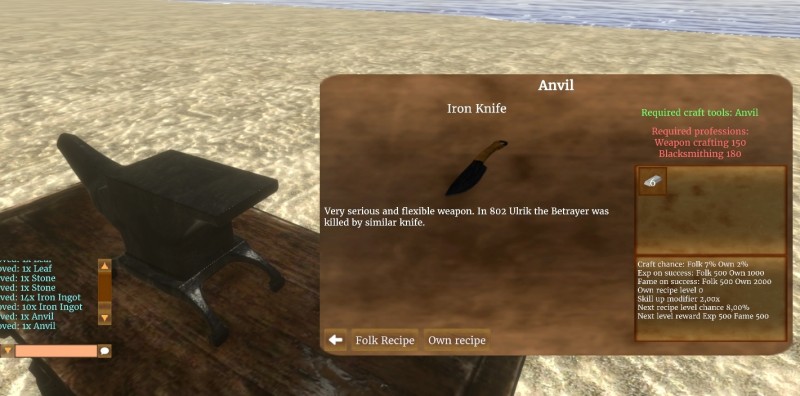 Using anvil gives us opportunities to craft more powerful weapons like iron knife.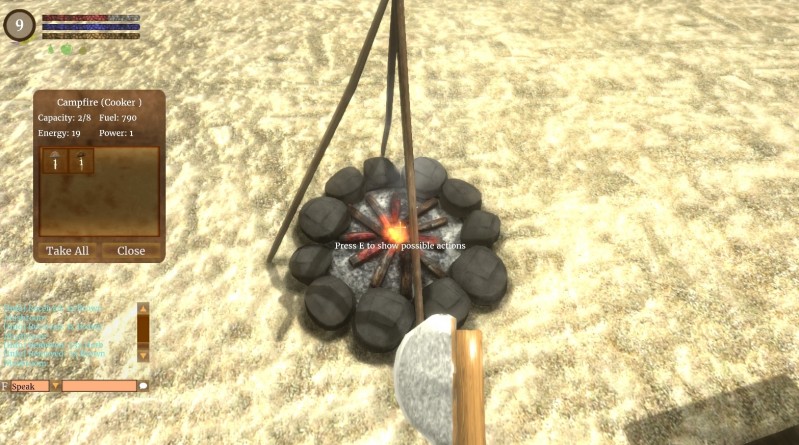 Also now we can activate campfire and fry mushrooms, for example.
As you can see, a game now supports most basic survivals options. Bloomery allows smelt metal for creating advanced items via anvil. And campfire can be used to cook food. Fried mushrooms and meat restore much more hunger and hp.

---
Shadows
Shadows are very important part of the graphics. We fixed shadows. Now they looks much more naturally.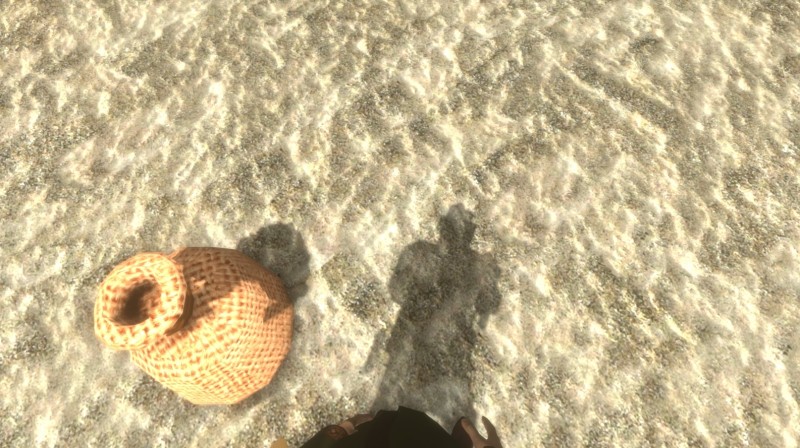 Old shadows. Looks blocky.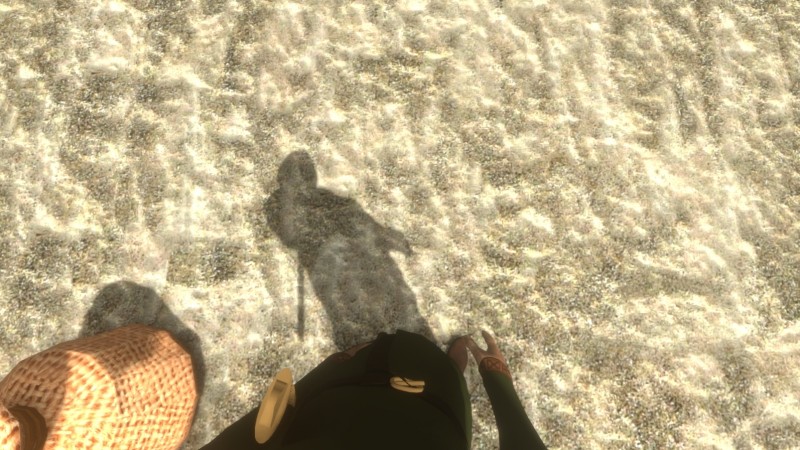 New shadows. Looks naturally.

---
That's all. Thanks for reading :D .