This is an exciting free logic puzzle game, where you have to pass the levels playing as a Chipmunk. Together with him, you will travel a long journey through the forest locations. Use blocks and stone balls in your adventure for closing pits, destroying traps, killing monsters, earning in-game currency, bypassing obstacles, and finally getting the nut. Help your supervisee in this challenging adventure.
Features:
• Varying difficulty of the adventure: Easy, Normal, Hard. Choose to your liking
• Logic puzzles that will make you think
• Move the blocks, roll the stone balls, kill monsters, avoid traps
• Beautiful pixel art graphics
• Relaxing music and sound effects
• The game is suitable for adults and children.
• There is no time limit. Take as much time to think as you need
• Plan your next steps of going ahead
• Train your brain and intelligence. Improve your logical thinking
• Play offline, without Internet connection
Easy - Easy gameplay levels
Game mode for children. It is not difficult to pass these locations, but they will help in teaching basic logic and quick understanding. In addition, they will prepare you for more difficult stages of the game and teach proper interaction with objects in this wonderful adventure.
Normal - Intermediate levels of difficulty
Game mode with puzzles for adults. Need to use your brain to get through scenes of increasing complexity. Will fit most people.
Hard - Choicest levels of increased difficulty
Game mode with the most challenging puzzles. Deliberation and passage of these locations can take a long time. The tasks in this mode are not for everyone. Competent calculation, planning and logical thinking with intelligence are the key to success.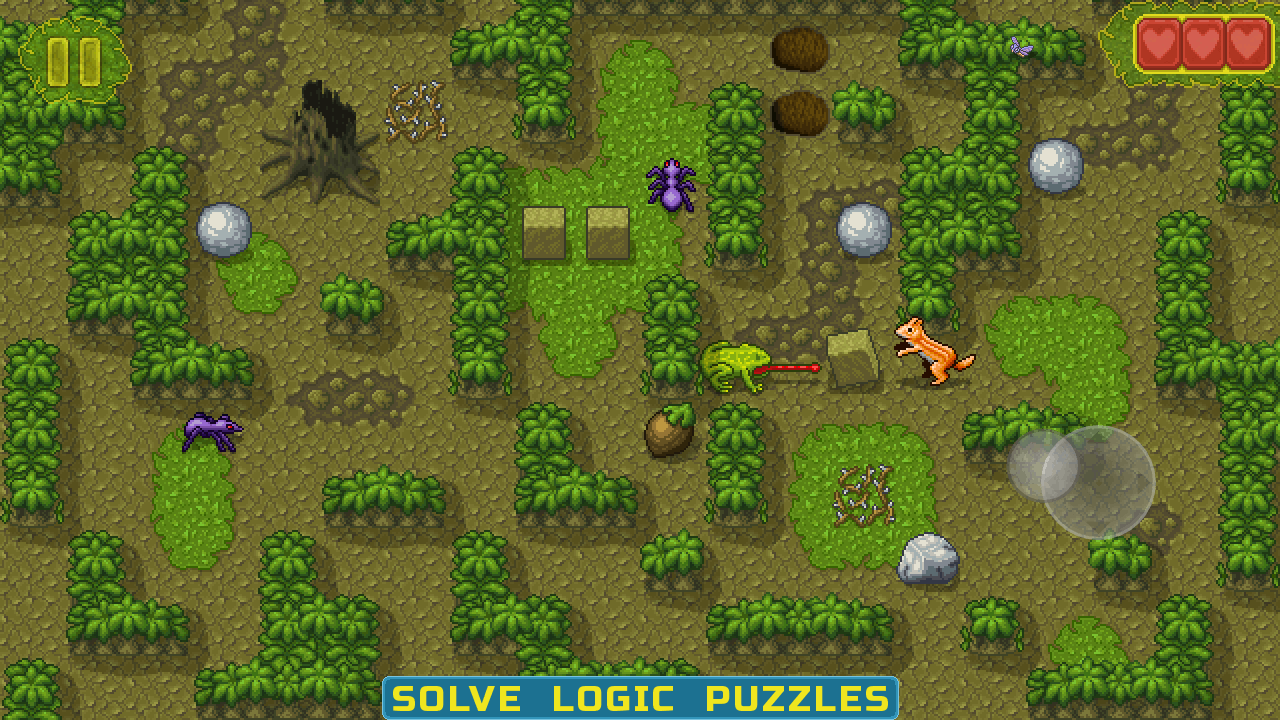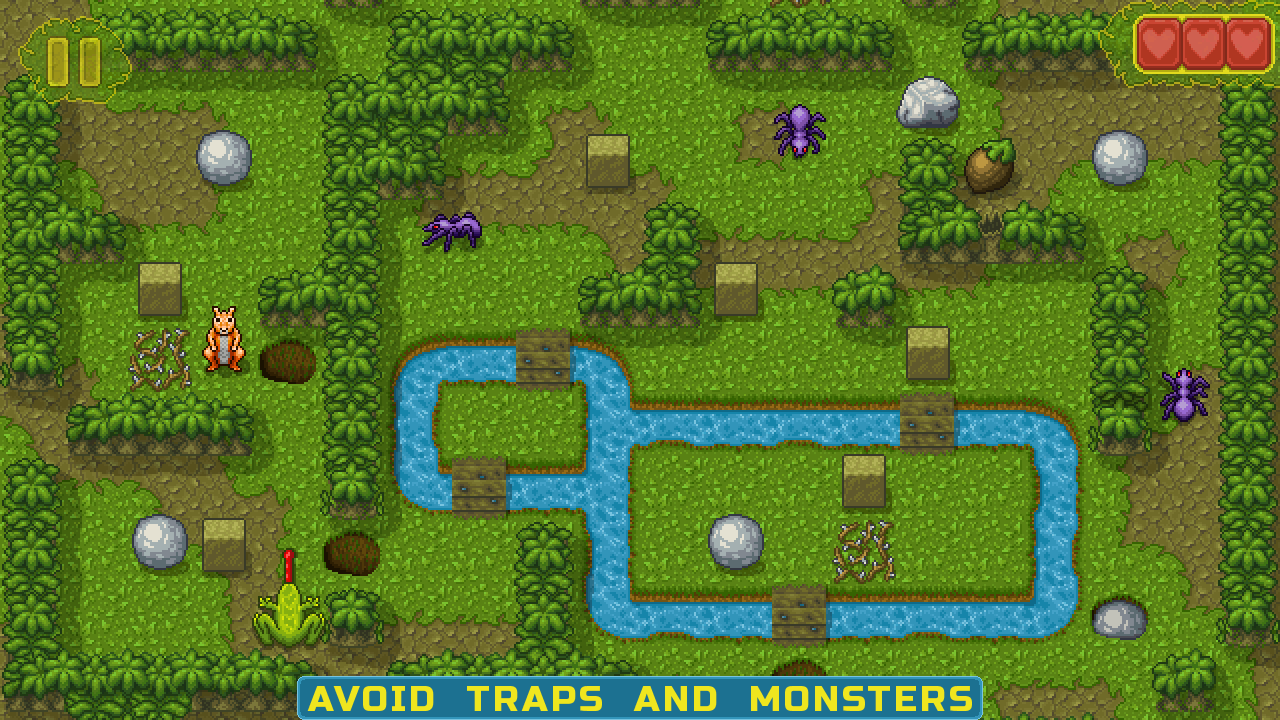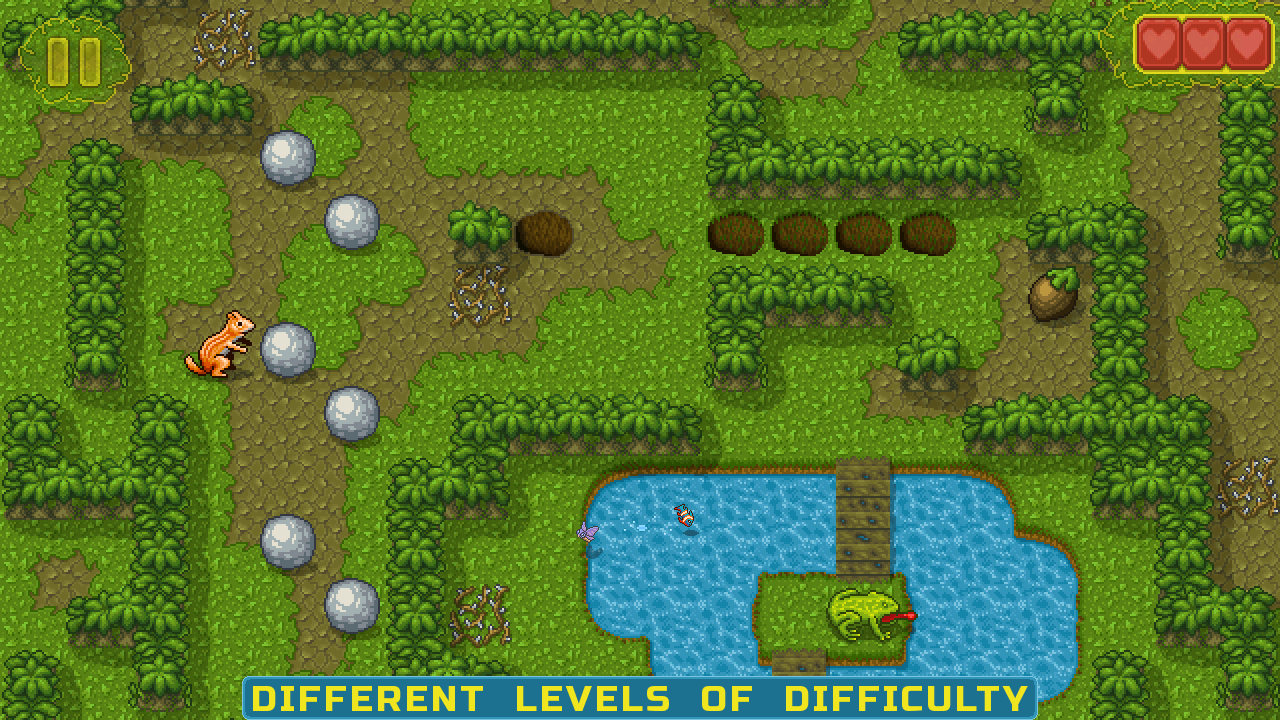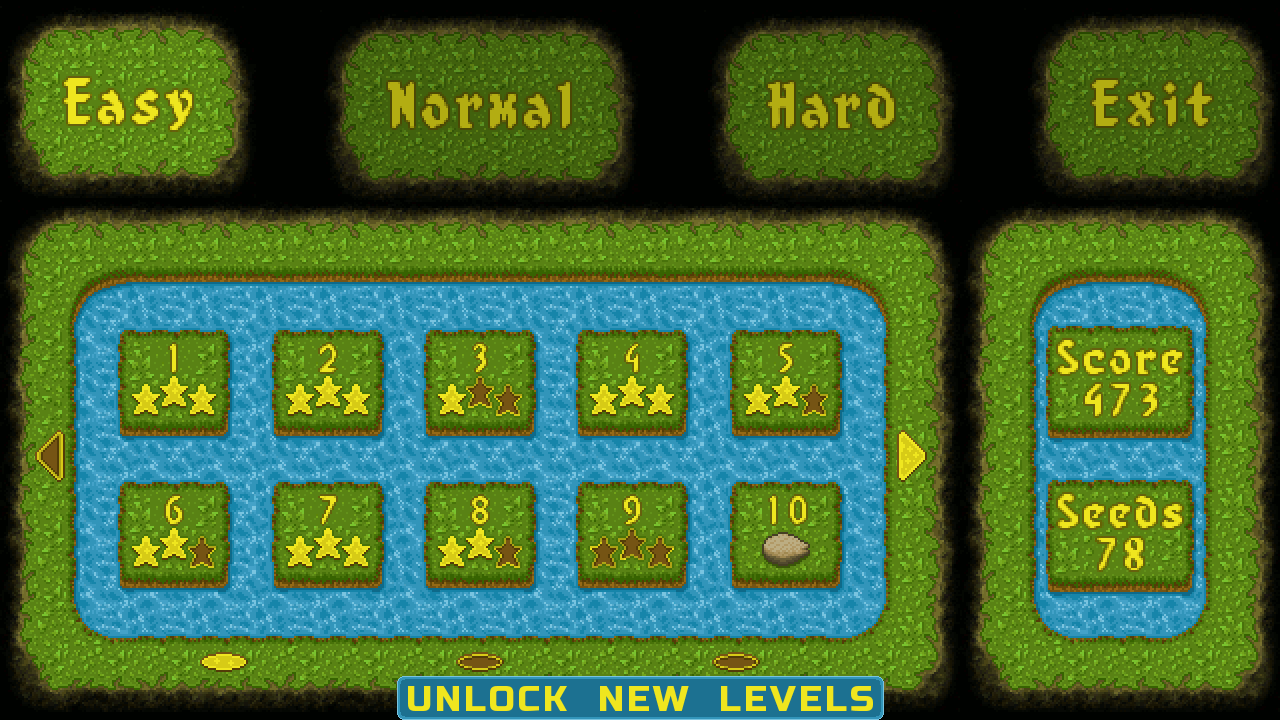 Link at a game on Google Play
Your feedback will help us to develop further!