Standby.....
Command Activated
Opening Battlefield Control.....
Battle Control Exstabished
Verify General Name.....
SmasherJackson, Secondary United Nations Command
Verification Complete
Opening News Files:
Russia has joined the fight, backing up the Chinese Forces in their campaign against the GLA, we have spotted Russian T-55 Wolf Tanks & Chinese T-55 Winsor Tanks which have been spotted in Kazakhstan steamrolling through GLA Territory as the tanks were dominating the GLA with 50. Cal Machine Guns & RPG-7 Launchers firing at large numbers as GLA Forces trying to escape from the Chinese-Russian advances as the GLA's tanks tried to hold back, but failed.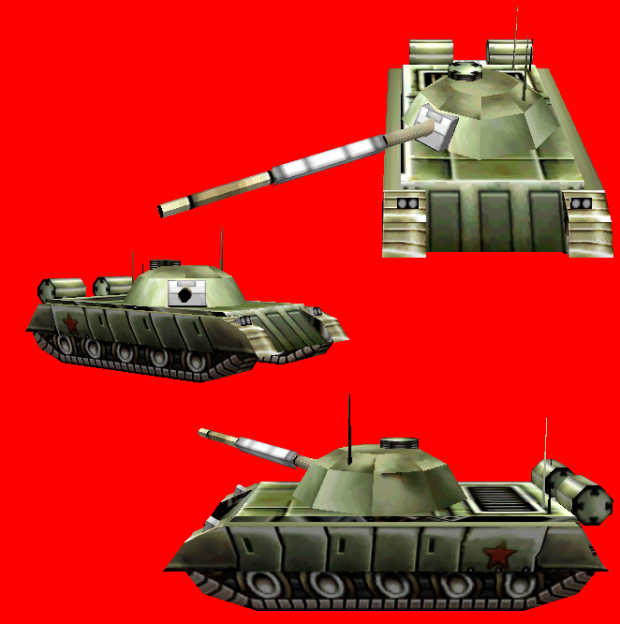 Chinese T-55 Winsor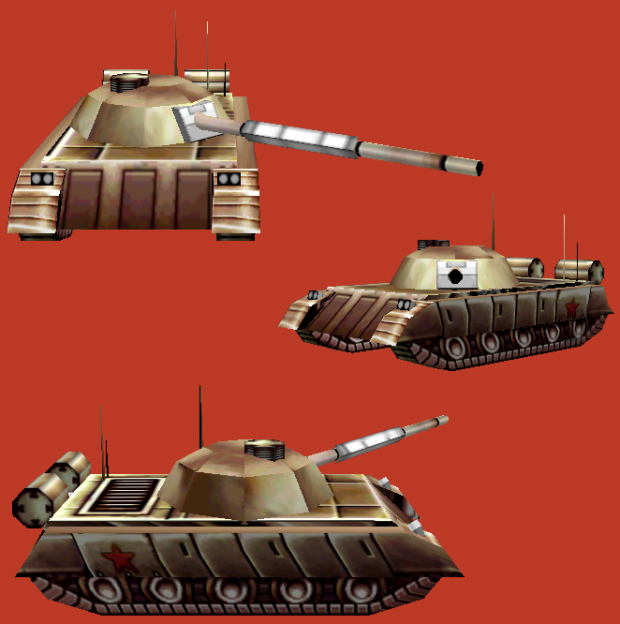 Russian T-55, known as the T-55 Wolf
The Russian & Chinese Factions will be organising attacks against the GLA in Europe all-thou trying to hold the GLA at bay in Kazakhstan. RussianT-55 Wolfs & Chinese T-55 Winsors were seen in Europe trying to take on the GLA as they role into the field, the allience of China & Russia came into order when the Russians got involved at the start of the 2026-Present conflict backing up China. More updates on China & Russia will be comming soon.
End Transmission.
Battlecontrol Terminated
Signing Off