Hi everyone,
We are pleased to announce the launch of "Chessaria: The Tactical Adventure" on Kickstarter.
Link to the campaign: Chessaria: The Tactical Adventure
Chessaria is a turn-based tactical game that combines the compelling story and fast paced nature of classic adventure video-games, building on the traditional strategic gameplay of Chess.
We want to bring story-driven quests to Chess in a fantasy universe!
Our goal is to bring all the goodness of Zelda, AD&D and LOTR to make chess even more exciting for gamers!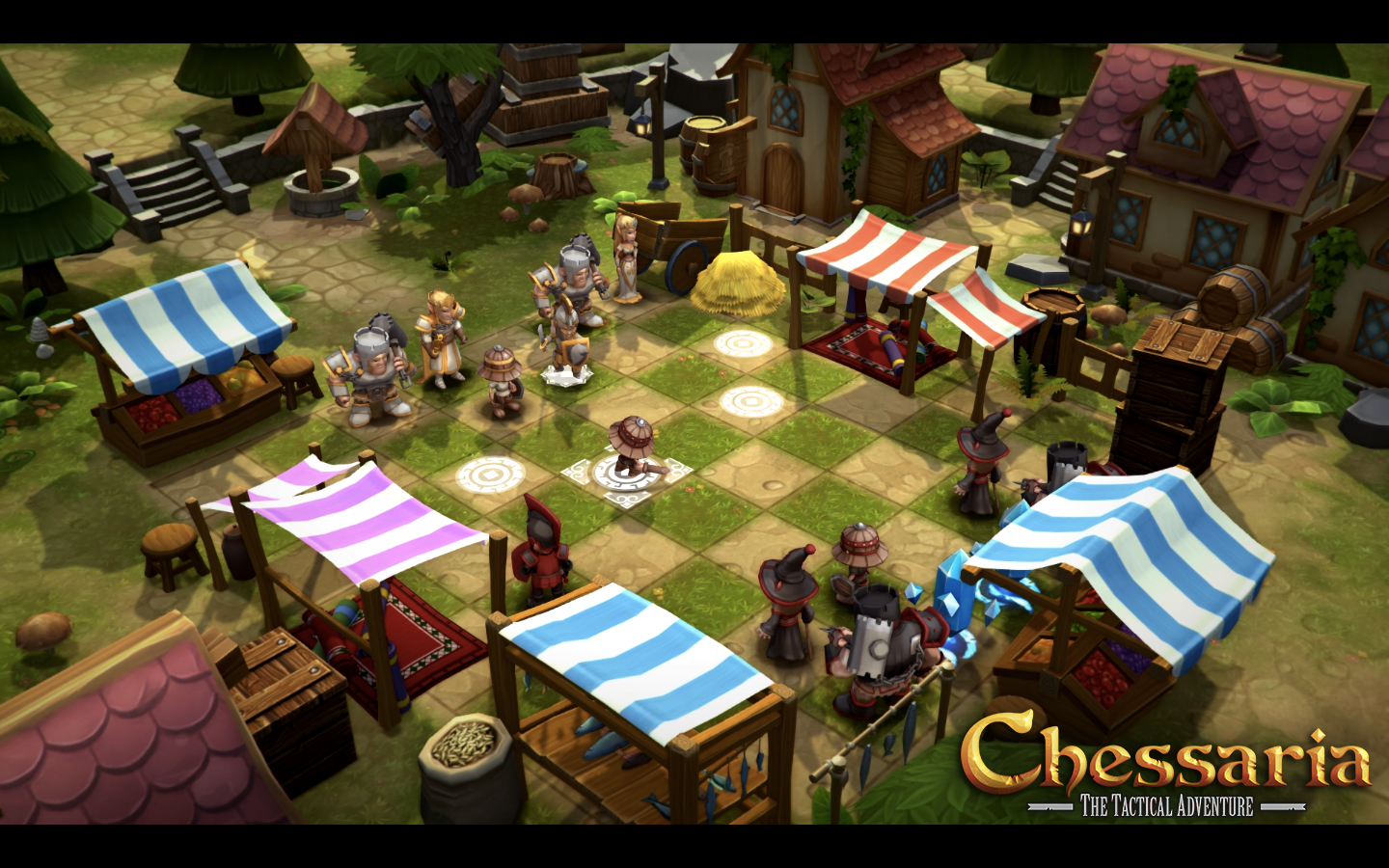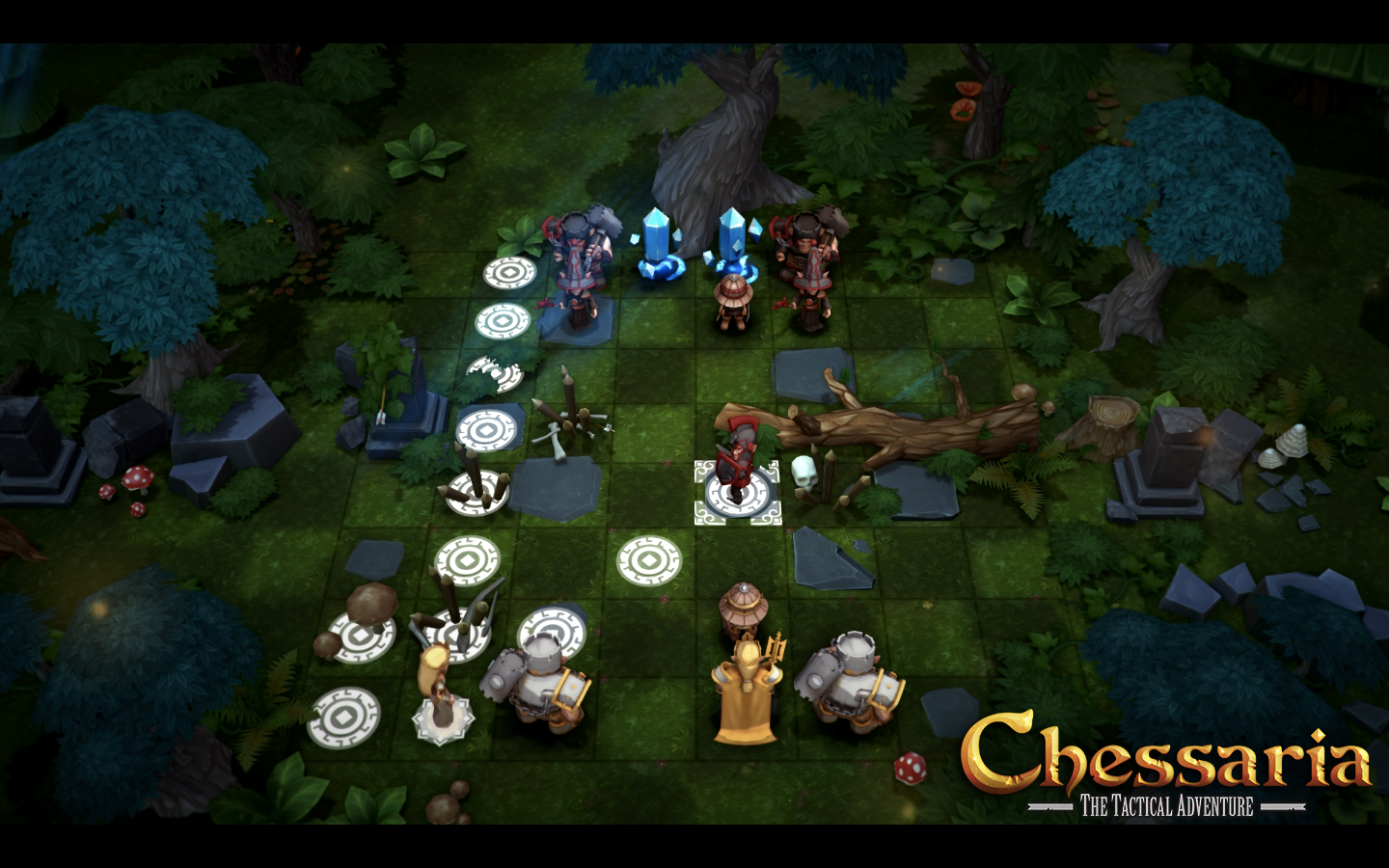 The crowdfunding campaign being run on Kickstarter has a 20,000€ goal, which will be used to fund additional polish to the core game (adding an Orc army, Boss fights, more animations, voices and even more missions).
Here are a few concept arts of the game: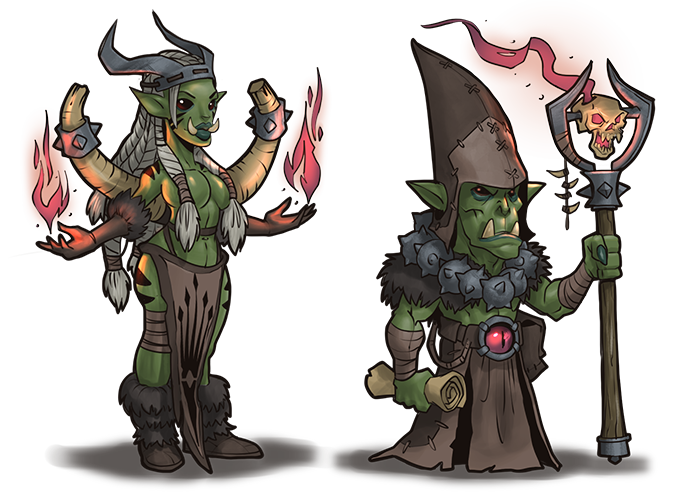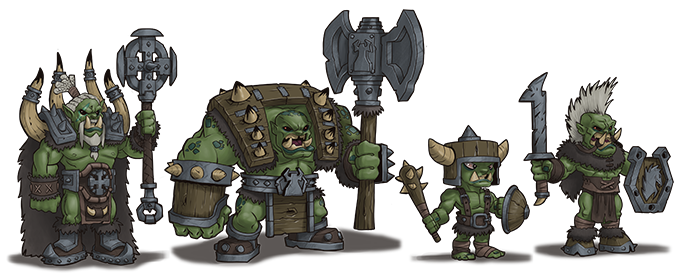 We hope you like the idea!
Matthieu and the Pixel Wizards Team
- - -
Thank you for supporting Chessaria: The Tactical Adventure
Twitter - Facebook - Reddit