Last week we asked you 'Who's that veggie!' well it's time to show you the little guy and what they're bringing to 'Cheftastic'
The veggie in question is the onion; a charging, toxic enemy with an explosive touch!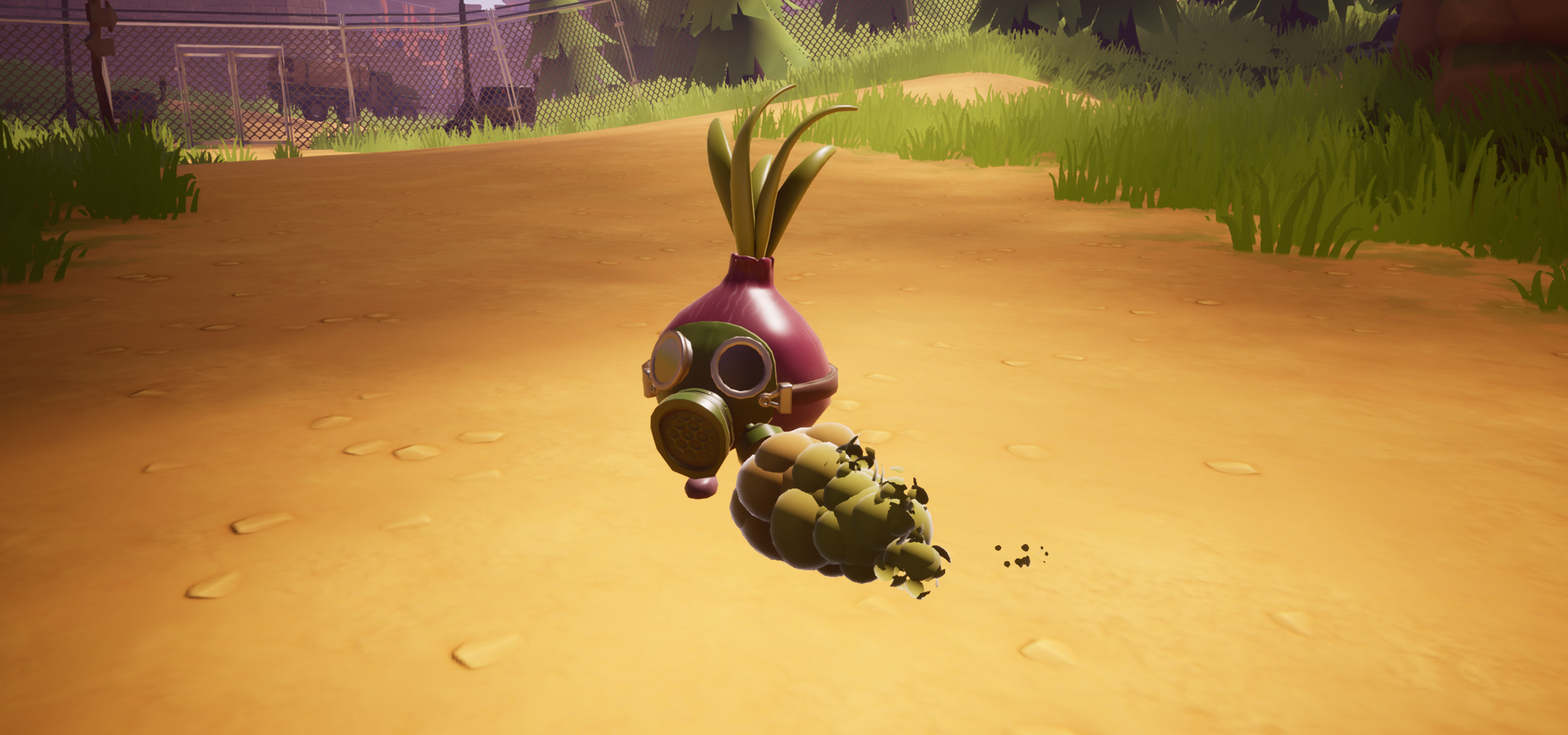 You'll be greeted with the toxic enemy in the higher waves of veggie fields and once you've gathered enough cash to venture out into the dunes.


The onion uses its cunning pace to chase down the chef and get as close as possible before self-destructing in a cloud of toxic gas.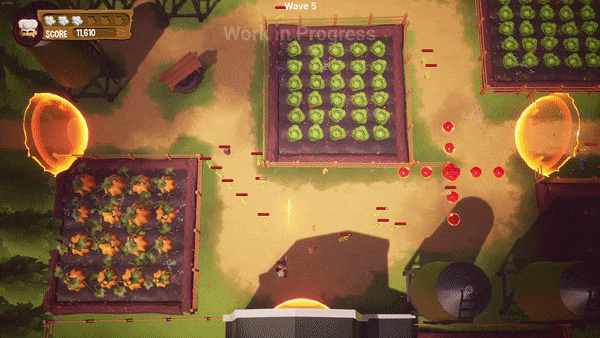 Be careful and keep vigilant, while you're busy training carrots and dodging tomato projectiles, the onions are hunting you down whilst you're not expecting it. It's easy to be caught out so keep on the move and use power ups to your advantage!